Last year, we watched Barbara Palvin strut her stuff at the 2018 Victoria's Secret Fashion Show.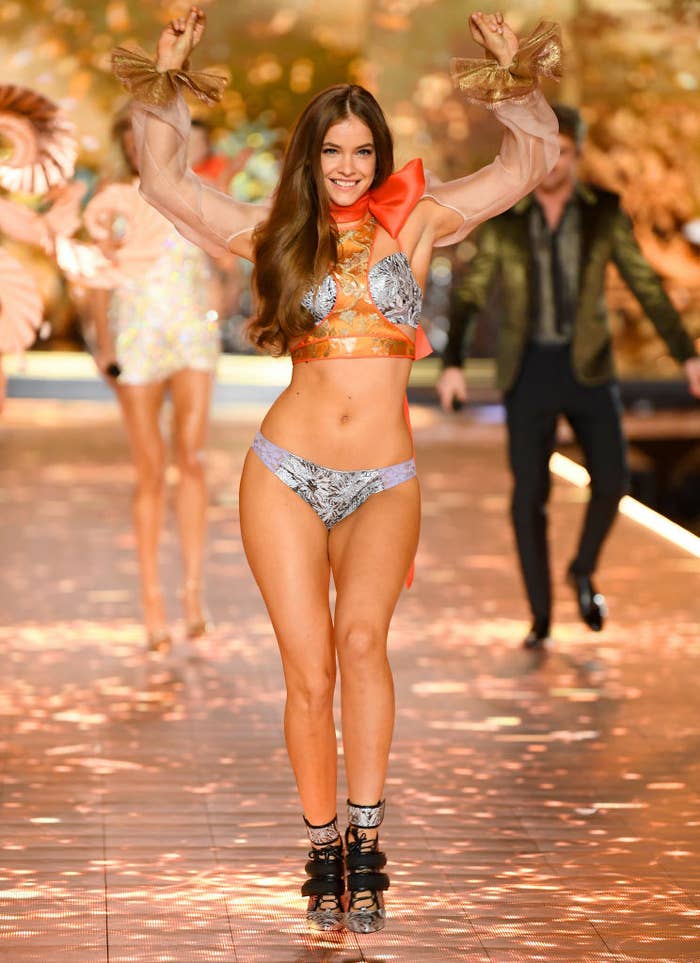 And now, the 25-year-old model has officially been given her wings. That's right, Barbara is the newest Victoria's Secret Angel!!
Not only is she latest addition to the team, but she simultaneously made history by becoming the FIRST Hungarian VS Angel.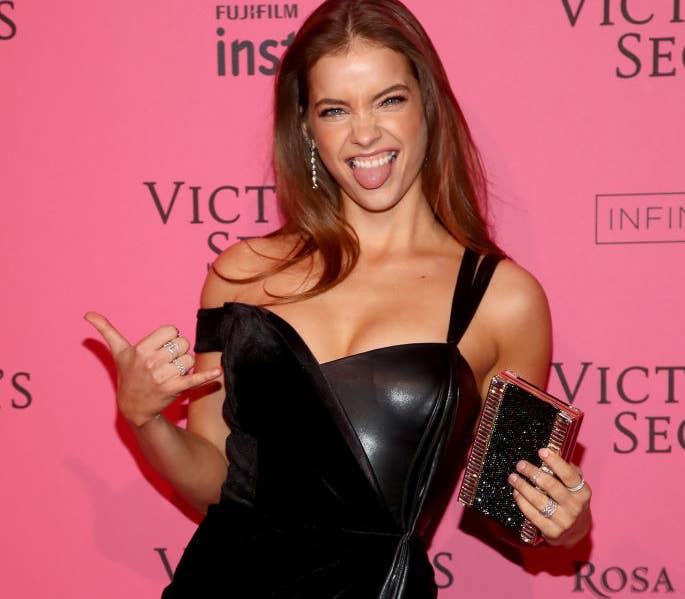 But her journey to the elite VS club didn't happen overnight. Barbara walked in her first VS Fashion Show in 2012 and was featured in multiple campaigns for them after that.
....to lingerie, and everything in between, Barbara has just about modeled it all when it comes to Victoria's Secret.
Not to mention she can serve face with the best of them, so it's no wonder VS chose her to be their newest angel.
And apparently she's been holding onto the secret for quite some time now. Barbara told People she's known for three months! She immediately called her boyfriend, Dylan Sprouse, after she got the call while at home in Hungary with her parents.
"Dylan couldn't believe it. Then he was like, 'I told you. I knew it.'"
Which is no surprise, because we all know just how supportive Dylan can be. Remember when he won "Boyfriend of the Year" for his Shake Shack delivery?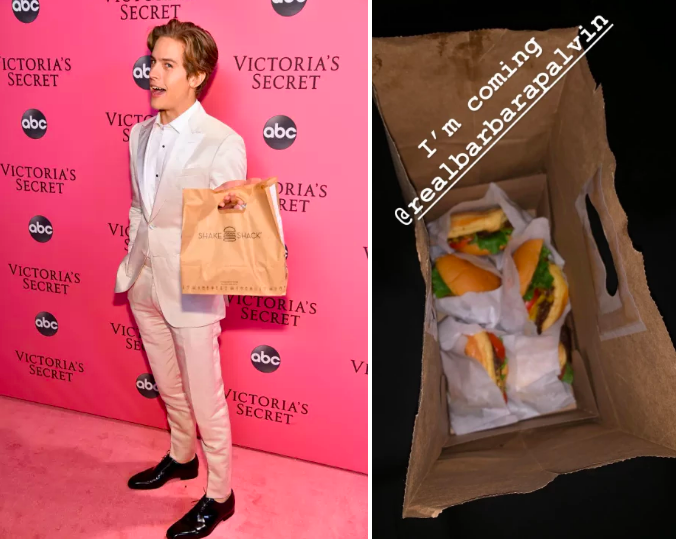 And once he was finally able to share her big news with the world, he did so in the cutest way: with an IG dedication, duh.
And one for his IG Story, of course.
Her support didn't stop there. Barbara's parents had a great reaction to her new VS title.
They were so happy. My mom cried a little bit, and my dad fist-bumped my shoulder, like he usually does.
Well, make some room, because we're hopping on that Barbara Palvin-support-train too! Congratulations!