B2K is back and they're ready to put on a show!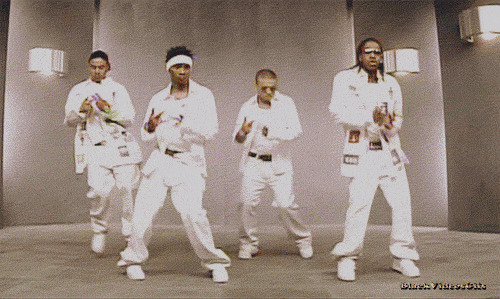 With tickets to their Millennium Tour selling out across the country, we decided to chat with the guys about what it feels like to be reunited after all these years.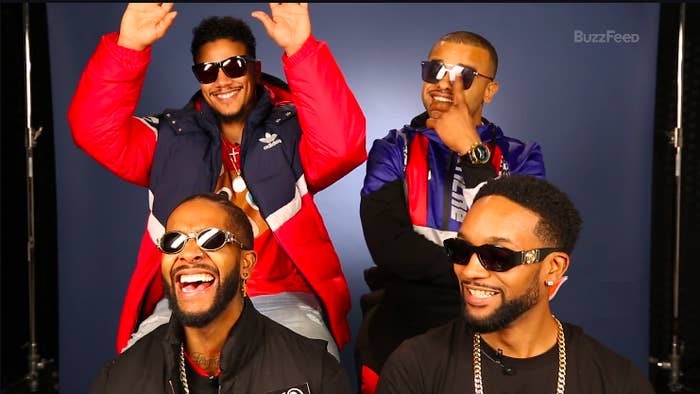 Here are a few highlights:
1.
If you could, which B2K song would you erase from everyone's memory?
Raz-B sparked a debate with his decision, because some of the other members didn't agree. See which song is getting bump, bump, BUMPED:
Raz-B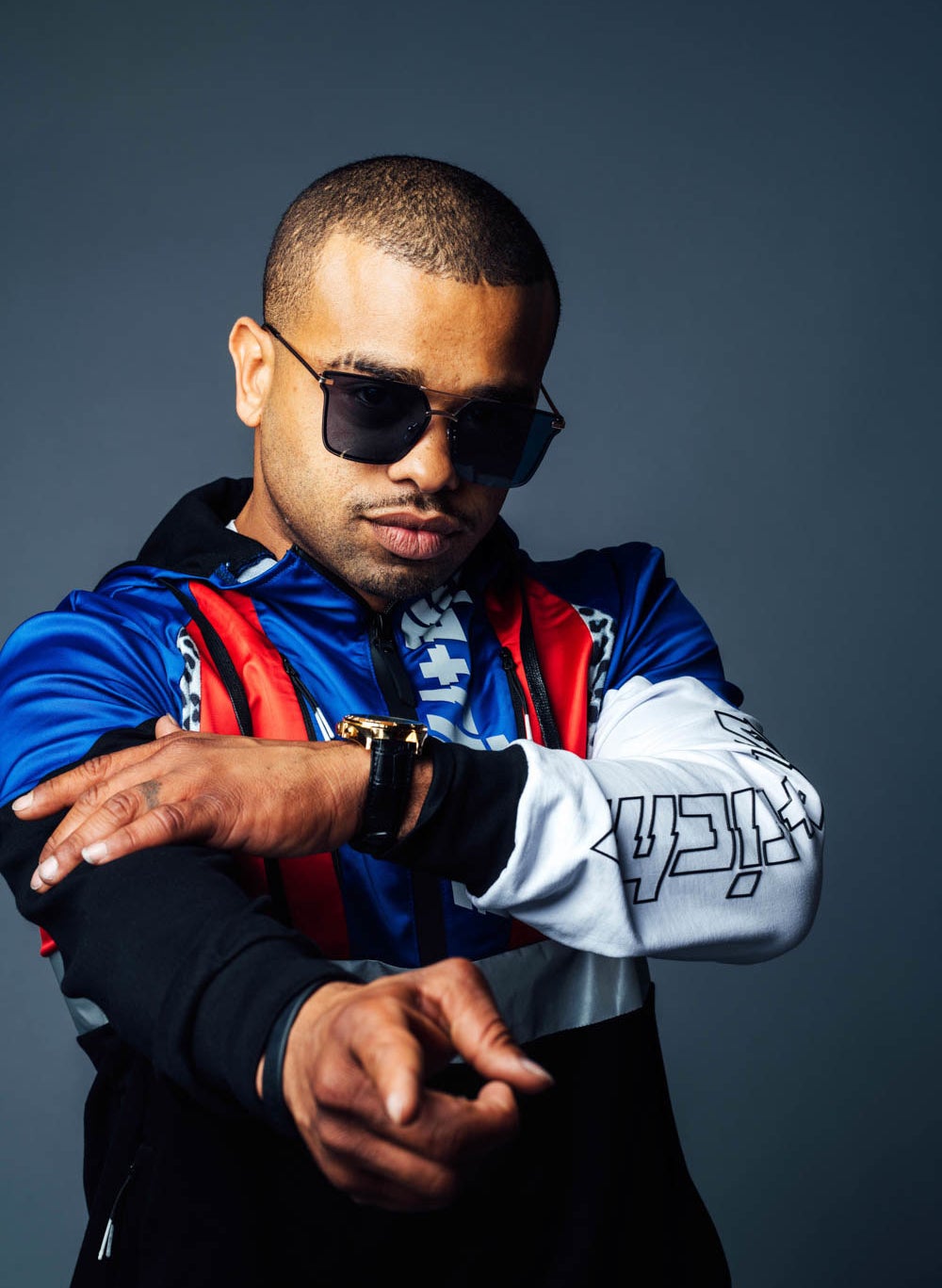 Omarion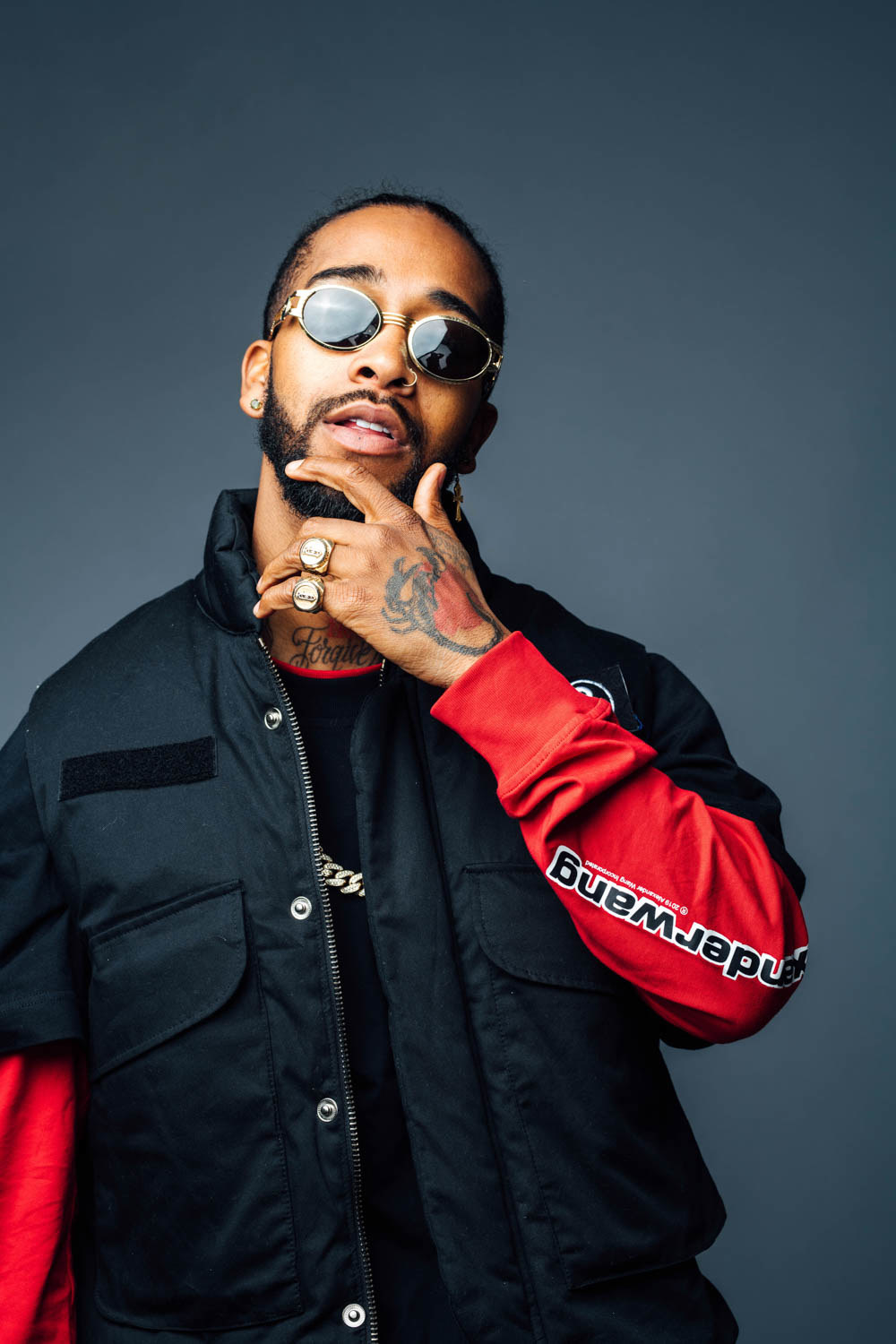 J-Boog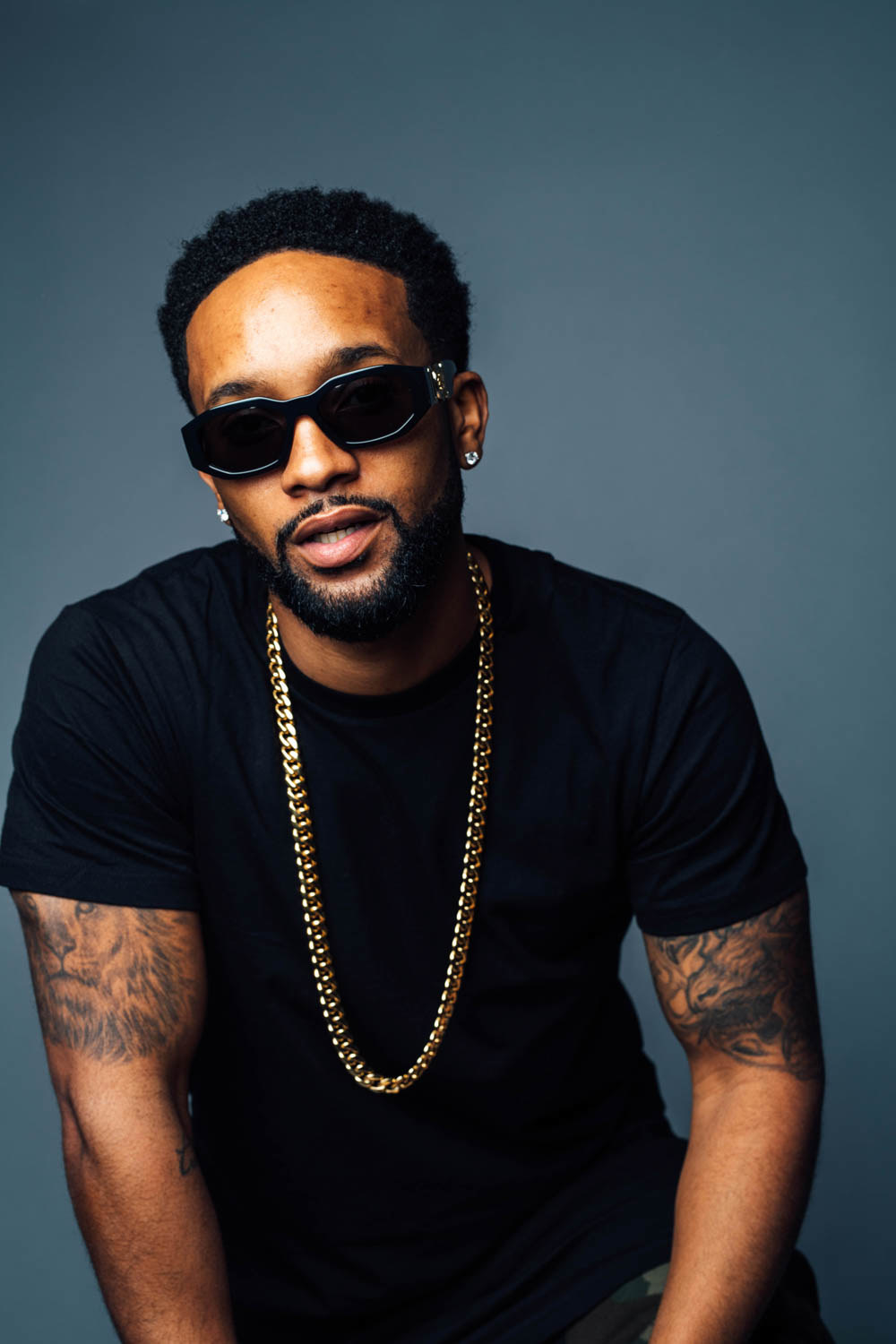 2.
If you had to give each member of the group a superlative, like "Class Clown" or "Most Likely to Succeed," what would they be?
Lil' Fizz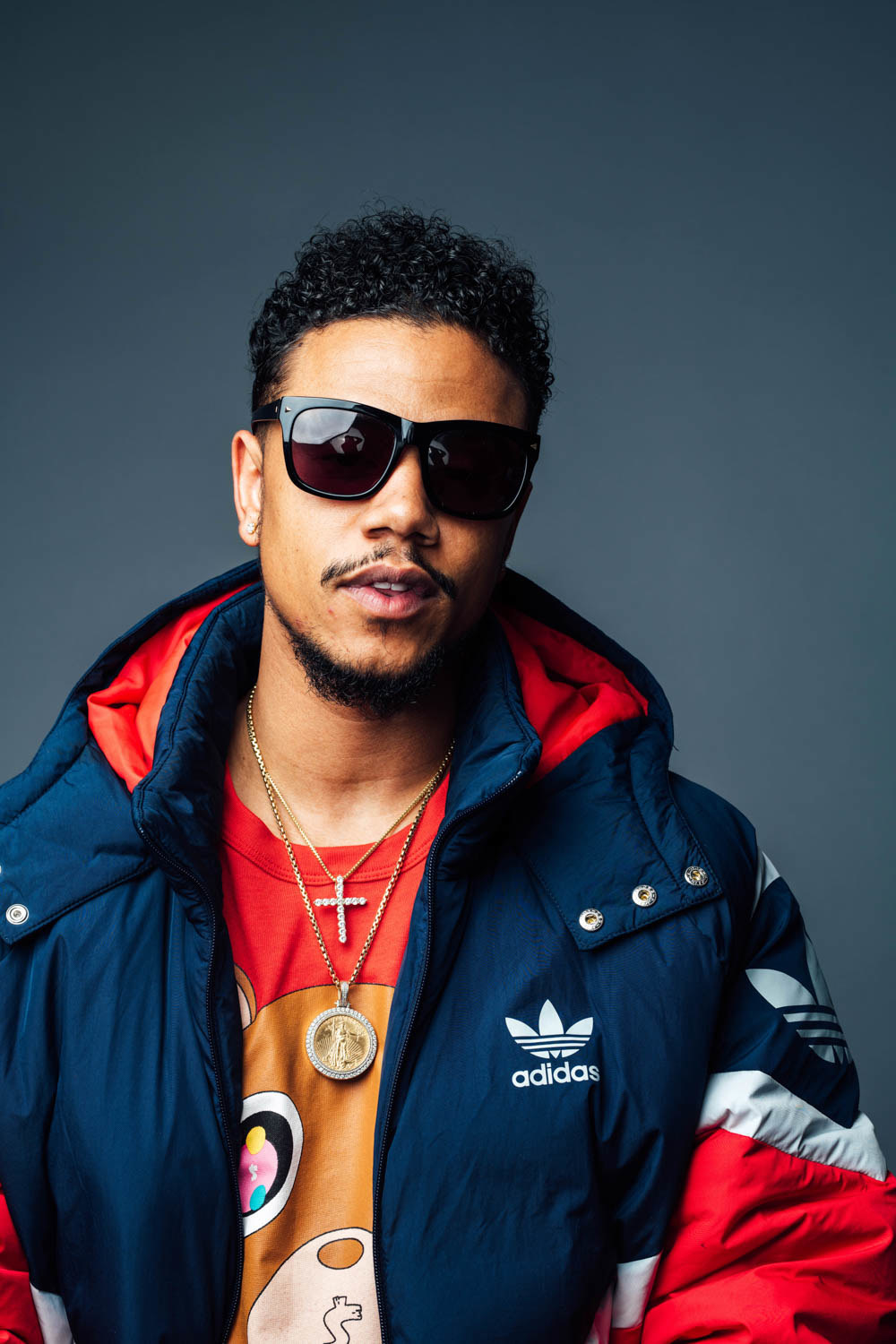 ~And that's when things began to heat up~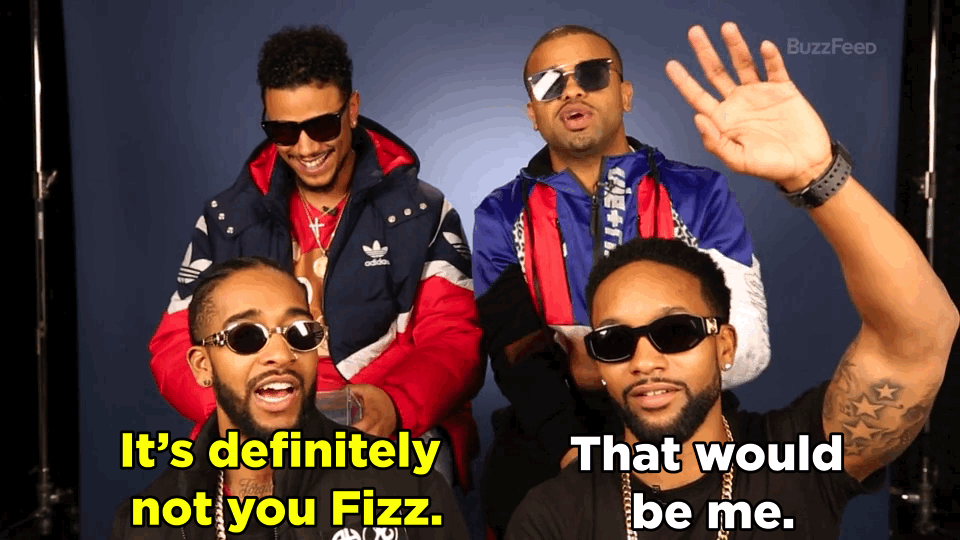 Unhappy with Fizz's selection, Omarion and J-Boog decided to pick their own superlatives.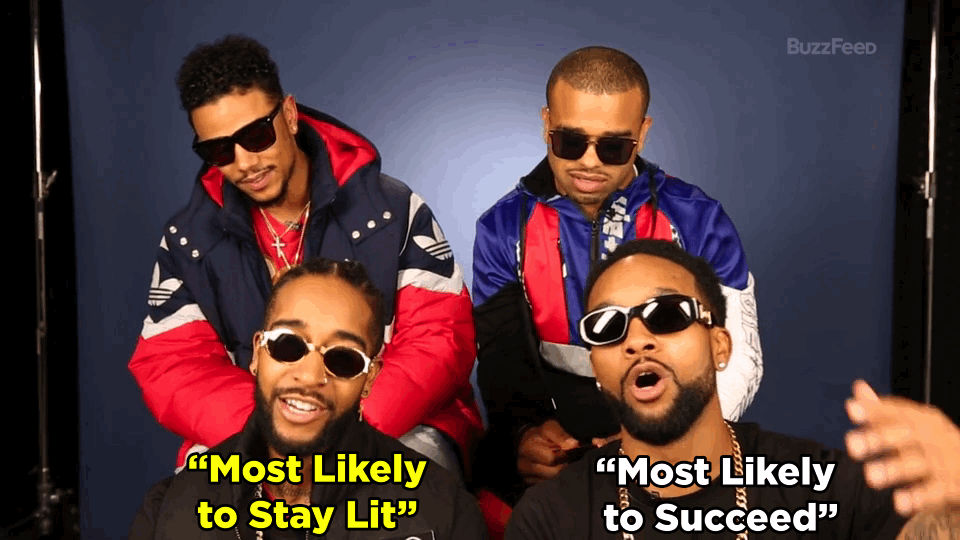 3.
Who's the worst dancer of the group?
Luckily, they were all able to come to an agreement for this one.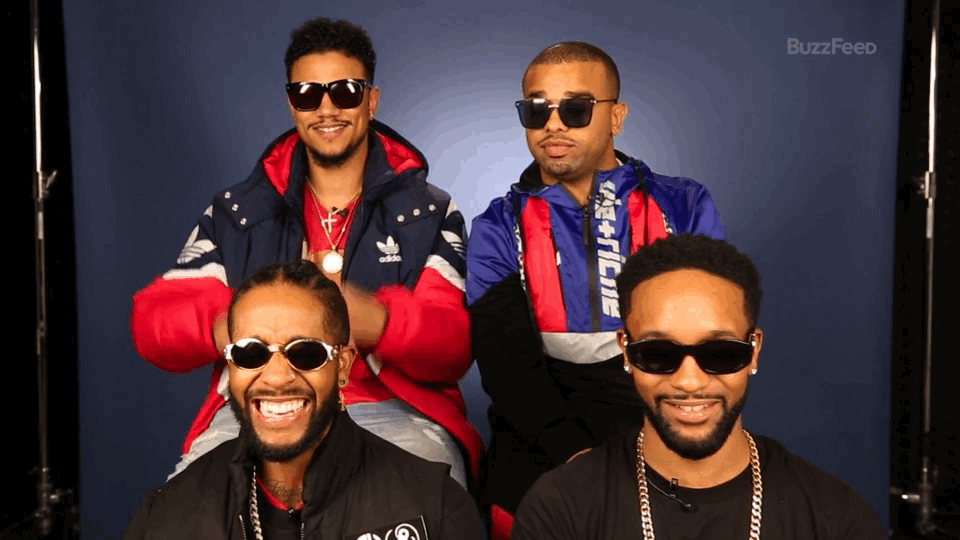 It looks like their bond hasn't changed one bit. To see more of the hilarious things we talked about, be sure to watch my full Burning Questions interview with B2K.