First let's get something straight: "Getting thick" is not an insult. I repeat, "getting thick" is NOT an insult.
Here are some examples of how someone might respond if told they were getting thick:
Best friend: "Girl, you getting thick?! Me:
For some cultures, it's a compliment used to celebrate a woman's curves, and that's exactly what we're doing here!
Besides blessing us with her continuous fashion slays, fans have noticed a slight change in Rihanna's appearance lately: She's looking thicker than a snicker!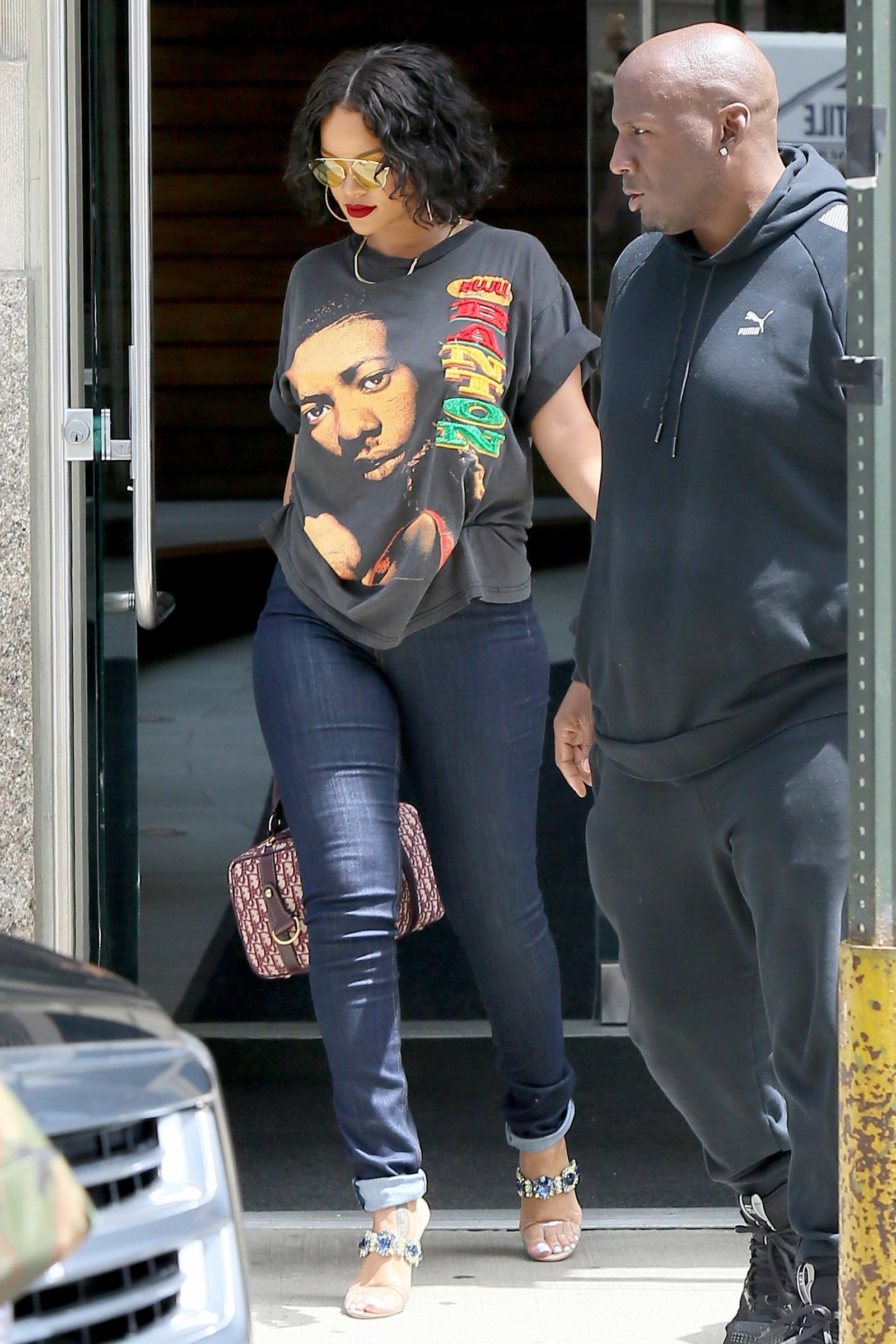 And here's another view of Thickanna, because these thighs deserve appreciation from every angle:
And I didn't make that nickname Thickanna up, either. Fans of the Bajan beauty decided this look needed a title, whenever she snuck up on us.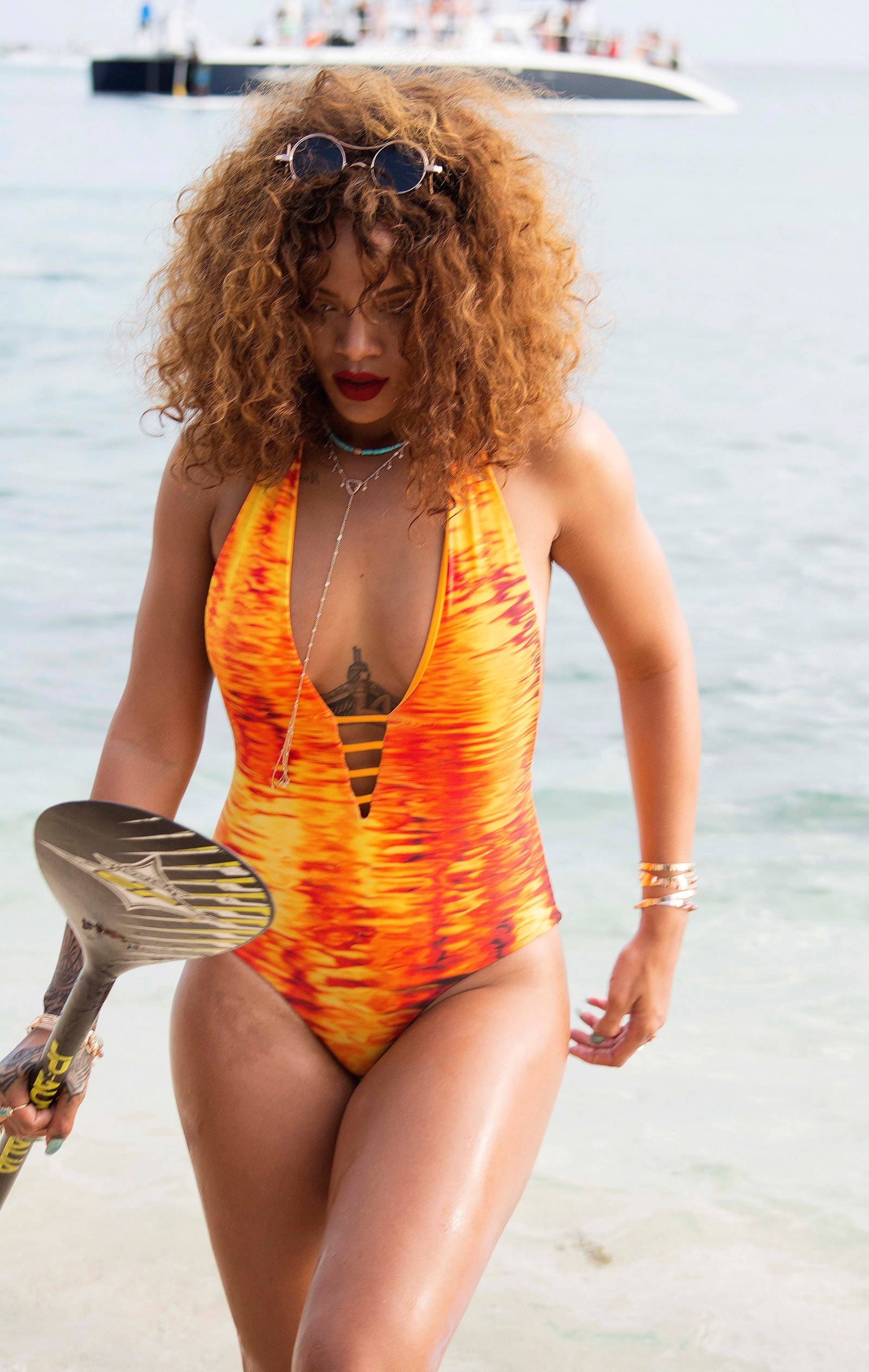 Don't believe the love for Thickanna is real? Check this out:
Do it for the culture, sis!
If Rihanna can do it, so can we!
I second that.
She can do no wrong.
We don't know what she's been up to lately, but we see you, boo!