Sharpay was a confident and ambitious student with a fabulous wardrobe that a lot of us envied at the time.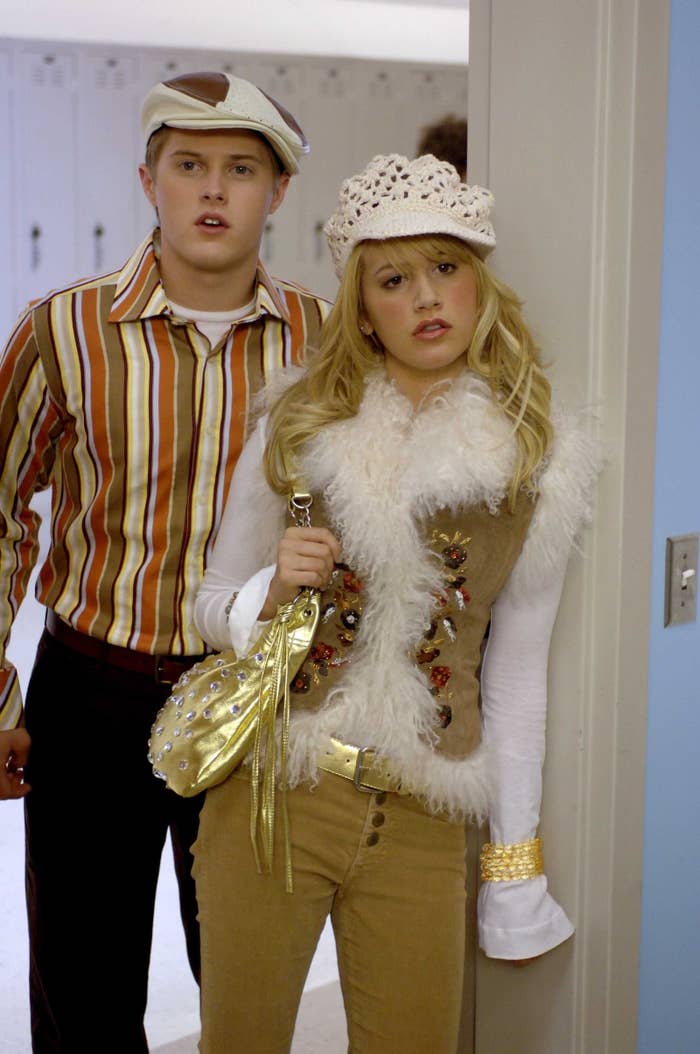 Which is probably why Ashley decided to take Sharpay's ENTIRE wardrobe home with her from the first High School Musical movie.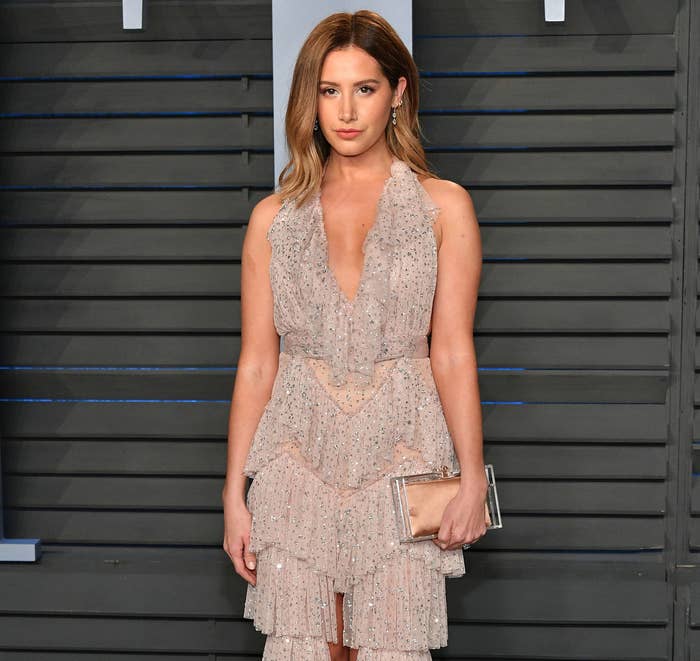 "Did I think I was going to wear them on the red carpet? Probably, at the time."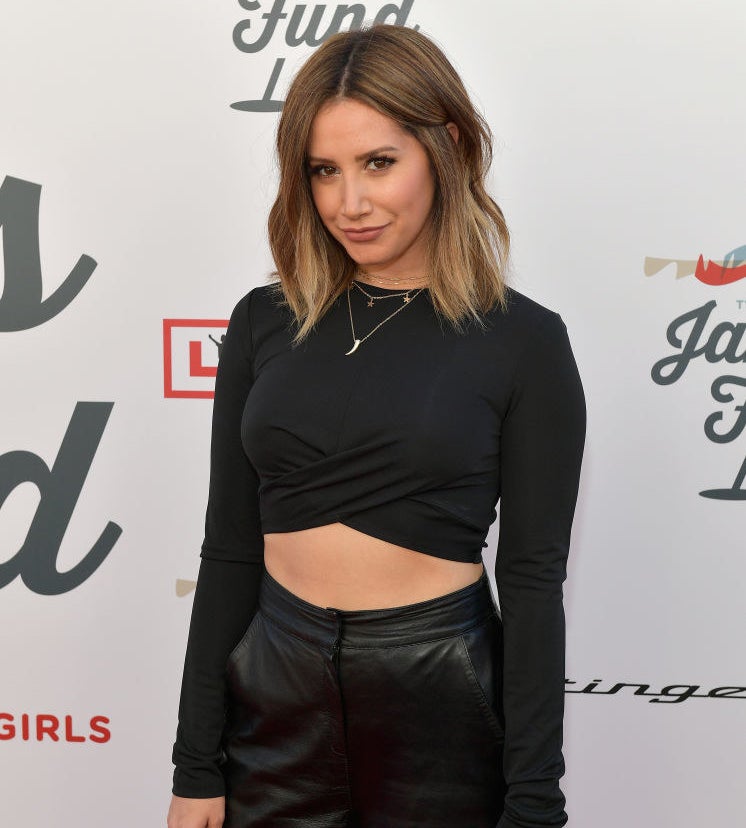 "A lot of our clothes are in like, hall of fames, and they didn't have Sharpay's stuff."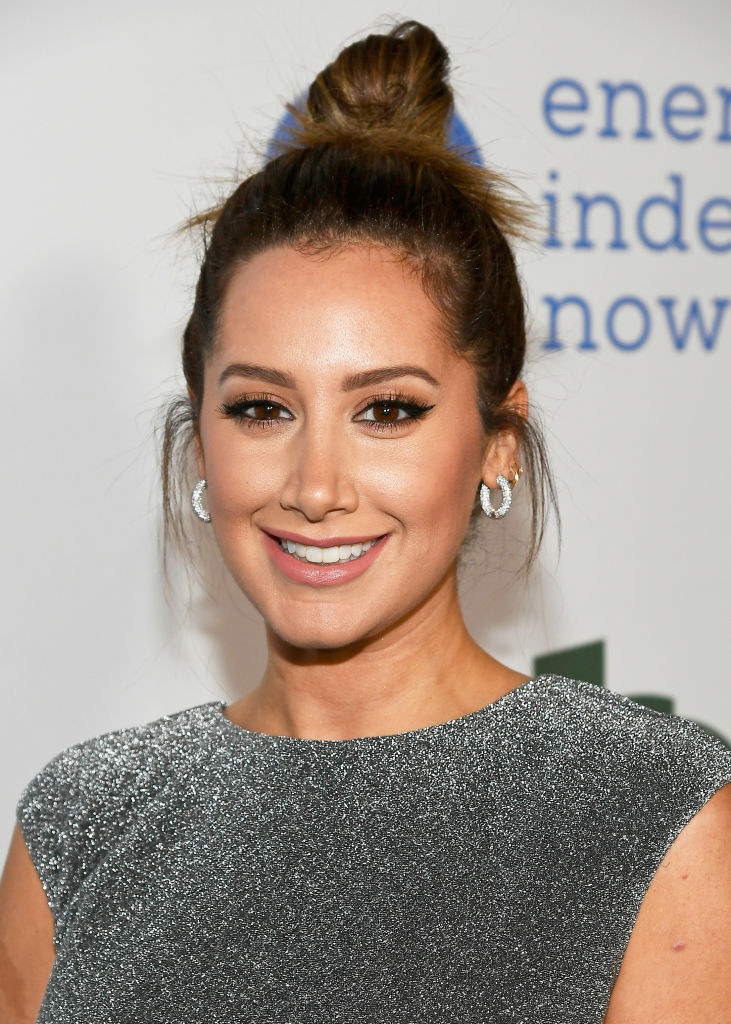 But it turns out, someone was actually looking to get those clothes back!
Disney tried so hard to get the clothes from me and I was like, "No, this is mine."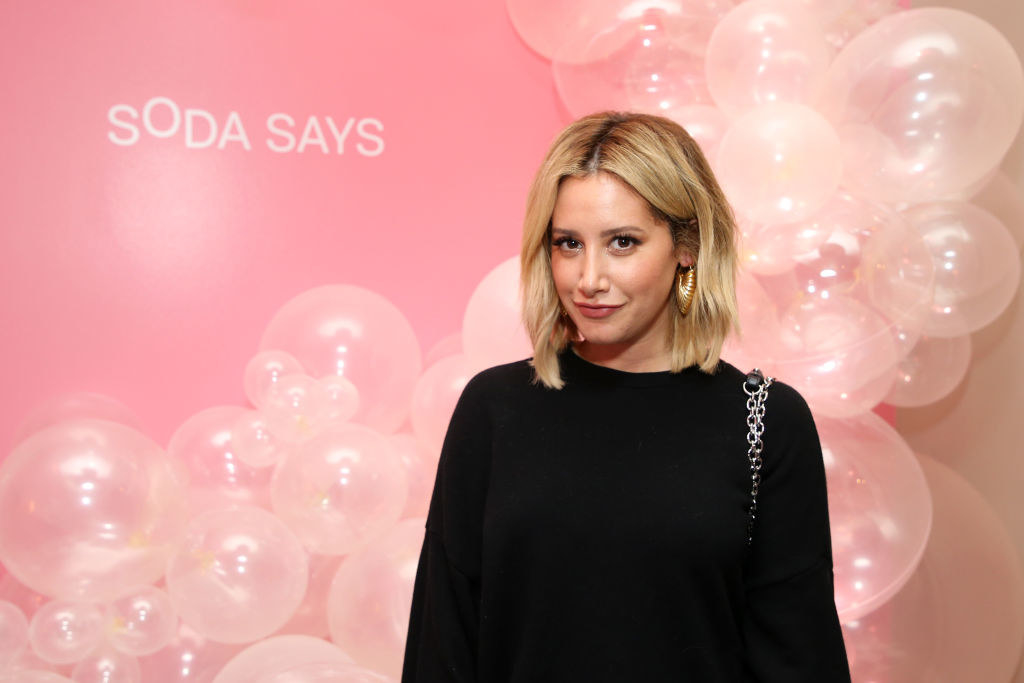 "So, yeah, they don't have any of the clothes from the first movie. I do."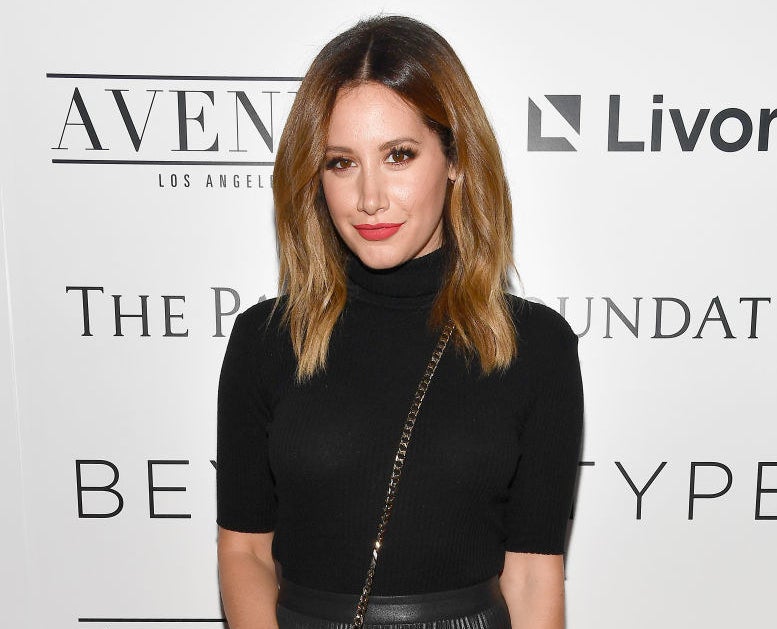 You know what they say, "You snooze, you lose."