This is Ashley Tisdale.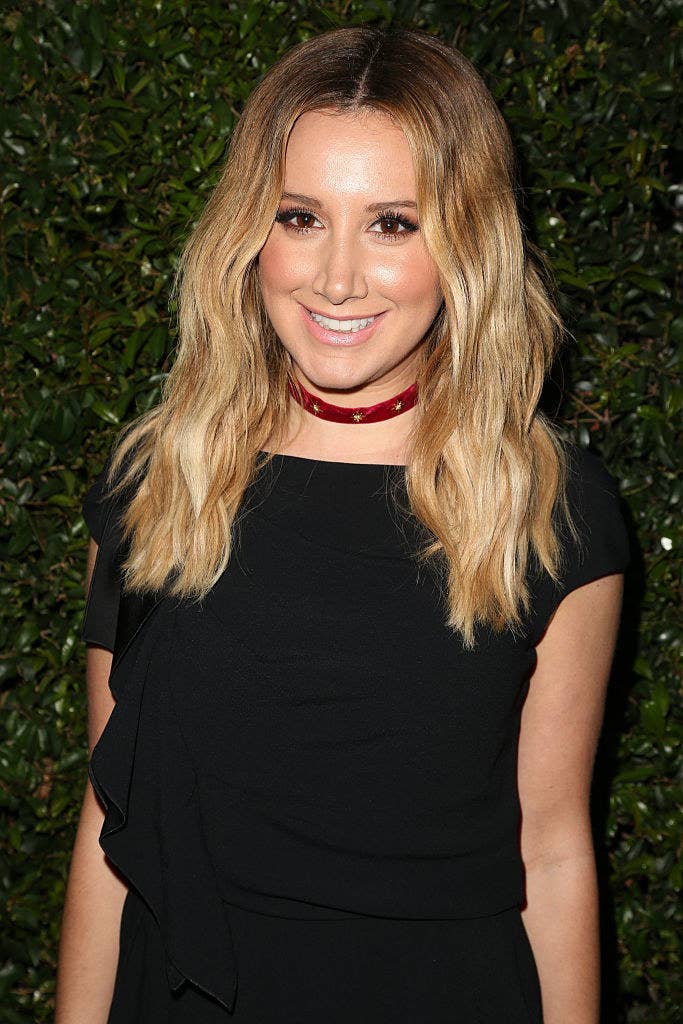 For a lot of millennials, she played a huge part in our childhoods thanks to her many roles with Disney.
And during a recent BuzzFeed interview, Ashley let us in on a little secret: she was THIS close to starring in two other Disney Channel Original Movies. That's right, she was ready for full Disney domination back in the day.
We asked Ashley about the first time she got turned down for a role she really wanted and her answer had us shook!
"Wow, there's been so many. I auditioned for a lot of Disney movies. One of them was Zenon."
"I just would always be like the last two and I would never get it."
"I was so bummed out about it, that I didn't even audition for Disney for a long time after that."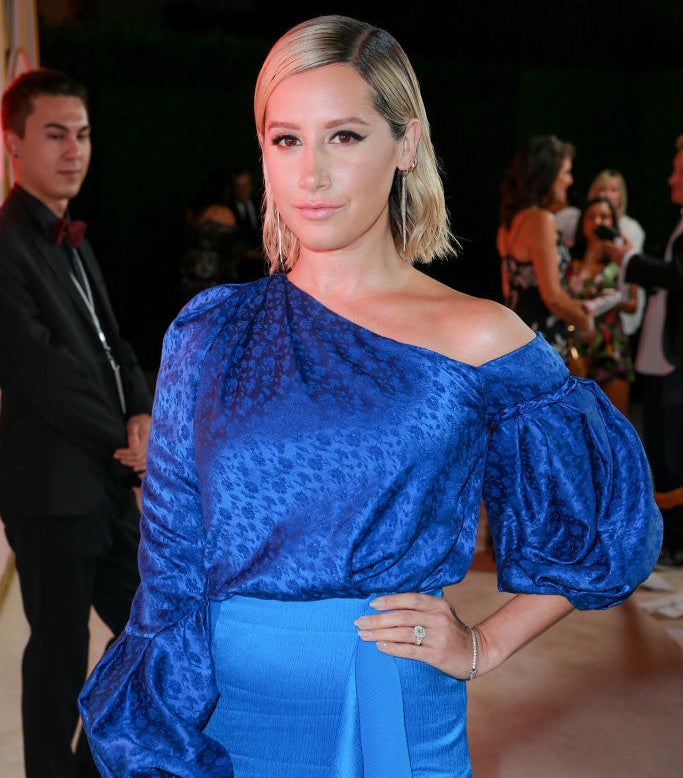 The 33-year-old actor revealed she also auditioned for a role alongside Shia LaBeouf in Tru Confessions, but was also turned down.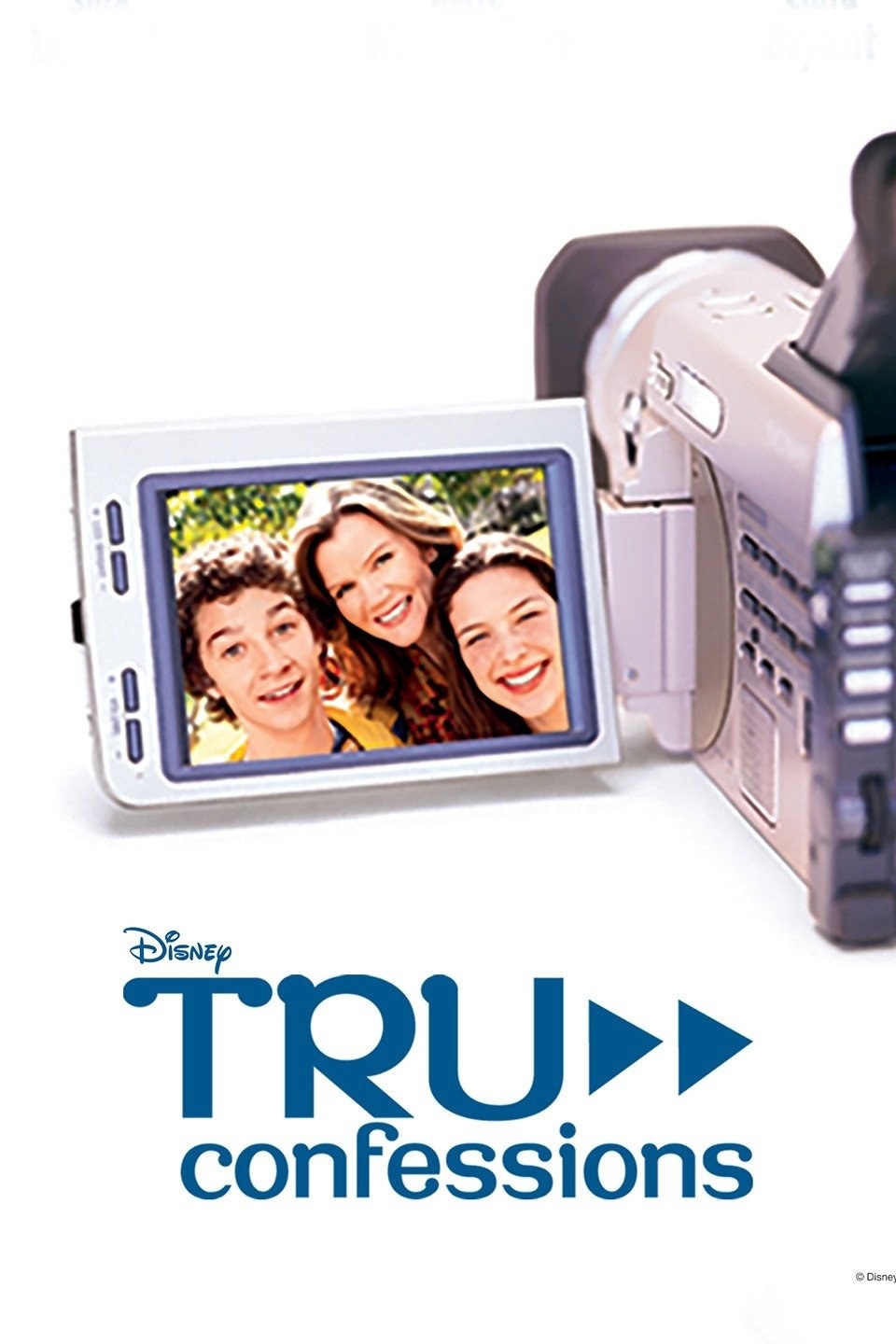 But Ashley's luck soon changed when she landed the role of a lifetime.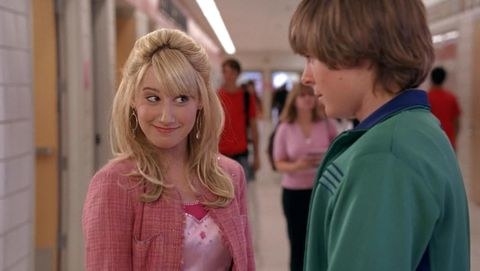 "Then, to get the High School Musical movie — I mean out of all of them, I'm so glad I got that one. That was like the best experience."
Which makes sense since HSM became the most successful Disney Channel Original Movie EVER produced, with a best-selling album. It ultimately led to a franchise. Can you say, "Thank U, Blessed!?"
So, Ashley has a few words for anyone frustrated with the spot they're in now: "You gotta keep going."