Ashlee Simpson and her hubby Evan Ross stopped by Watch What Happens Live on Tuesday to promote their upcoming reality show Ashlee + Evan.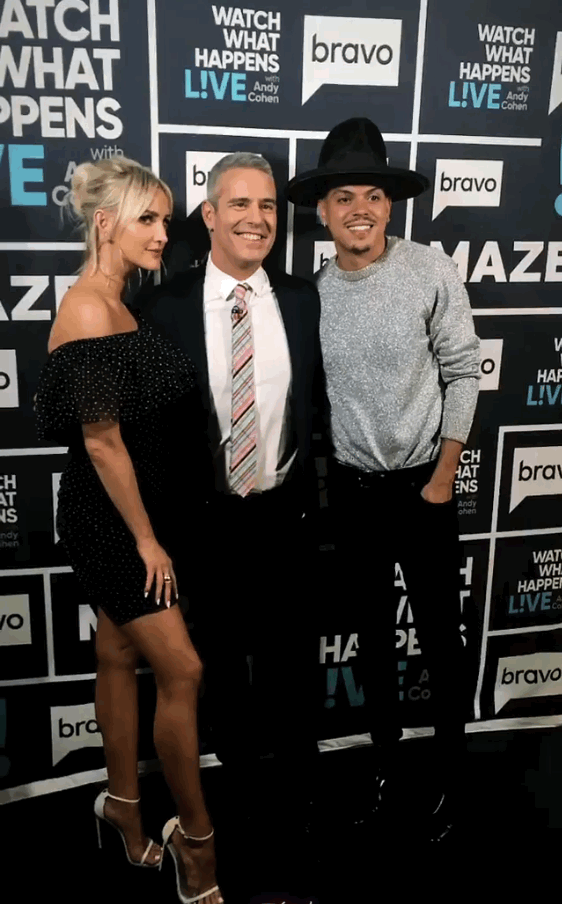 And Andy Cohen couldn't let her leave without playing Plead the Fifth.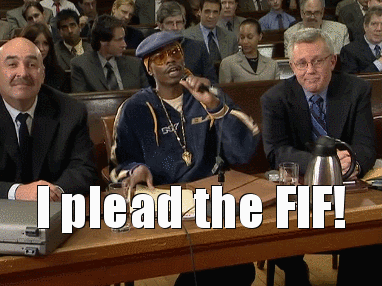 And instead of using her free pass to skip over a controversial question, Ashlee answered all three questions with ease.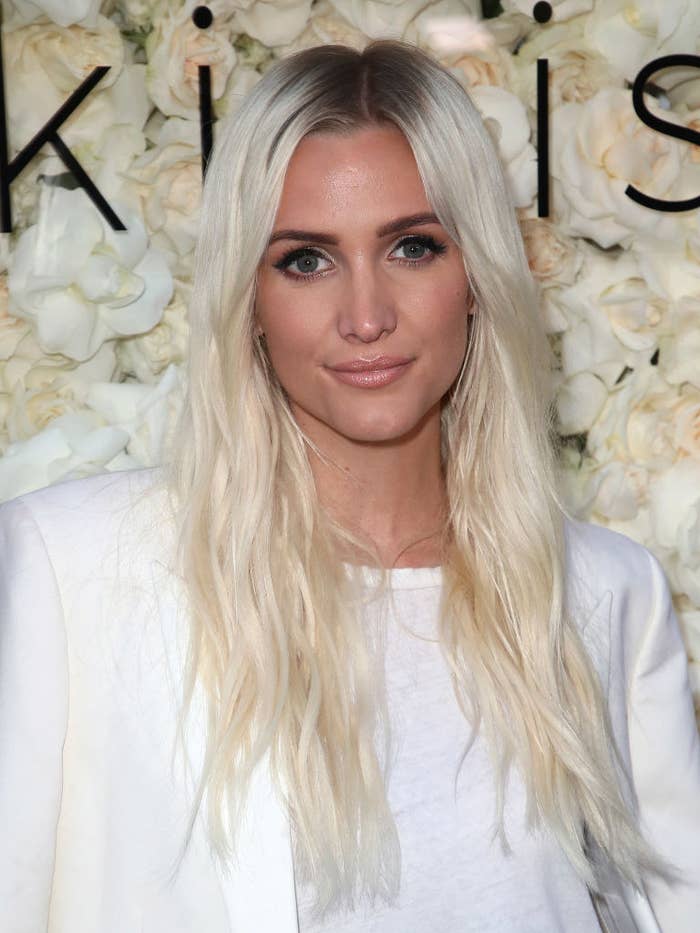 QUESTION 1: Rate these late '90s to '00s pop stars from talented to least talented: Britney Spears, Mandy Moore, Christina Aguilera, and P!nk.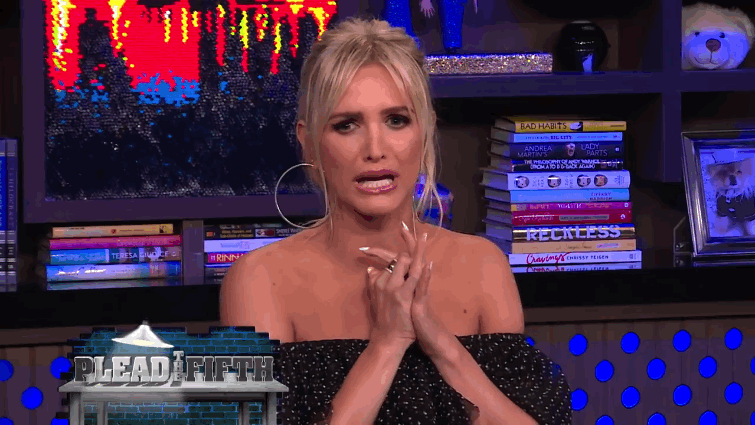 It seemed to be an easy task for Ashlee at first...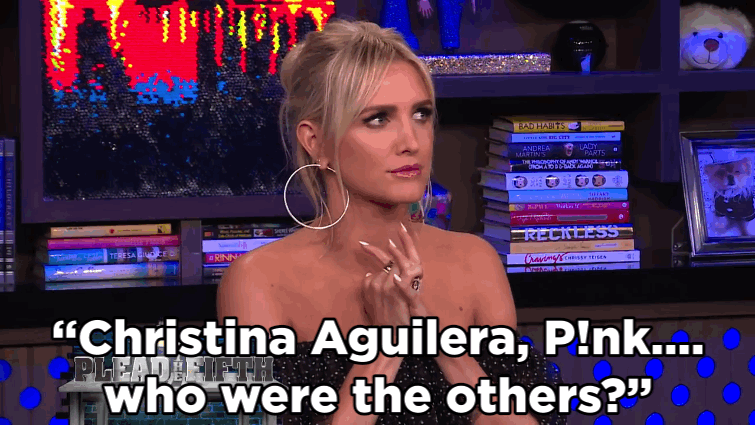 Andy repeated the names Britney and Mandy, to which she responded: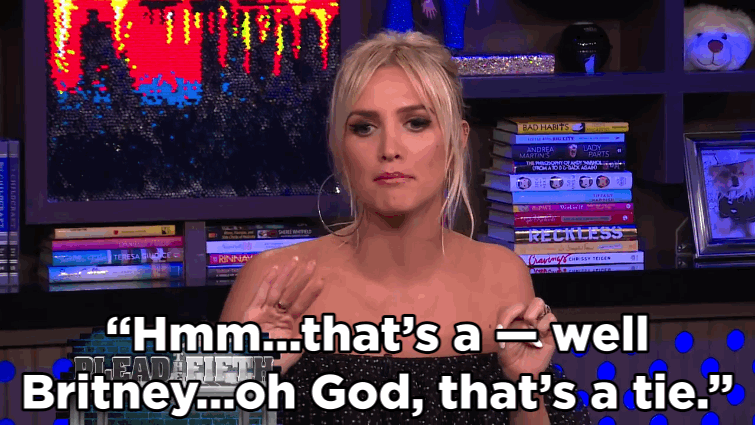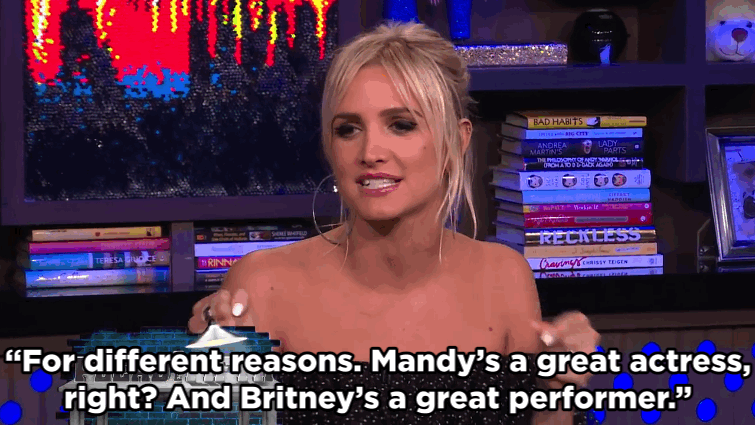 QUESTION 2: On a scale from 0-10, how surprised were you by the split of Nick Lachey and your sister?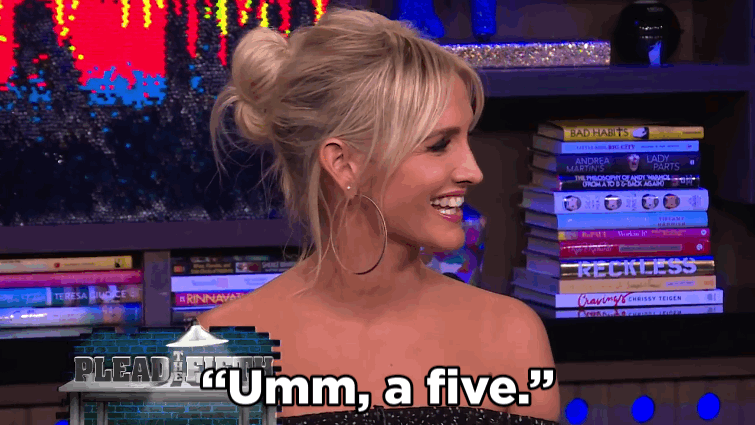 QUESTION 3: In your 2005 song "Boyfriend," there were rumors that the lyric "I didn't steal your boyfriend" was allegedly about you not stealing Wilmer Valderrama from Lindsay Lohan. Is that true, and how would you characterize your relationship with Lindsay?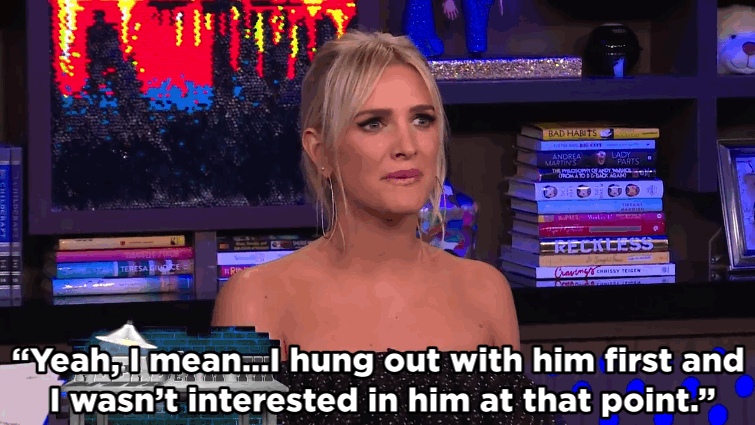 The married mother of two admitted the song was about them, by adding this statement: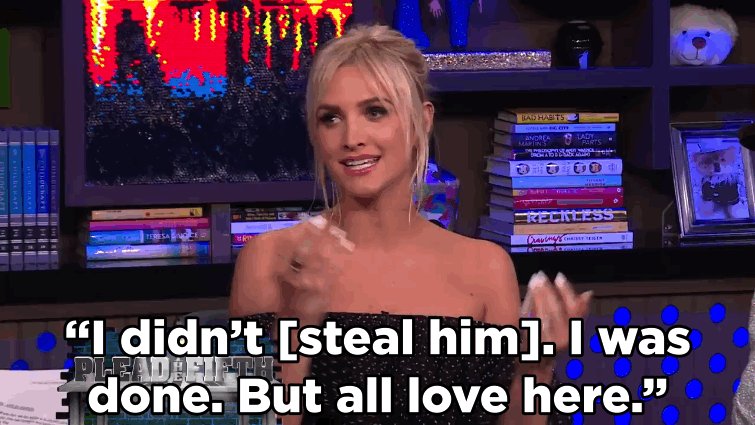 You gotta hand it to her, Ashlee Simpson handled those questions like a pro.