Not only did she pay homage to some of the greatest rom-coms of our generation...
...but she looked bomb AF doing it! THE WIGS ----> I LIVEEE!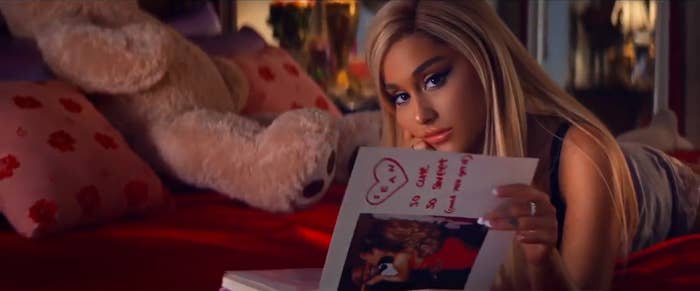 There were tons of guest appearances and hidden messages in the video, but none of them shook me to the core quite like Kris Jenner.
But you don't have to take my word for it, here's what other people had to say about it:
1.
4.
5.
6.
7.
8.
9.
10.
11.
12.
13.
15.
16.
17.
18.
19.
20.
BRB, going to watch "Thank U, Again" for the 67th time!