That's So Raven star Anneliese Van Der Pol got real about the early casting for the show, and she's ready for Disney to take some accountability.
Anneliese stopped by the Vulnerable Podcast — run by fellow Disney vet Christy Carlson Romano — and revealed some behind-the-scenes facts about That's So Raven and how their initial vision for the show didn't include Raven-Symoné in the titular role.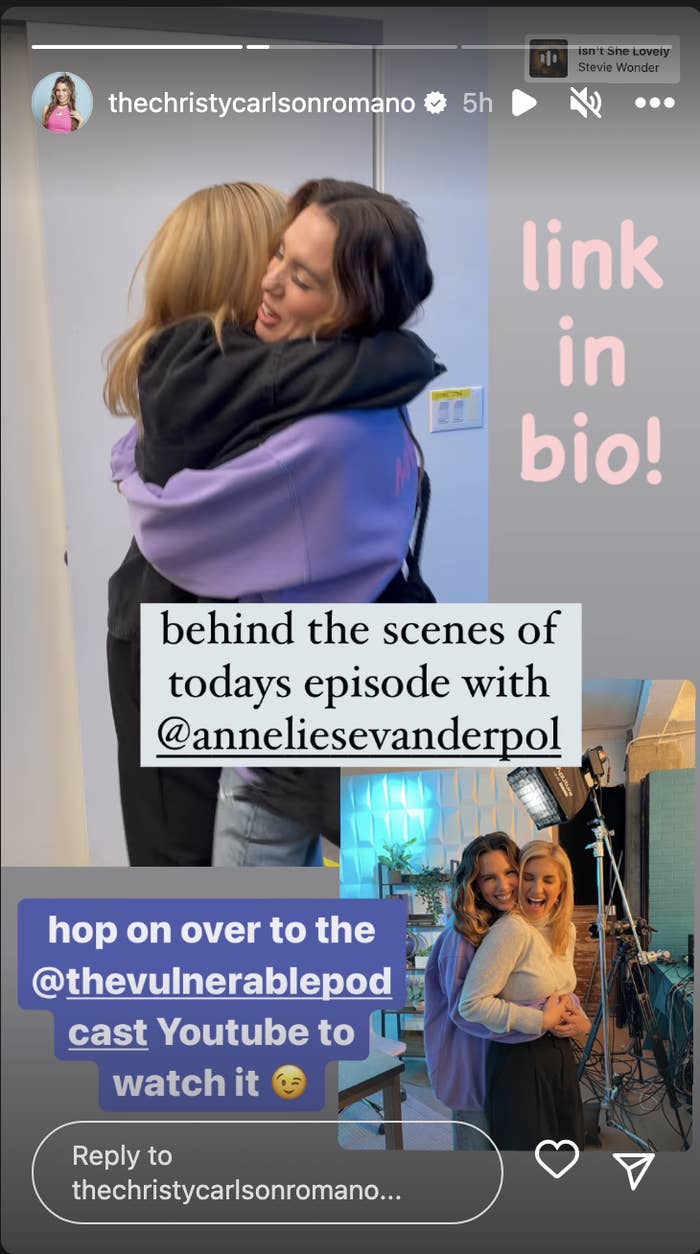 "When I went in to audition, the show was called Absolutely Psychic," Anneliese told Christy in the latest episode. "It wasn't called That's So Raven at all."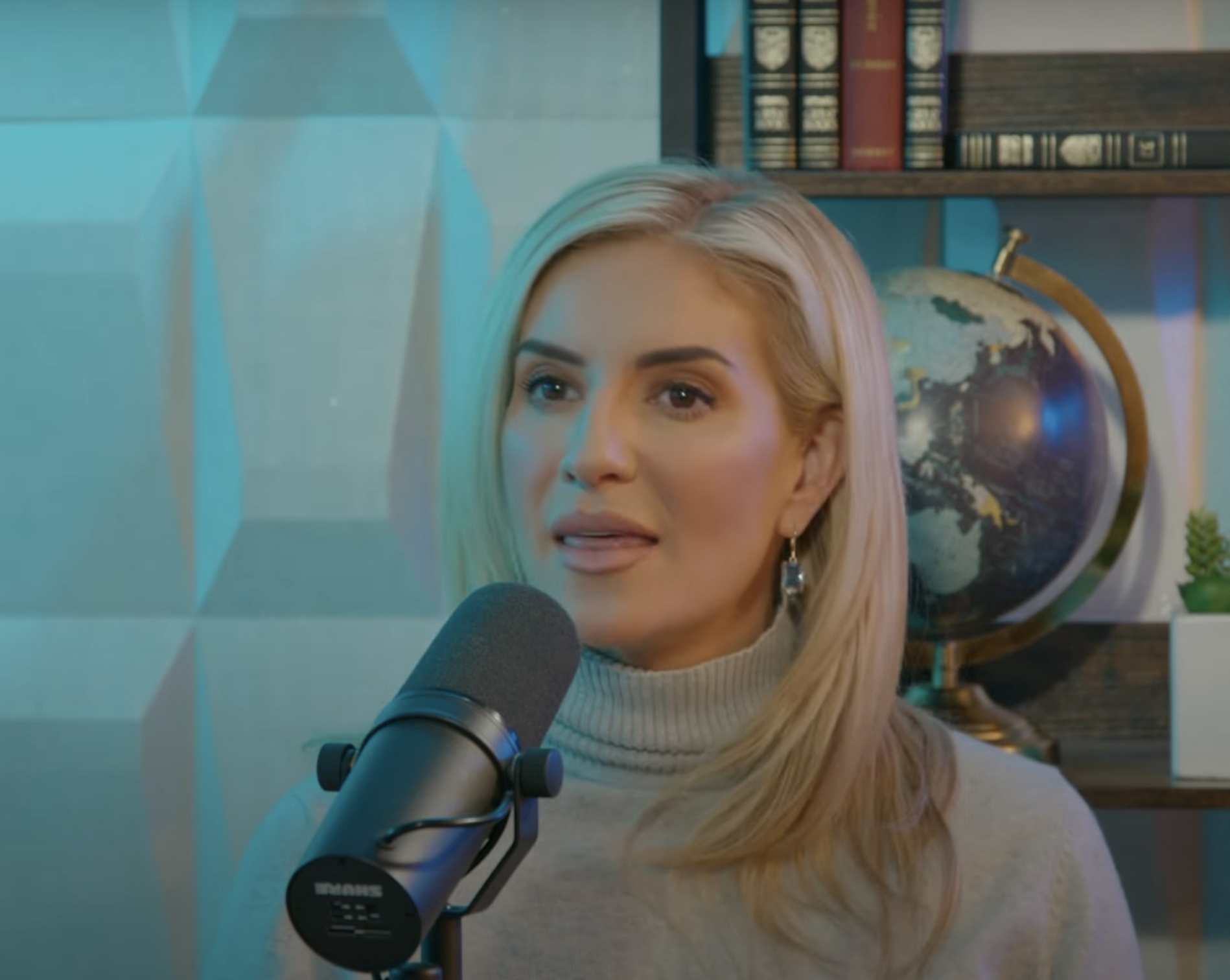 "At the time, Raven wasn't the lead. She was the sidekick. They were looking for a lead and I came in to audition for the lead."
The lead role ultimately went to someone else and soon after, production began on the series. Despite casting a different lead character — who was initially going to be called Molly — Raven stood out to the producers.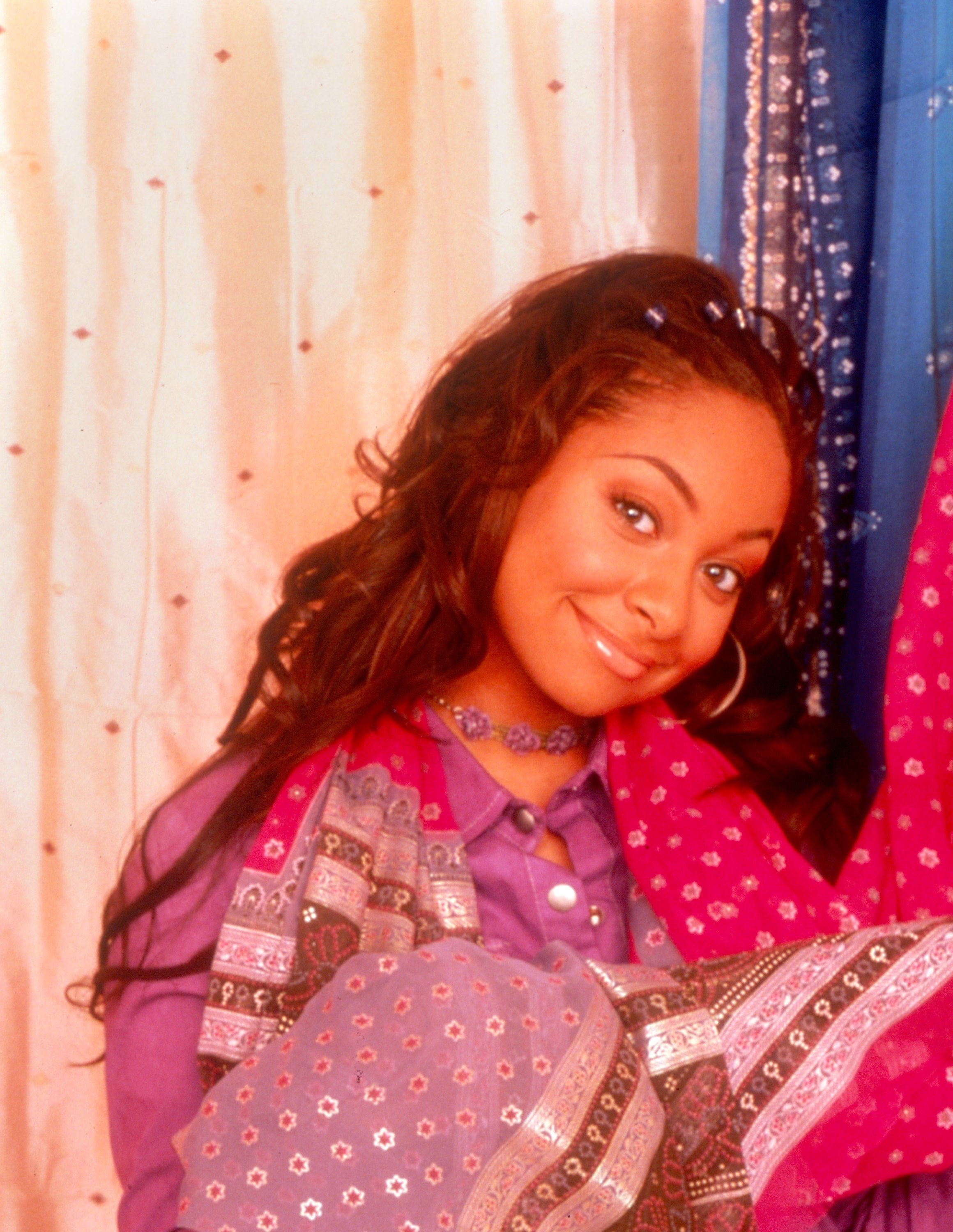 "When they filmed, they realized Raven was the funniest one and had a following, and so they bumped her up to first position."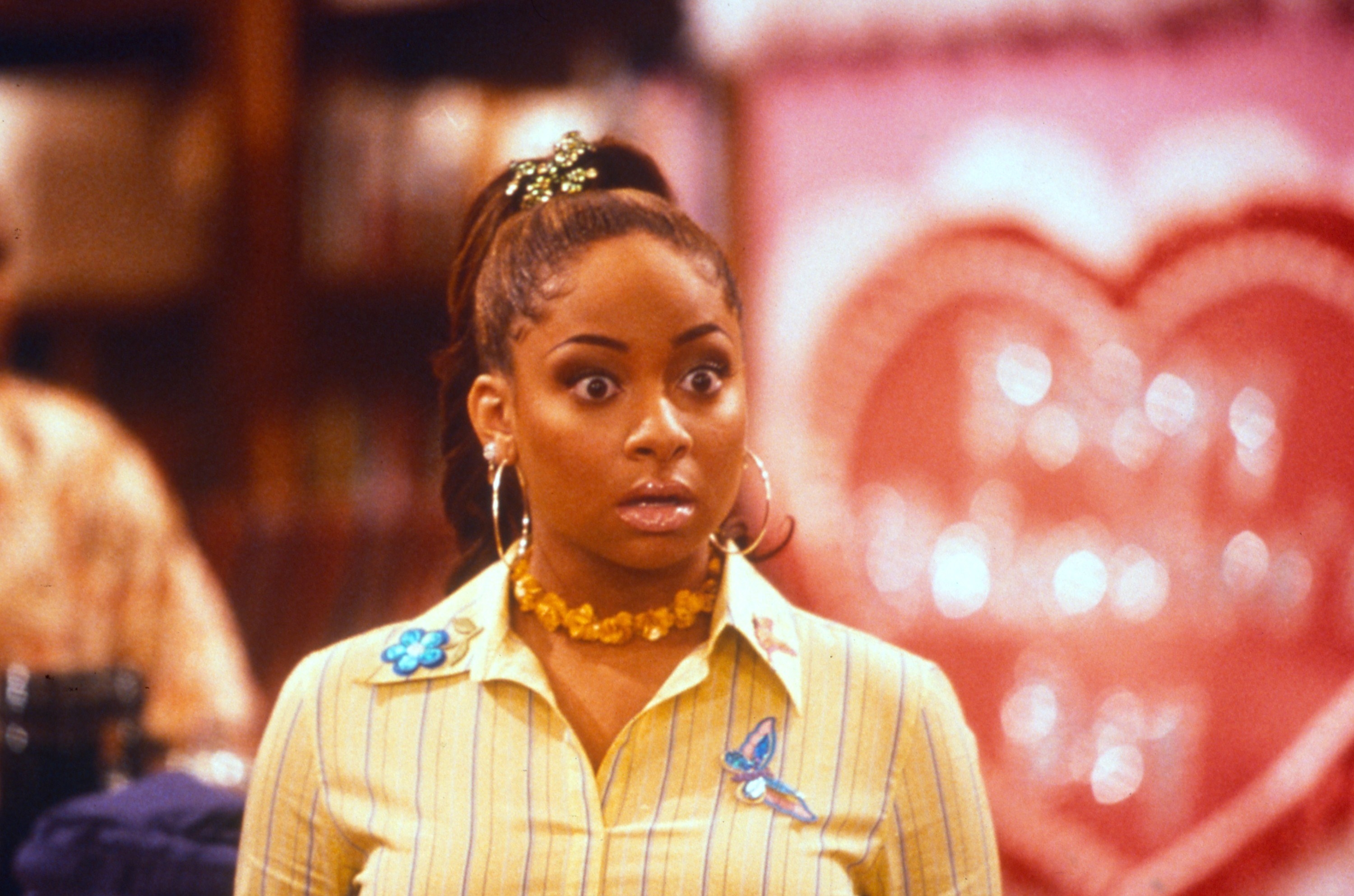 Once Raven was moved up to the lead role, auditions began again for supporting characters. Anneliese went in for a big "cattle casting," and she was eventually chosen to play Raven's best friend Chelsea on the show.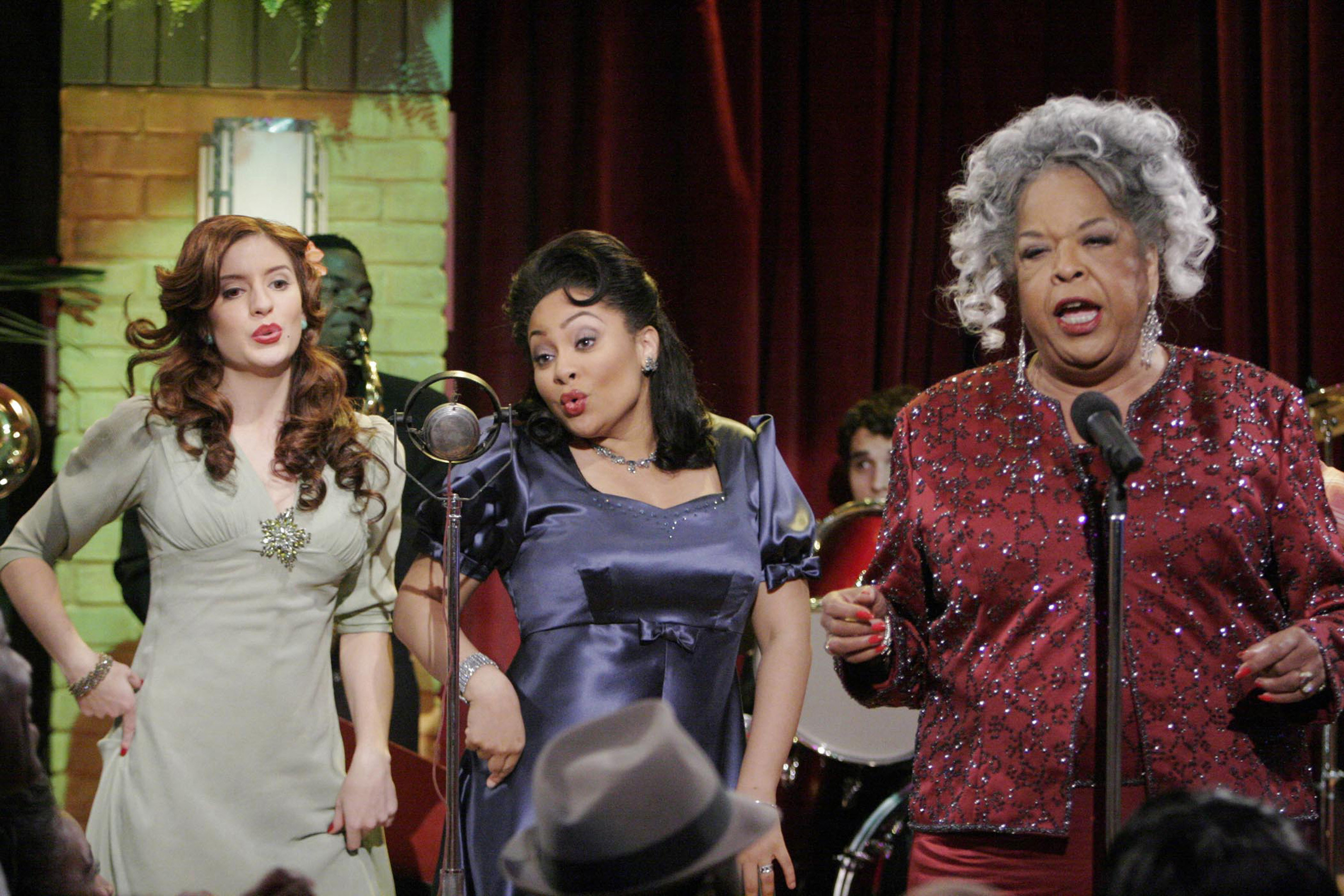 But Anneliese revealed Disney never envisioned a Black girl as the star of the show when they first created and cast for the show.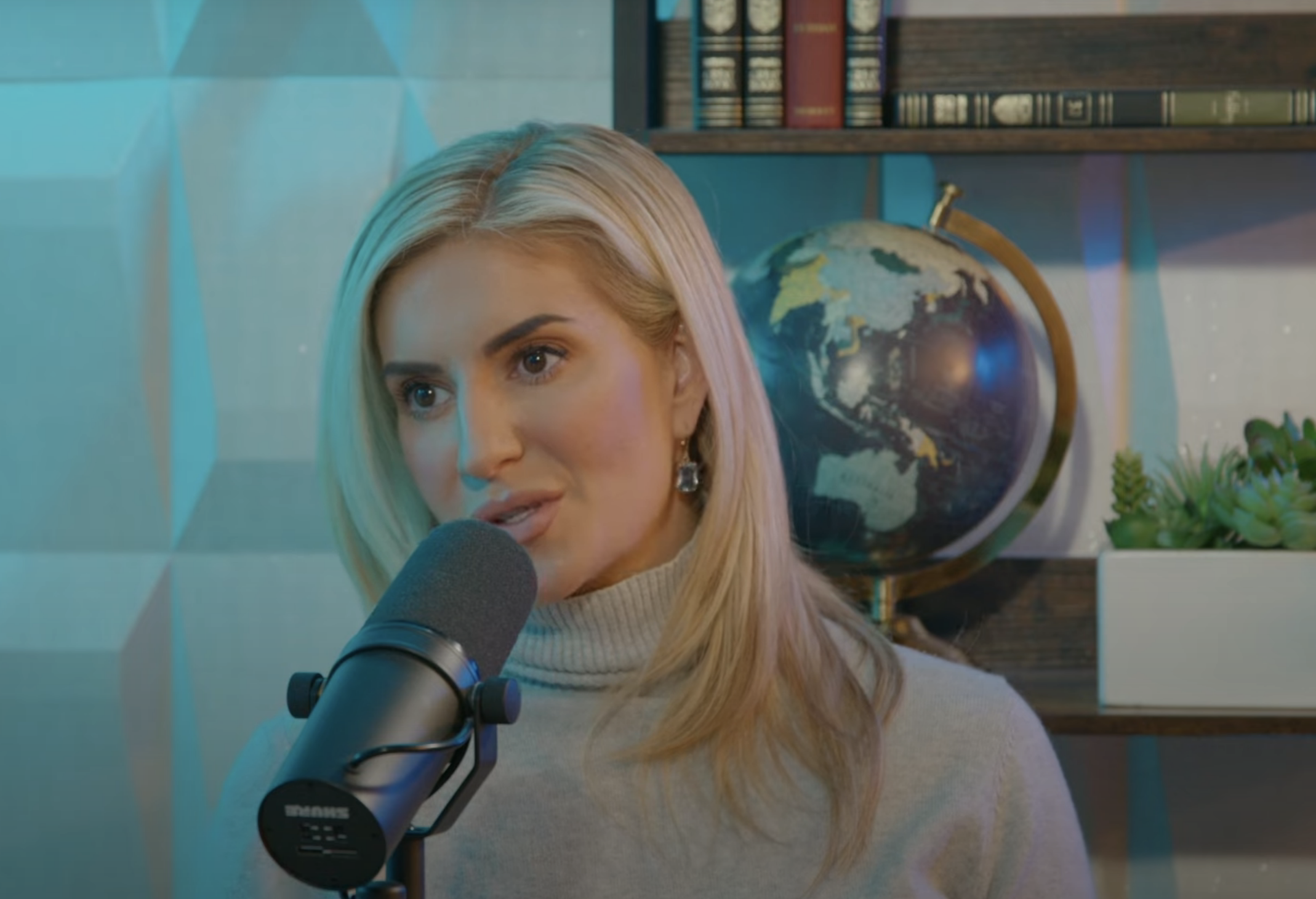 "I think that was kind of, like, racism at a low level — I guess if that's even a possibility. They couldn't really see a Black girl leading a show. They only saw her as a sidekick."
Christy chimed in, adding that Disney was focusing on financial gains and making strategic business decisions without thinking about the "impacts of not just who you're casting, but the stories, the representation, and the visibility" of the children involved.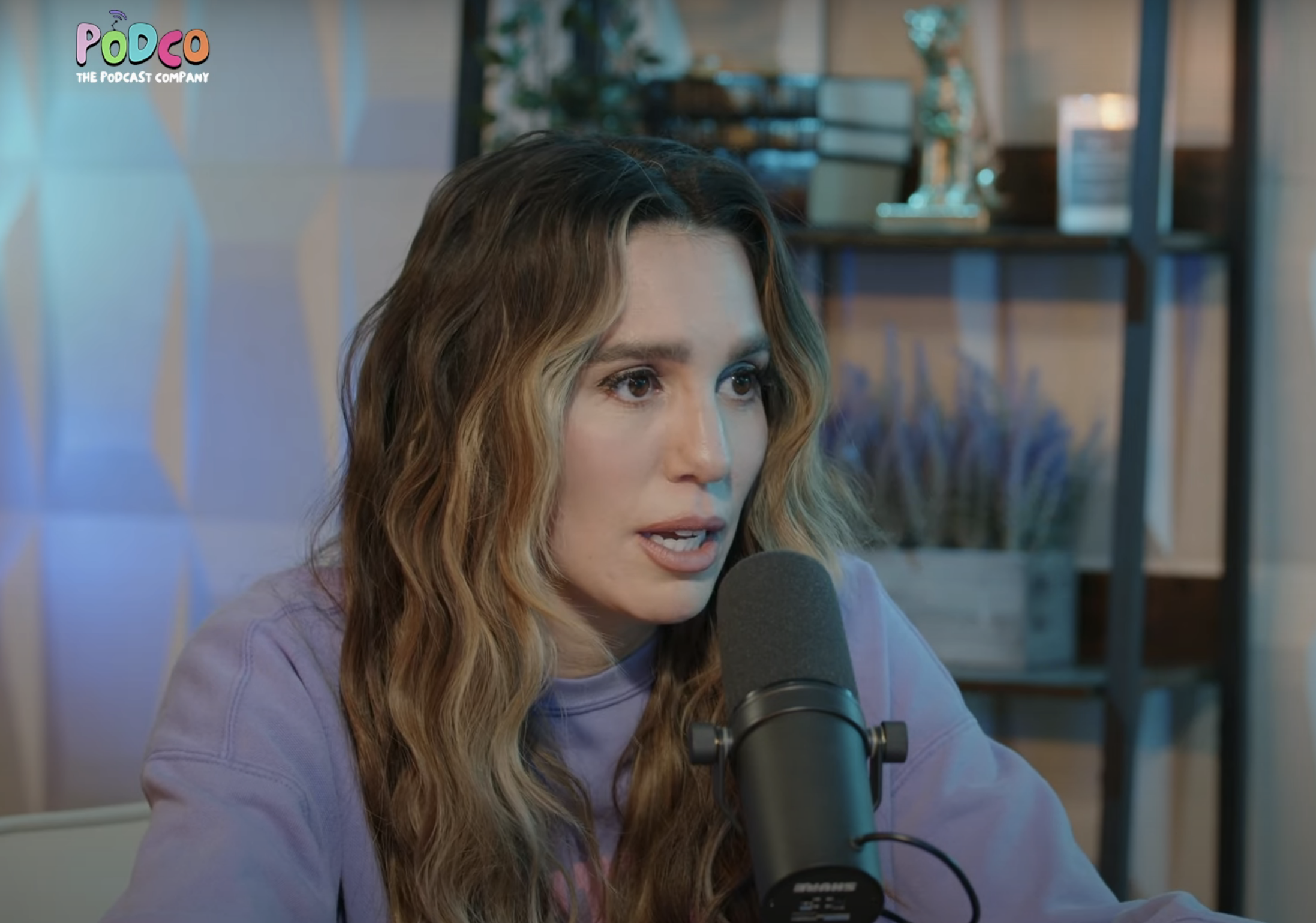 That's So Raven ultimately became a hit, lasting four seasons and earning two spinoffs: Cory in the House (Disney's first official spinoff series) and Raven's Home, which Anneliese starred in for the first four seasons.