Comedy has always been a subjective form of art. And after Will Smith slapped Chris Rock for making a G.I. Jane joke about his wife, Jada Pinkett Smith, many viewers were left contemplating when or if a joke is taken too far.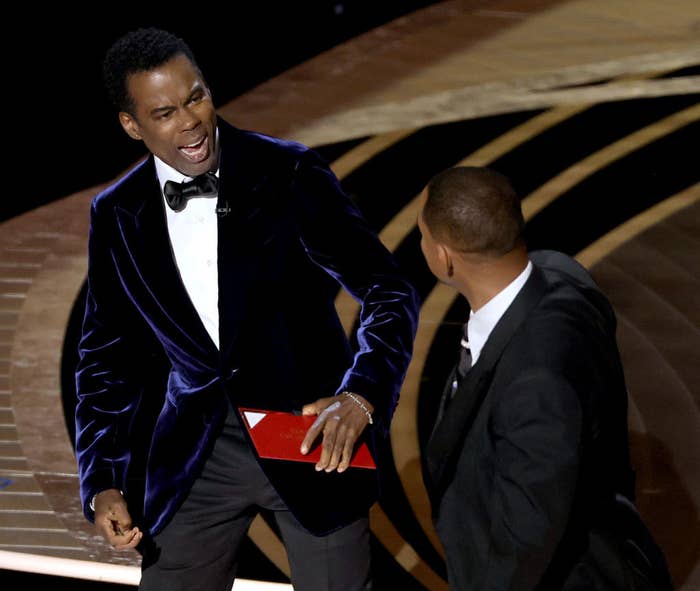 Oscars cohost Amy Schumer spoke out against Will, saying "the whole thing was so disturbing" and that she's "waiting for this sickening feeling to go away from what we all witnessed."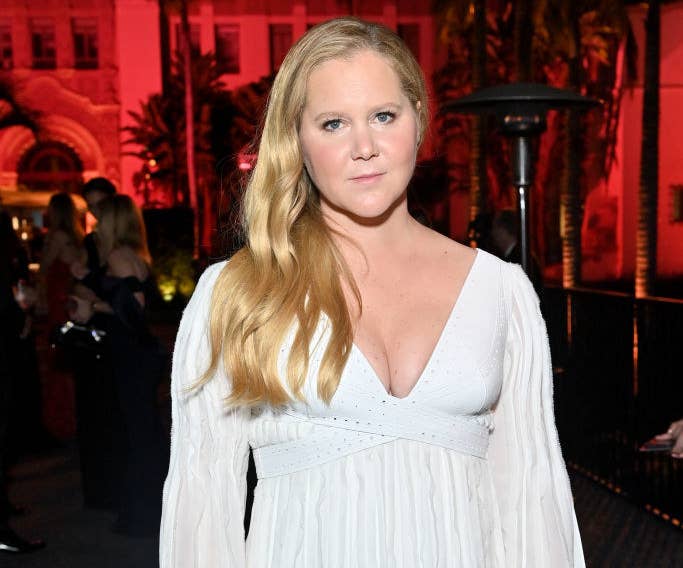 Amy also faced backlash for a joke she made about Oscar nominee Kirsten Dunst. During the skit, Amy called Kirsten a "seat filler," a joke she later revealed both Kirsten and her husband, Jesse Plemons, were in on.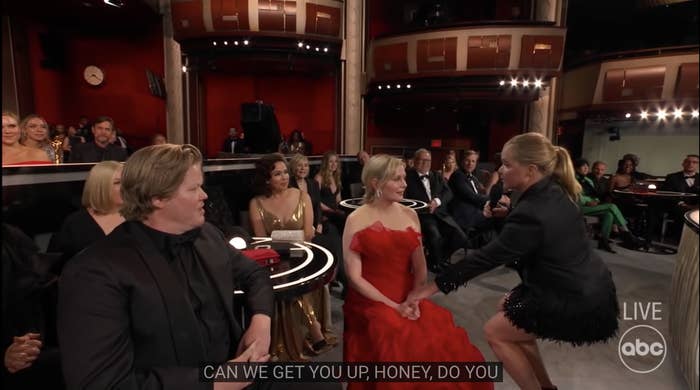 Amy remained vocal about her experience hosting the Oscars and even incorporated the slap into a recent stand-up routine.
"I was kind of feeling myself," Amy reportedly said during a show in Las Vegas. "And then all of a sudden, Ali [referring to Will Smith, who starred in a 2001 biopic about legendary boxer Muhammed Ali] was making his way up and it was just a fucking bummer. All I can say is that it was really sad, and I think it says so much about toxic masculinity. It was really upsetting."

As her set continued, Amy went on to tell Oscars jokes she allegedly wasn't allowed to say on TV, including this one: "Don't Look Up is the name of a movie? More like don't look down the barrel of Alec Baldwin's shotgun. I wasn't allowed to say any of that [at the Oscars], but you can just come up and [slap] someone."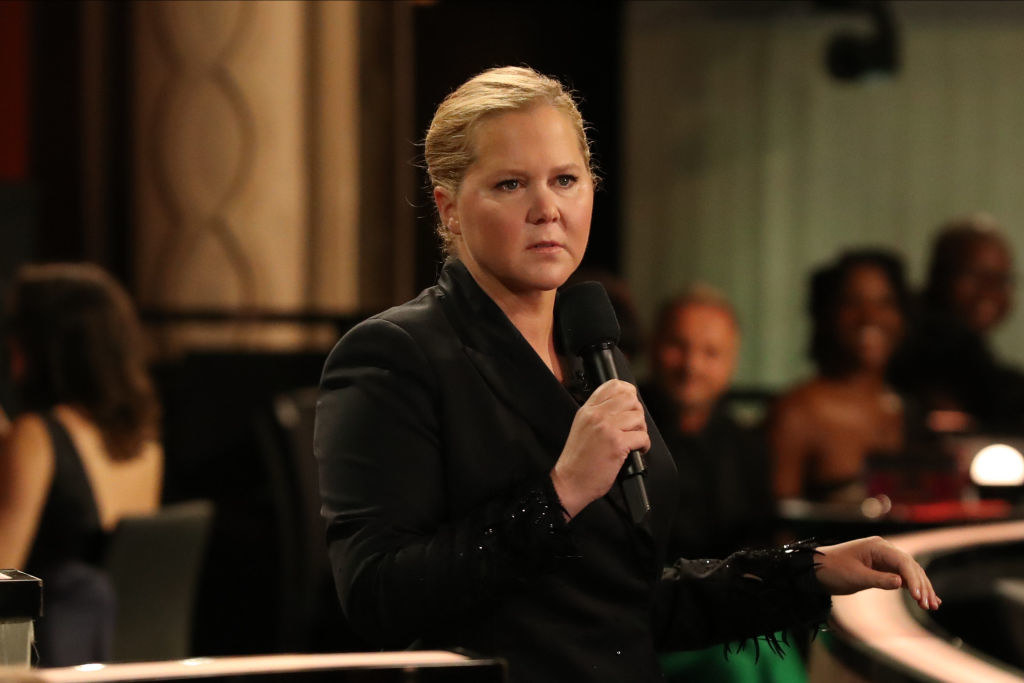 Her mention of Alec Baldwin referenced him discharging a gun on set, which ultimately led to the tragic fatal shooting of Rust cinematographer Halyna Hutchins.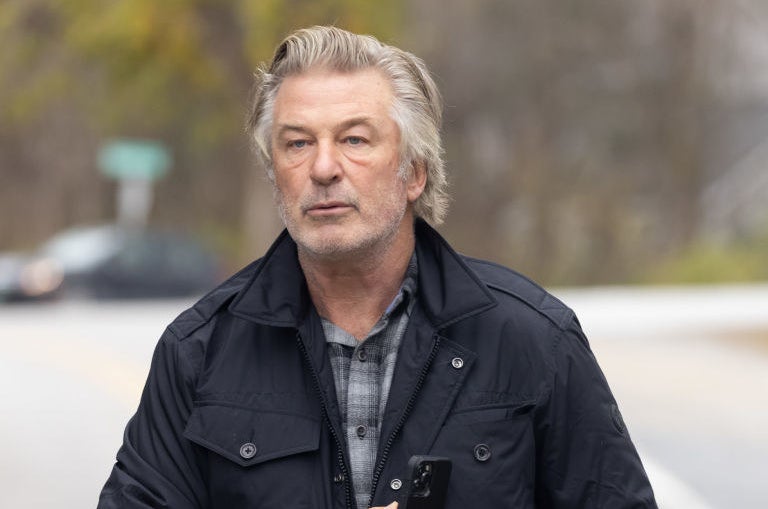 And I don't know about you, but I'm really glad that joke didn't make it to TV.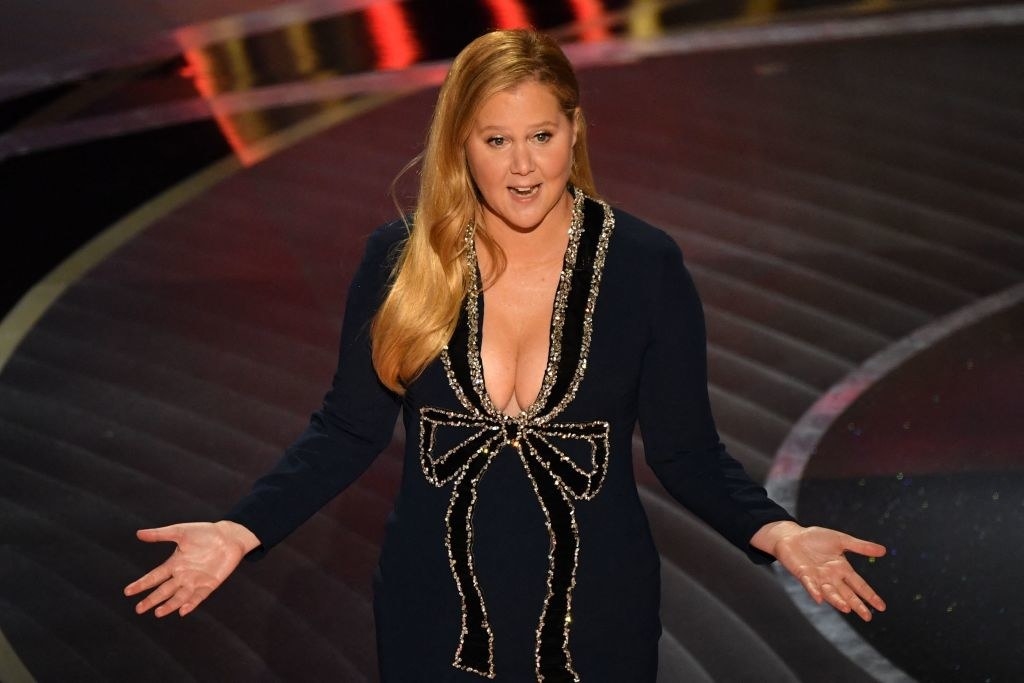 What do you think of the decision for Amy not to tell those jokes during the Oscars?