Here Are The 2020 American Music Award Nominees
Get your votes in!
The American Music Awards are back to celebrate some of the biggest and best artists making moves in the industry today!
Music lovers can tune in on Nov. 22 at 8 p.m. ET on ABC for a night filled with unforgettable performances and surprising wins!
Here are all the nominees:
Artist of the Year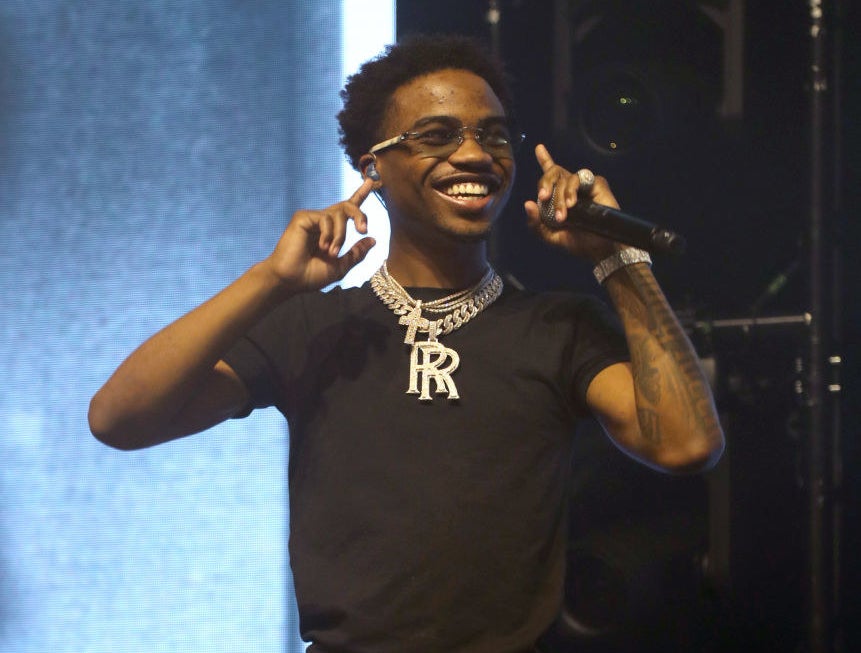 New Artist of the Year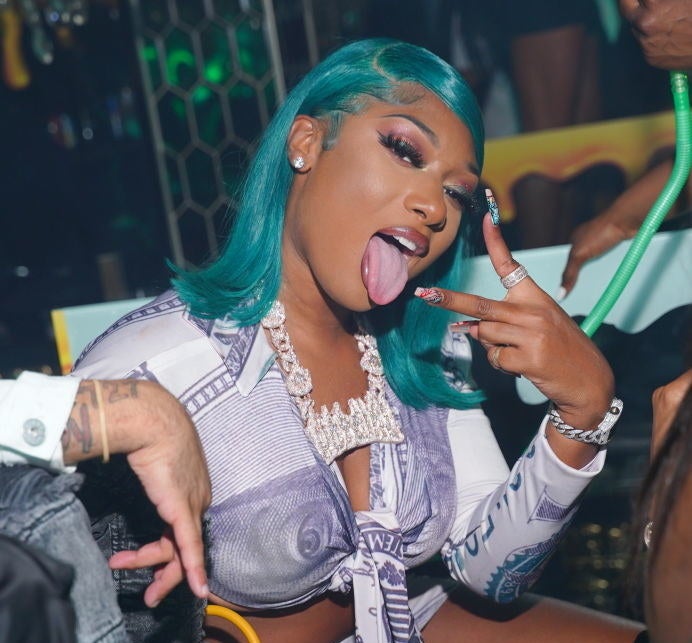 Collaboration of the Year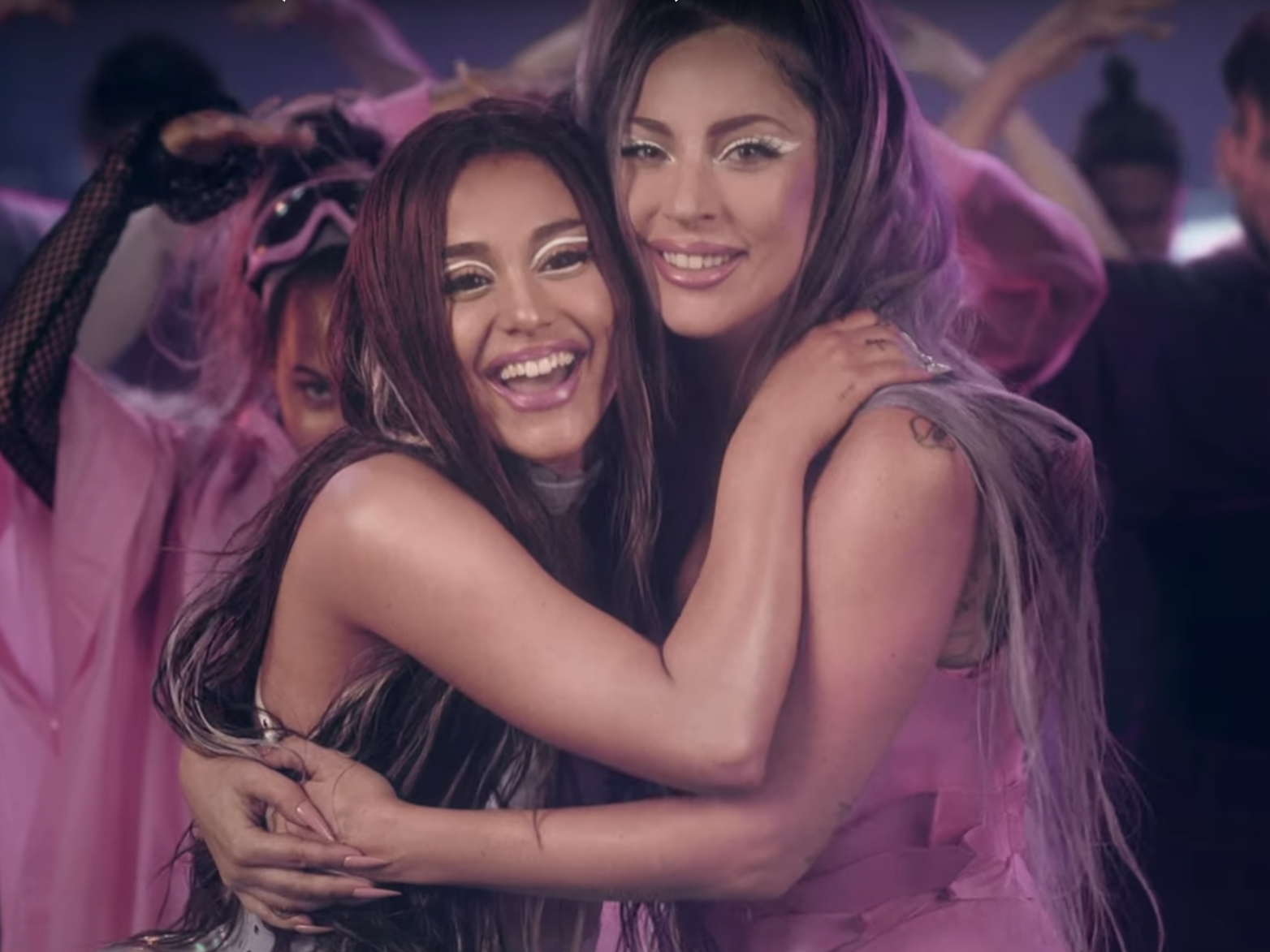 Favorite Social Artist
Favorite Music Video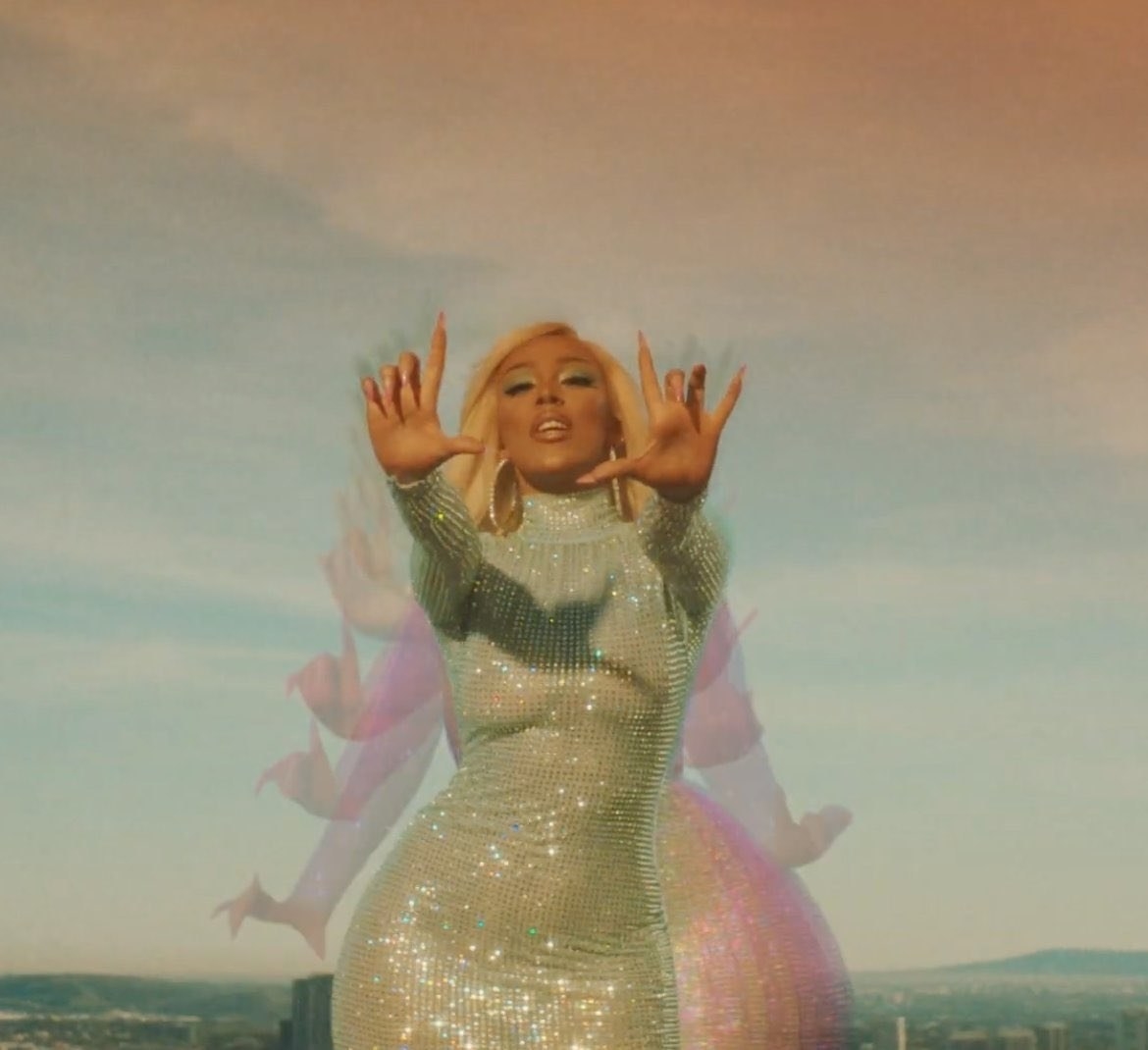 Favorite Male Artist — Pop/Rock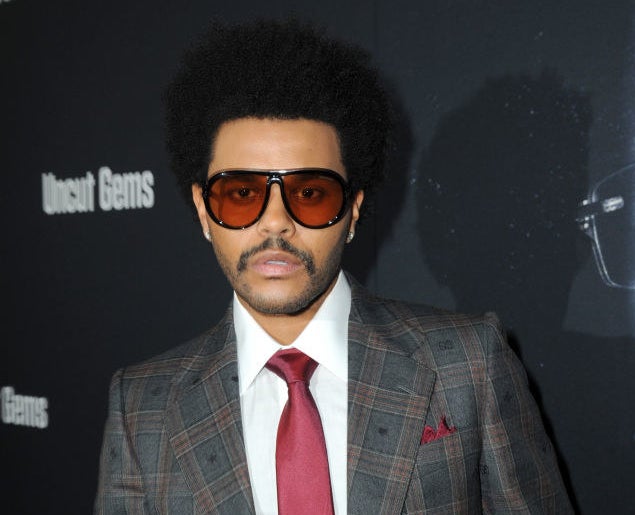 Favorite Female Artist — Pop/Rock
Favorite Duo or Group — Pop/Rock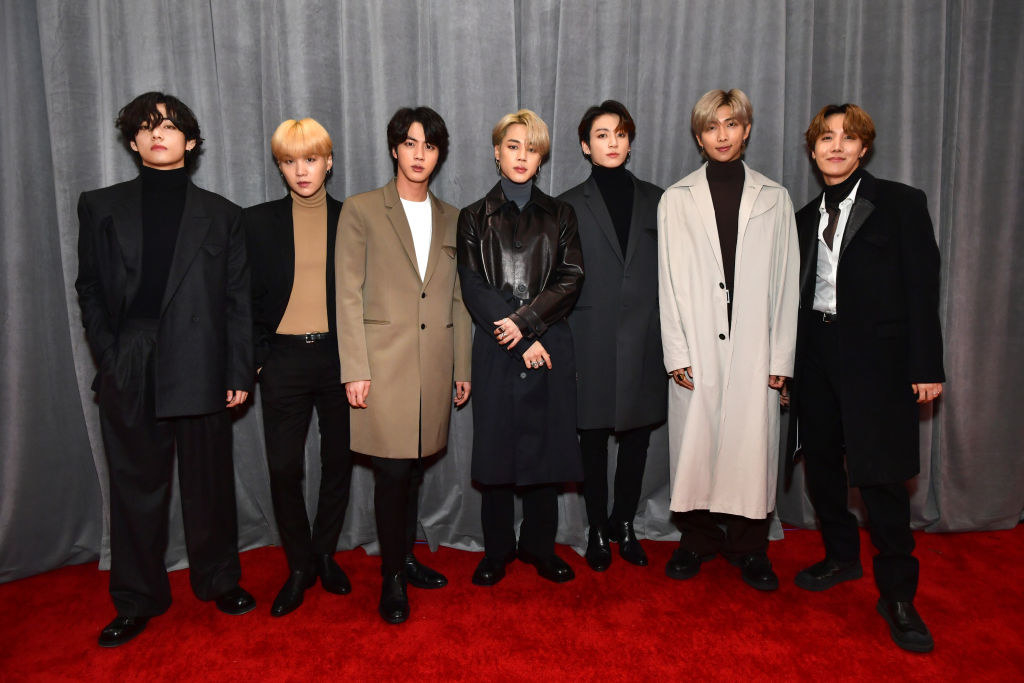 Favorite Album — Pop/Rock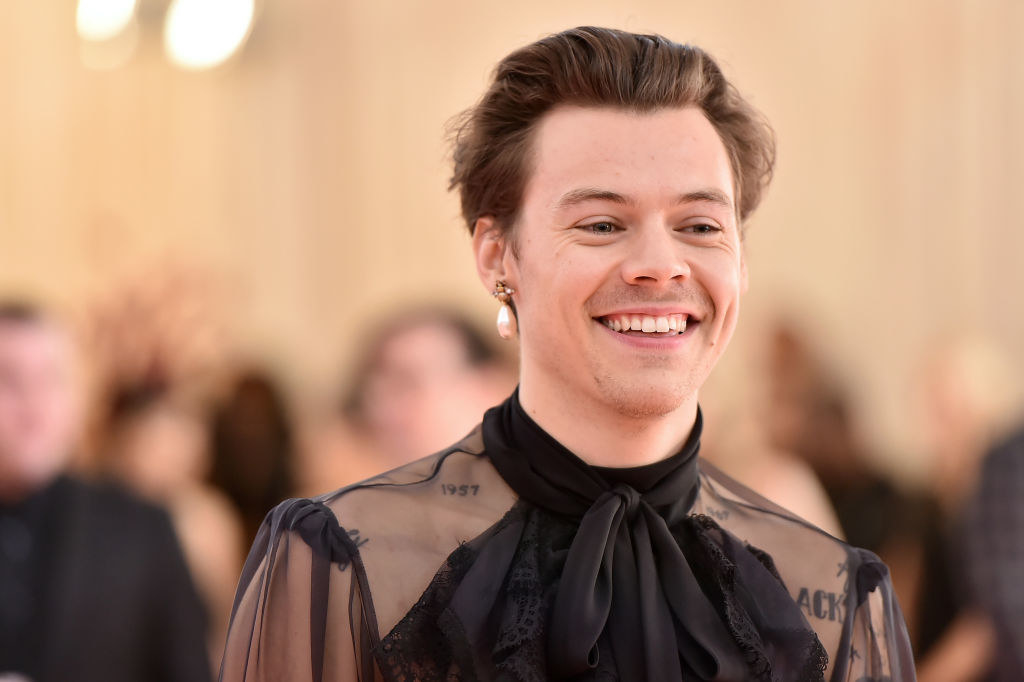 Favorite Song — Pop/Rock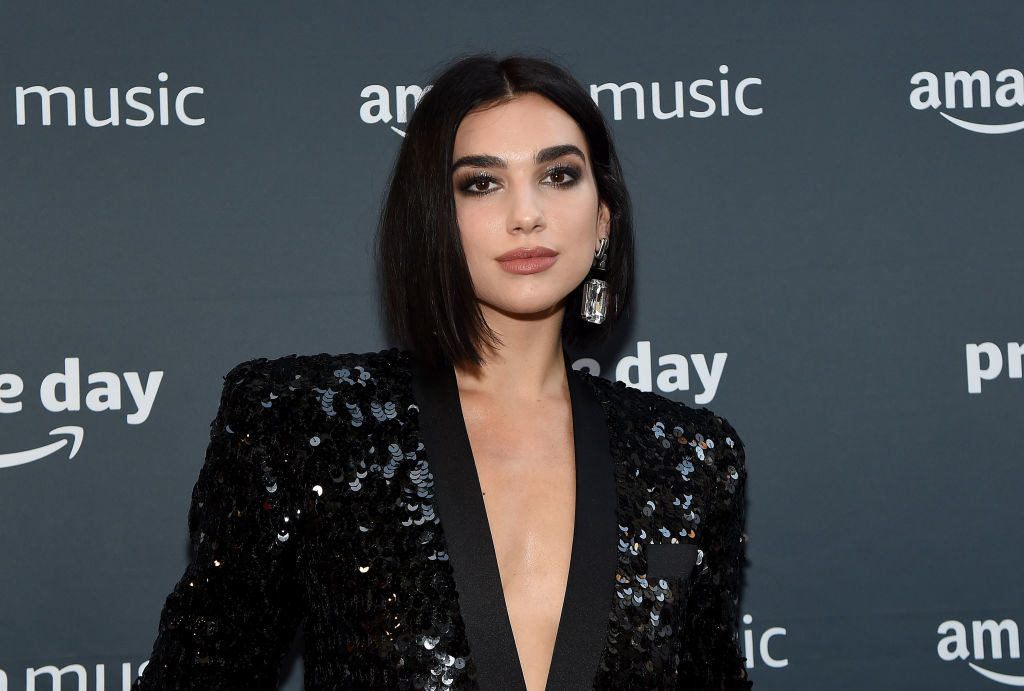 Favorite Male Artist — Country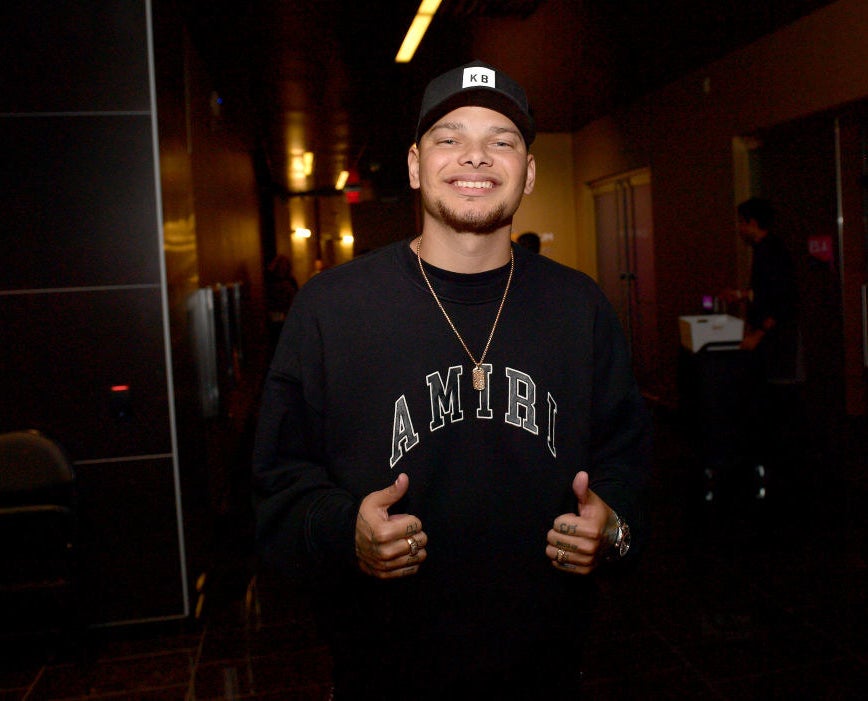 Favorite Female Artist — Country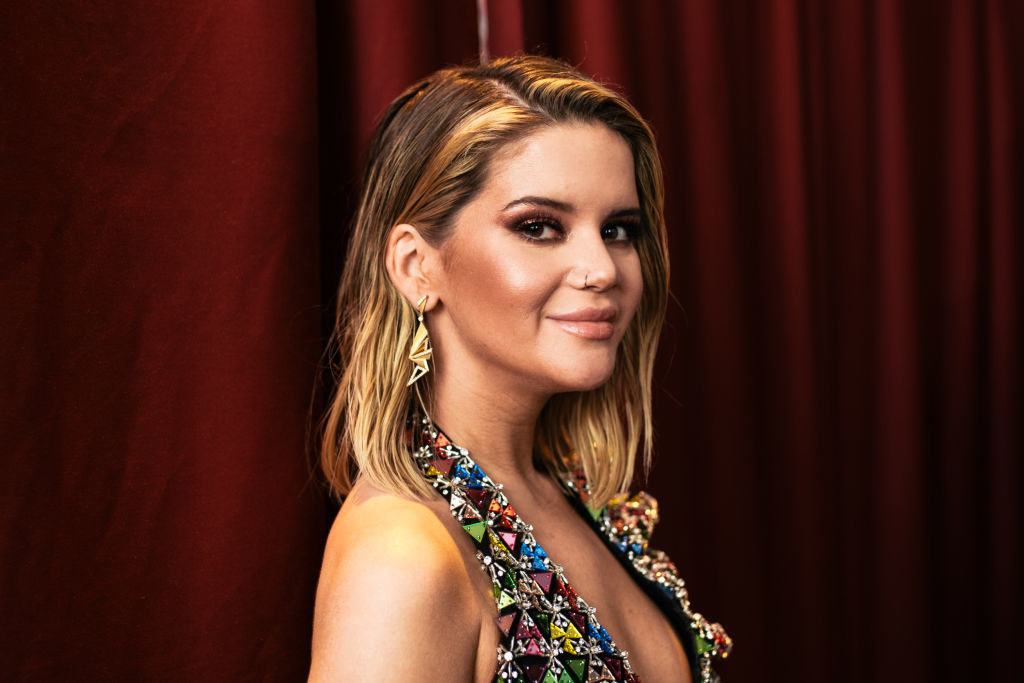 Favorite Duo or Group — Country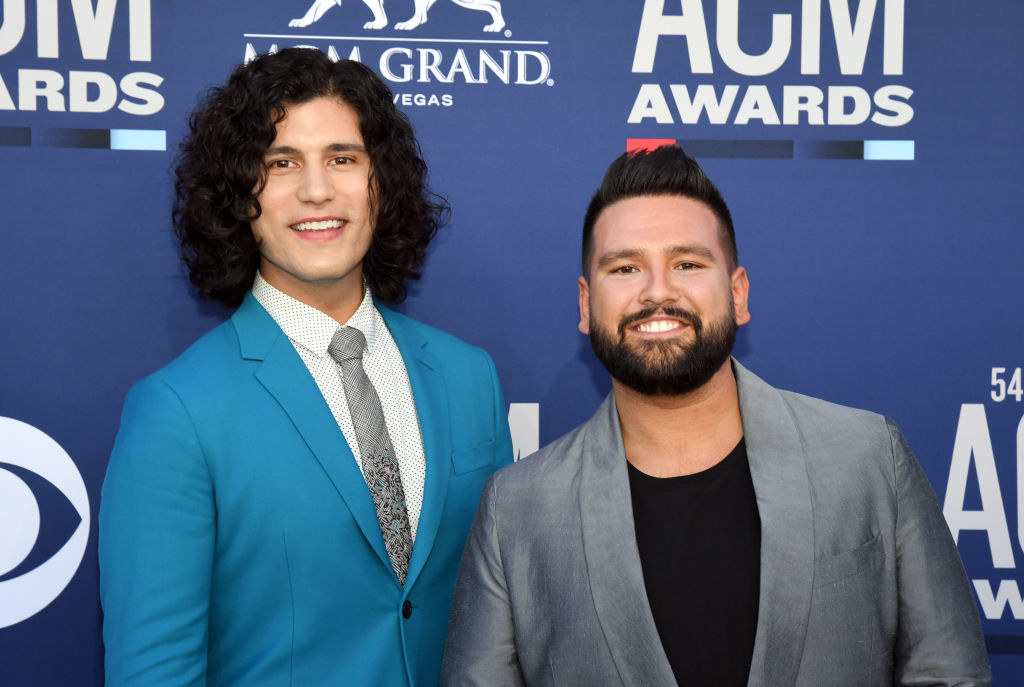 Favorite Album — Country
Favorite Song — Country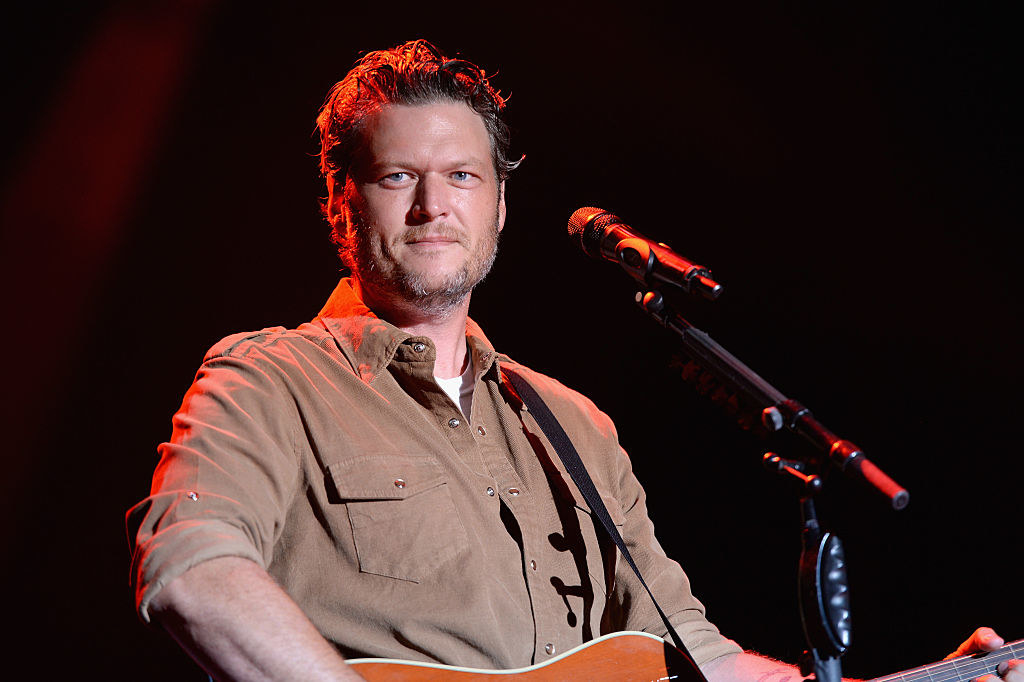 Favorite Male Artist — Rap/Hip-Hop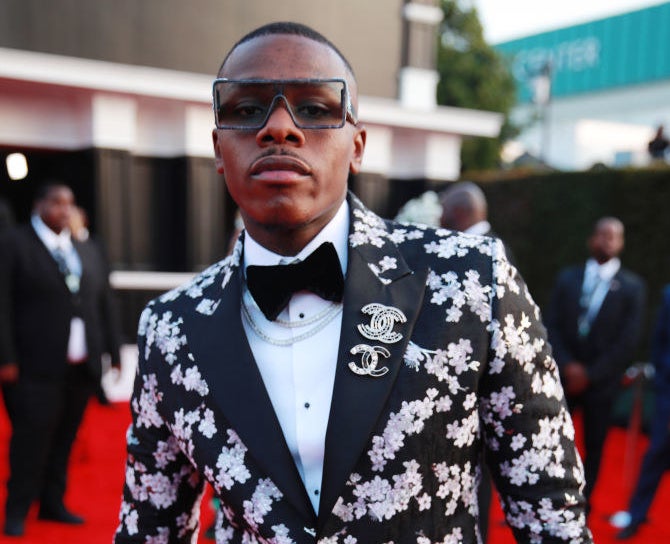 Favorite Female Artist — Rap/Hip-Hop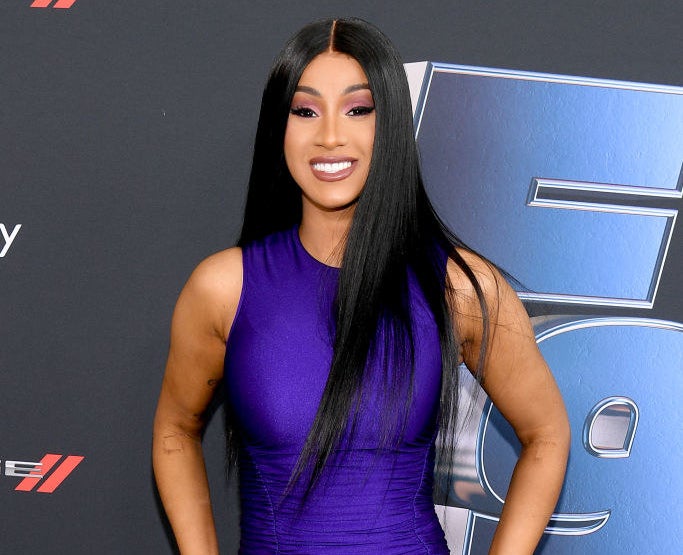 Favorite Album — Rap/Hip-Hop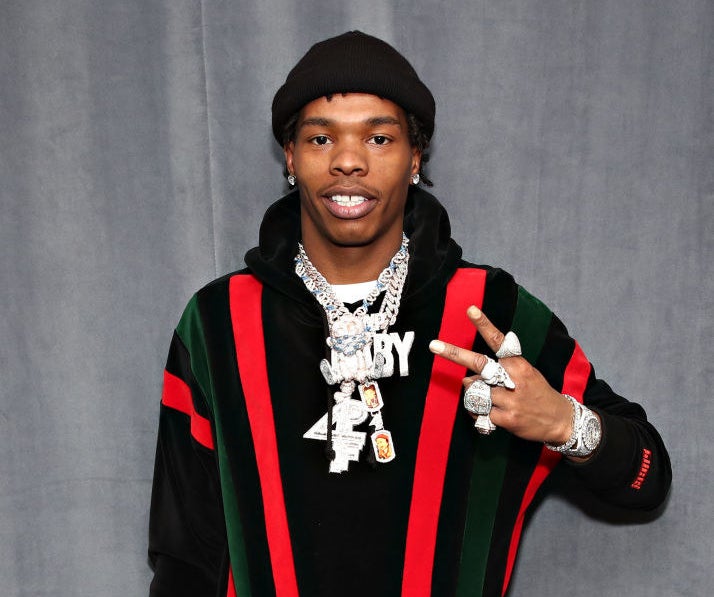 Favorite Song — Rap/Hip-Hop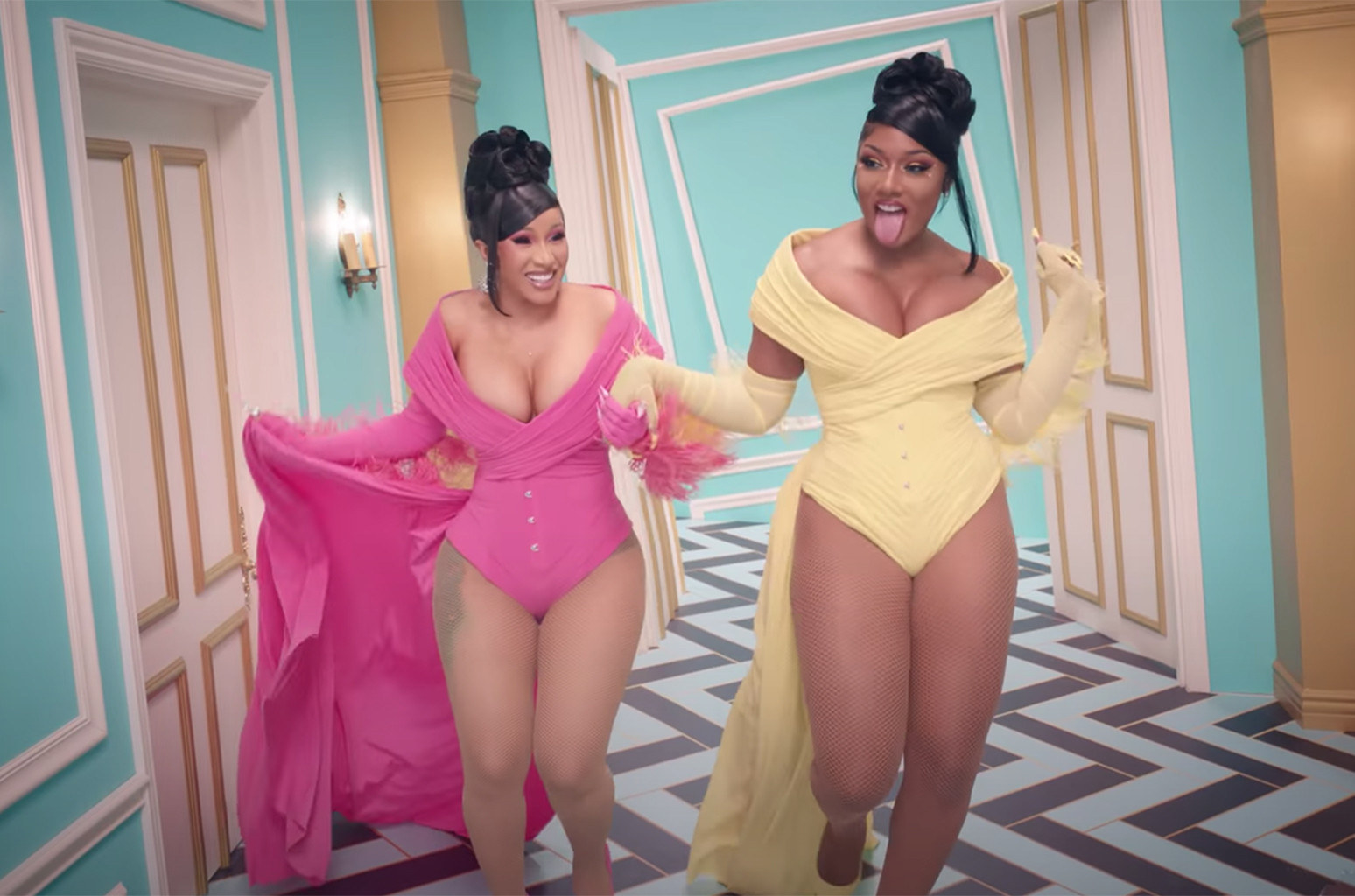 Favorite Male Artist — Soul/R&B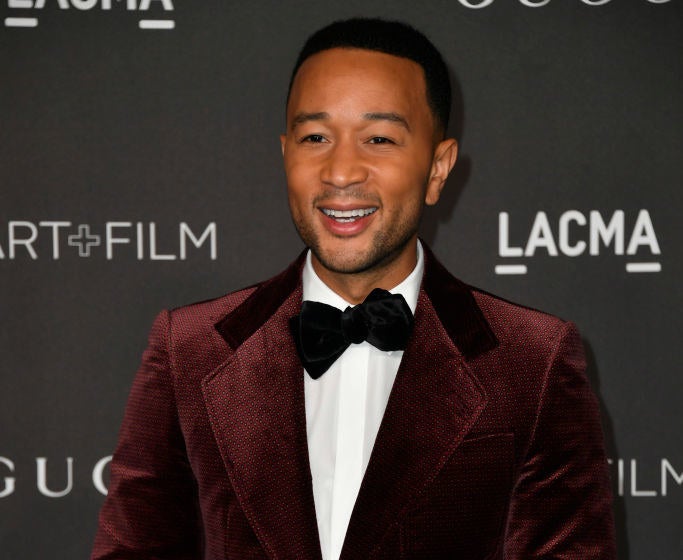 Favorite Female Artist — Soul/R&B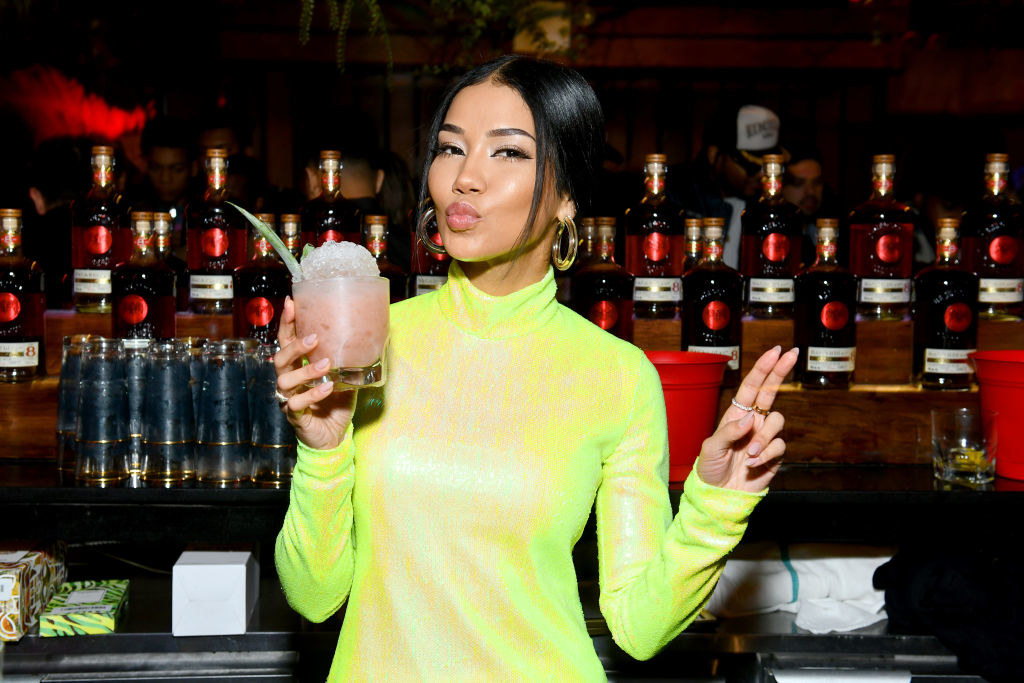 Favorite Album — Soul/R&B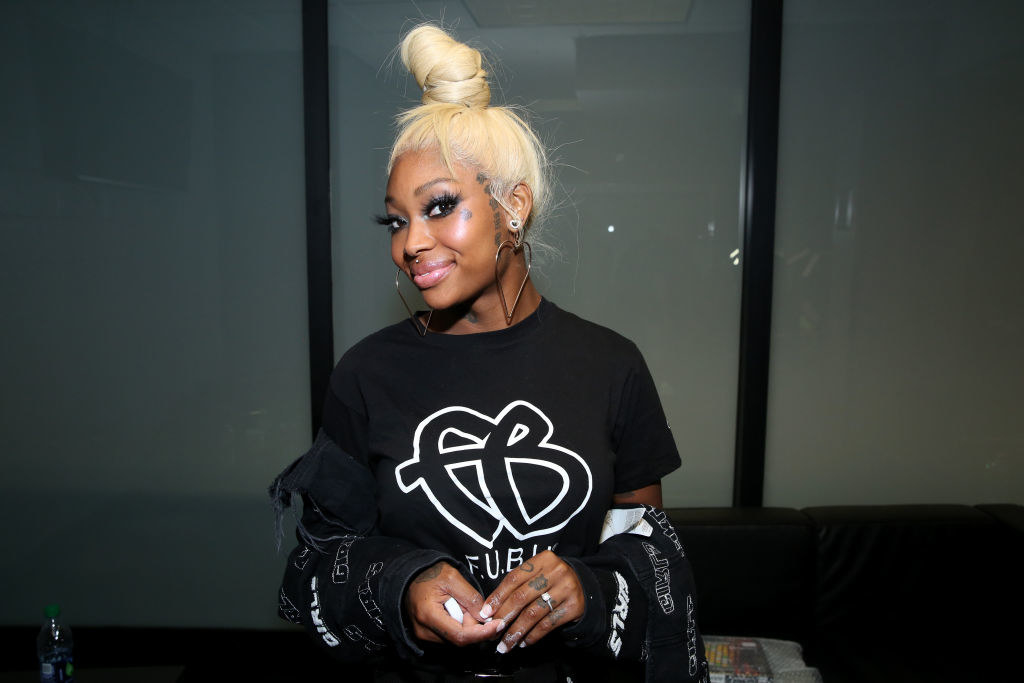 Favorite Song — Soul/R&B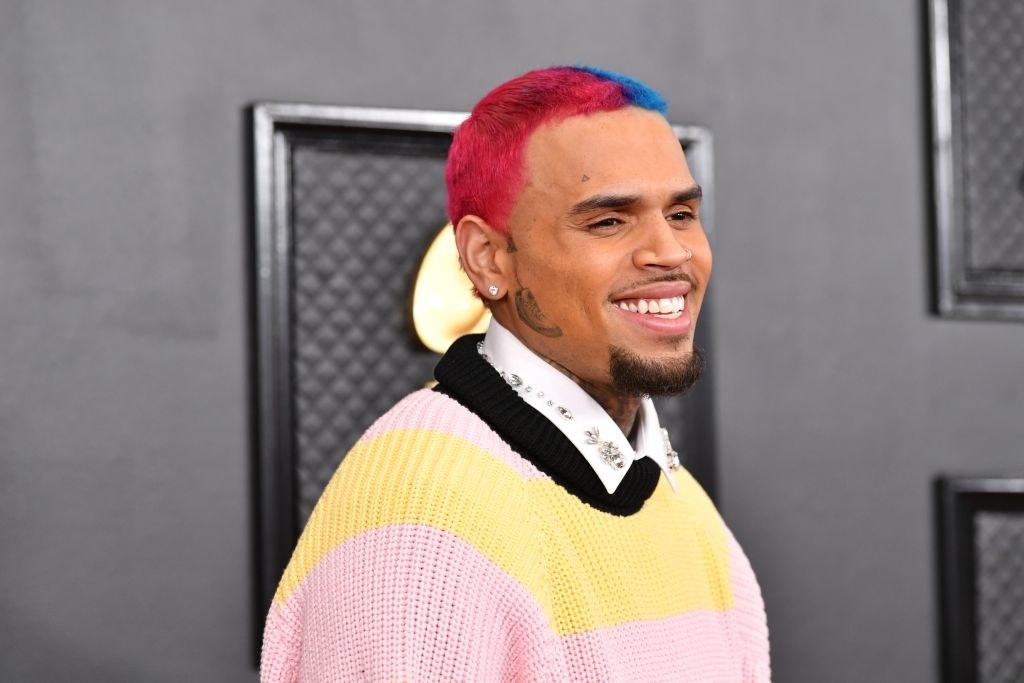 Favorite Male Artist — Latin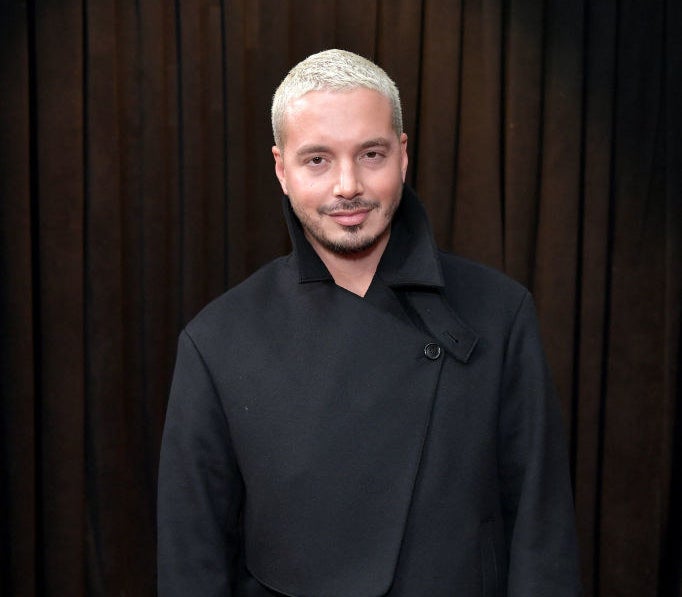 Favorite Female Artist — Latin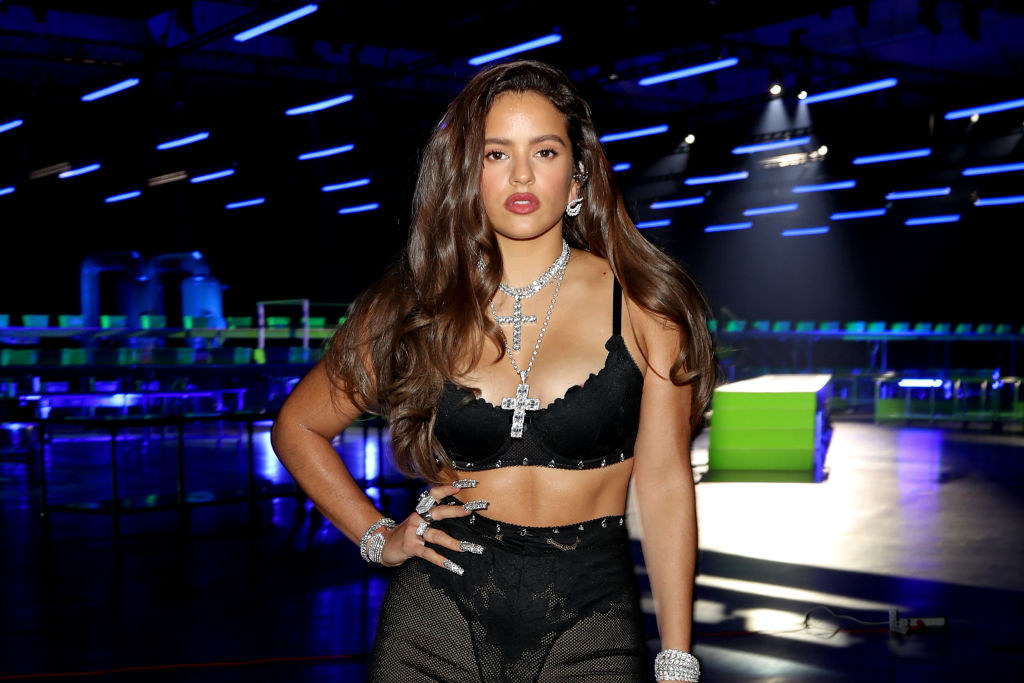 Favorite Album — Latin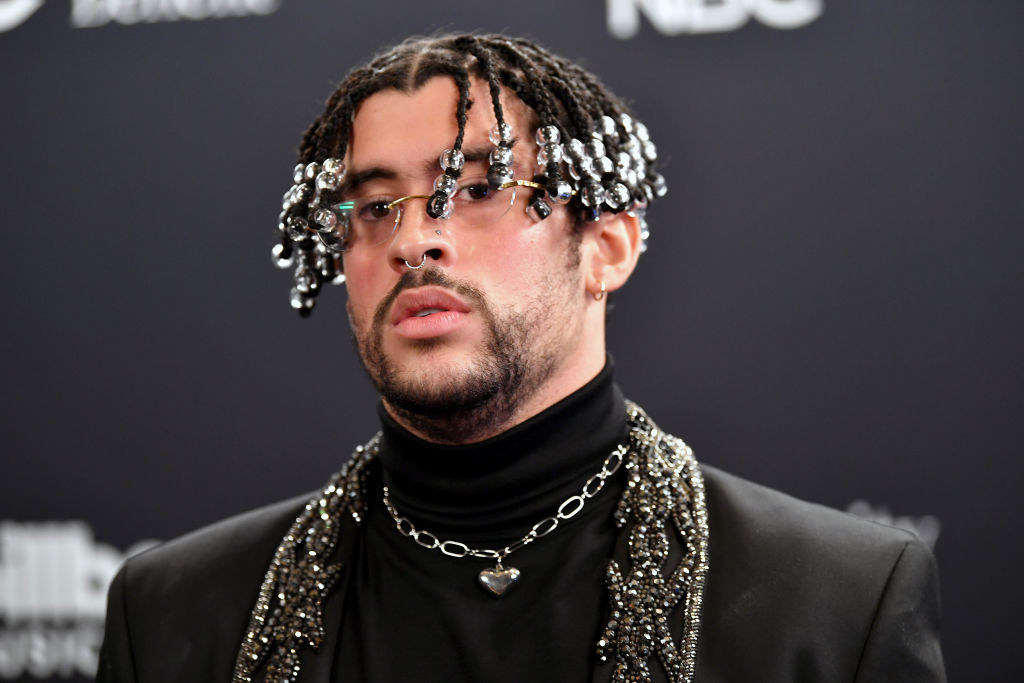 Favorite Song — Latin
Favorite Artist — Alternative Rock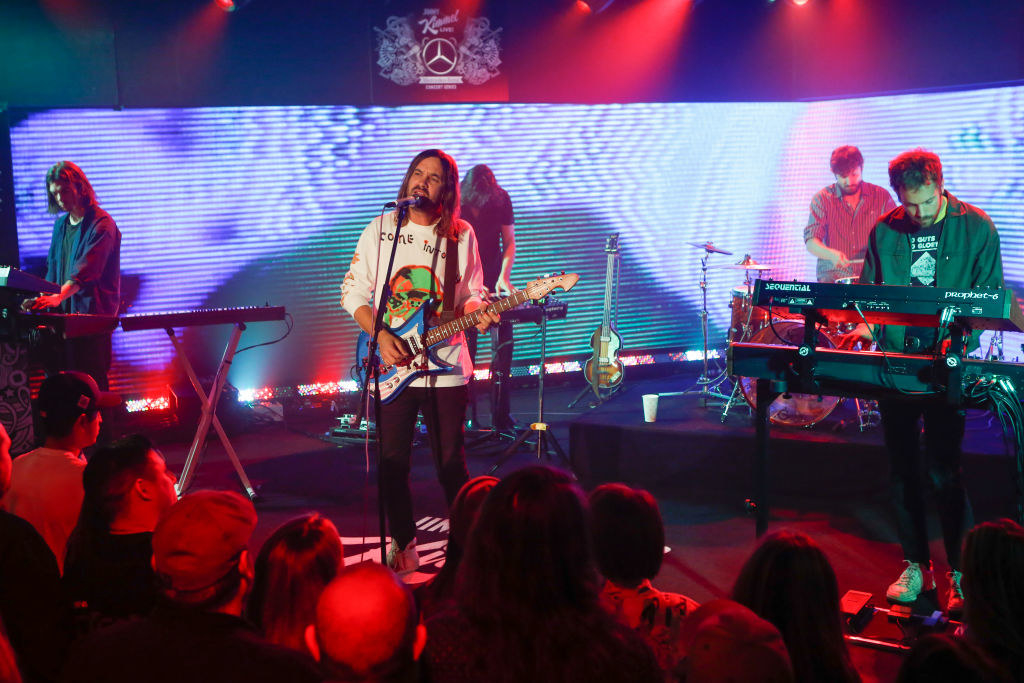 Favorite Artist — Adult Contemporary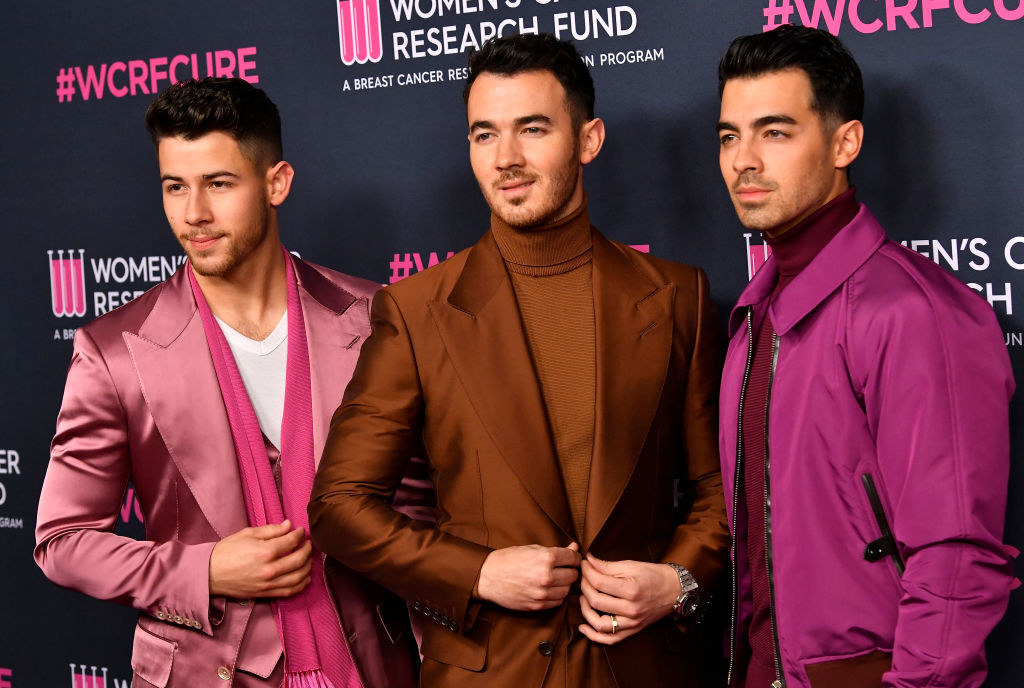 Favorite Artist — Contemporary Inspirational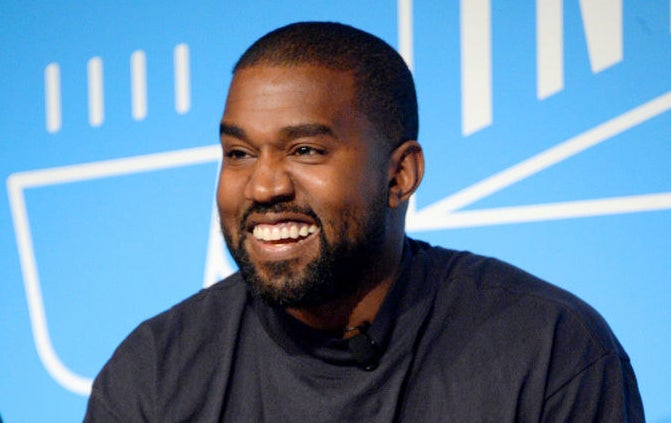 Favorite Artist — Electronic Dance Music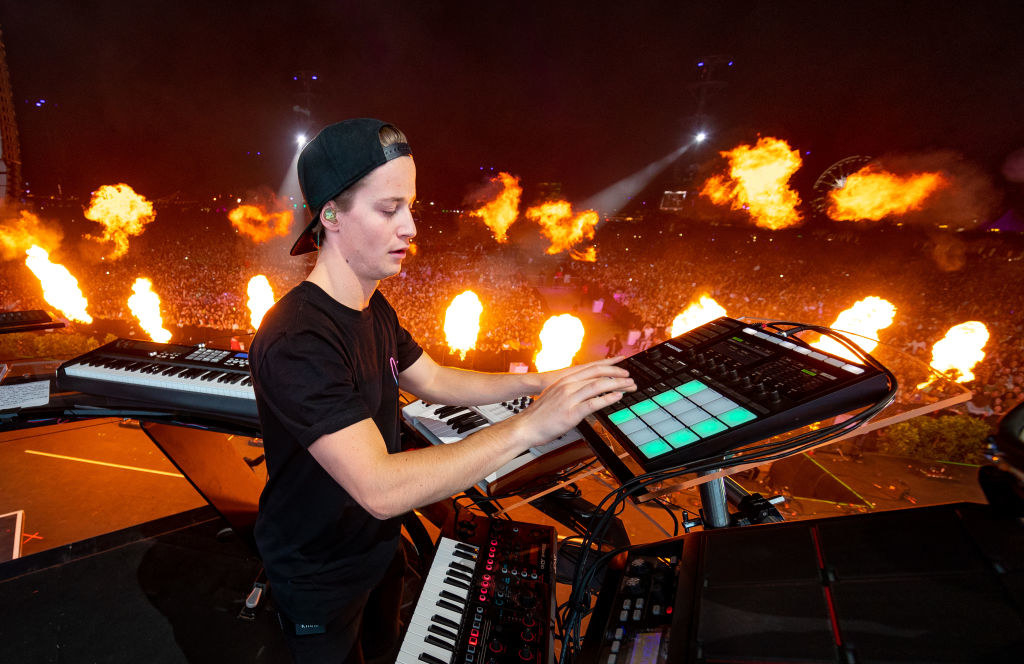 Favorite Soundtrack