Amber Heard has had it with Instagram's double standards when it comes to nudity guidelines.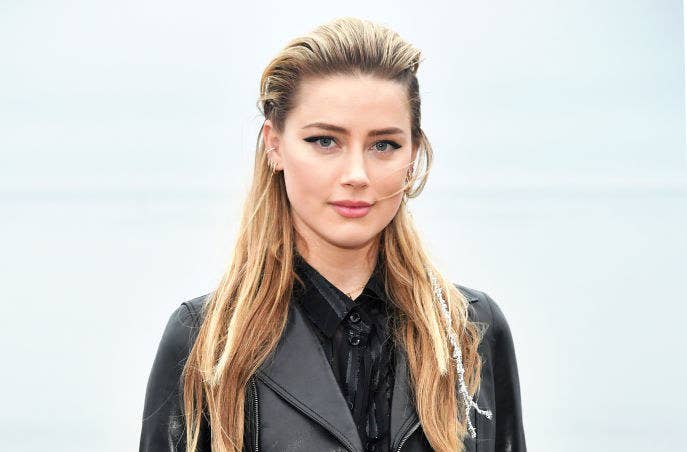 Last month, Amber posted this seminude picture from an Interview-magazine photo shoot to her page, but Instagram took it down.
Confused by the removal of her image, Amber decided to conduct a little experiment. On Sunday she shared a similar photo of herself, but this time she swapped her body and face with those of her Aquaman costar Jason Momoa.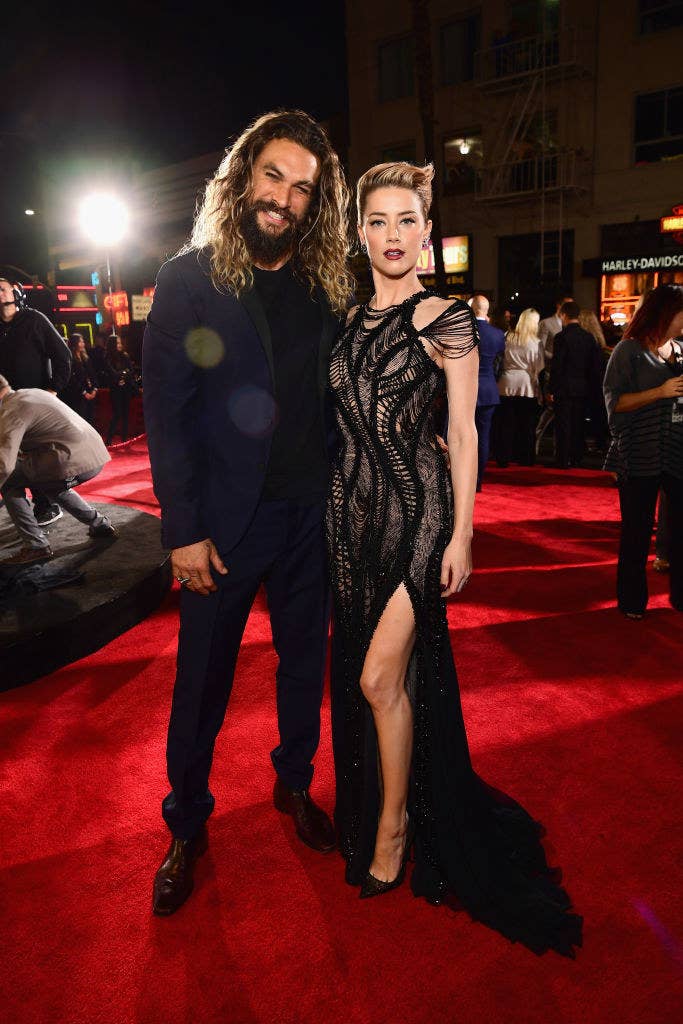 "In honor of IG's rigorous and equitable Community Guidelines against showing the Female nipple…and since mine enjoyed the brief privilege that's afforded to my male counterparts...I decided to pay homage by replacing it with a picture that DID meet IG's strict nudity guidelines and such careful gender policies."
Amber then shared a side-by-side of the photoshopped image and her original photo and asked her fans if they saw a difference between the two.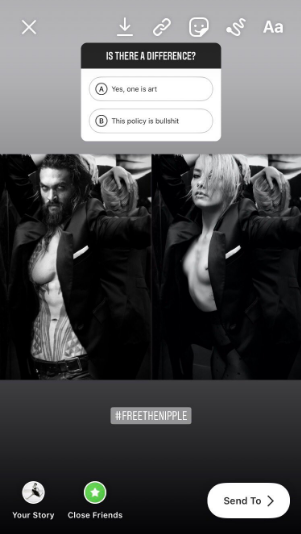 By the way, Amber was NOT taking shots at Jason — just Instagram. In fact, she added this message in the comments for clarity: "Love you AquaHubbs! Sorry to use your pecs to make a point!"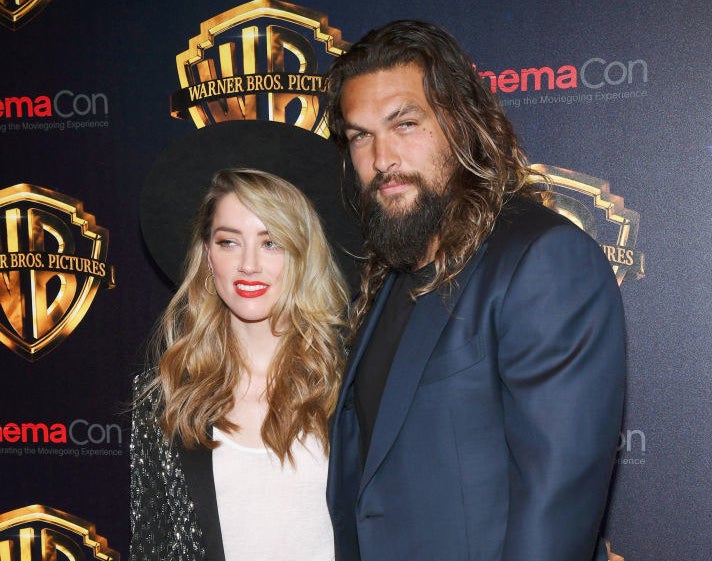 Do you agree with Amber? Sound off in the comments below.