Amandla Stenberg Walked Away From "Black Panther" Because Of Light Skin Complexion
"I recognize 100 percent that there are spaces that I should not take up."
When a movie seems so close to perfect, it's hard to imagine making any changes to it...especially when it comes to the cast. That's how I feel about Black Panther.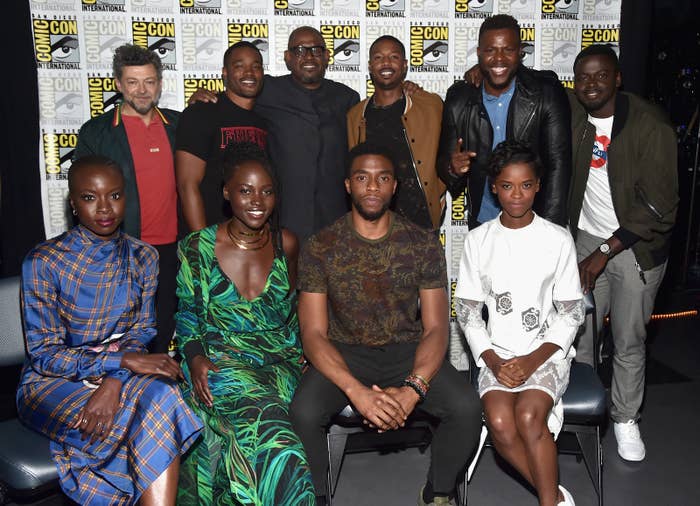 But in order to put a great cast together, they must go through an audition process. And it turns out, there was another talented actress up for the role of Shuri (played brilliantly by Letitia Wright in the film): Amandla Stenberg.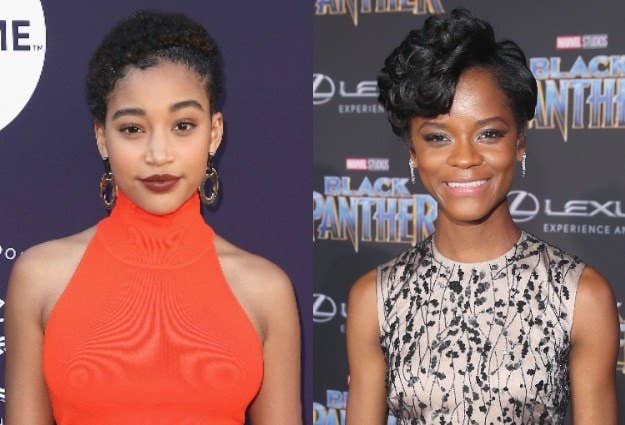 In a recent interview with CBC Arts, the 19-year-old California native opened up about walking away from the role due to their lighter complexion.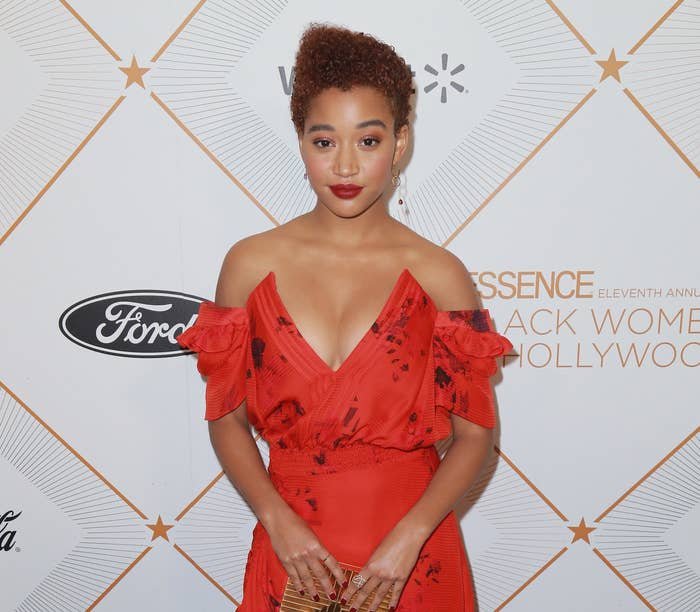 "One of the most challenging things for me to do was to walk away from Black Panther. I got really, really close."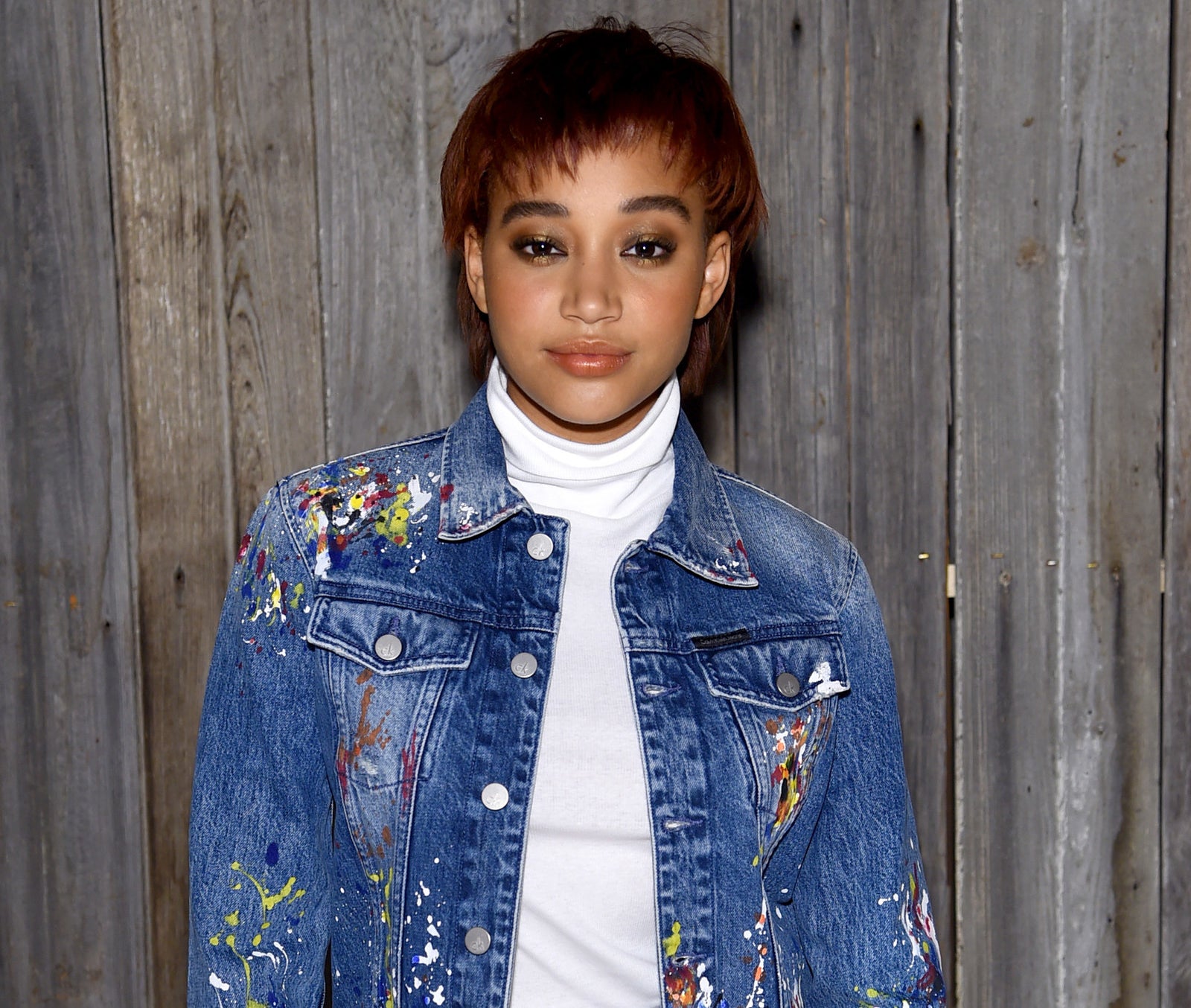 "They were like, 'Do you want to continue fighting for this?' And I was like, this isn't right."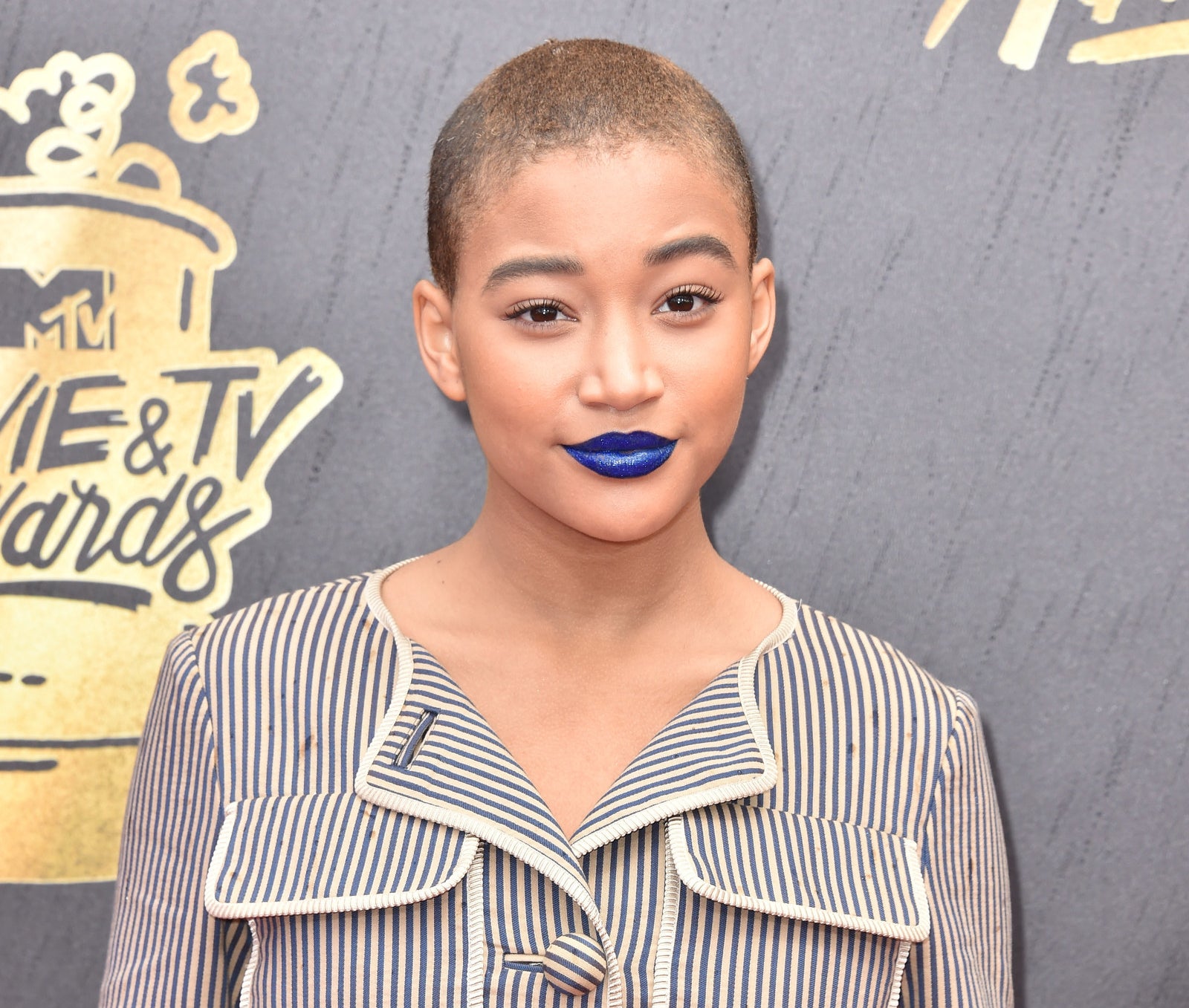 "These are all dark skin actors playing Africans and I feel like it would have just been off to see me as a bi-racial American with a Nigerian accent just pretending that I'm the same color as everyone else in the movie."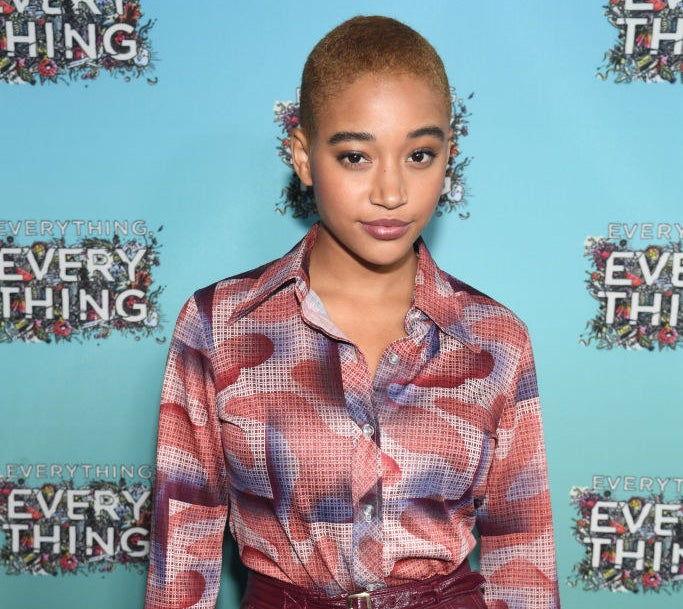 "That was really challenging, to make that decision, but I have no regrets. I recognize 100 percent that there are spaces that I should not take up."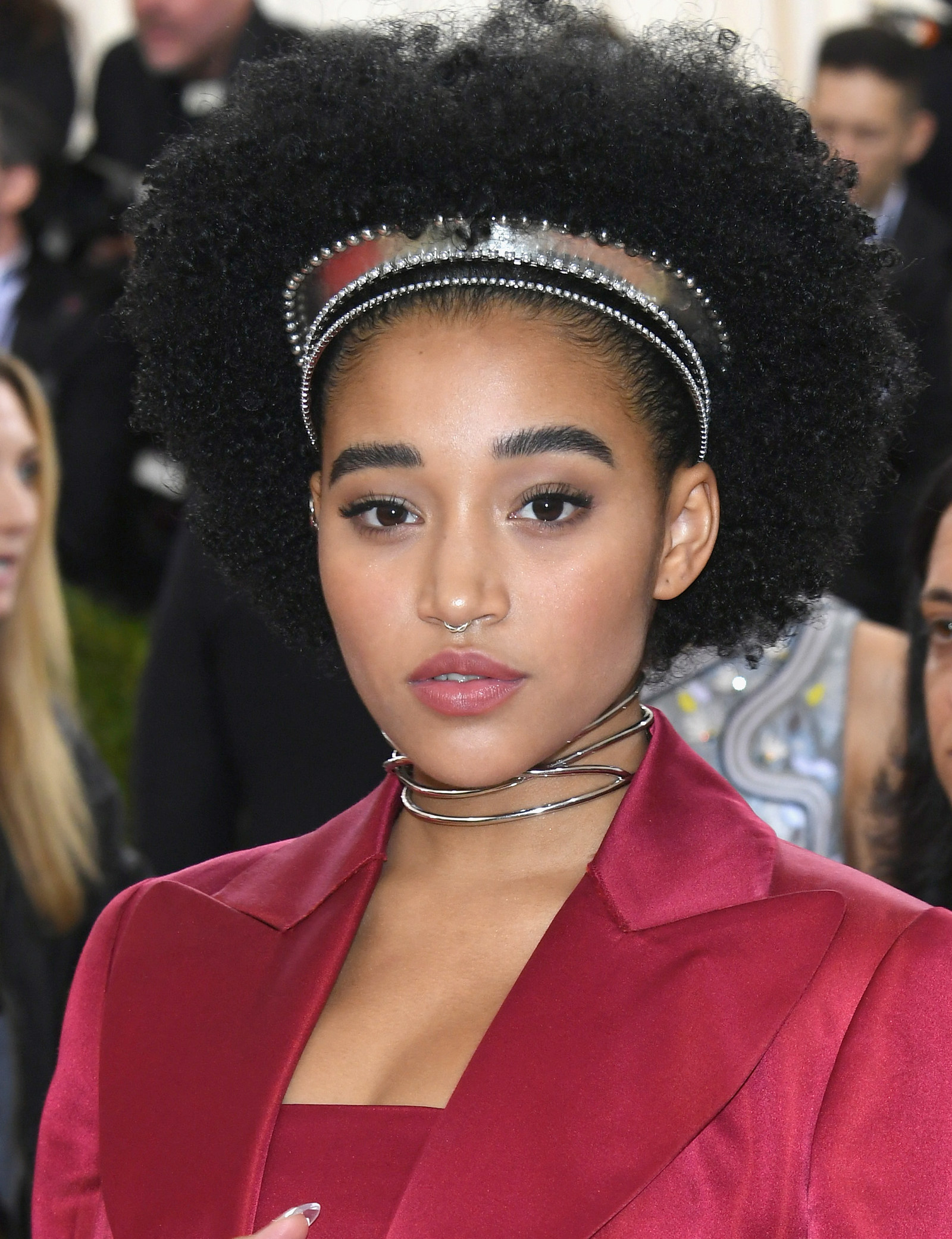 "And when I do take up a space it's because I've thought really, really critically about it and I've consulted people I really trust and it feels right."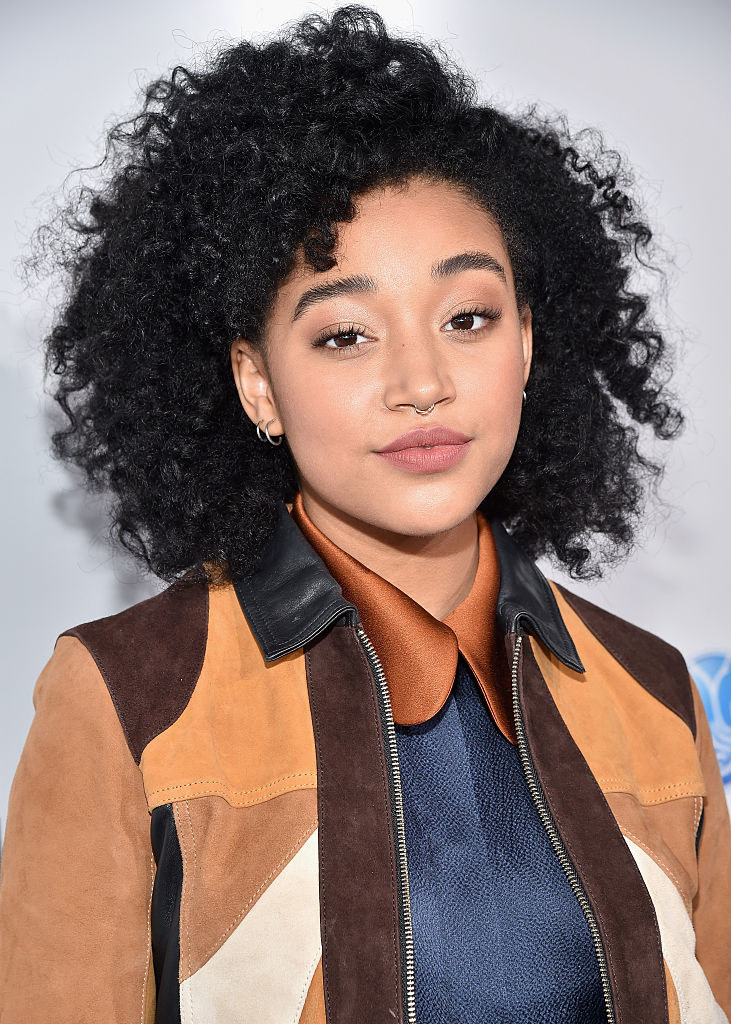 The Everything, Everything star also spoke to Essence magazine about the decision and why they felt being a part of the cast would be inappropriate.
"I don't think visually it would've made sense and it wasn't appropriate for me to go after that role. Black Panther is one of the only films that we have that has darker-skinned representation. That's what was so beautiful about it."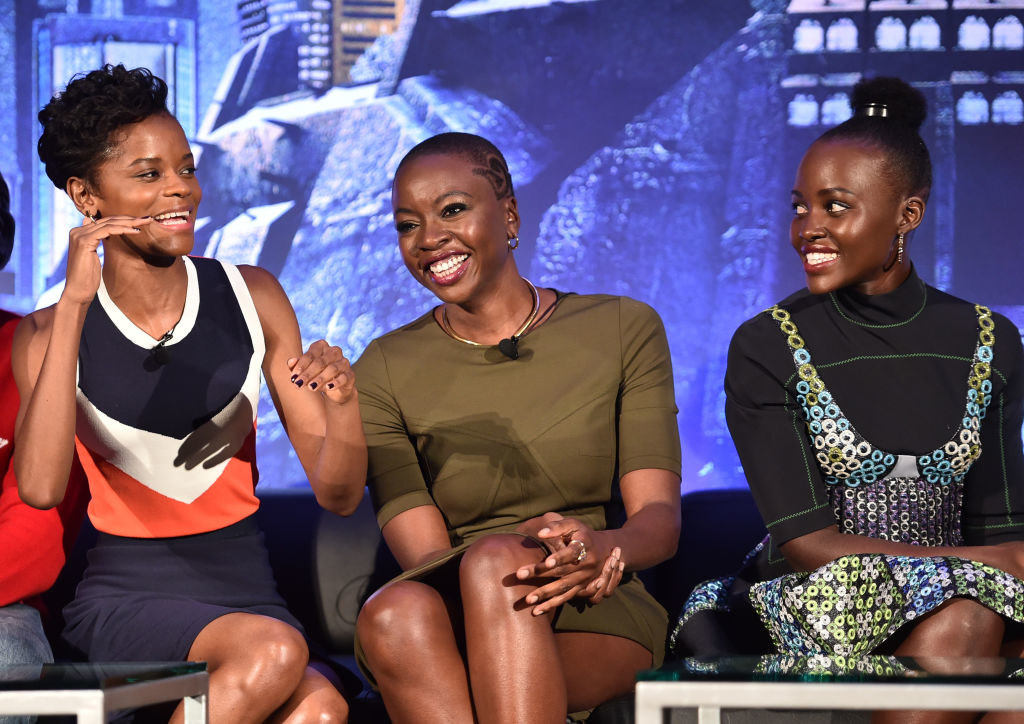 Fans of the film have expressed mixed thoughts about Amandla's comments. There are some who completely understood where Amandla was coming from: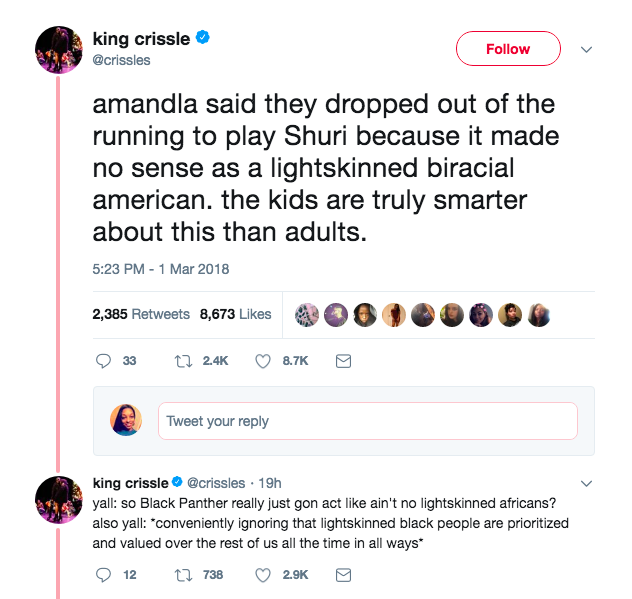 While others took Amandla's words as a backhanded compliment:
UPDATE
Amandla Stenberg identifies as non-binary, which means Amandla does not identify as a boy or a girl. Because of this reason, this article has been updated with the proper pronouns they/them.