Amanda Seyfried went from being a proud dog mom to her adopted furry buddy Finn...
...to becoming an overjoyed new mother to a baby girl. Amanda and husband Thomas Sadoski announced the arrival of their bundle of joy in late May.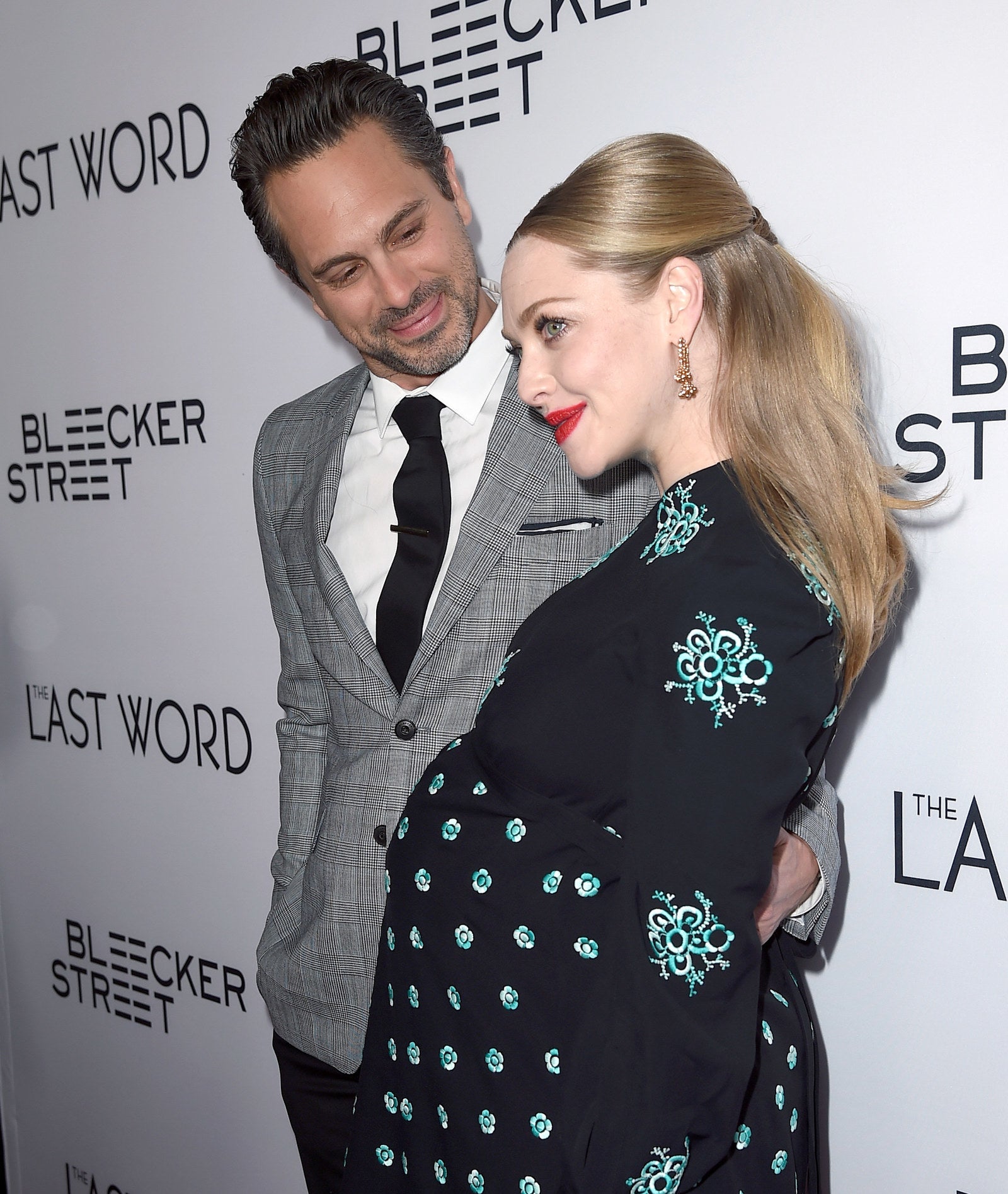 That's right, Karen Smith from Mean Girls is a mommy!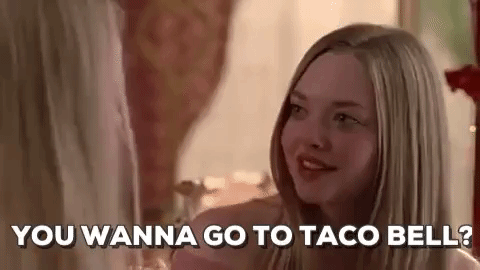 And she has a little message for the MEAN people who shame parents for the way(s) they choose to feed their kids:
Passing no judgement herself, Amanda believes just the ability to feed your child is awesome!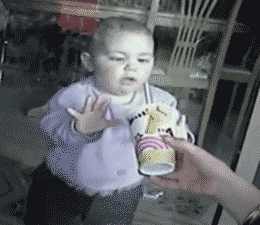 The 31-year-old actress then went on to quote journalist and author Maureen Shaw about the power of breasts:
Which also discussed the sexualization of breasts:
And ended her views on the matter with this final quote: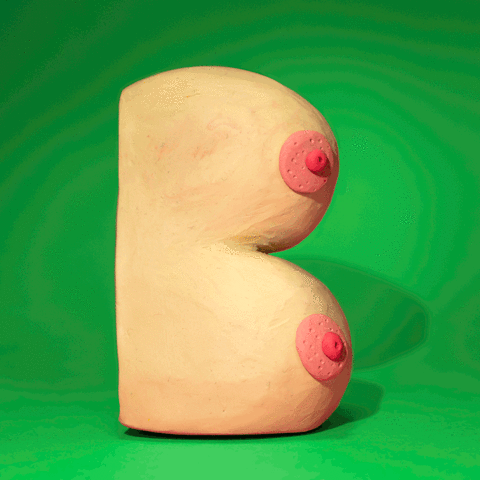 Fans immediately welcomed Amanda with words of encouragement and support:
Looks like there are no comments yet.
Be the first to comment!