Some roles leave a lasting impression on fans, and Amanda Seyfried as Karen Smith in Mean Girls is one of them.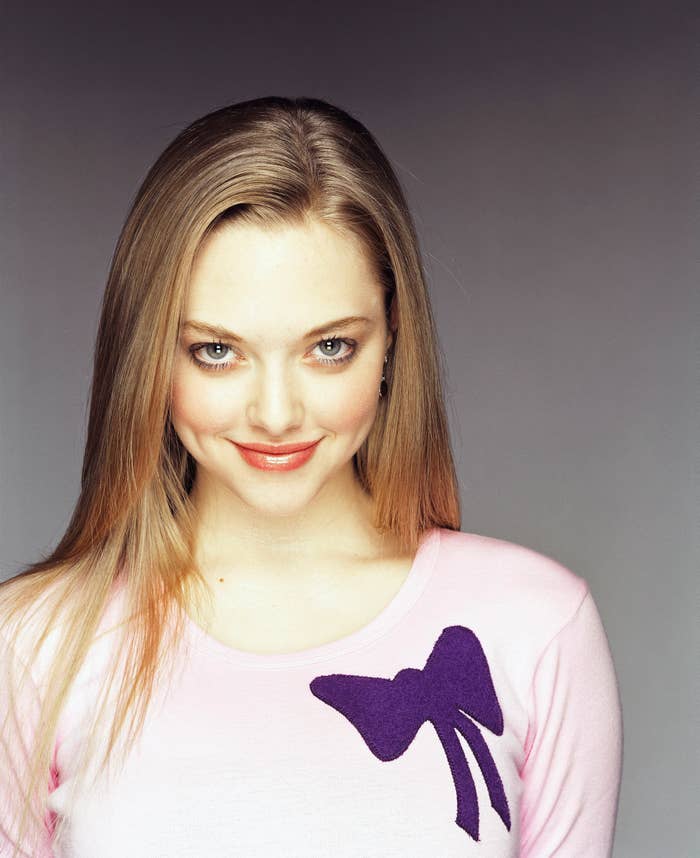 And while her character supplied an endless supply of hilarious one-liners that fans still quote today, there's one iconic scene that still makes Amanda feel uncomfortable.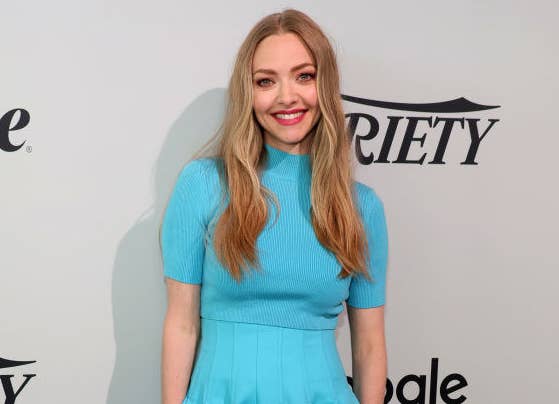 For her cover story interview with Marie Claire, Amanda opened up about the weather reporting scene where she predicts the weather by groping her breasts and explained why reactions from men made her feel "gross."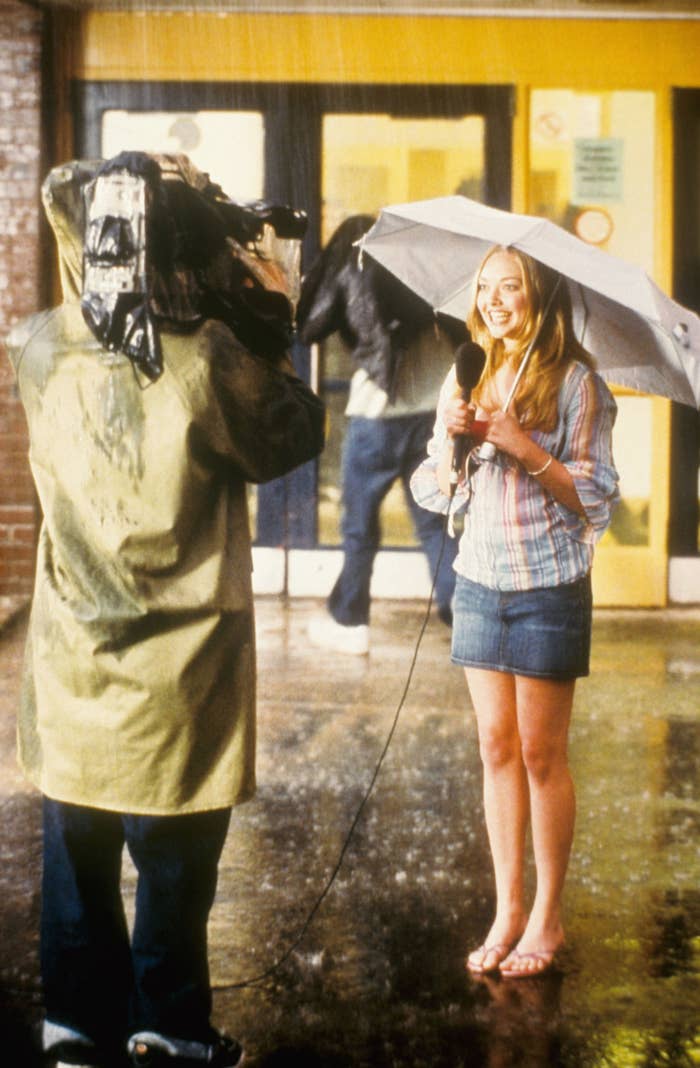 Amanda revealed, even today, 18 years later, guys will still come up to her and ask if it's raining, knowing that they're thinking of her touching her breasts.
Her issue wasn't with the scene itself, but with the way men responded to it. "I always felt really grossed out by that," Amanda told Marie Claire. "I was like 18 years old. It was just gross."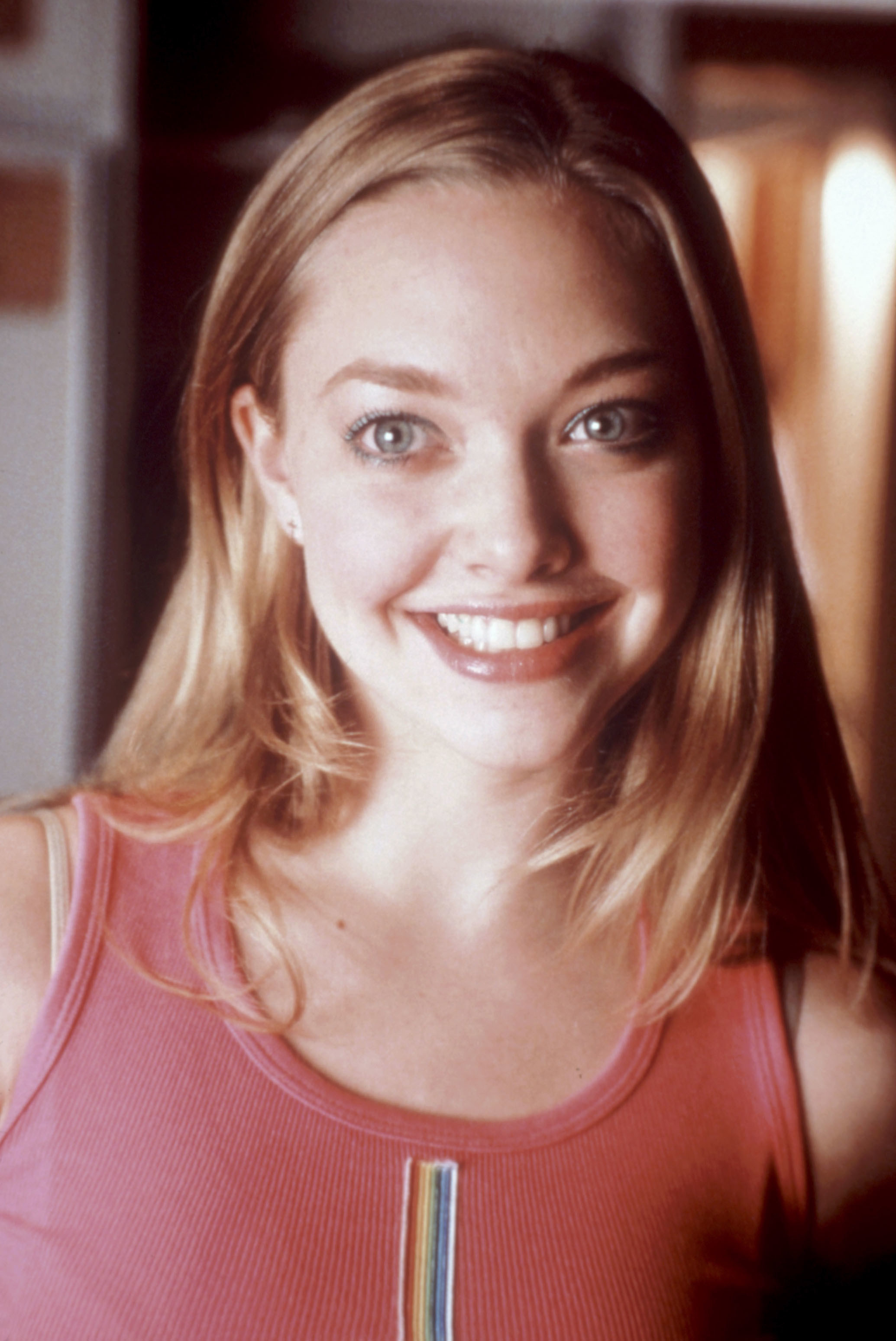 "I think being really famous [young] must really fucking suck. It must make you feel completely unsafe in the world."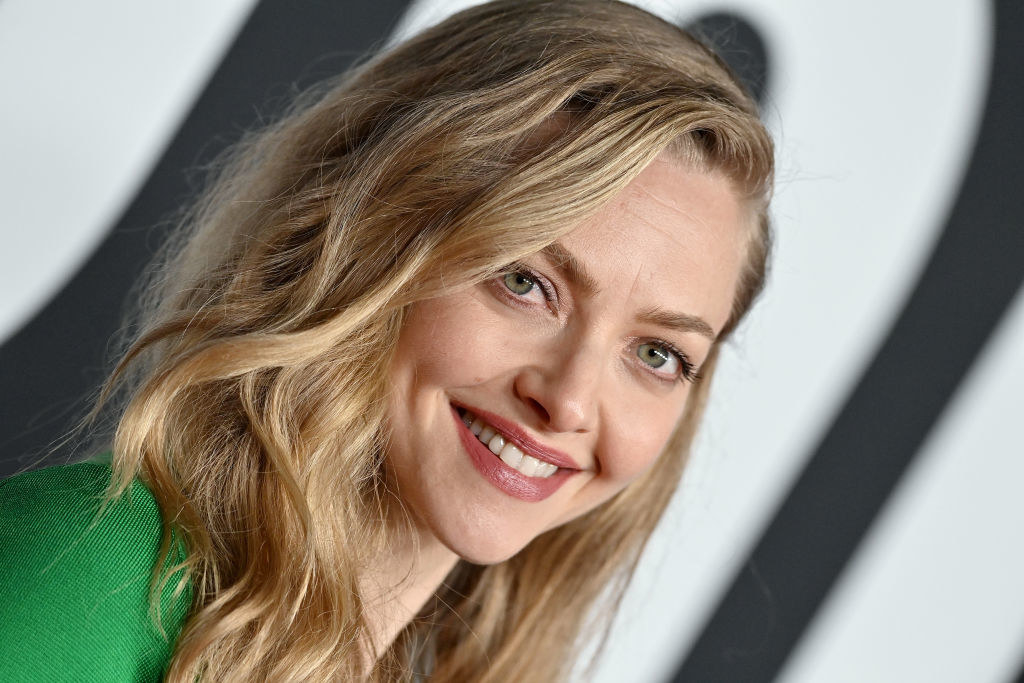 Amanda, who recently starred in Hulu's The Dropout as Theranos founder Elizabeth Holmes, has been acting since she was 14 – getting her start on the soap opera As the World Turns.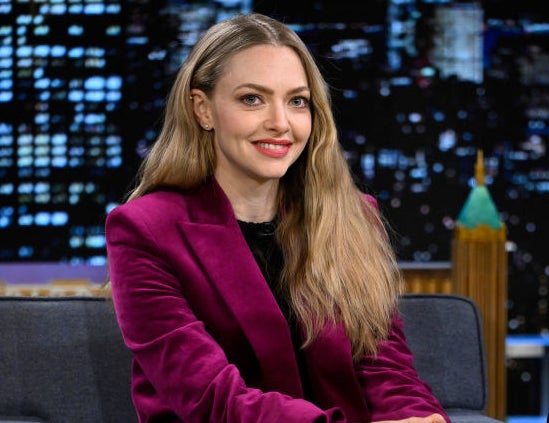 "I see these younger actors who think they have to have security," Amanda added. "They think they have to have an assistant. They think their whole world has changed."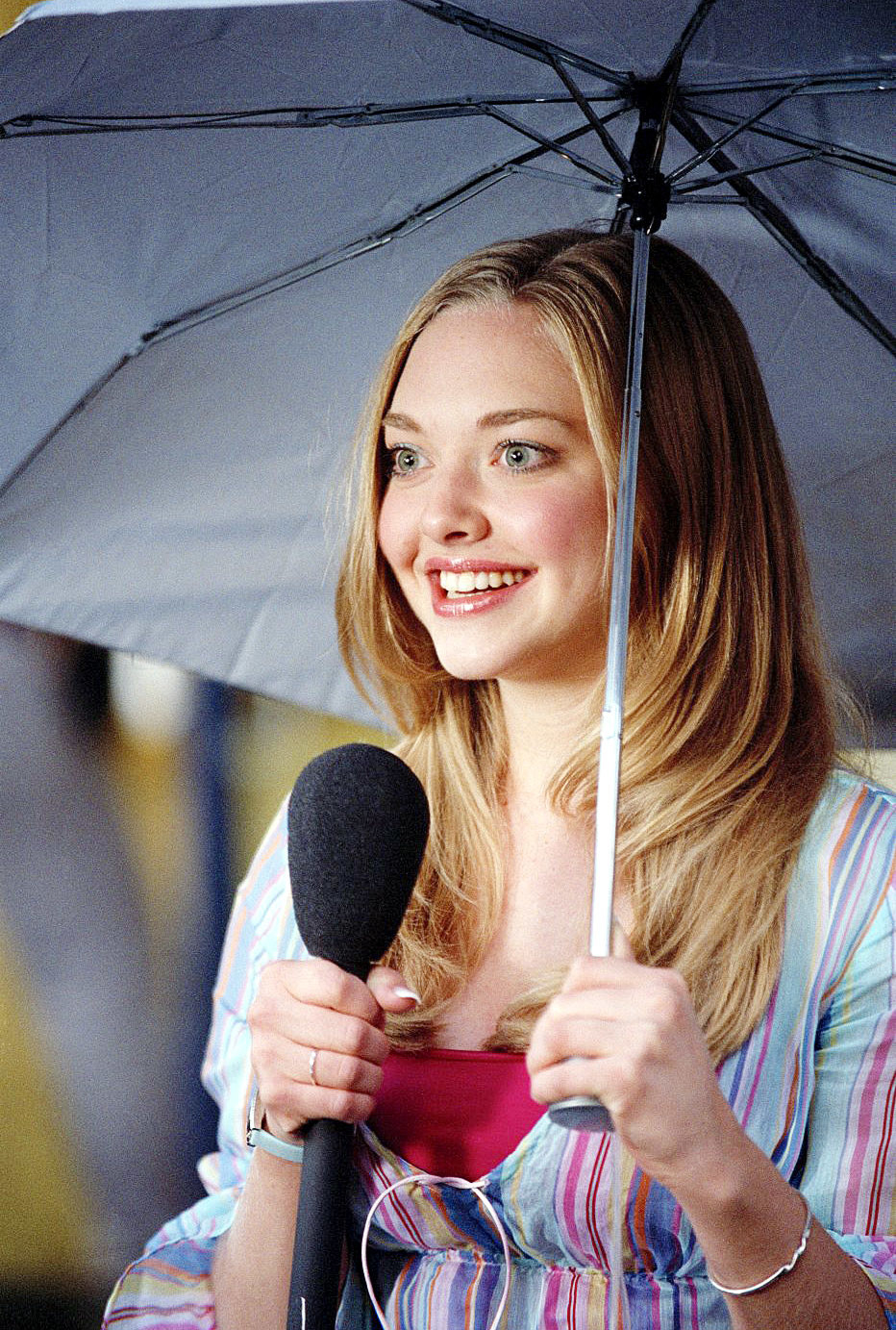 "It can get stressful. I've seen it happen to my peers." So she decided to go the "opposite way" with her life by buying a farm and living somewhat out of the public eye.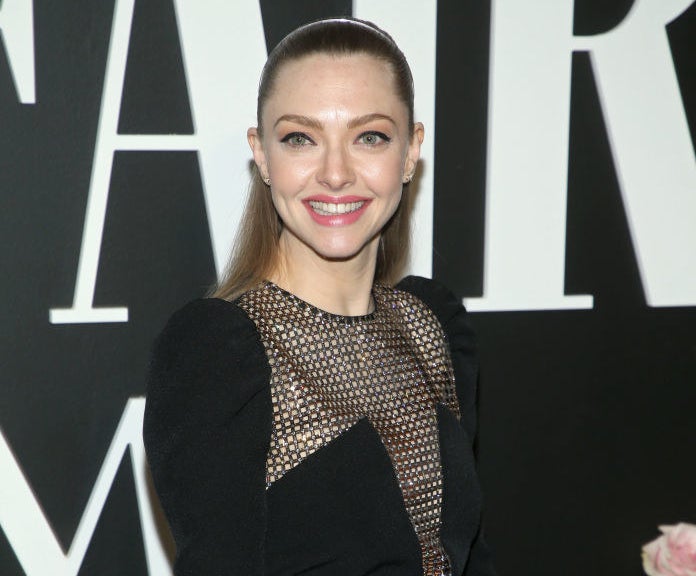 Amanda still loves being on the farm in the Catskills, where she lives with her husband, Thomas Sadoski, their two children, Nina, 5, and Thomas, 1, and a bunch of animals.