Wait, Amanda From "Gossip Girl" Traded In Dan Humphrey For Jax Taylor On "Vanderpump Rules"
Wait, what?!
Hey quarantiners, Morgan here! This time alone in isolation made me miss roaming the streets of the city that never sleeps. So, I decided to revisit my favorite Upper East Siders to fill the void.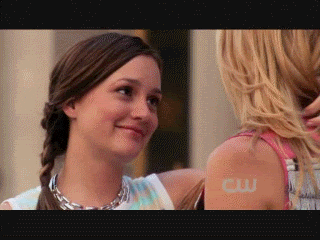 So far, this Gossip Girl rewatch has taught me two things: 1) the situations they got into were way more fucked up than I remember, and 2) it's filled with A LOT of connections to other moments in pop culture history.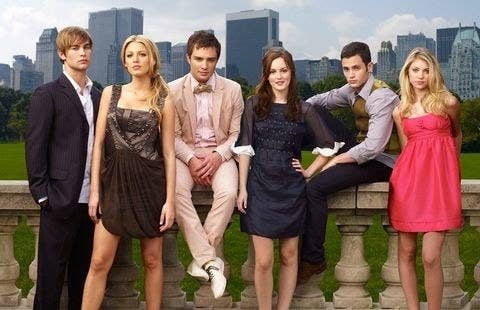 Like in Season 1 during the cotillion episode, an eerie song began to play and I immediately realized it was the Pretty Little Liars theme song.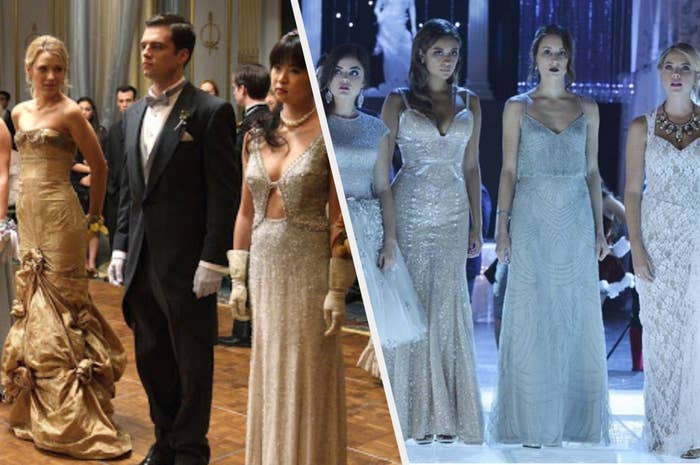 But one of the biggest shocks came in Season 2, when new girl Amanda Lasher made her GG debut.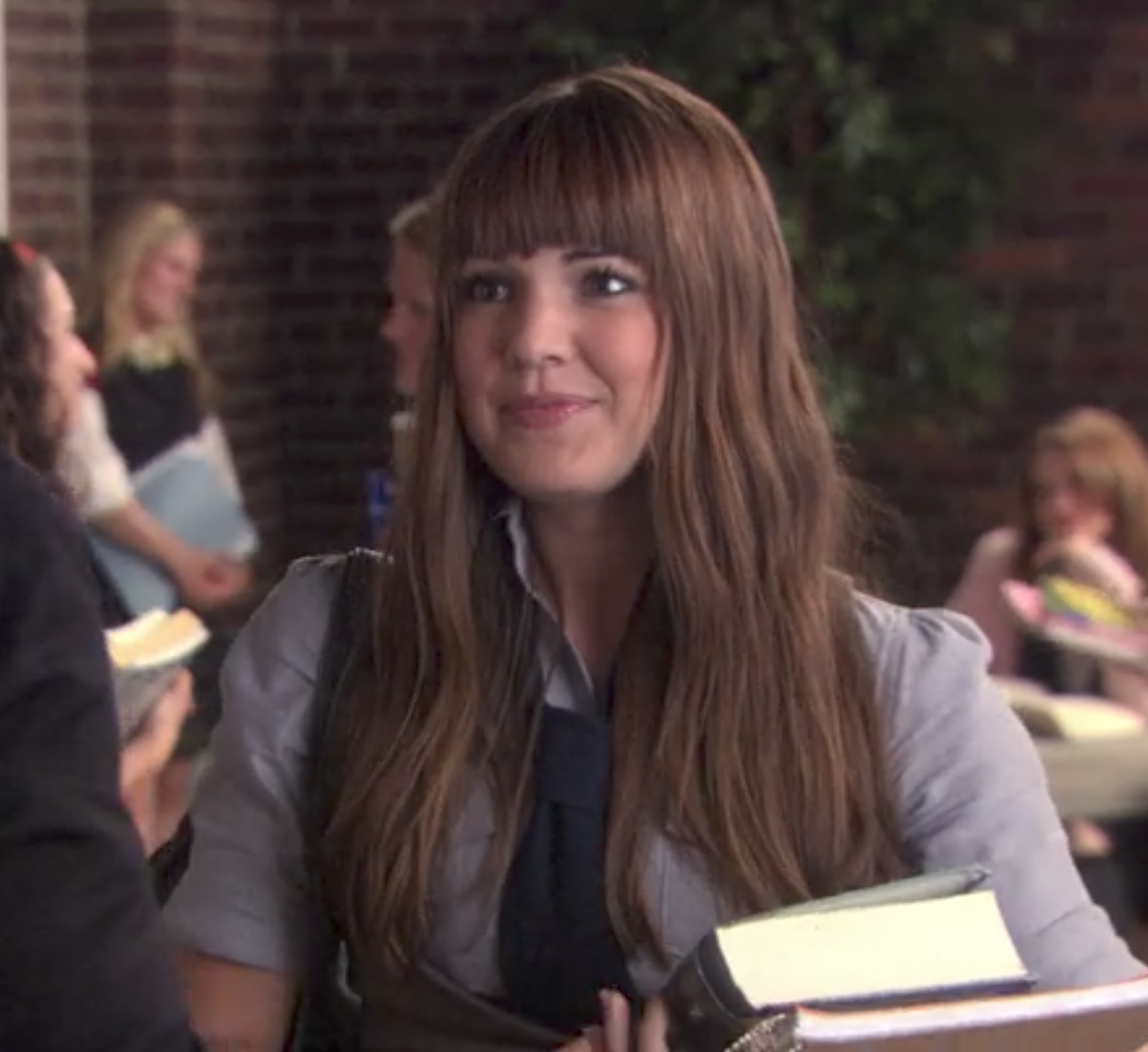 For anyone needing a refresher, Amanda (played by Laura-Leigh) came in as a possible love interest for Dan Humphrey after his split with Serena van der Woodsen.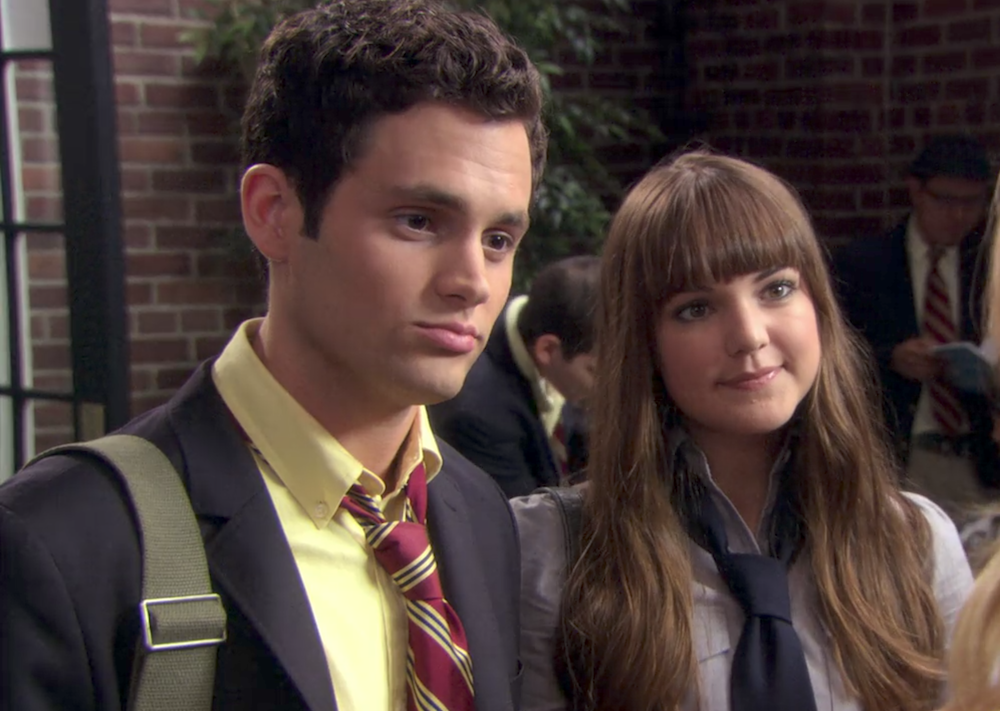 But Blair's minions quickly scared her away after drinks went flying. This wasn't just any drink...it was a Nairtini (Nair hair remover in a glass).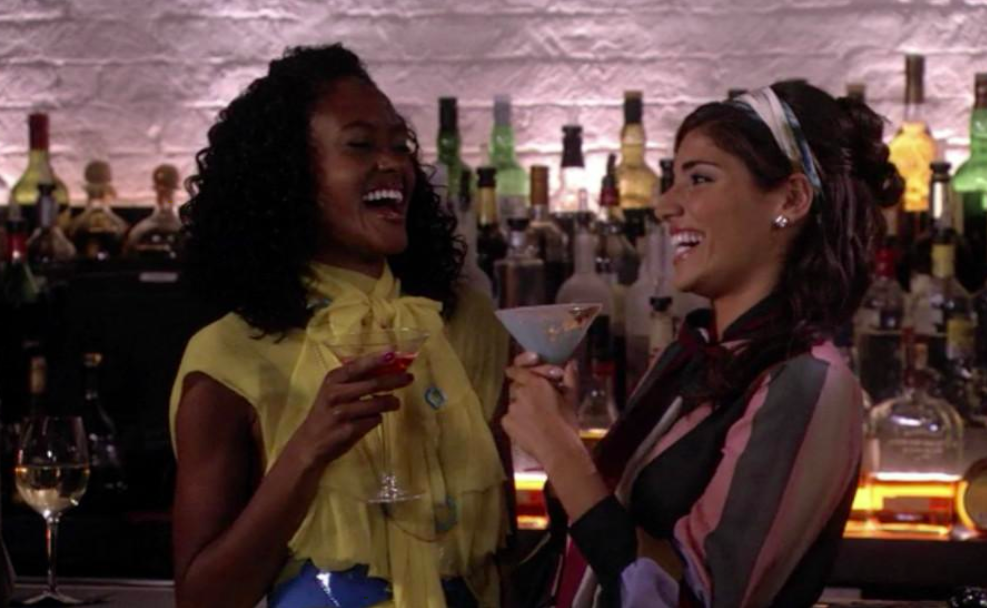 Amanda's hair began to fall out right on the dance floor. This was truly tragic because she wasn't really interested in Dan anyway. It was all part of Chuck's plan to make Serena jealous.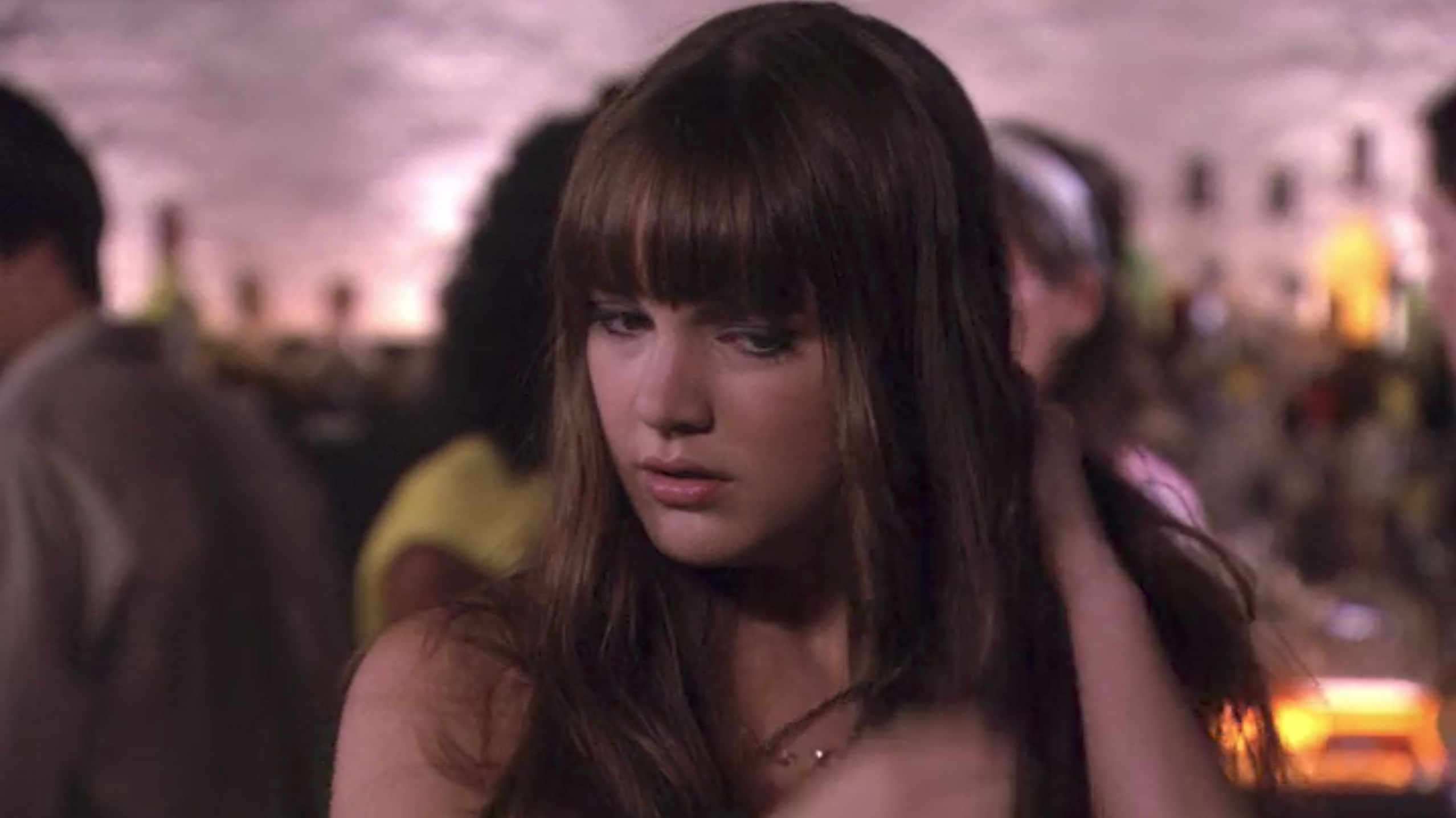 So the whole time I was watching this girl on screen, I kept saying to myself, "Why does her voice sound so familiar?" If you hear her voice, you'll realize why it was more distinctive than her face.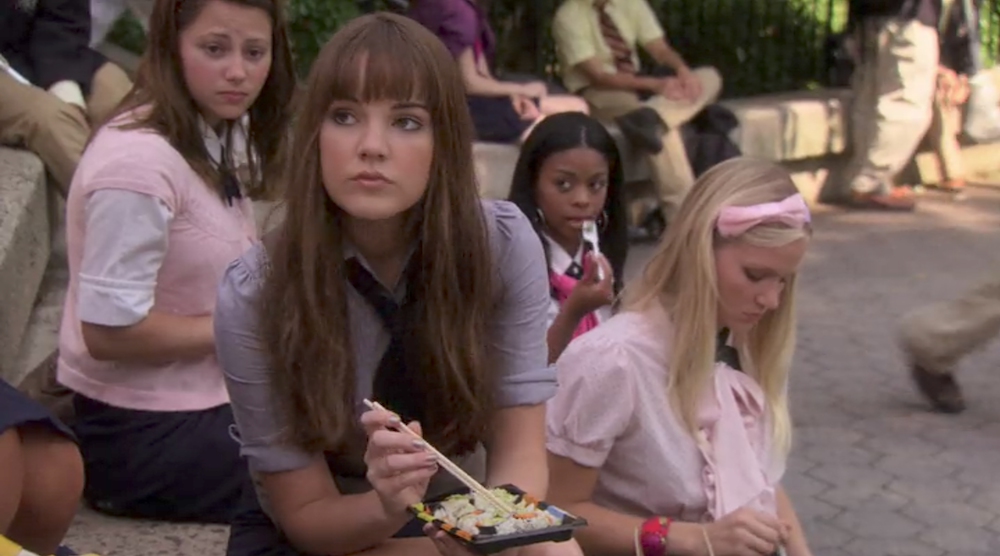 THEN IT HIT ME!! That was Laura-Leigh!!! The same Laura-Leigh who dated bad boy Jax Taylor on Vanderpump Rules.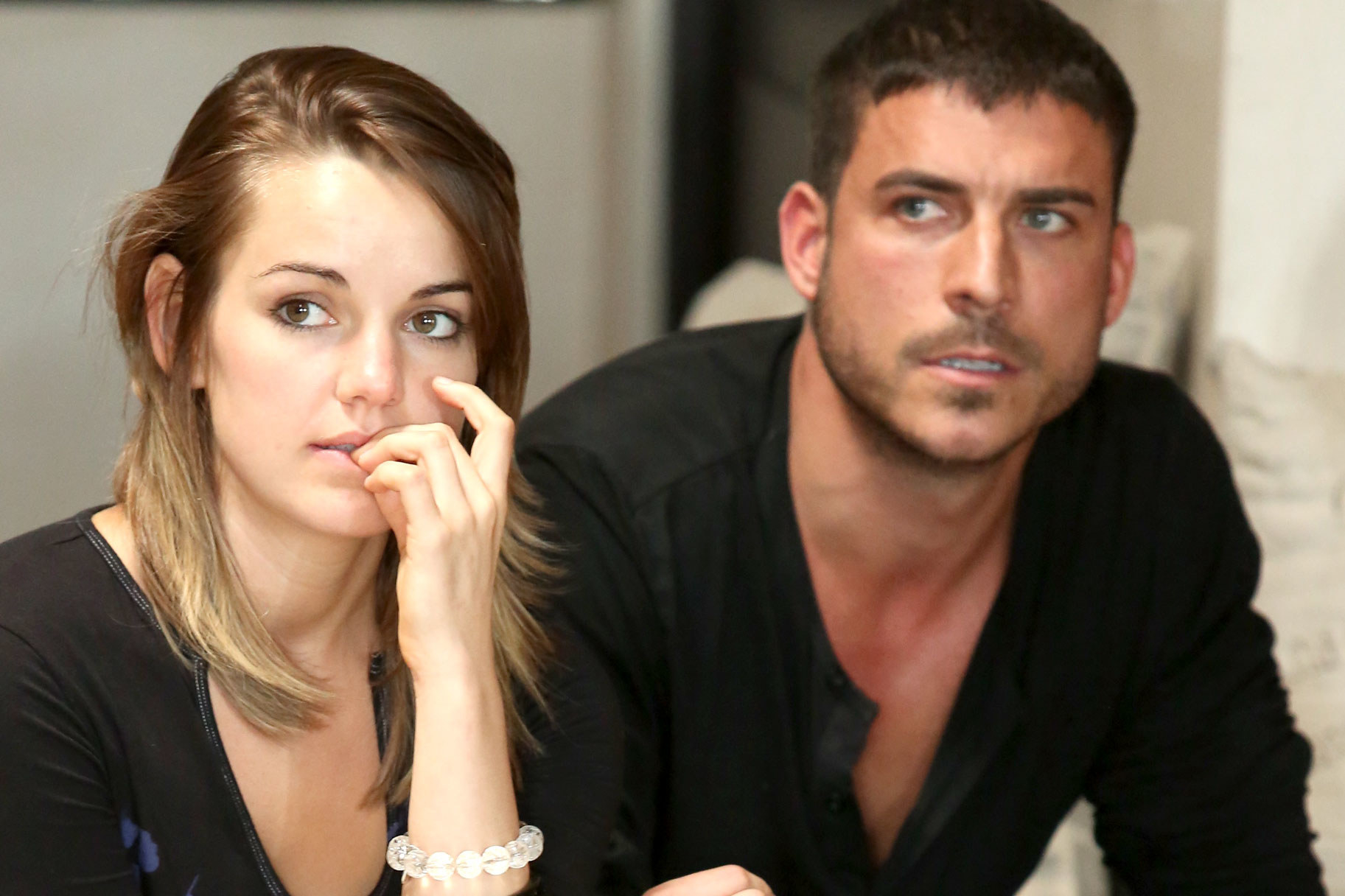 Jax might have had a lot of relationships and flings on the show, but Laura-Leigh is one ex fans will never forget. From the transparency about their sex life...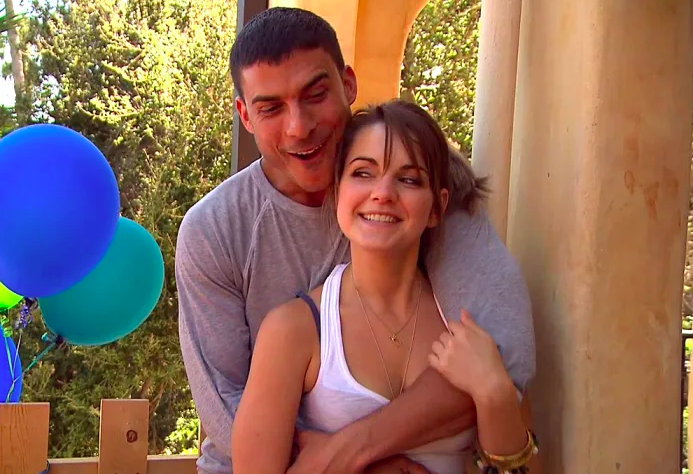 ...to their explosive yelling matches, Laura-Leigh made a HUGE impression on the show.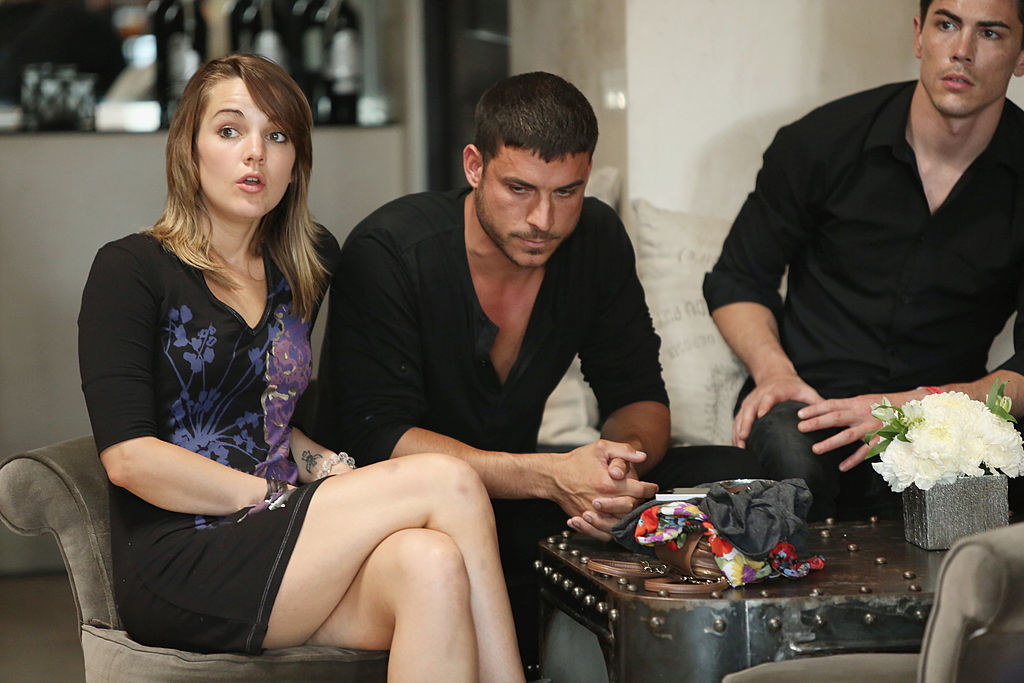 But that's not the only place fans might've seen Laura-Leigh. The actor has also appeared in movies like We're the Millers, alongside Jennifer Aniston.
As well as TV shows like The Client List, where she had a recurring role in Season 1 and became a series regular in Season 2.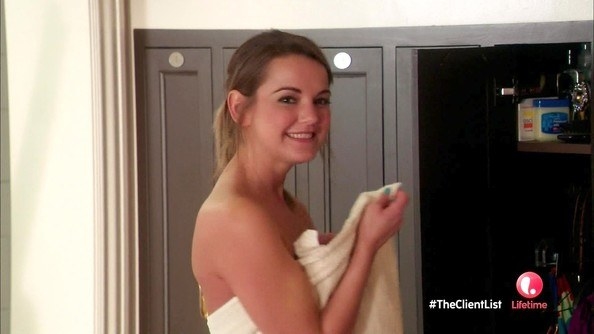 And that's today's pop culture fun fact. The more you know!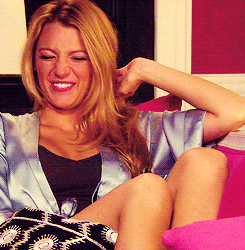 Did you notice any fun pop culture connections or references in Gossip Girl? Tell us about them in the comments below.