You know Shemar Moore, right?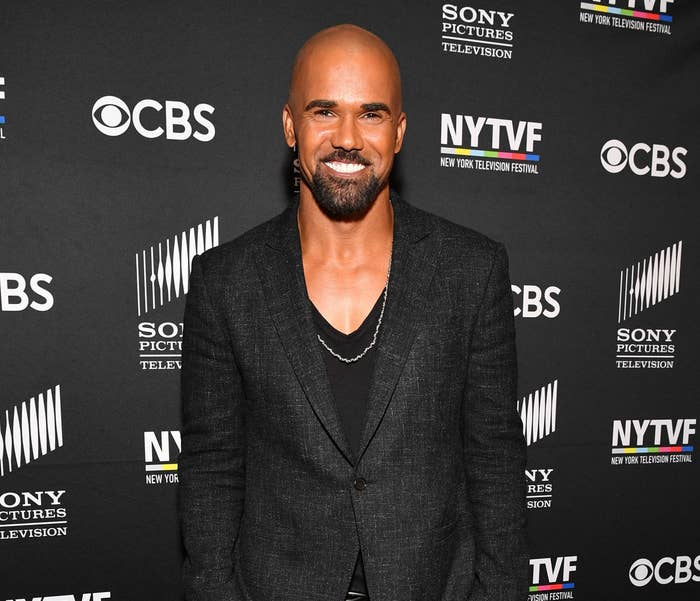 The 47-year-old Emmy Award-winning actor who's starred in projects like The Young and the Restless, Criminal Minds, The Brothers, and Diary of a Mad Black Woman? Yeah, that Shemar Moore.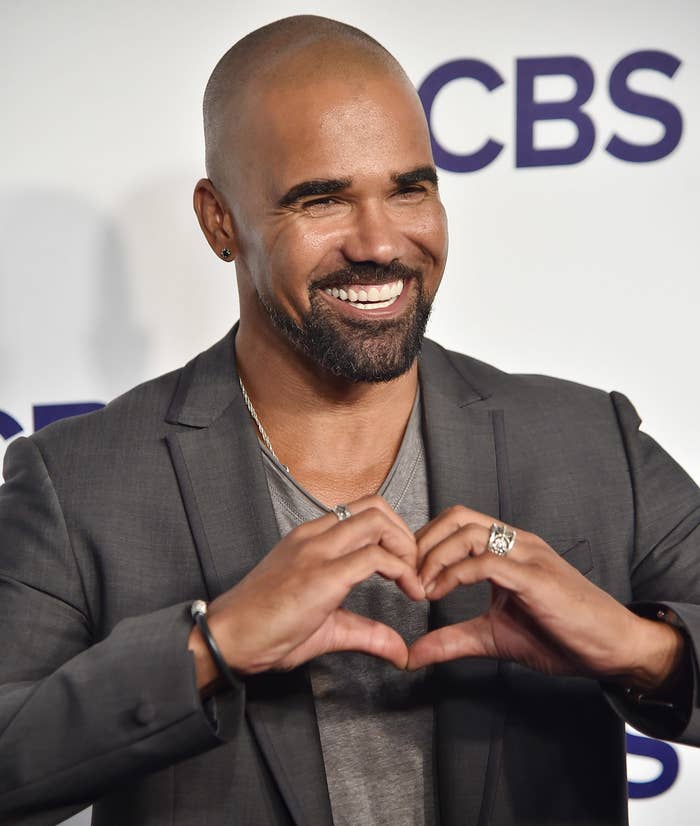 Well, I've basically been drooling over him since his inception and I'm counting on Santa to bring me one step closer to him this Christmas.
And while his handsome face and chiseled physique initially caught my eye, it's his bald head that won me over. That's why I've crowned Shemar the king of bald zaddies.
But let's take a moment to bask in all of his bald glory:
When he was at the Emmys, but all I could focus on was his golden globe.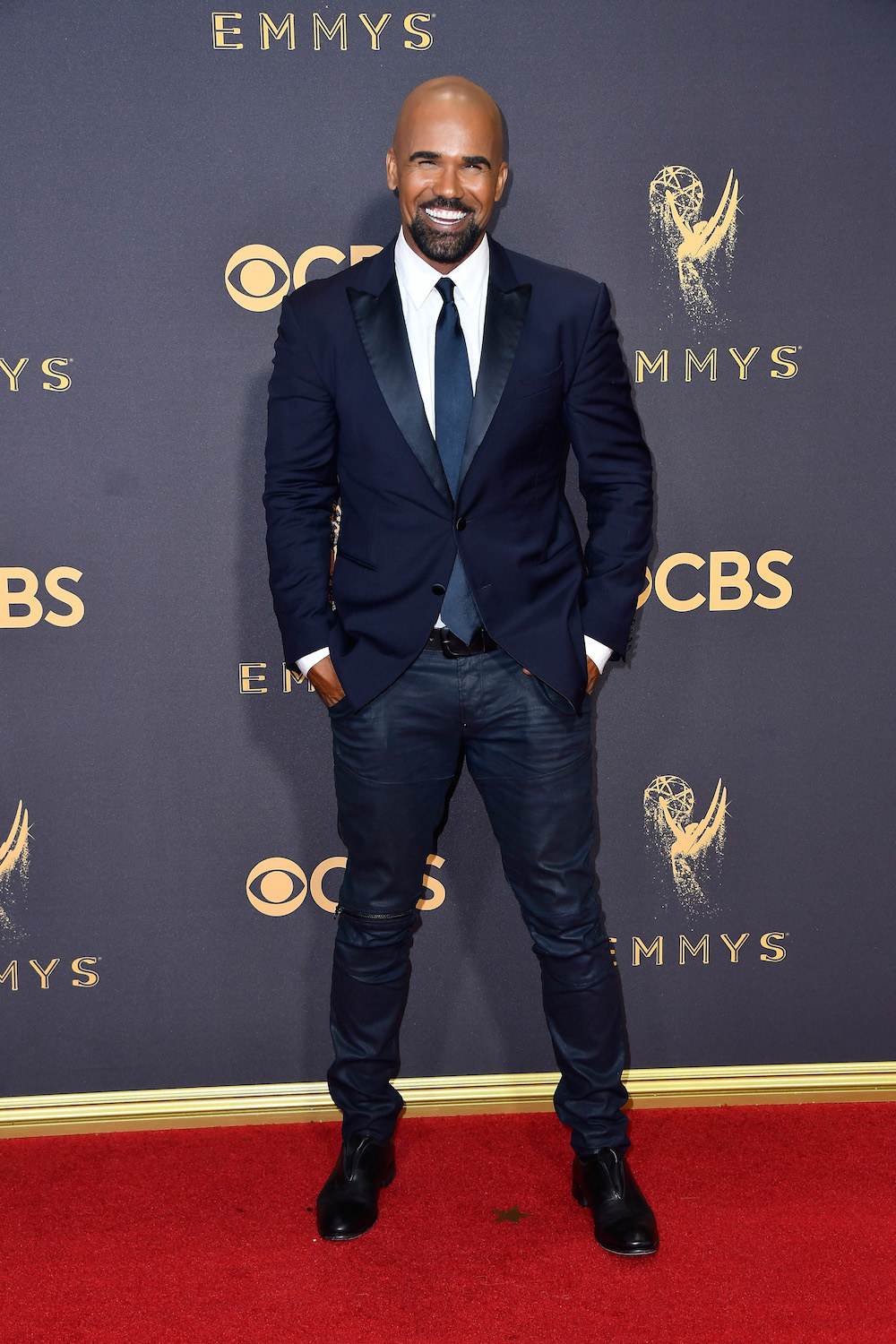 When he stood in front of roses instead of giving me some.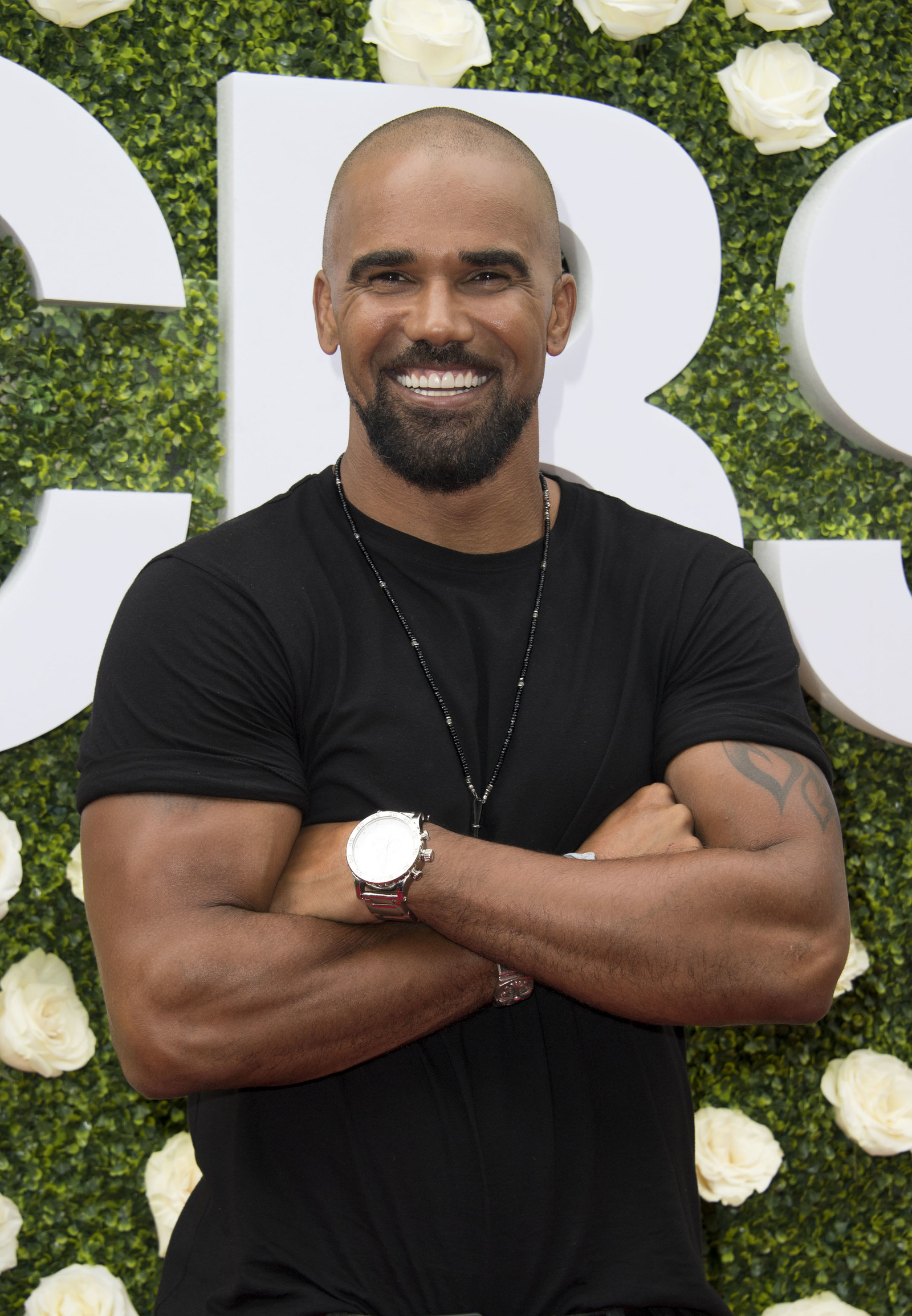 When he pulled out his glasses and became even hotter.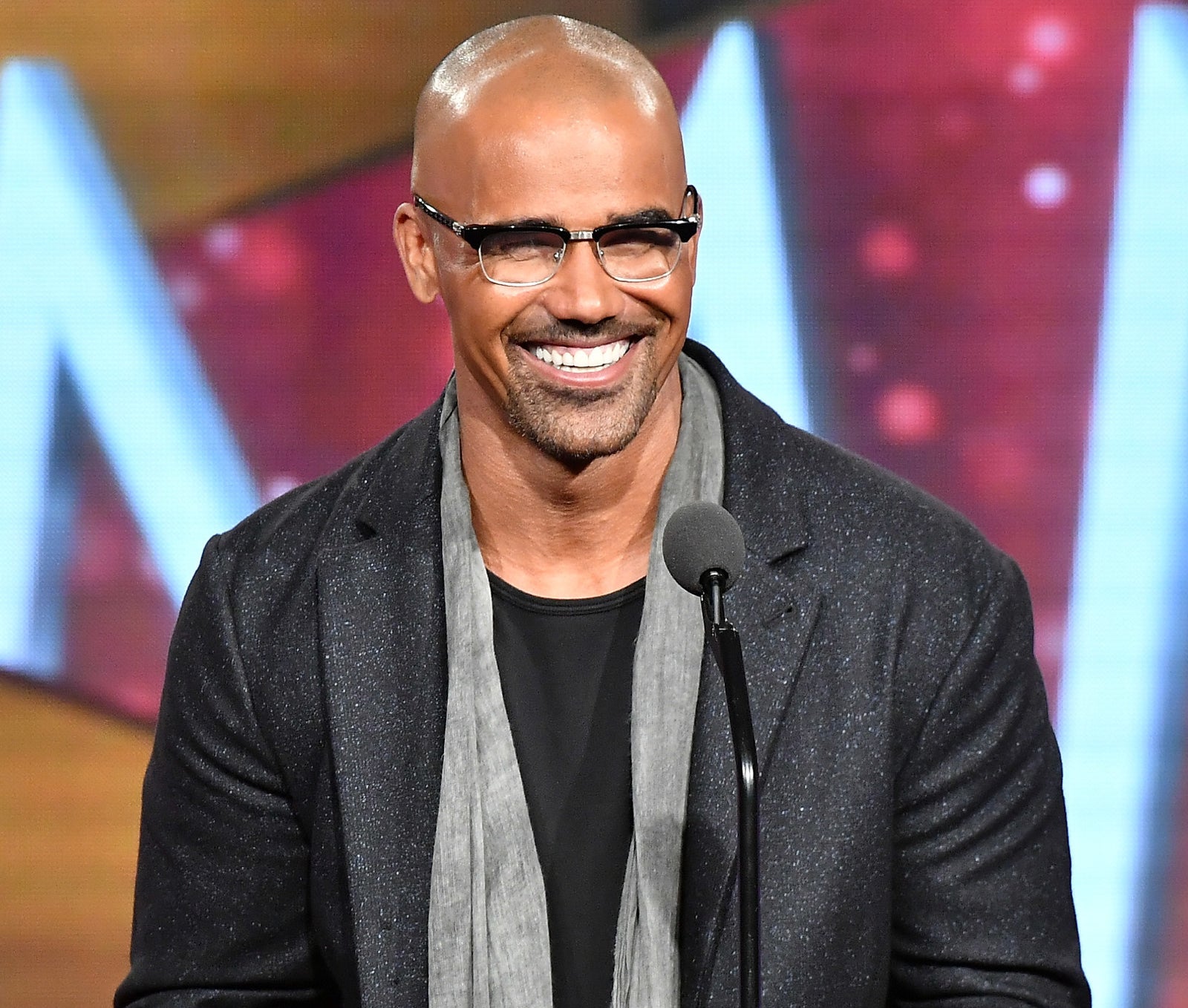 And lastly, when he put on a uniform. The Bald and the Brave, anyone?
Well, that's enough thirst for today. I hope this post was as satisfying to read as it was to write.