Alexa PenaVega's Instagram is one big homage to her relationship with hubby Carlos and her beautiful family. The purity of it all is truly sweet to witness.
But after documenting her second pregnancy — with son Kingston James...
...and her weight loss journey after giving birth, Alexa realized she forgot to show gratitude to the one thing that deserved it most: her body!
Earlier today, Alexa wrote an open letter to her body, thanking it for all it's been through and apologizing for the way she treats it at times.
"Dear body, YOU. ARE. AWESOME!!! I'm sorry I don't always tell you how amazing you are. I'm sorry I compare you to other bodies."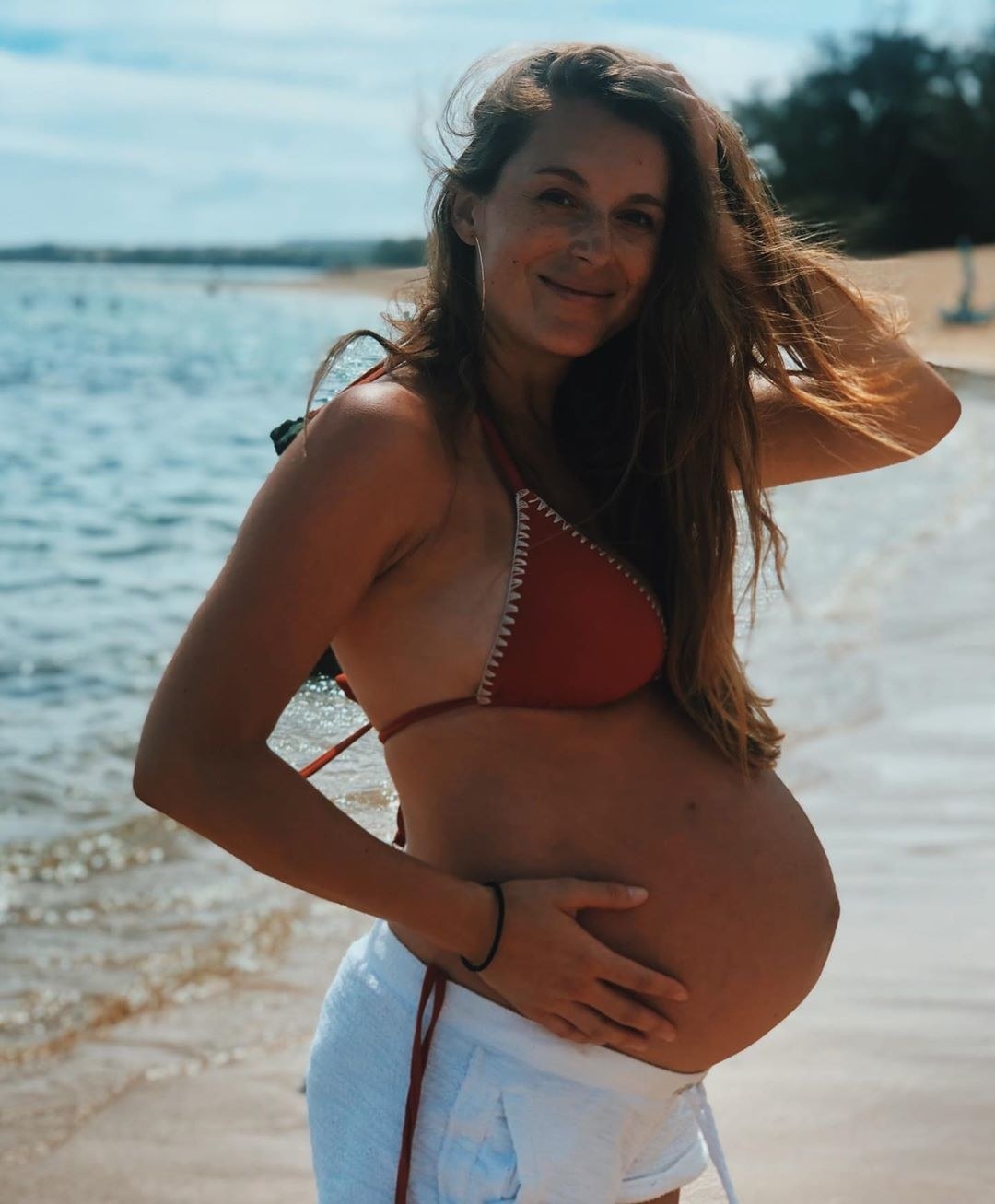 "Thank you for your strength. Thank you for all your hard work. Thank you for stretching and growing and pushing out two beautiful little babies."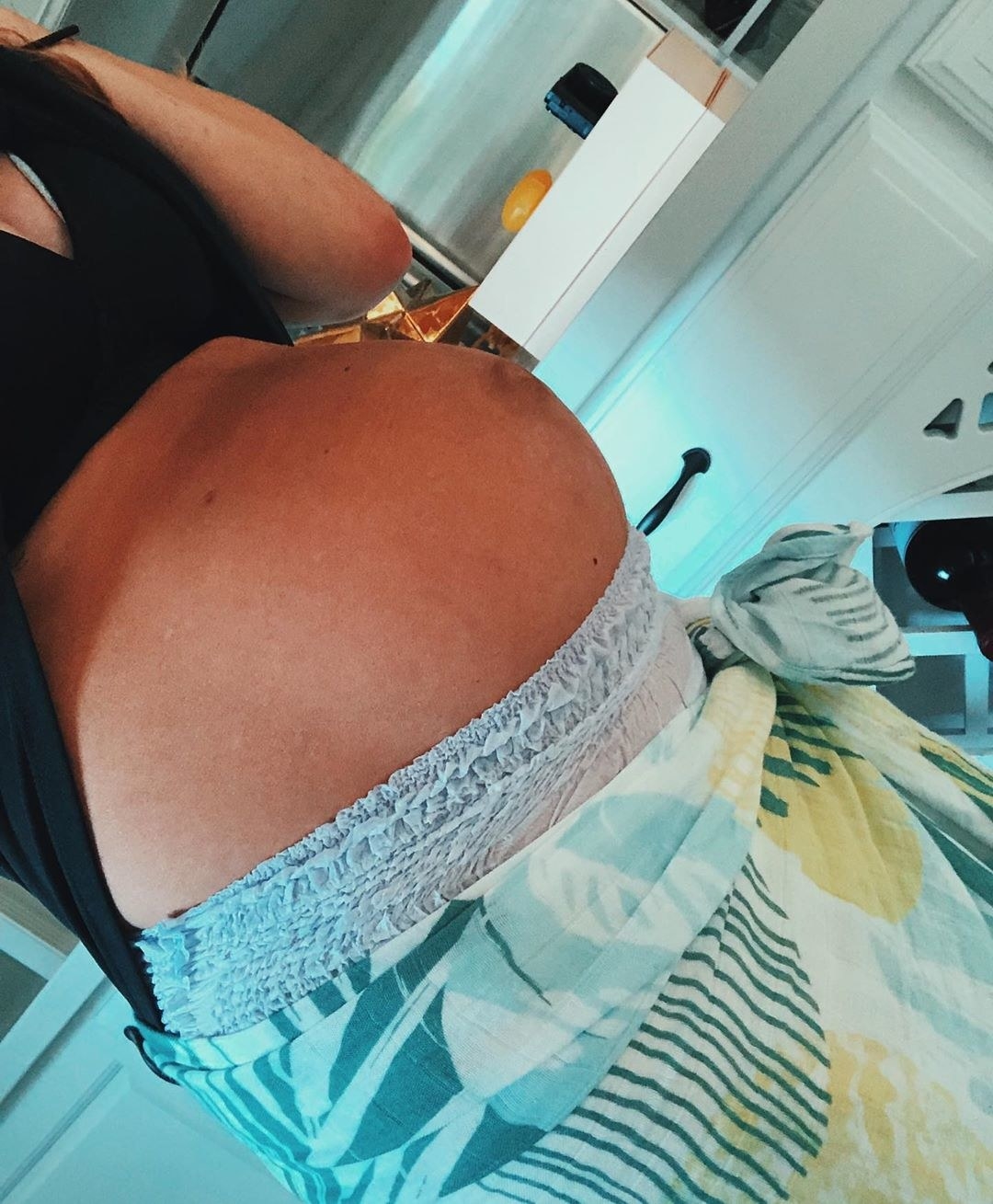 "You are my body. And you are perfect for me...Can we just talk about how amazing our bodies are?!?! I don't show my appreciation enough, but man oh man we are so cool!"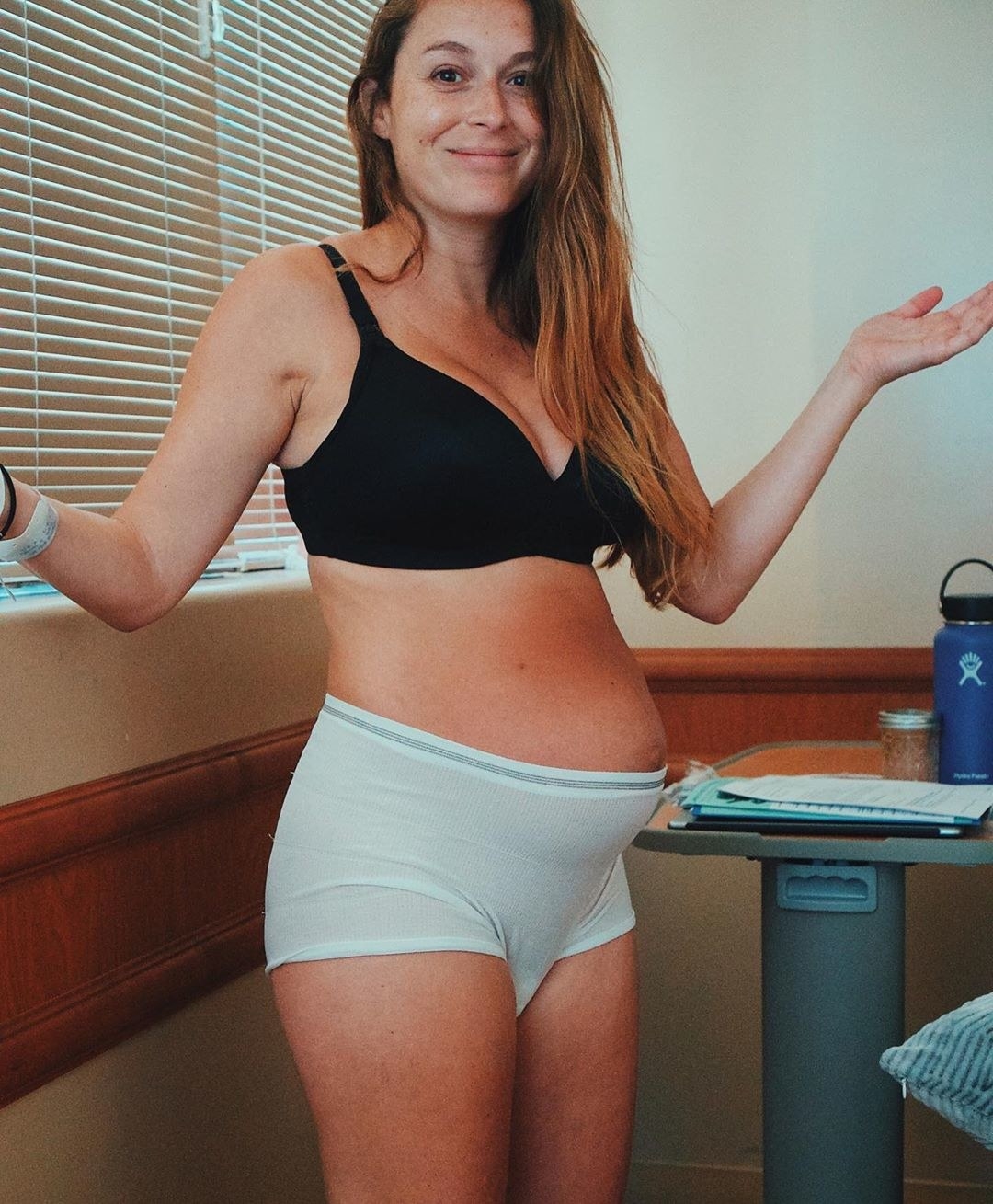 "We stretch and grow and a whole world is created right there in our belly!!! God's design just blows my mind."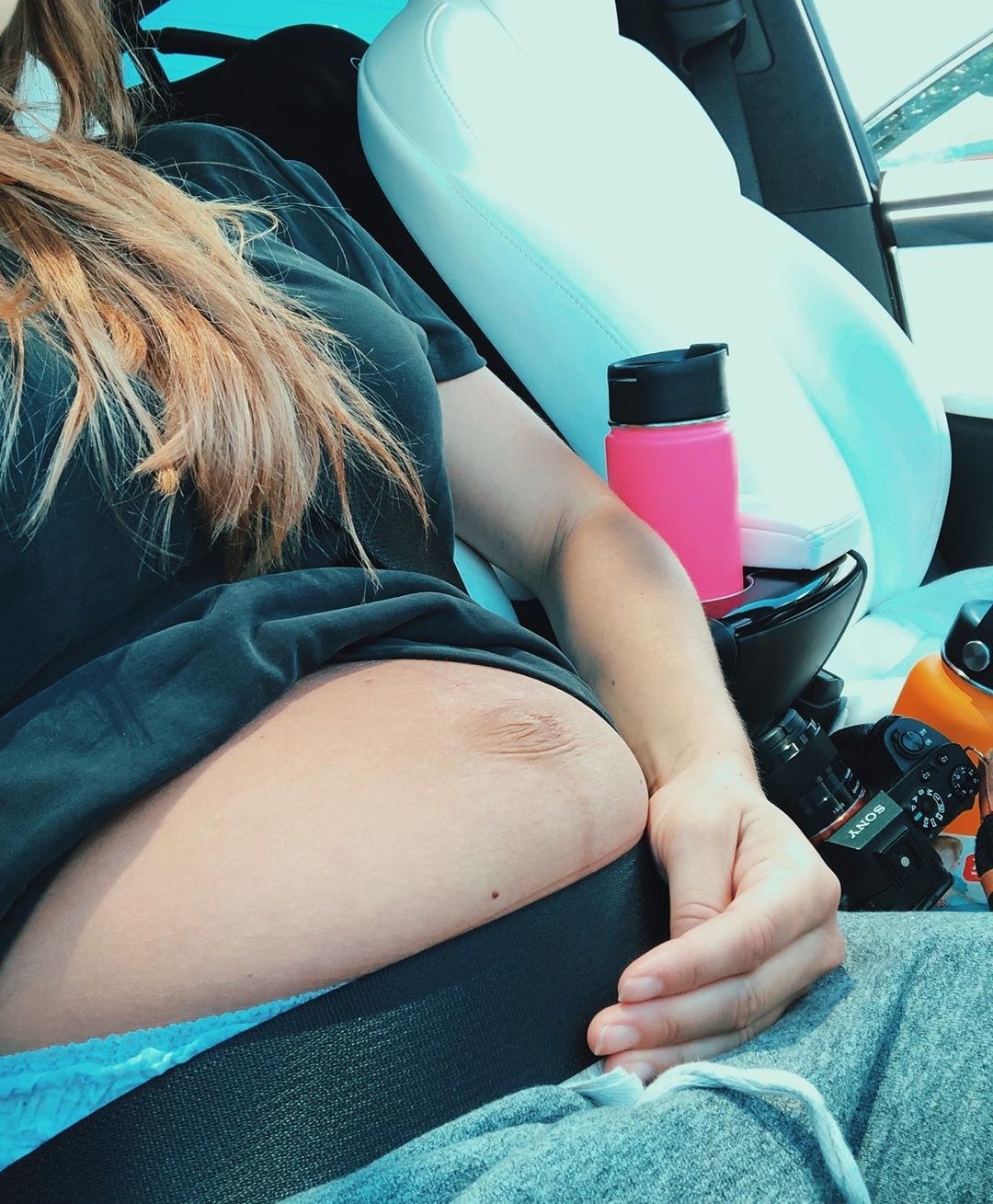 What a great message! It's always nice to make those around you feel appreciated, but don't forget to extend that love to yourself as well.