Have you ever heard the expression, "Speak it into existence?" Well, that's exactly what Alex Rodriguez did when it came to Jennifer Lopez.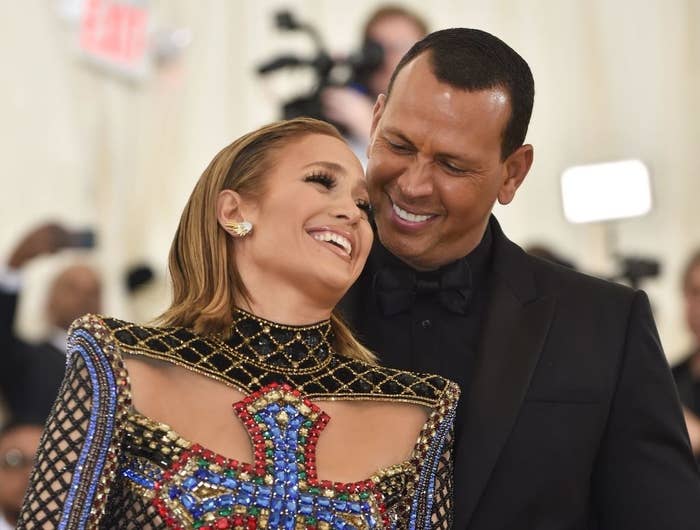 MLB Network's International Talk recently shared a sweet 1998 interview of Alex Rodriguez basically foreshadowing his relationship with the iconic artist.
In it, you see a 22-year-old A-Rod, who was playing for the Seattle Mariners at the time, answering the question, "What would a dream date with Alex Rodriguez be?" And let's just say he knew EXACTLY what to say.
He even hoped the interview would lead to them eventually meeting.
Well, nearly two decades later, Alex's dream came true...and then some. He began dating J.Lo in February 2017 and soon the happy couple will be walking down the aisle.
Alex couldn't help but repost the video with his own cute caption, "I just had a feeling," while also quoting International Talk, writing, "@arod always knew, @jlo."
J.Lo eventually caught wind of the video and immediately gushed!

Being the romantic that he is, Alex followed up with the CUTEST response.

Talk about a fairytale ending!