Alex Rodriguez and Jennifer Lopez are still going strong!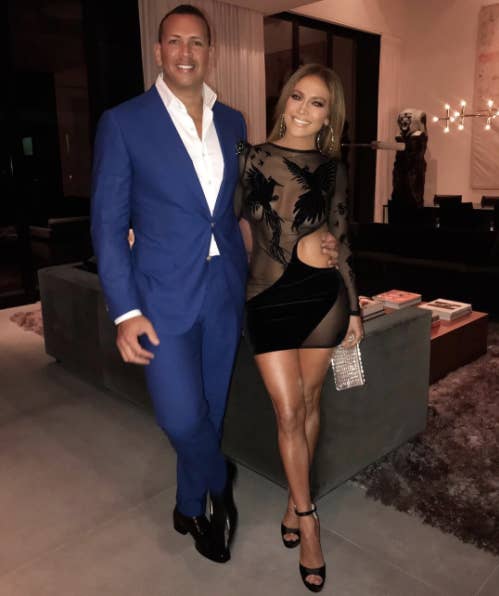 And damn do they look cute together.
But the only thing more adorable then seeing these two together, is hearing just how much Alex's daughters love having Jen around.
During a recent late night Jimmy Kimmel Live! interview, the 42-year-old MLB All Star revealed why dating J.Lo has made him a hero in his daughters' eyes.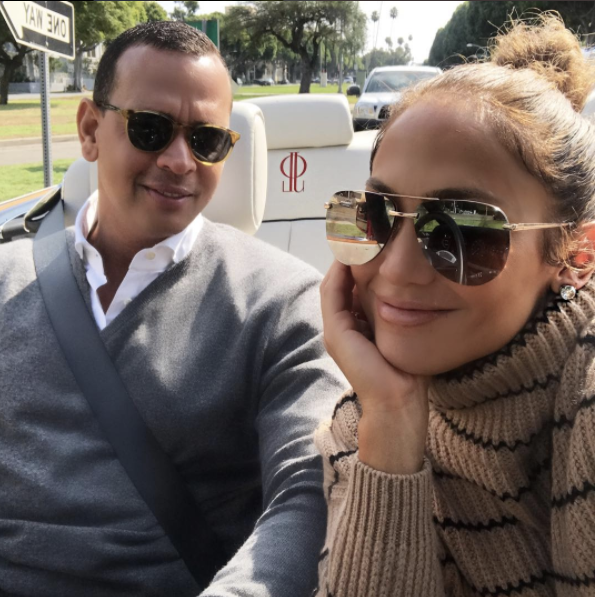 "We usually call at least once a day on FaceTime. Now, they call me three, four, five times. It's funny because I pick up the phone — and I could be anywhere — they call, I answer."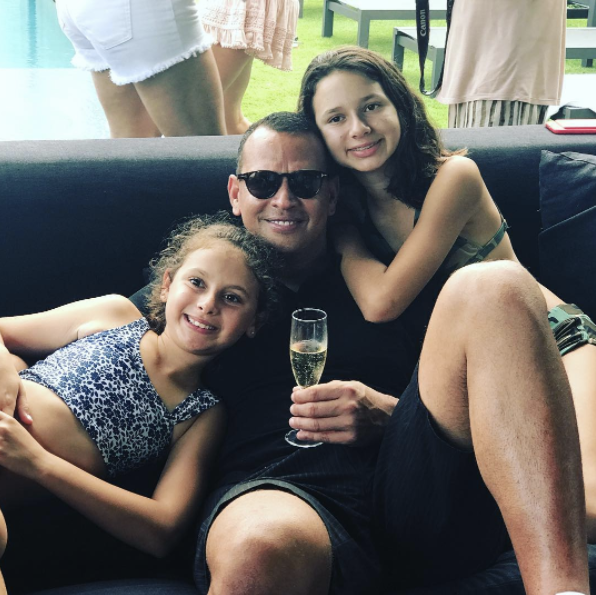 "I'm like, 'Hi, Tashi, hi Ella,' and I can see them. They're like, 'Hey daddy,' and they're looking around behind me."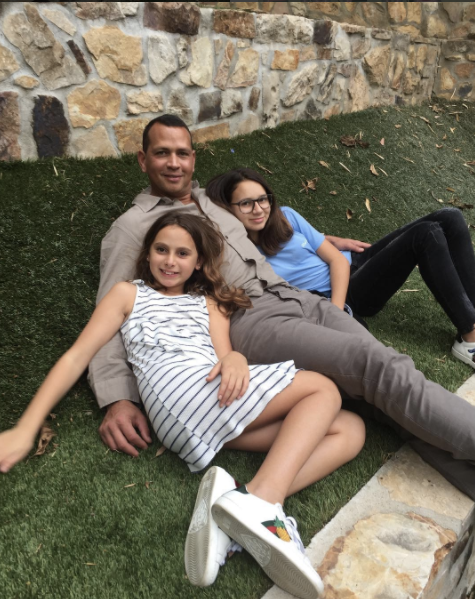 "And I'm like, 'Hi honey, how was school?' And they're like, 'Uh, dad, yeah it was great. Where's Jennifer?' And I say, 'Oh, no, she went to the set already, honey, she's working.' 'Oh, okay, dad, I'll call you later.'"
"My daughters think their dad's a hero now, for the first time. They think they went to heaven. Now they're hanging out with Jennifer backstage, they're dancing, they're singing with her."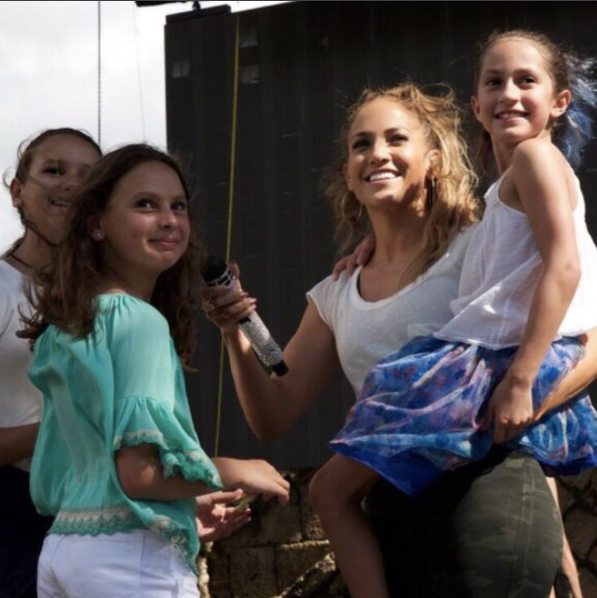 And to make your heart do cartwheels even more, J.Lo's twins Emme and Maximillian are pretty big fans of Alex too.
Sitting in blended family bliss.