Yesterday, Aaron took to Instagram to express something he called "Monday Night Gratitude" for some of the "incredibly special people" in his life — one of them being Shailene.
"Thanks for letting me chase after you the first couple months after we met," the Green Bay Packers quarterback wrote. "And finally letting me catch up to you and be a part of your life."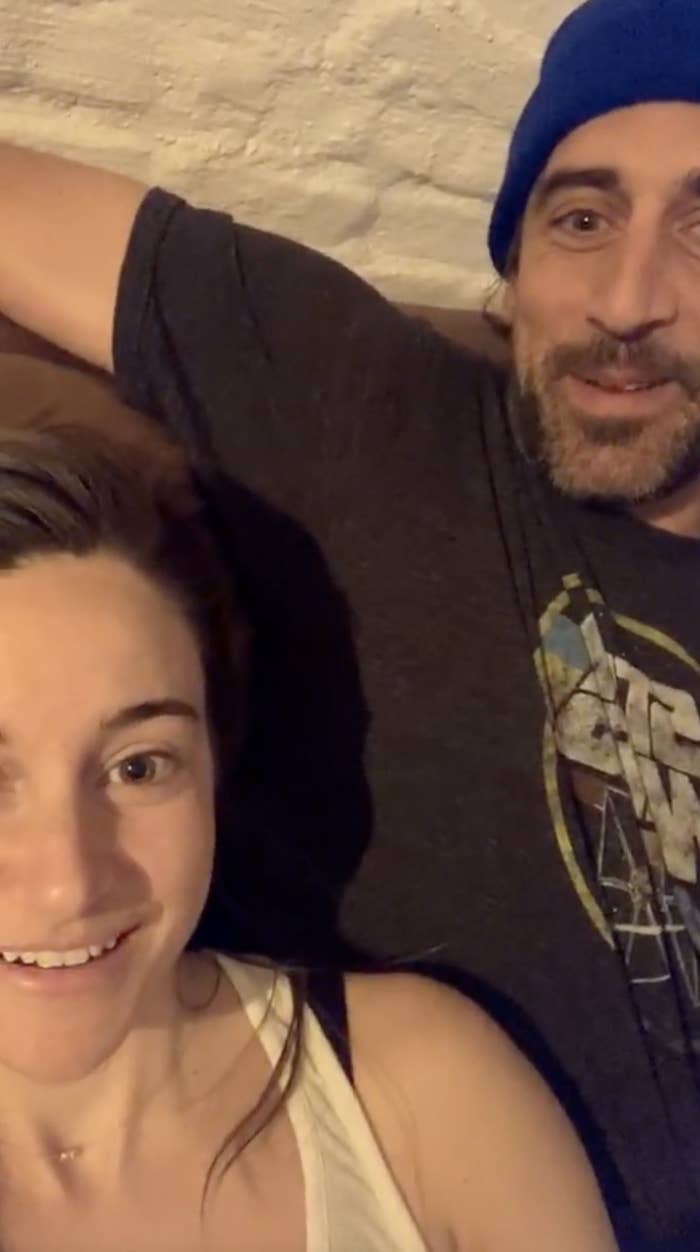 "Thanks for always having my back, for the incredible kindness you show me and everyone you meet, and for showing me what unconditional love looks like."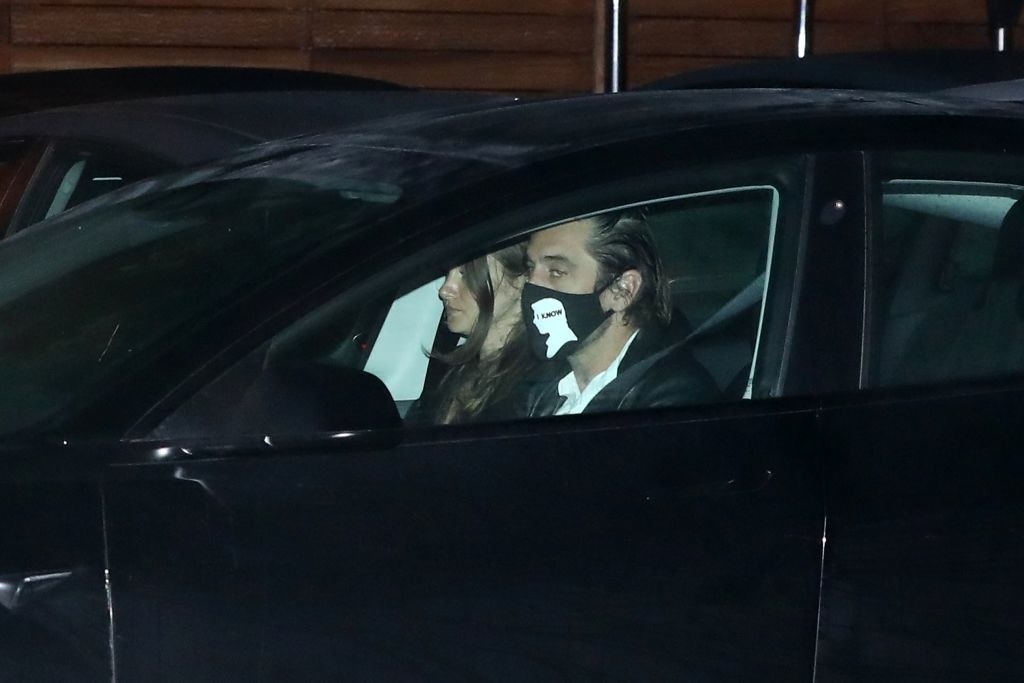 "I love you and am grateful for you," Aaron concluded.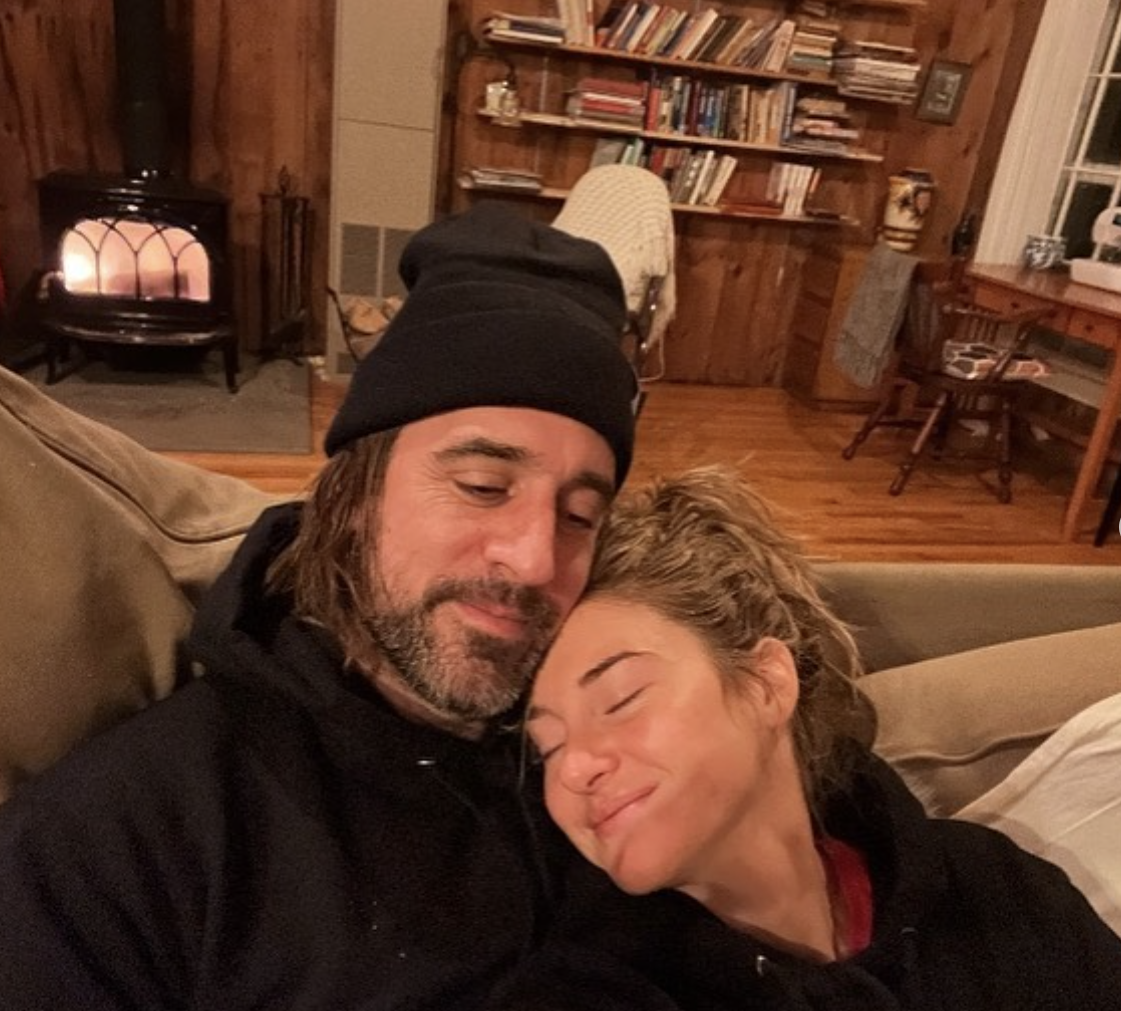 Aaron went on to thank his teammates, both old and new, who managed to keep him laughing both on and off the field...
...as well as his close group of friends, who he deemed the "Friday Night Crew," who've provided him with "love and support" throughout the years.
As for Shailene, she and Aaron still follow each other on Instagram, but the actor has yet to publicly respond to his post.
To read all of Aaron's dedications, be sure to read his full post below:
We'll keep you posted if any new details arise.