But one of my favorite fictional musical acts would have to go to Chip Skylark from The Fairly Oddparents.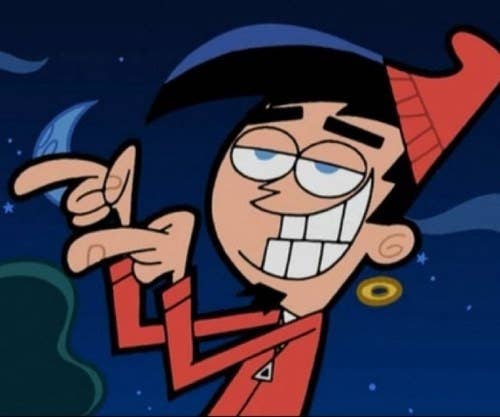 But what I didn't realize was Chip's character was voiced by a member from N'Sync.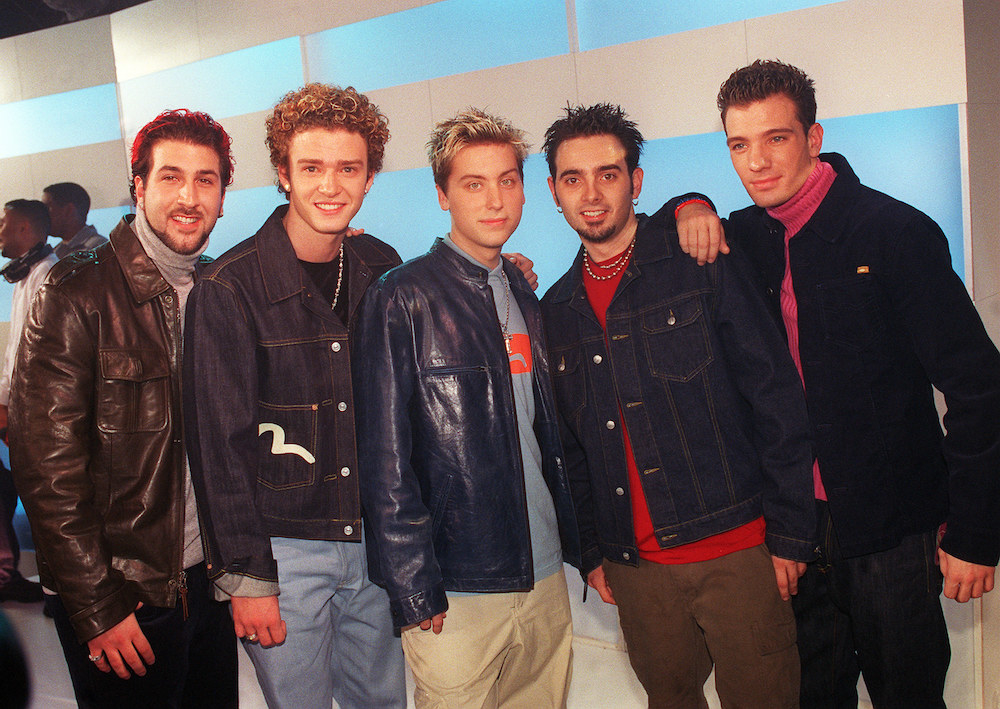 And that member just so happened to be Chris Kirkpatrick!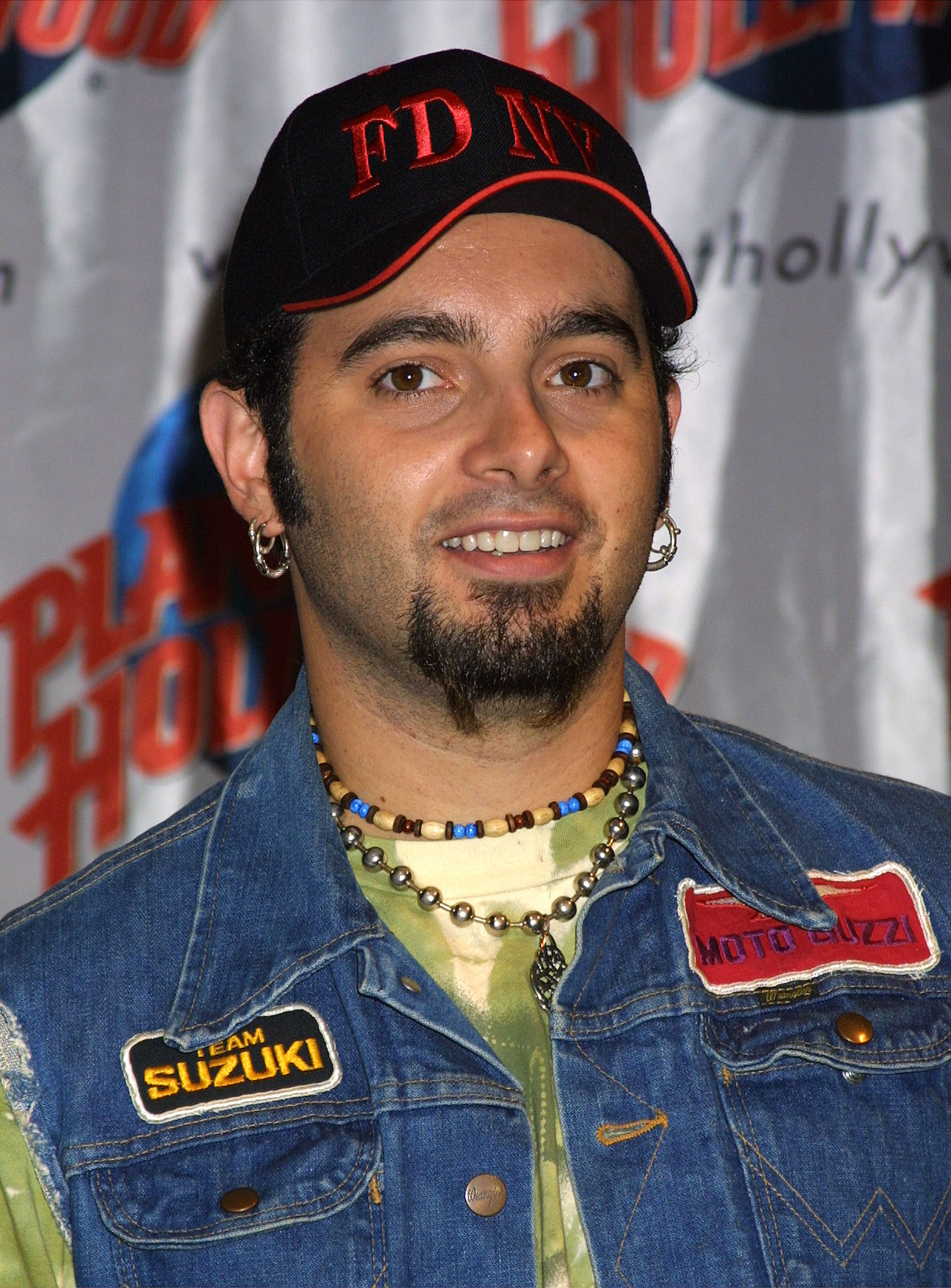 When I found out, my reaction went a little something like this:
It makes me feel all warm inside knowing two big moments from my childhood collided. Okay well I'll be obsessing about this for the next hour, so BYE.