50 Cent's forthcoming horror film Skill House has people freaked out already, and it hasn't even been released yet!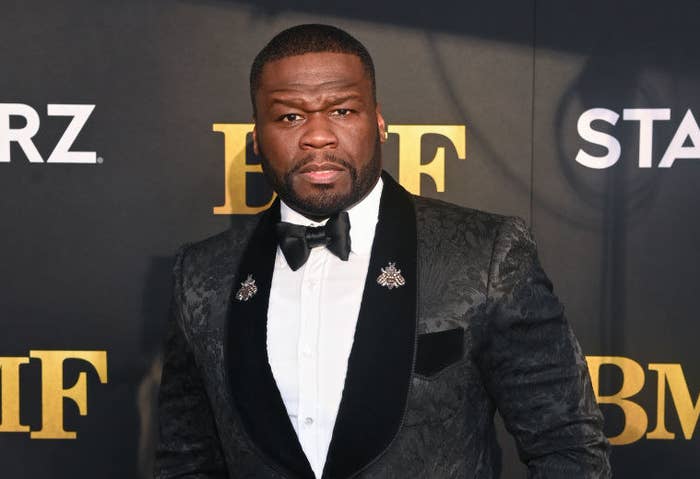 According to the film's director, Josh Stolberg, an unidentified cameraman fainted while filming a particularly gory kill scene. He detailed the incident on Twitter over the weekend.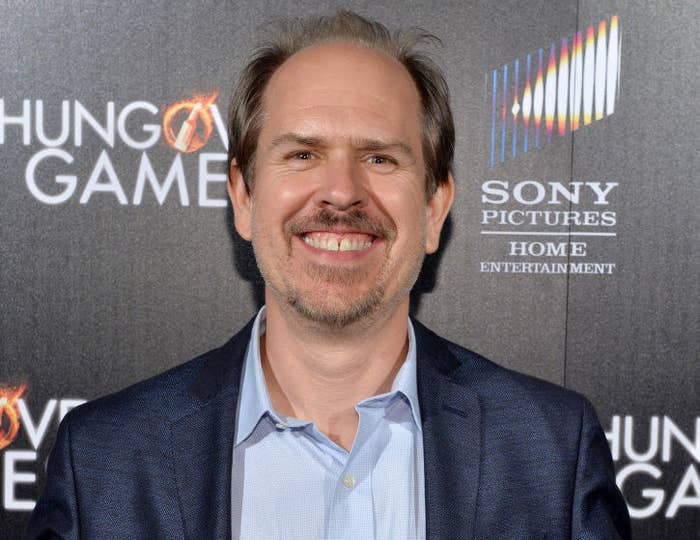 Josh revealed the cameraman is OK, despite him and the camera crashing to the ground. Along with the update, Josh shared an image of skin peelings surrounded by a blood-stained floor and a knife.
Despite not being on set that day, 50 Cent shared a message on his Instagram story after hearing about the incident: "Crazy night," 50 Cent wrote. "One of our camera men passed out cold for 30min from the scene."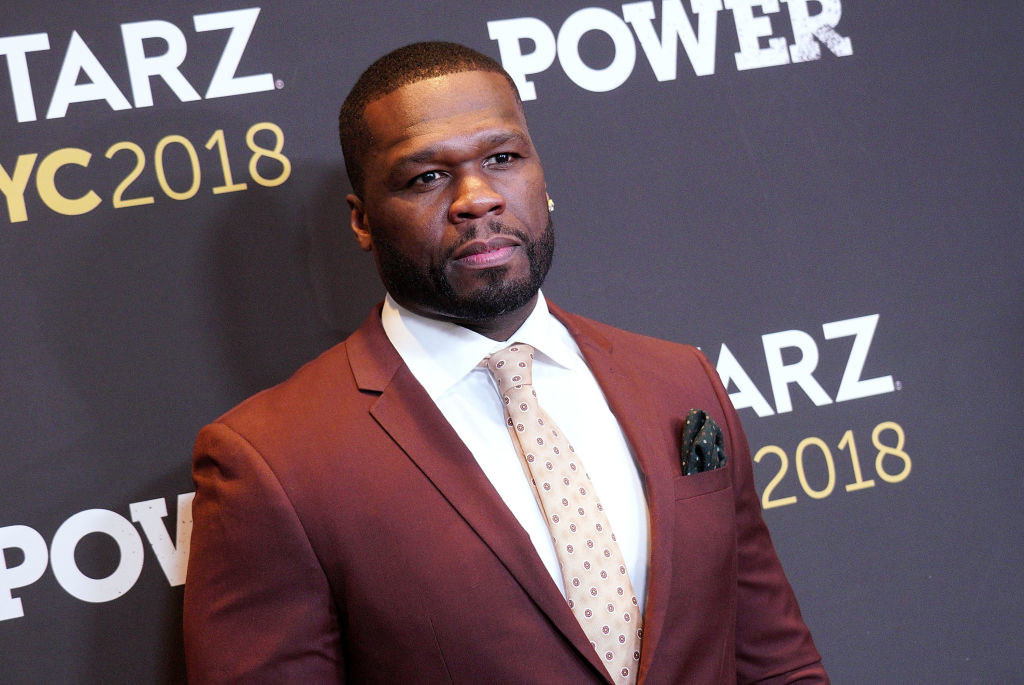 "Couldn't take how real it was," he added. "We're elevating horror to the next level. This is gonna change the rules of the game."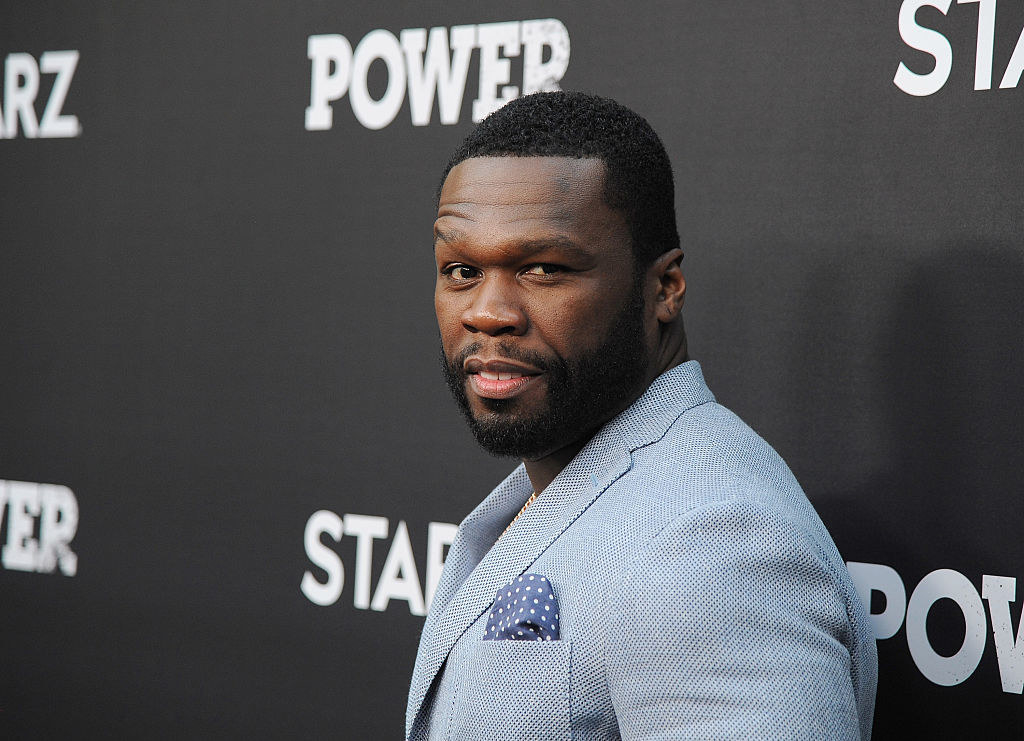 The film will reportedly focus on social media and influencer culture, as well as the lengths people are willing to go to obtain and maintain that fame.
Skill House is currently filming at the TikTok collab house known as Sway House. Social media influencer Bryce Hall and UFC veteran Paige VanZant are set to star in the movie.
And as we wait for a release date, let's hope the horror set remains accident-free!