These 13 Photos Just Reminded Me That I'm Still Crushing On A Nickelodeon Star
Just in case you needed a reminder.
Victorious may have ended its hilarious run on Nickelodeon in 2013...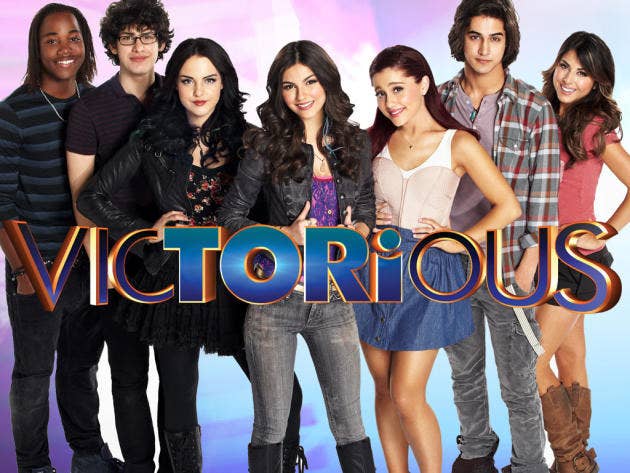 ...but my obsession with one of the show's stars is still alive and kicking. Hey, Avan Jogia!
And while some of you might think I should get over it, here's 13 photos that basically explain why I don't plan on getting rid of this crush anytime soon:
1.
I'm literally salivating at the mouth.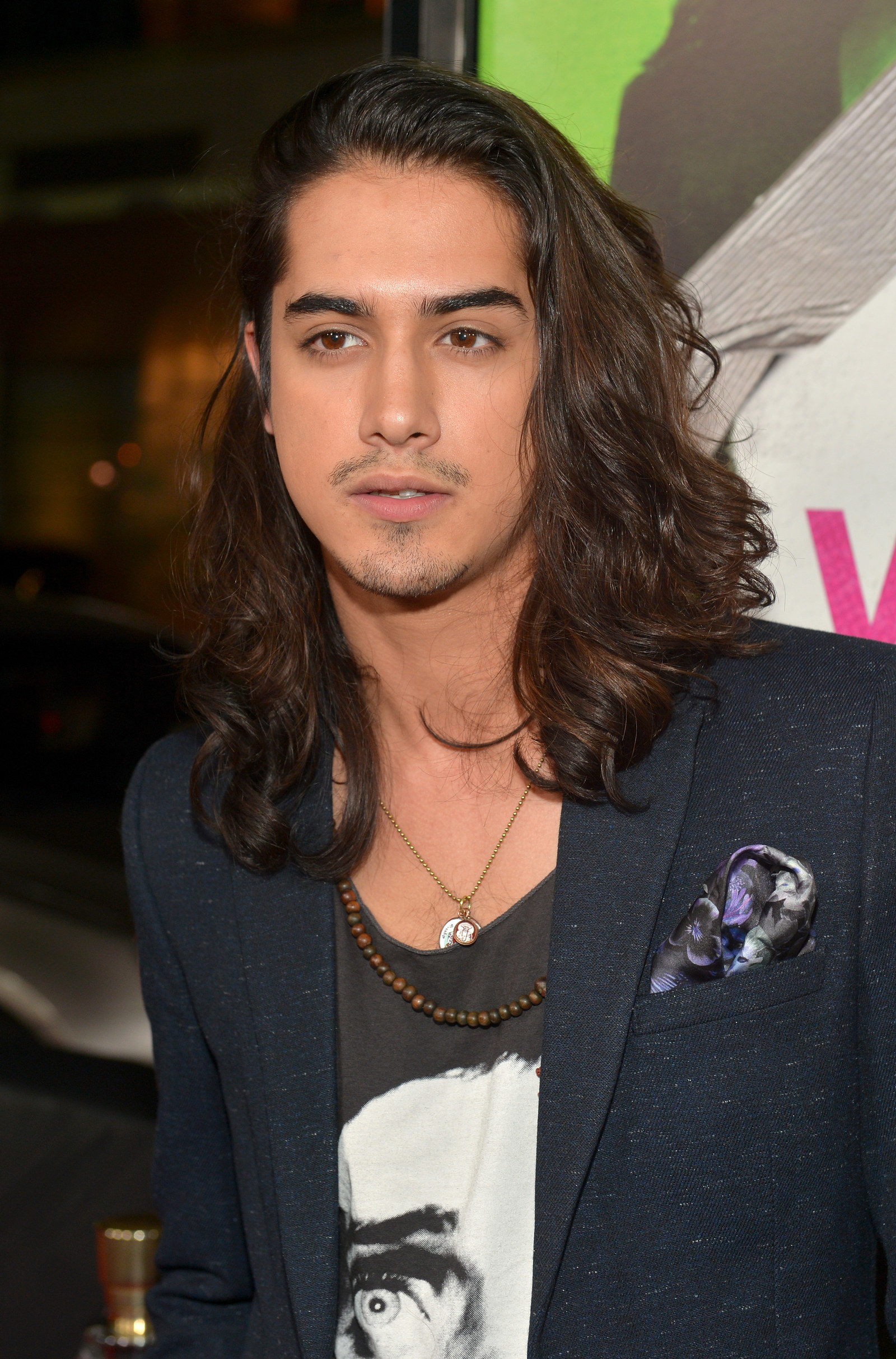 2.
Polka dots are kind of "my thing," so we're basically a match made in heaven.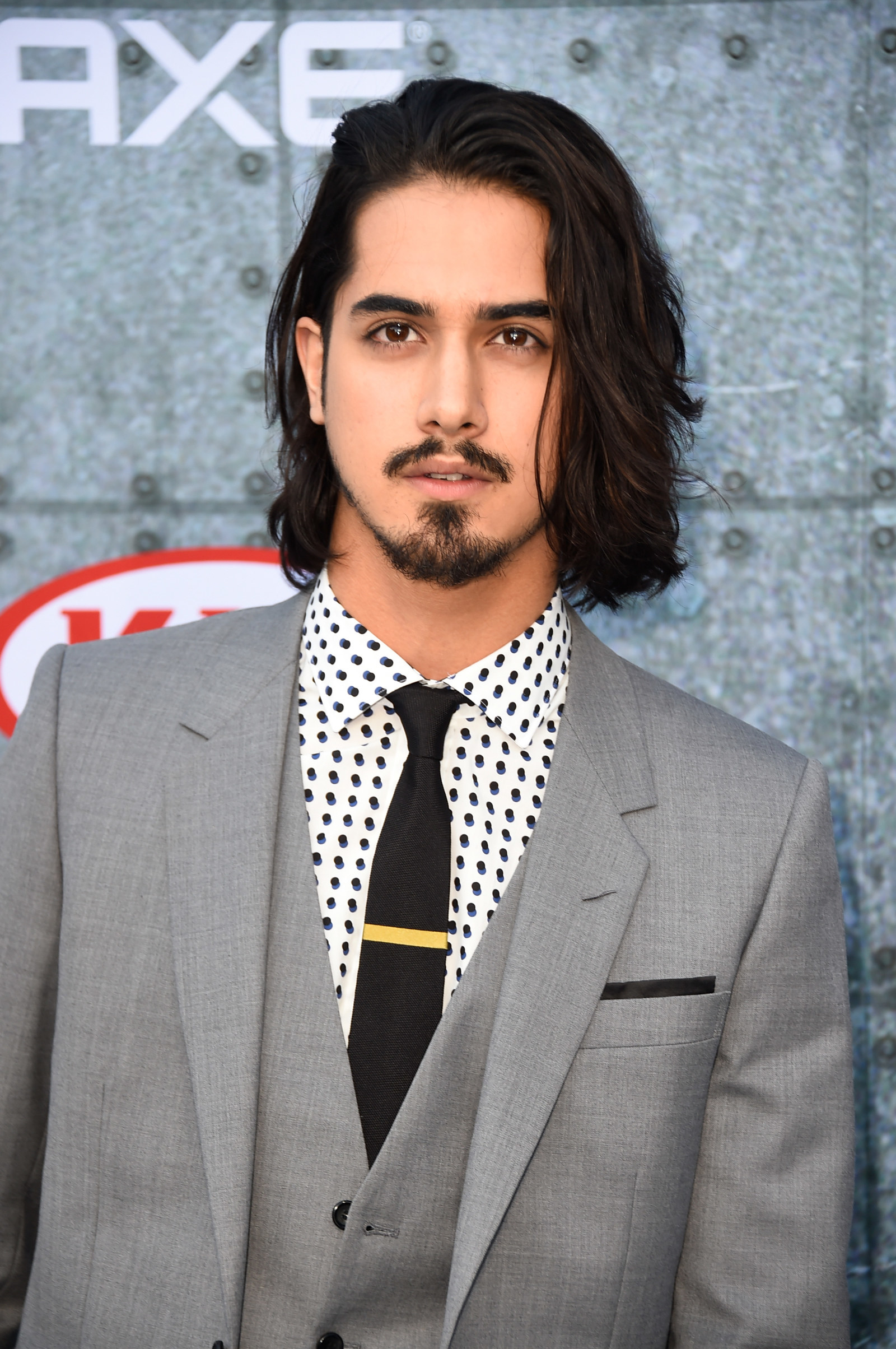 3.
Drinks in the tub? Clearly he knows the way to my heart.
4.
Do I want to take a weekend getaway to Whistler and sip hot chocolate with you? Why yes, yes I do.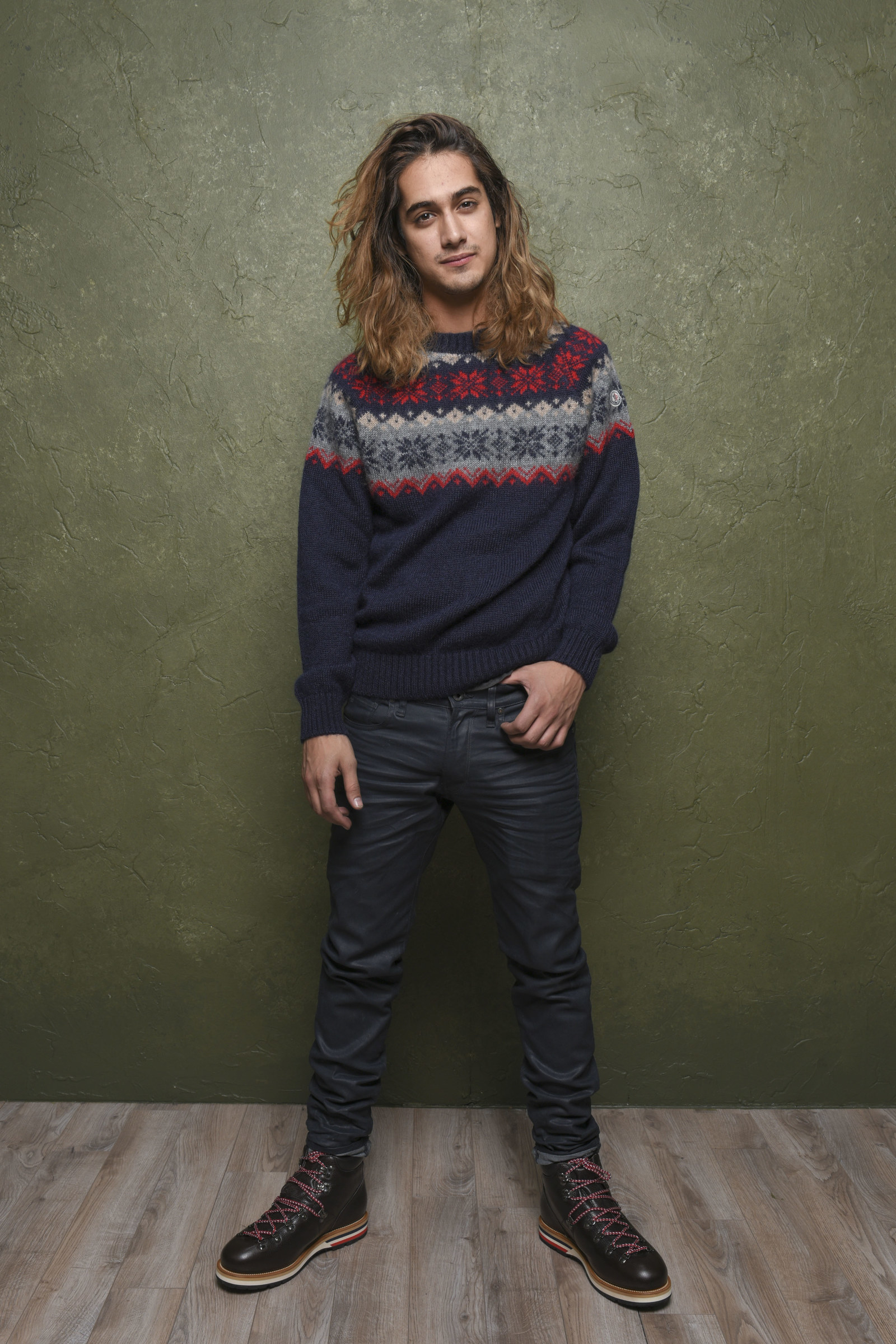 5.
Avan in a suit is the gift that keeps on giving.
6.
When he gives you THE LOOK.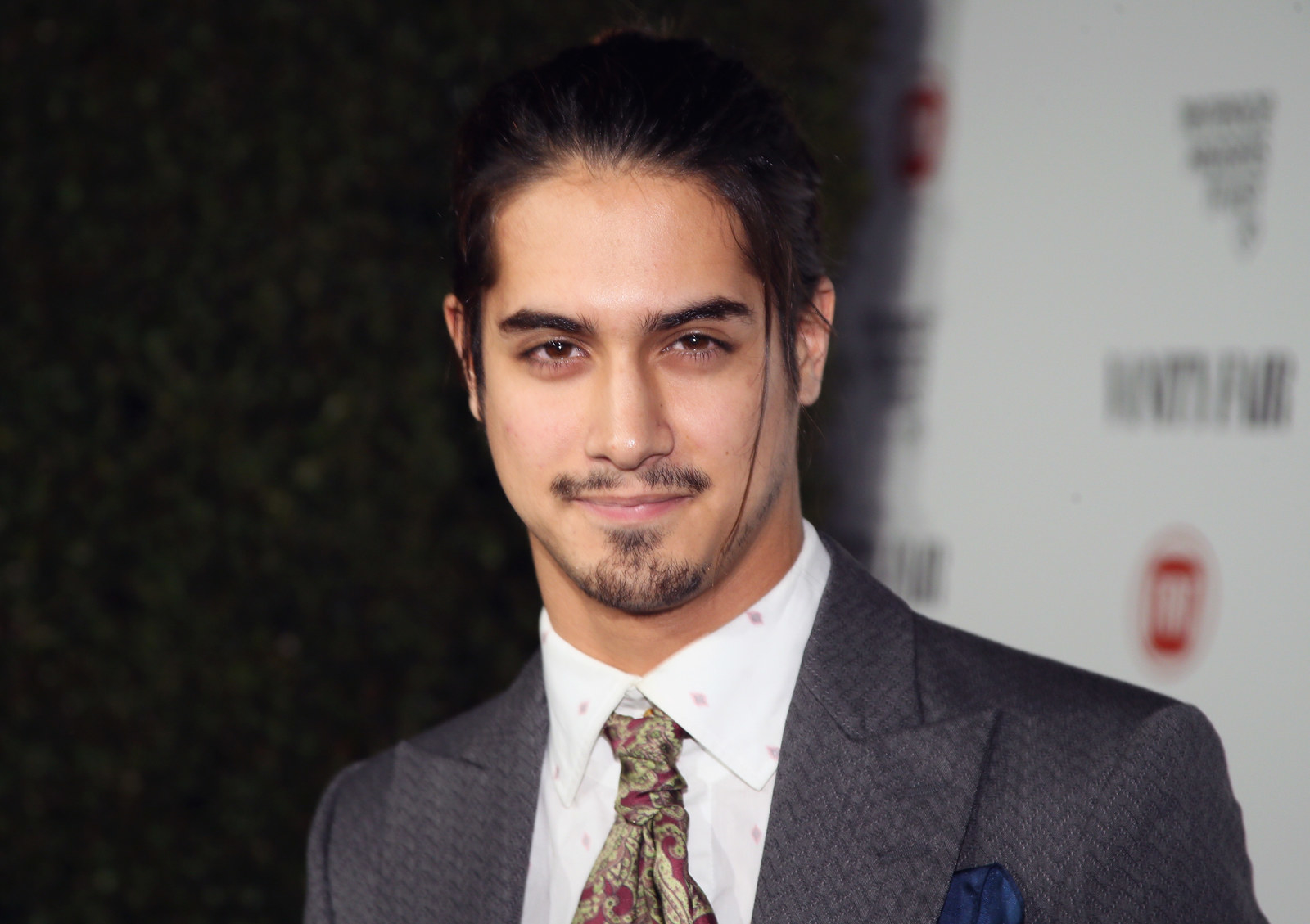 7.
Cady will you please tell him his hair looks sexy pushed back?
8.
Men in tiny glasses...I dig it.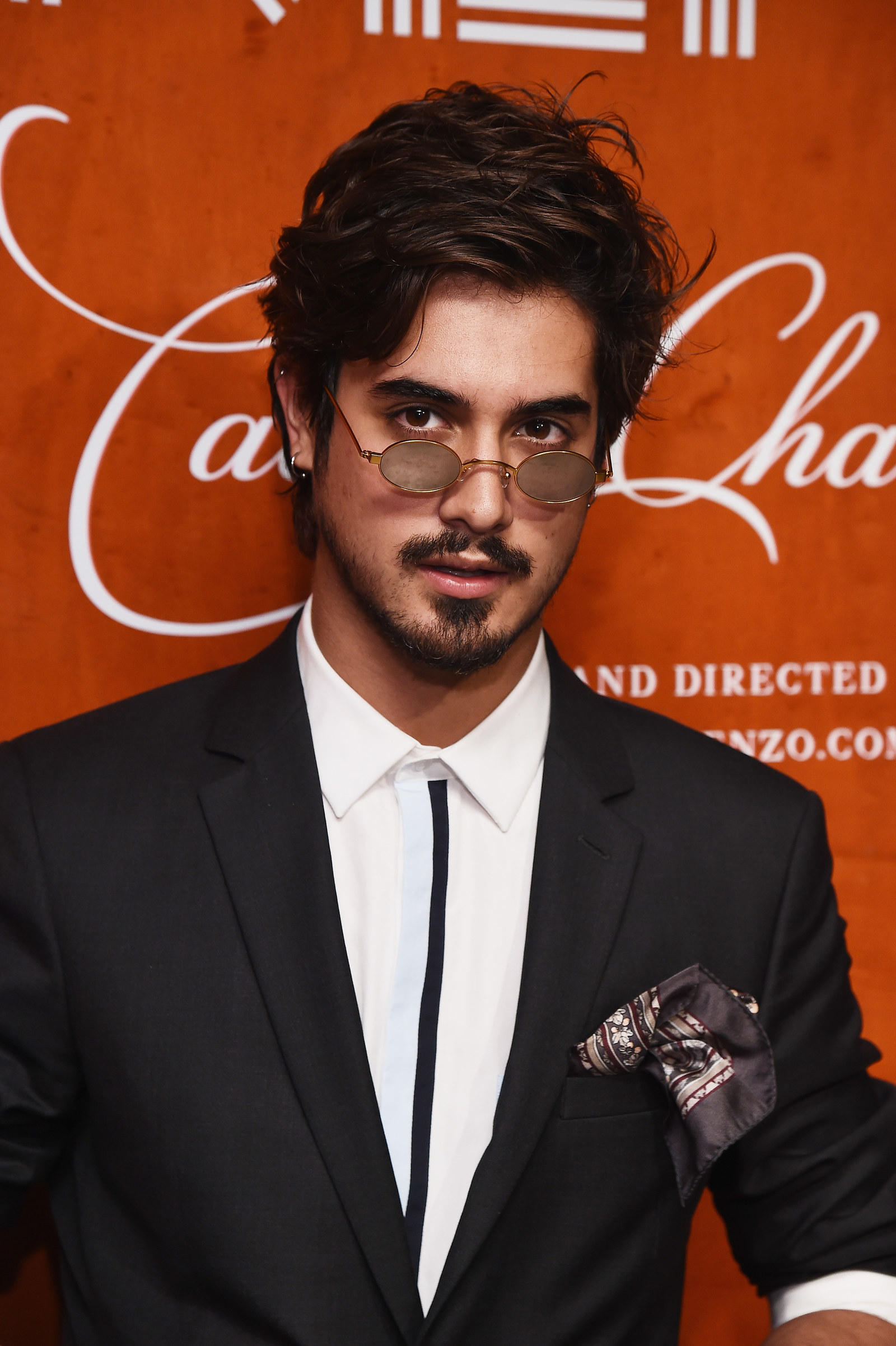 9.
Jesus take the wheel!!
11.
Am I the only one who has the urge to play in his hair?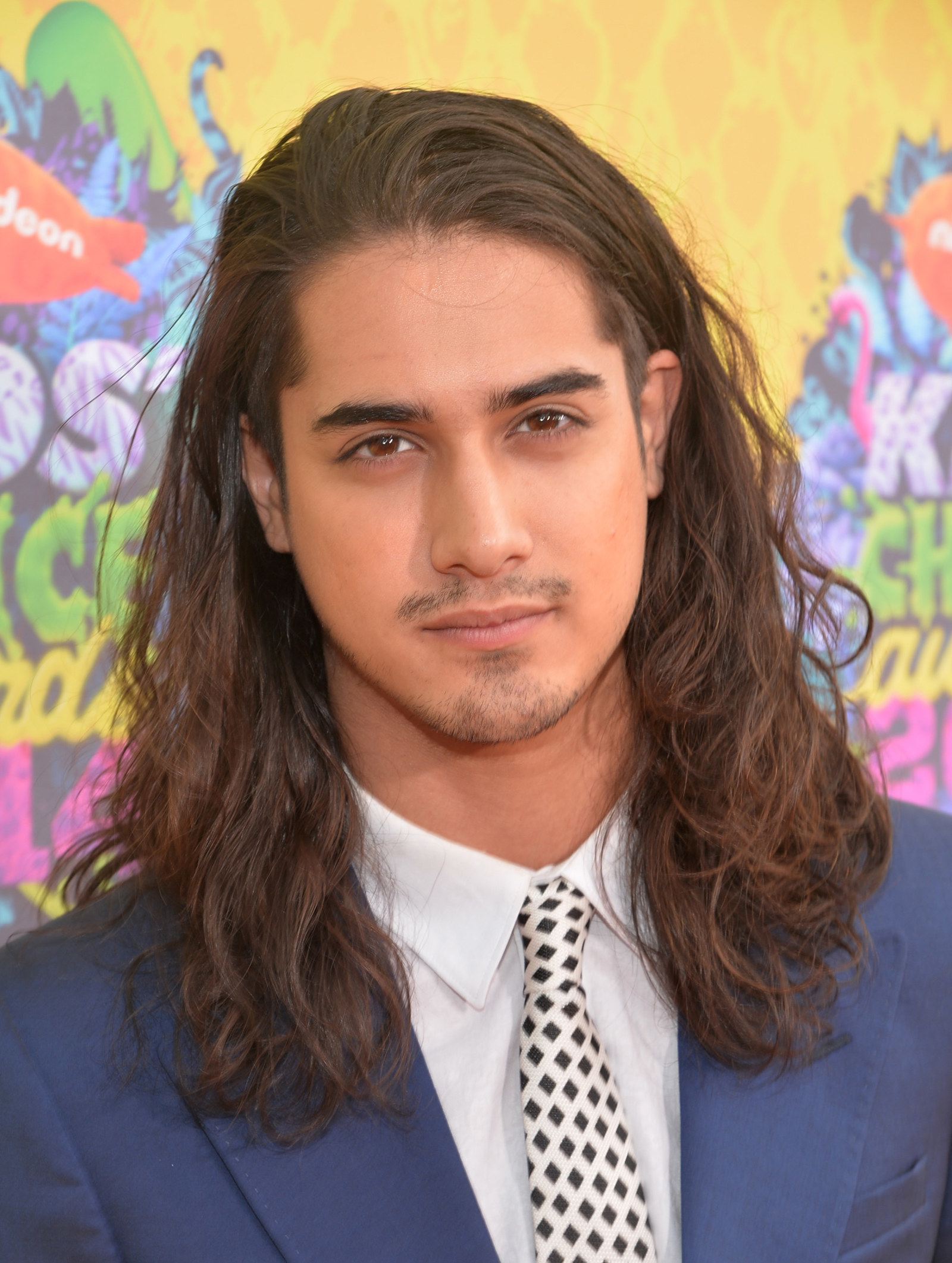 12.
Lying in bed, staring at the ceiling? That's my jam.
13.
Please sir, can I have some more?
Okay, so I know I promised 13 photos, but I have to throw in this extra one, because it's really important:
I needed a REALITY CHECK. So, in order to turn my lust level down a notch I decided to add a photo of Avan and his rumored girlfriend, Cleopatra Coleman, of White Famous. K bye.