Cybersecurity is a hot topic lately -- and for good reason. With the amount of data breaches happening, we can't afford to risk the security of our phones, laptops, and other electronic devices.
Here are 9 easy ways to improve the security of your devices:
1. Install antivirus and antimalware software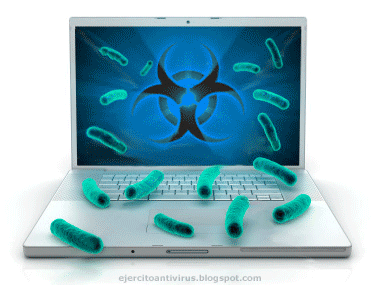 2. Increase your passcode to 6+ characters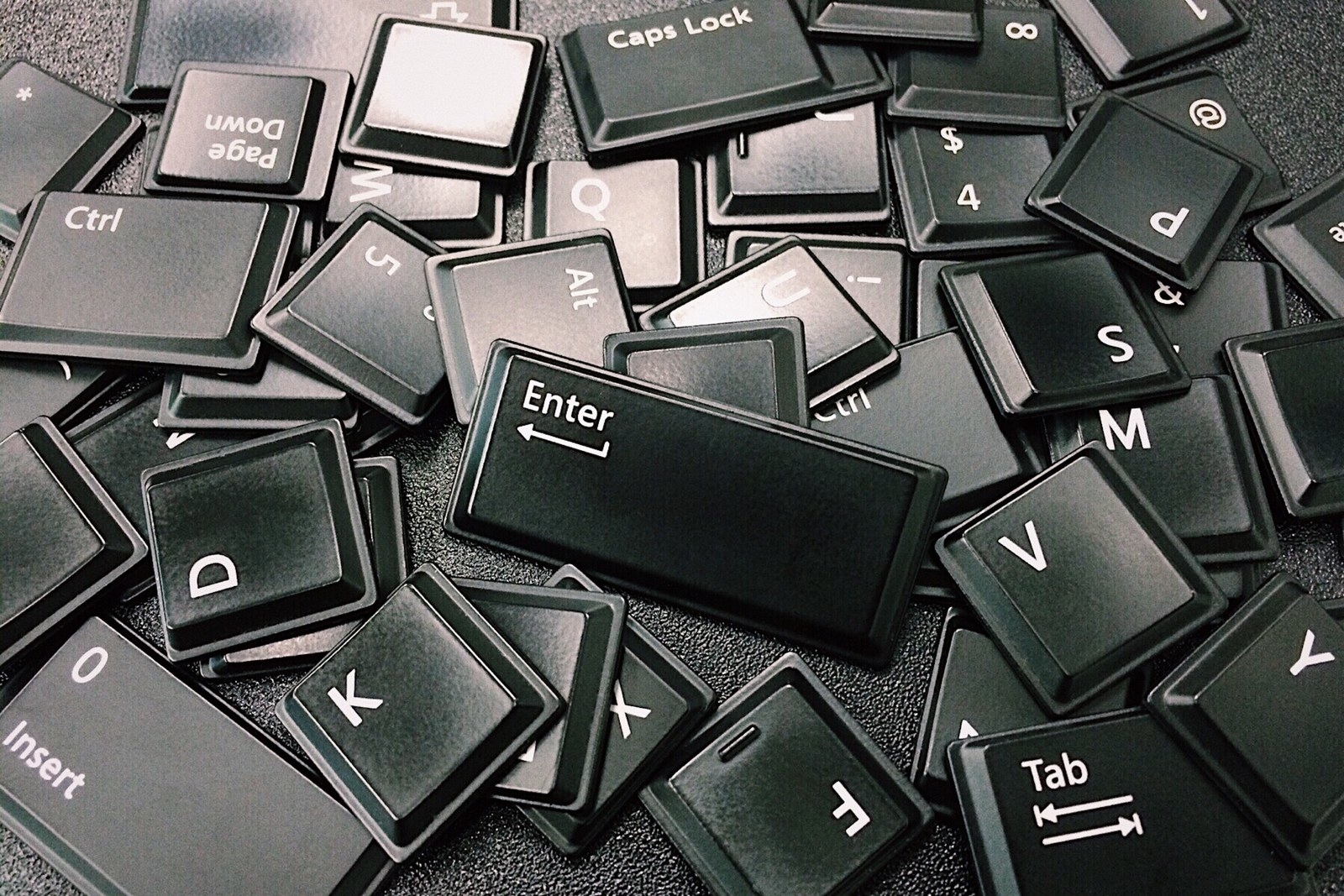 3. Use a biometric scanner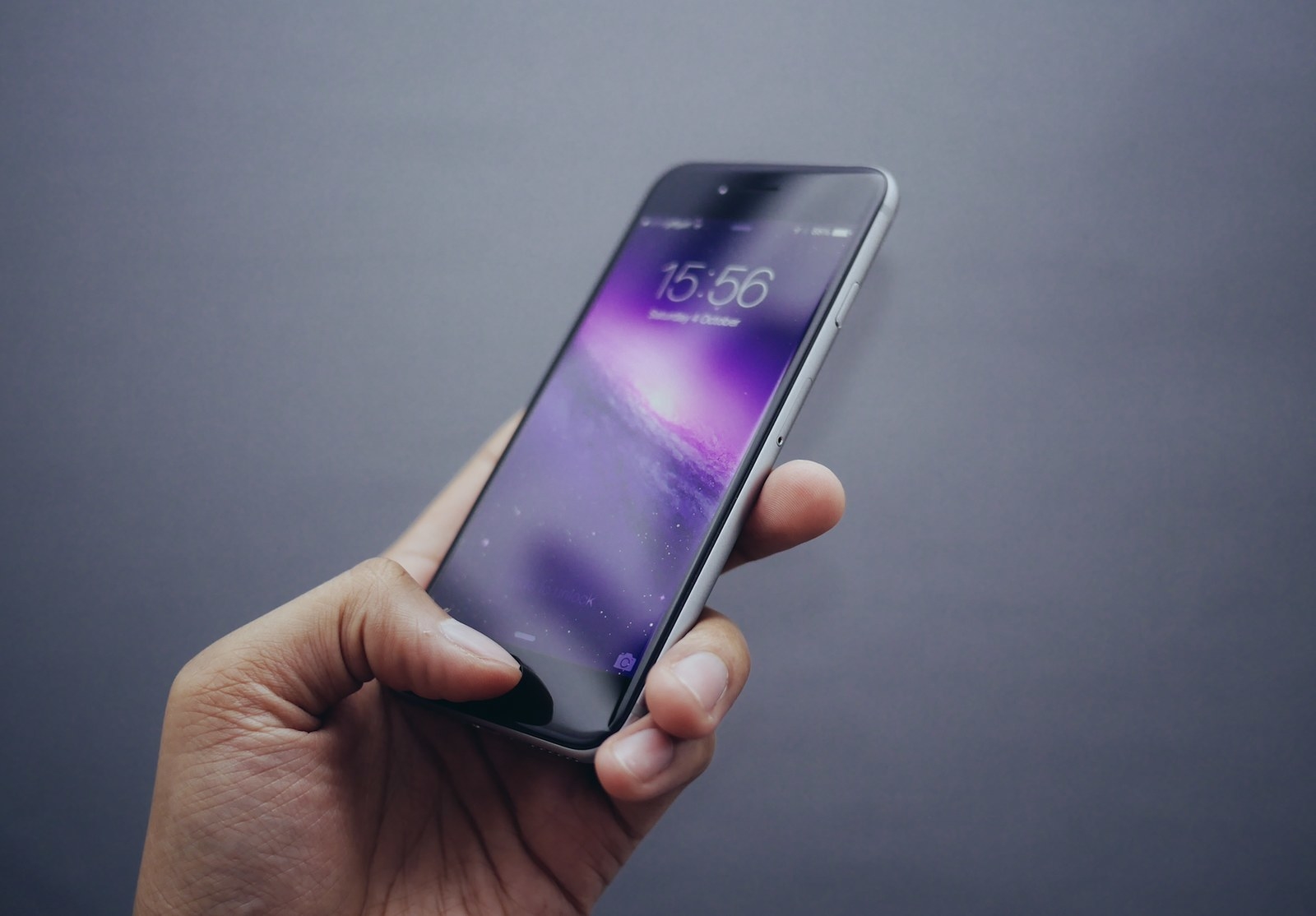 4. Utilize VPN Services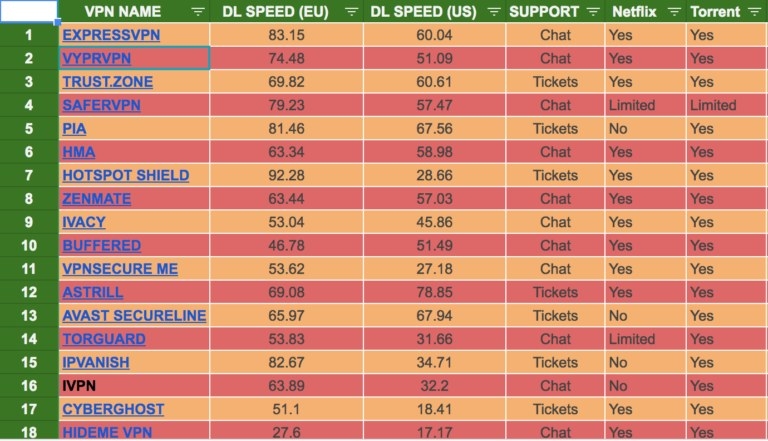 5. Encrypt your data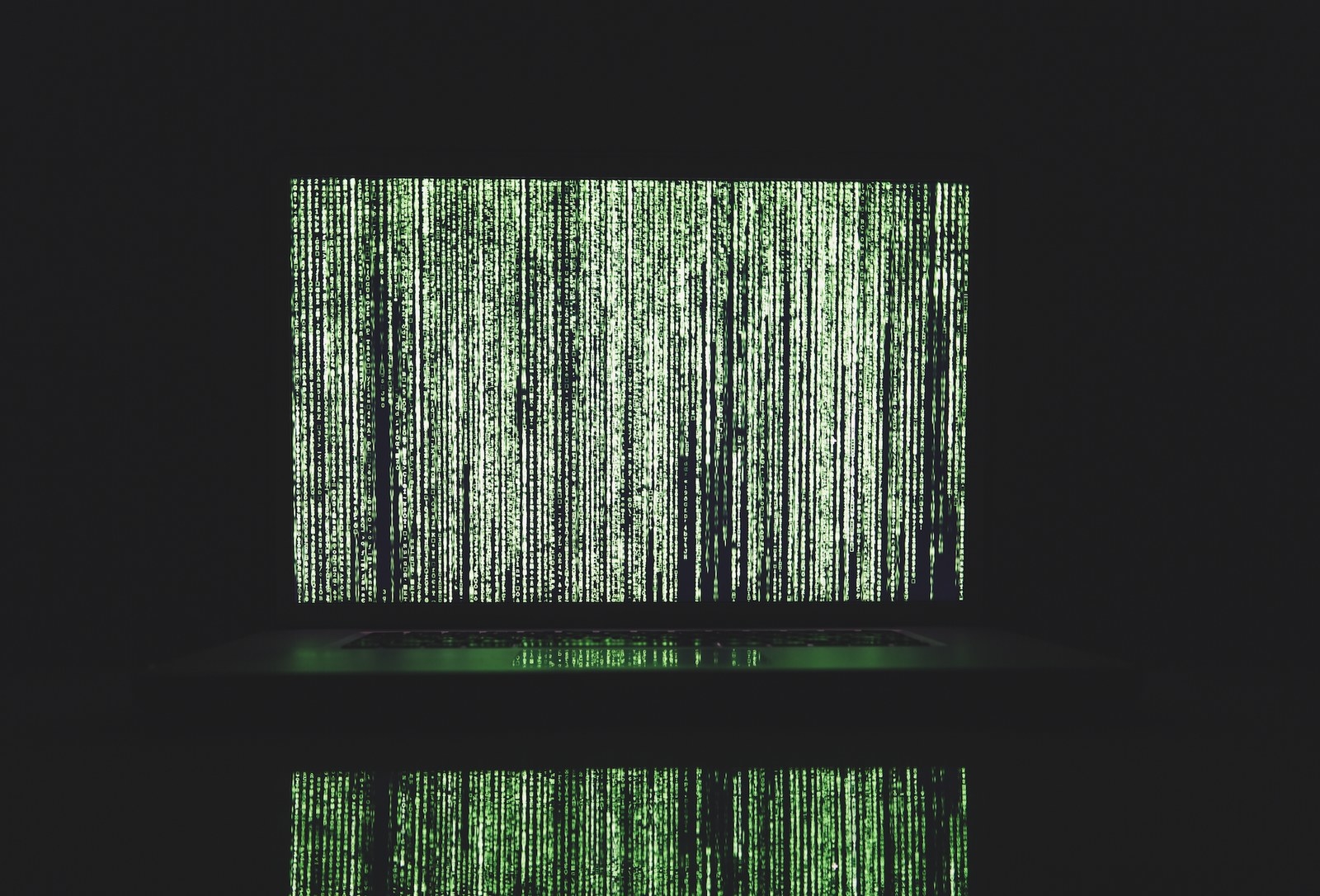 6. Update your device software as soon as possible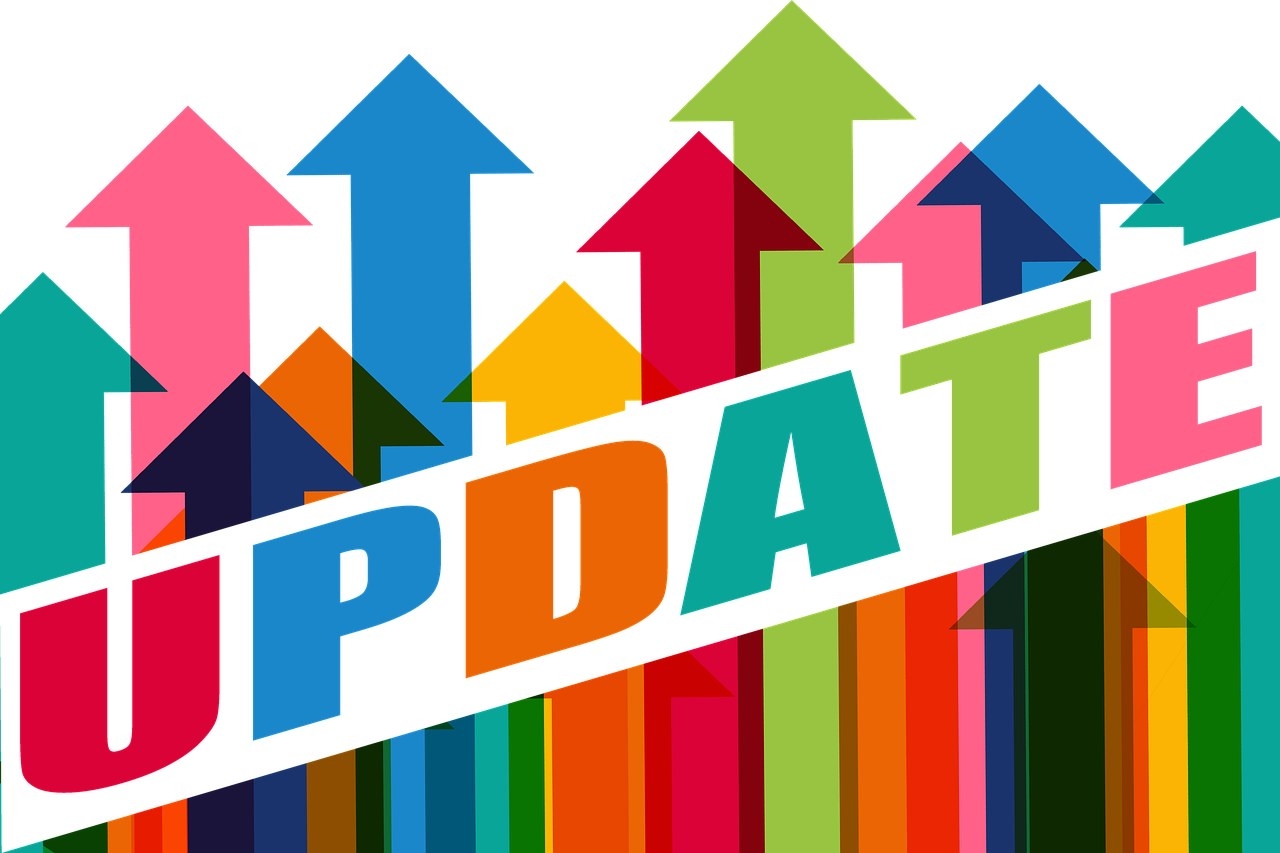 7. Avoid connecting to unsecured/public wifi networks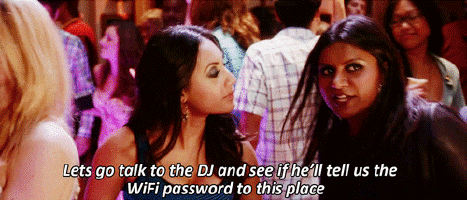 8. Use Location Services wisely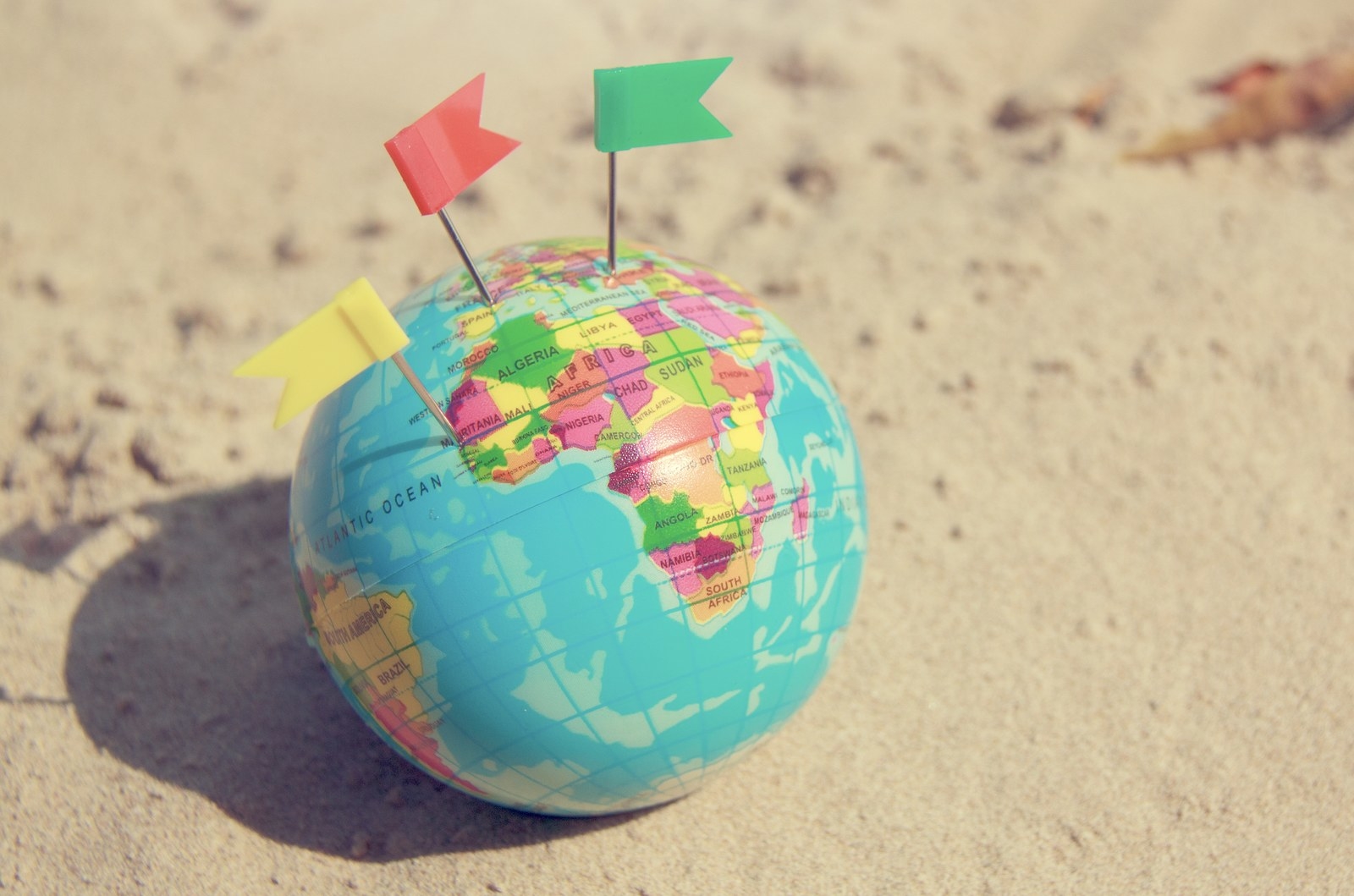 9. Don't auto-save passwords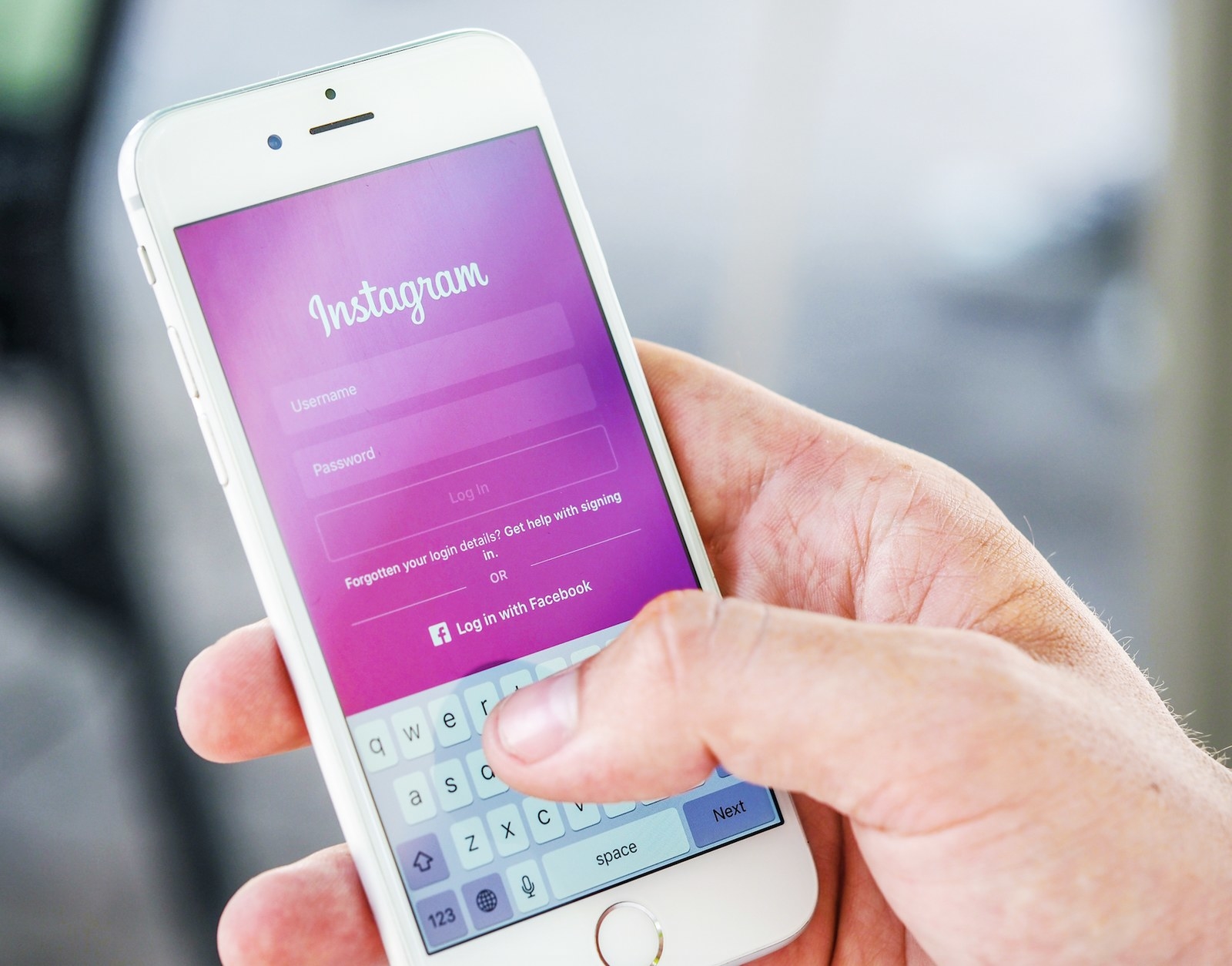 Do you have any other device safety tips to share? Let us know in the comments below!