So you've got a brilliant idea that you're convinced could become a billionaire idea. Congrats!
If you're tried to implement that idea into reality, then you know the challenges that come along with entrepreneurism.
Here are 6 struggles that all aspiring entrepreneurs can relate to:
1. Not knowing where to begin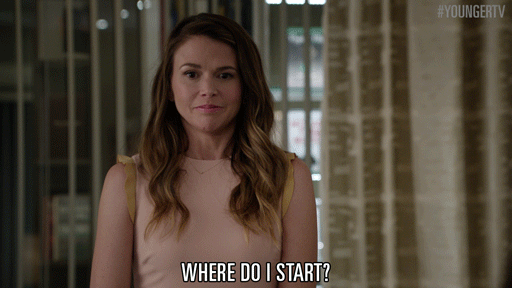 2. Finding the time to work on your project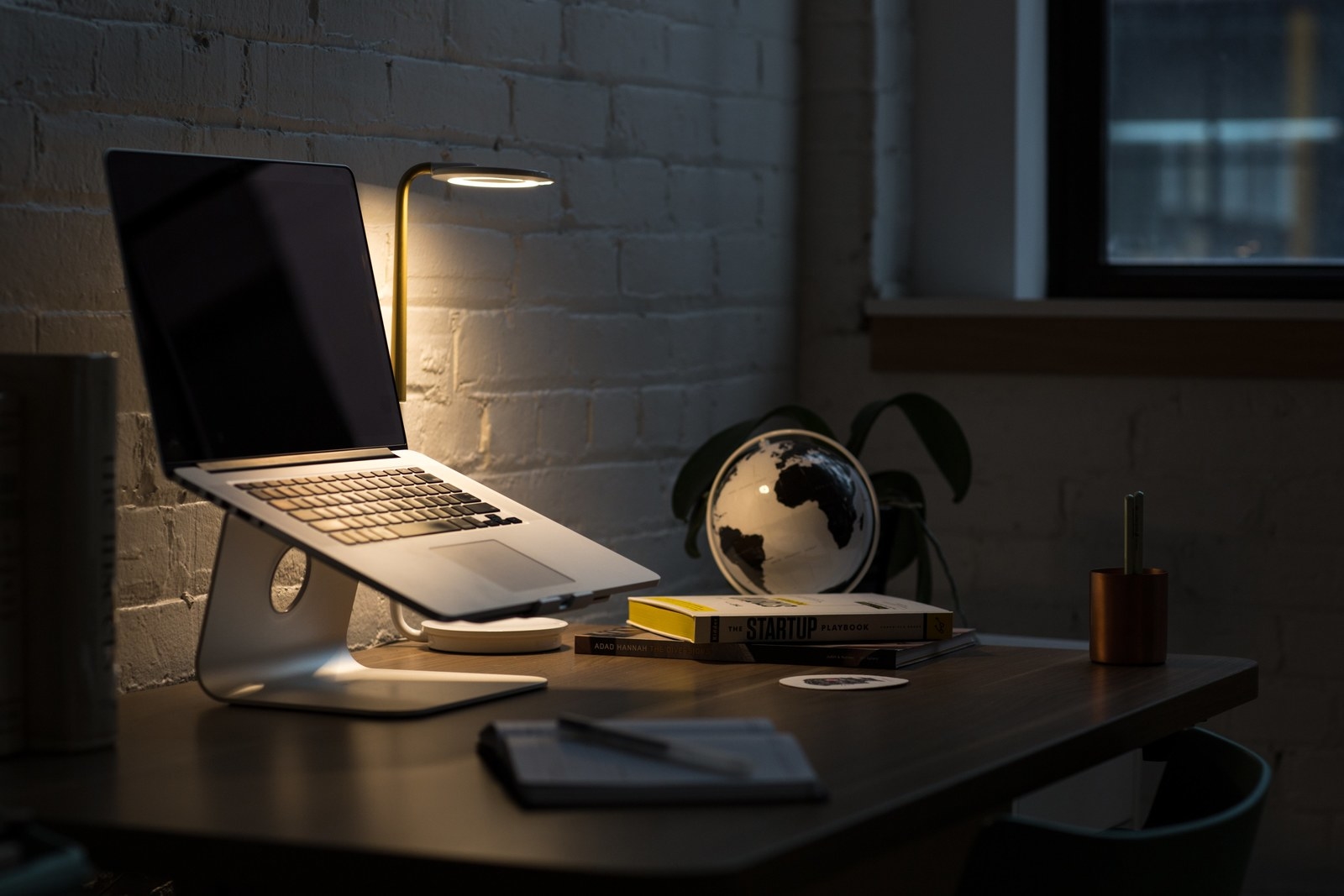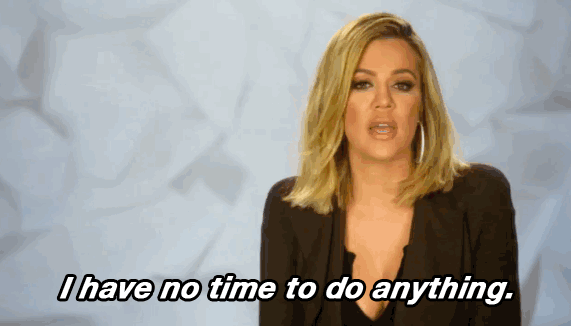 3. Developing and designing a website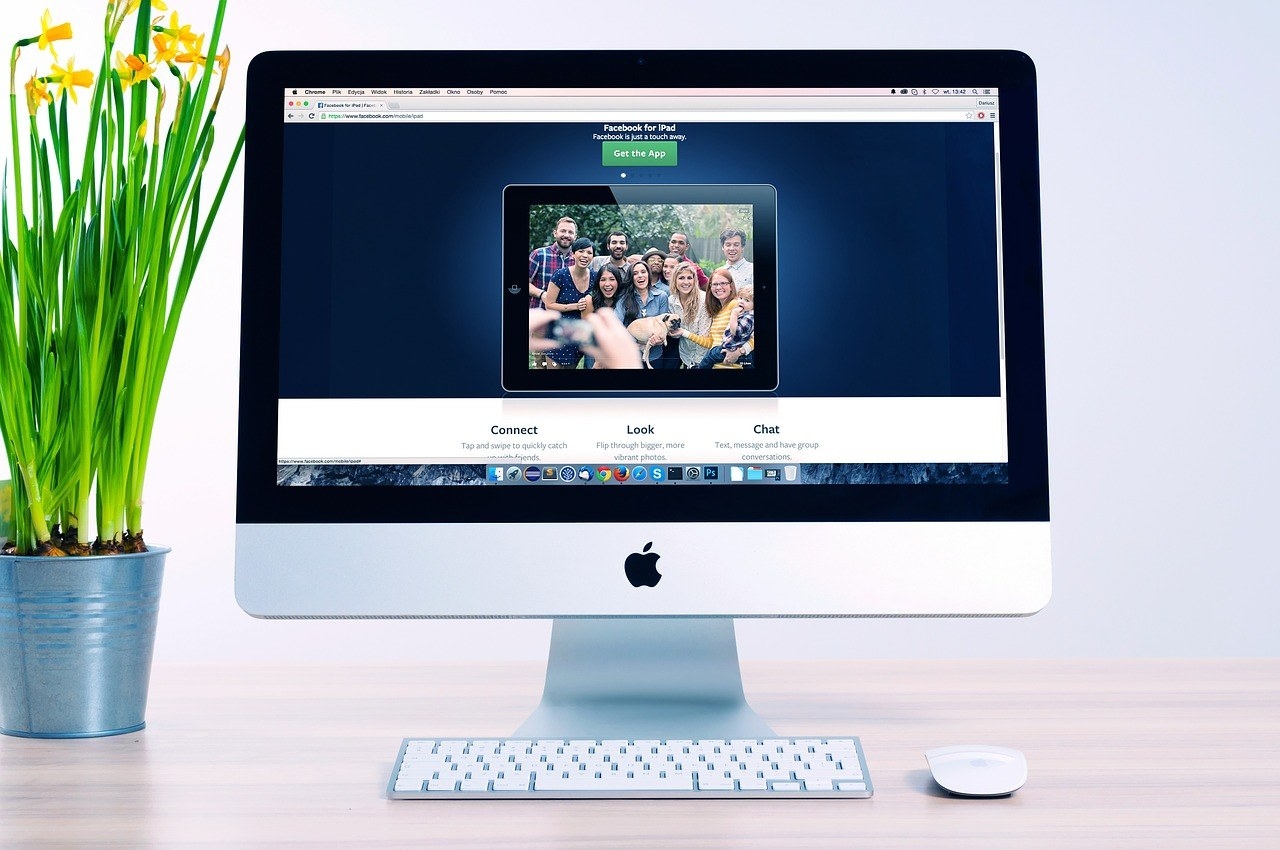 4. Running social media accounts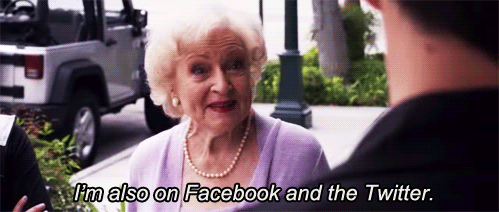 5. Onboarding the right people to join your team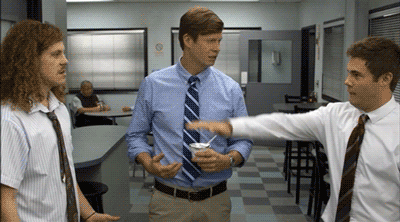 ...which, last but certainly not least, brings us to struggle numero six.
6. Having the money to actually pursue and follow through with the idea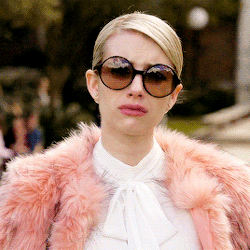 Sometimes it's a struggle being so creative and ingenious. However, if you can push past these 6 challenges, you can be well on your way to that billionaire status just from budding a simple idea.
This post was created by a member of BuzzFeed Community, where anyone can post awesome lists and creations.
Learn more
or
post your buzz!