Try one (or all three) of these tips to save money in the easiest way possible. The sooner you start, the more money you'll save as a result… which means you'll be able to do more of the things you want in no time!
Here are 3 ways to save money without drastically changing your lifestyle:
1. Make a grocery list and stick to it.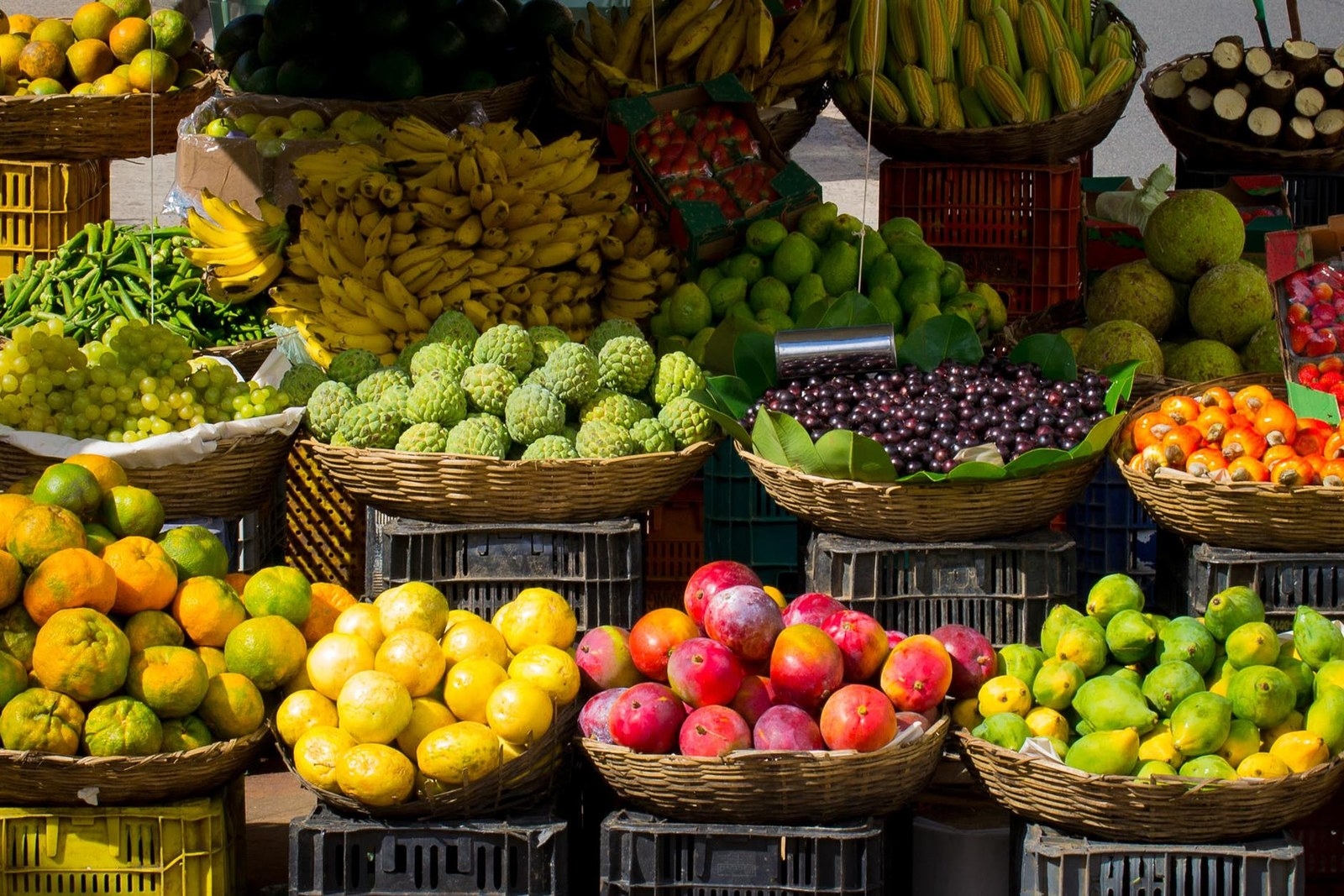 Start creating handwritten lists (or using the Notes app in your phone) ahead of time to figure out everything you need to buy (and avoid buying everything you don't!).
...and whatever you do, don't go to the grocery store hungry.
2. Lowering your monthly payments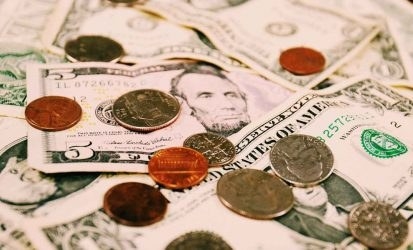 Car insurance too expensive? Compare car insurance companies to find one that charges $50 less/month. Not watching Netflix as often as you used to? Cancel your subscription and gain back $8. Don't need 6GB of data for your monthly phone bill? Cut back to 3GB and get $10-20 in your pocket.
Every little bit counts. You're going to be making automatic payments anyway, so you might as well be saving money while doing it.
3. Get gas at a cheaper station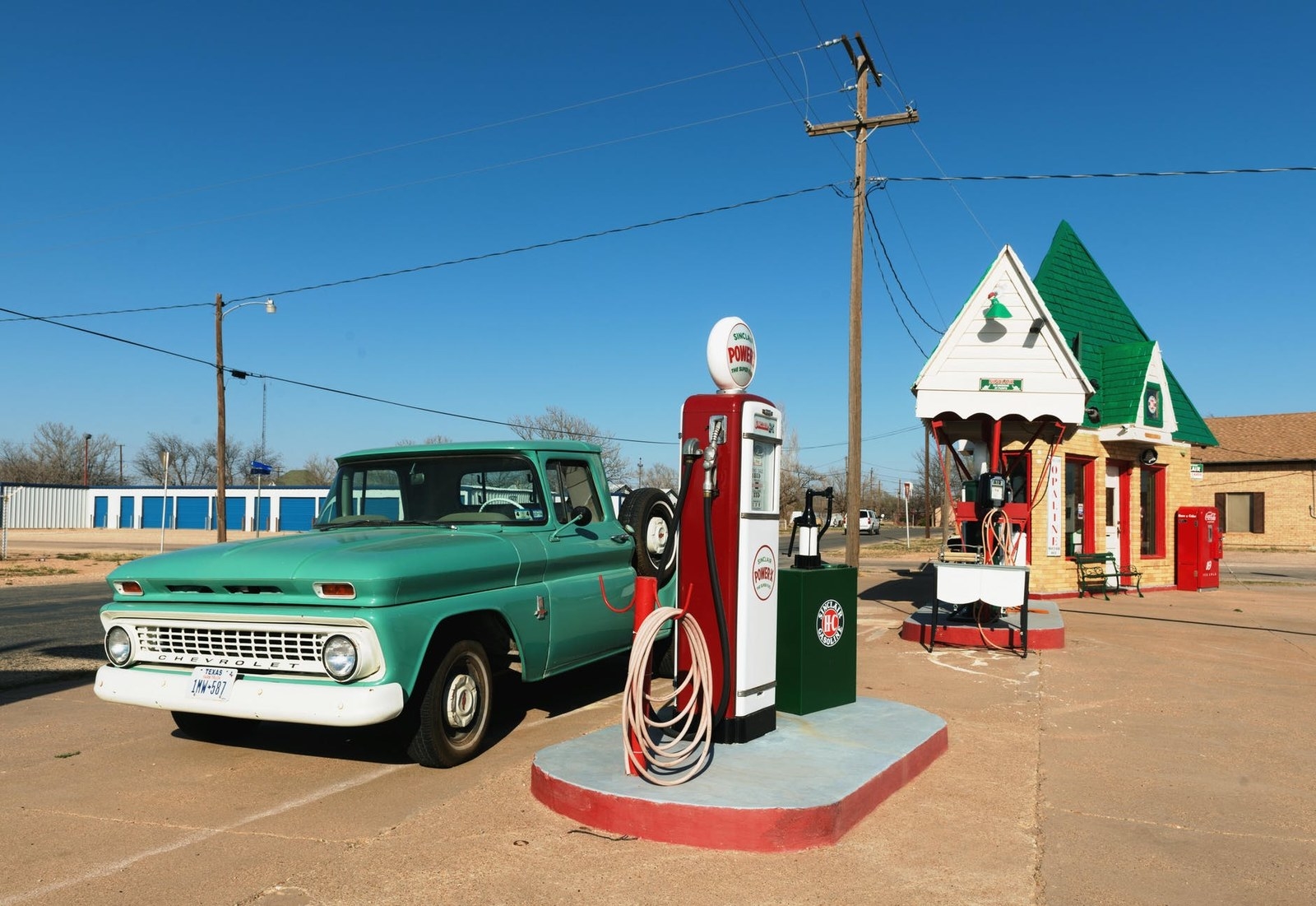 How do YOU save money without drastically changing your lifestyle? Let us know in the comments below.
This post was created by a member of BuzzFeed Community, where anyone can post awesome lists and creations.
Learn more
or
post your buzz!