Special thanks to my crazy cat, Piper, for posing for some of these pictures.
1.
They go after the mysterious red laser dot like it's the answer to all of life's problems.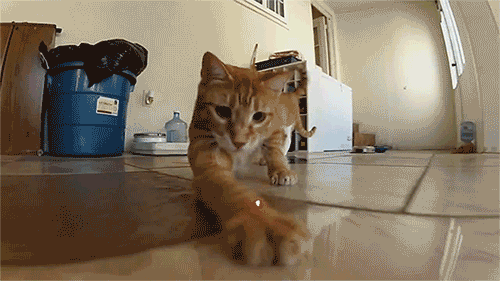 2.
They become irritated when you shut them out of the bathroom and will barge their way in by any means necessary so they can circle around your legs while you're on the toilet.
3.
If they have not already barged their way into the bathroom at this point, they will rush in at the sound of the flushing toilet and peer in awe at the swirling water.
4.
Their eyes and tail get huge as they twitch and meow while staring fixedly at things only they can see.
5.
They like to watch you as you clean their litter box.
6.
They are always lurking, poised to attack.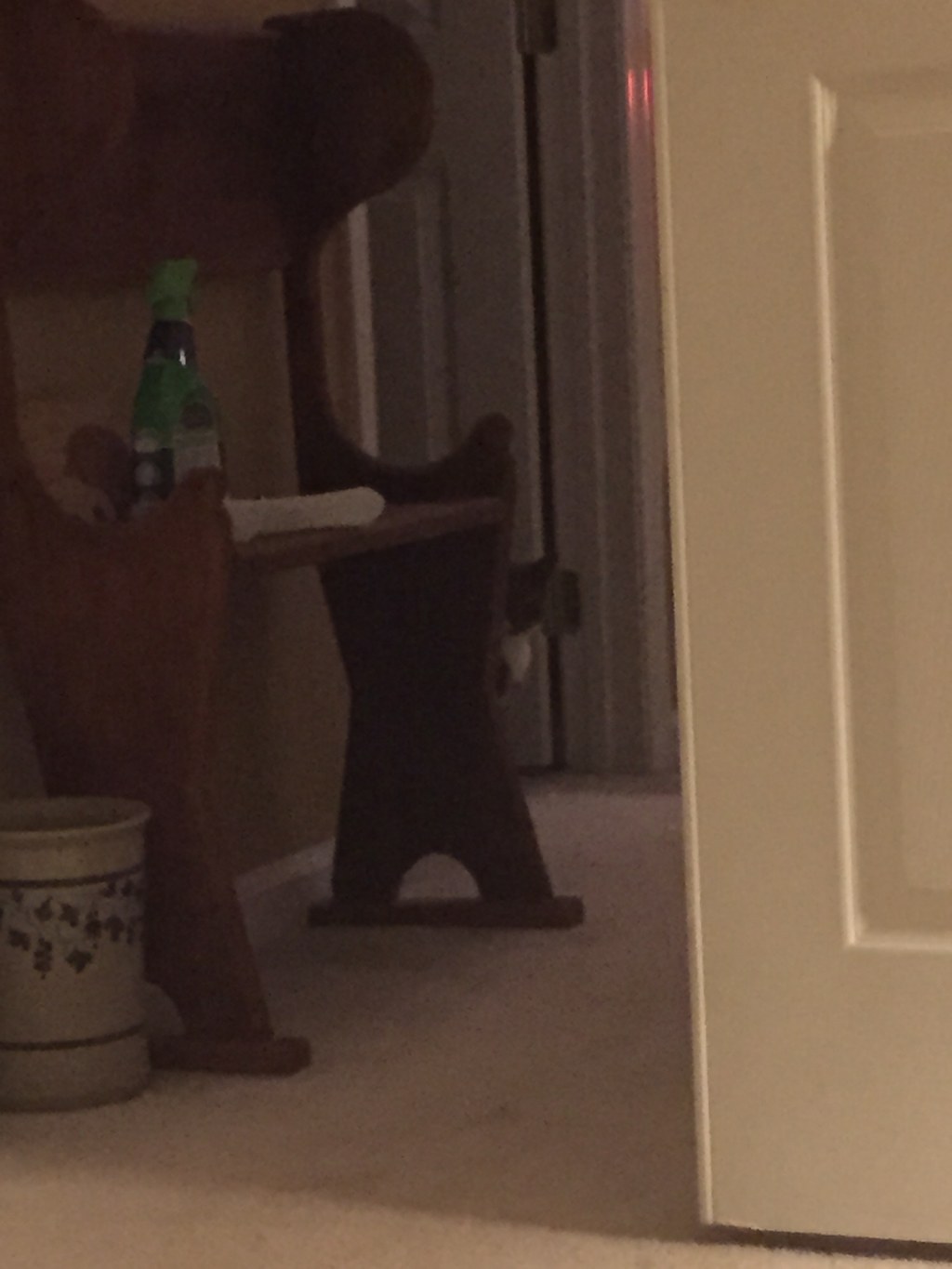 7.
They have no shame in bathing (aka licking their private parts) in front of you.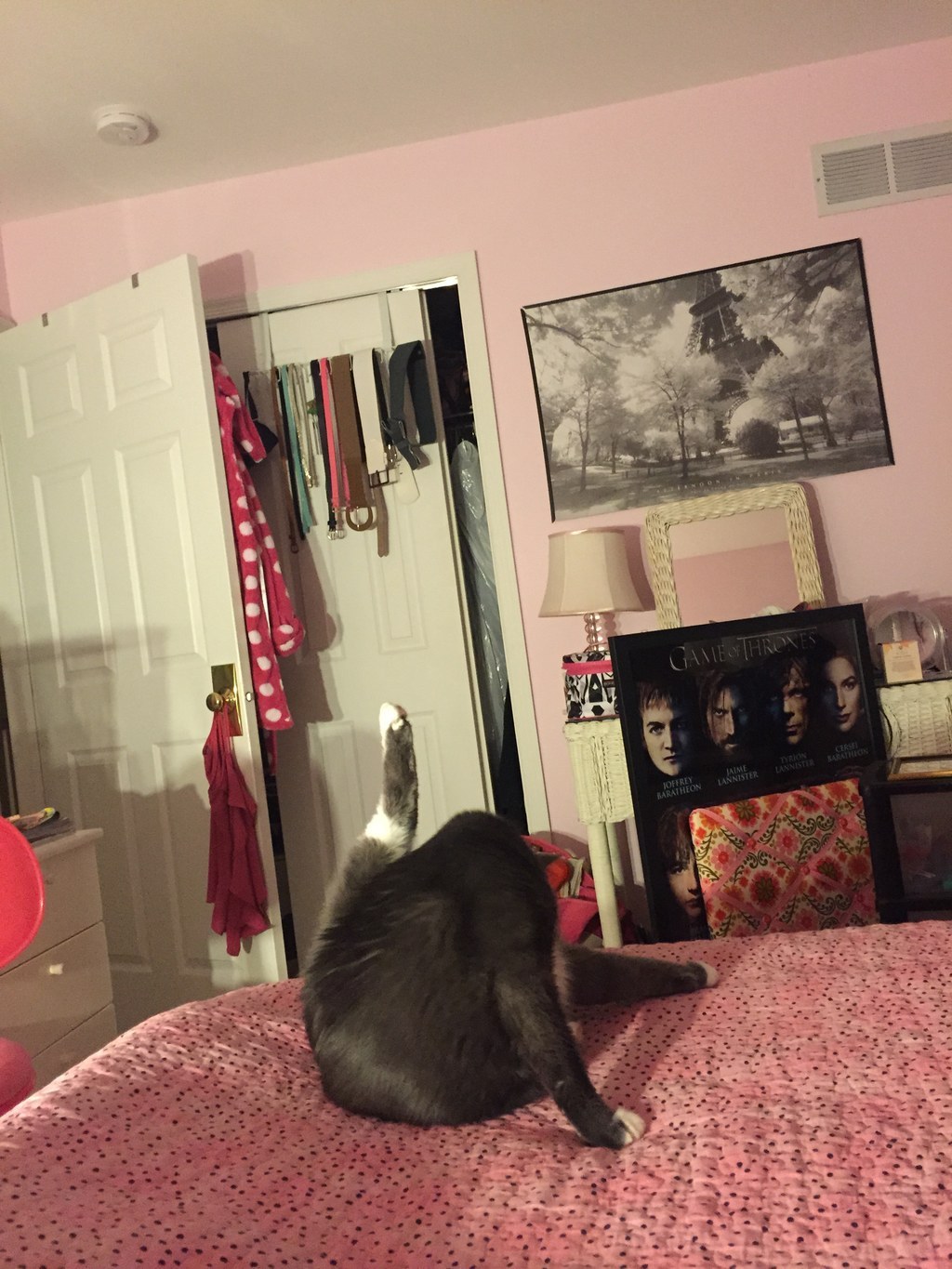 8.
One minute you will be stroking their soft, silky fur as they purr contentedly, and then out of nowhere, they will turn around and bite your hand.
9.
They like to loudly run laps around the house for no apparent reason.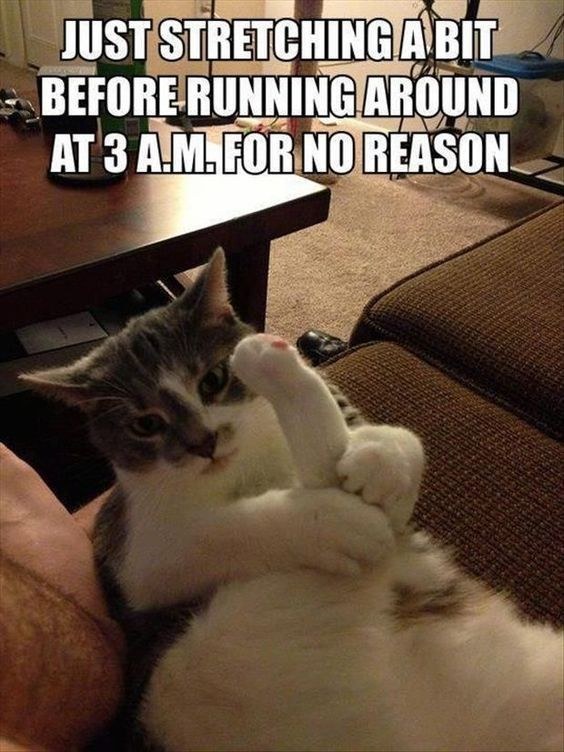 10.
They have no problem ignoring you most of the time, but as soon as you try to devote your attention to something else (book, laptop, etc.) they become jealous and must divert your attention back to them.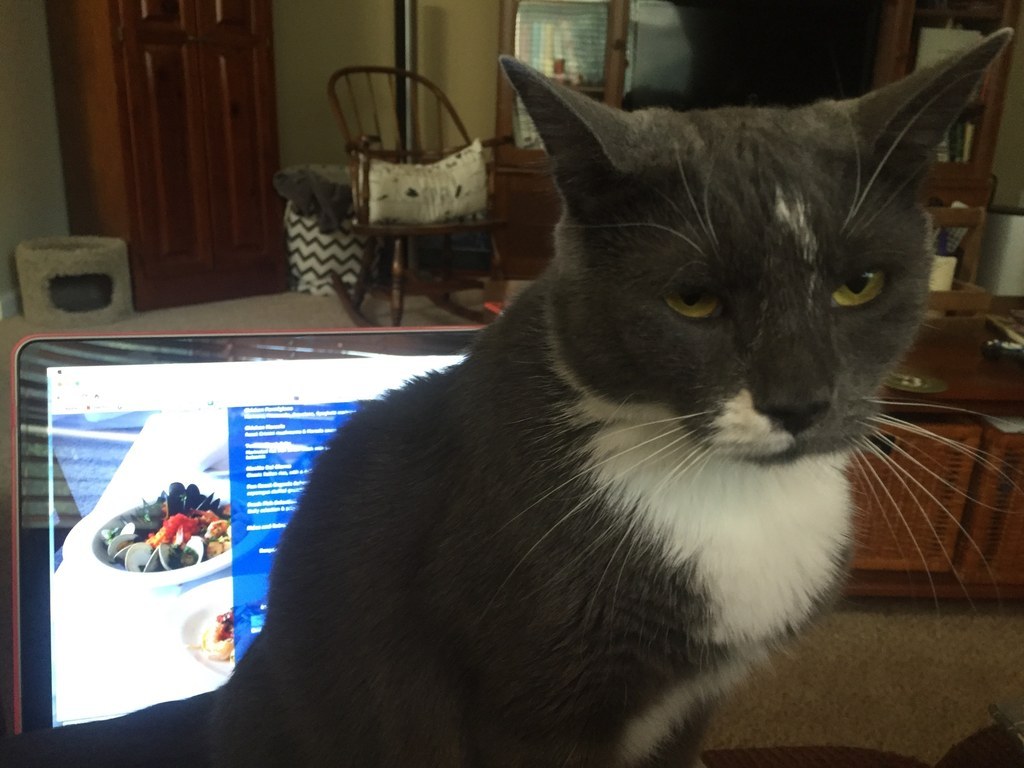 11.
Kneading.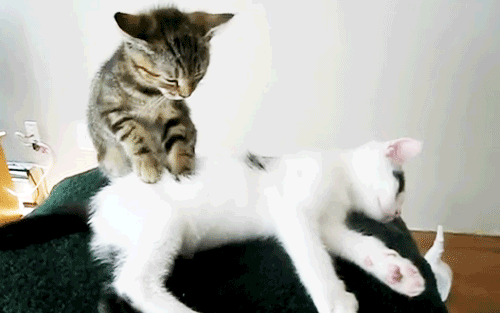 12.
They are fascinated by the things they fear: water, moving objects, strange noises, you name it!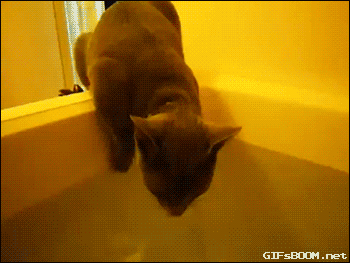 13.
They will climb and walk all over any surface.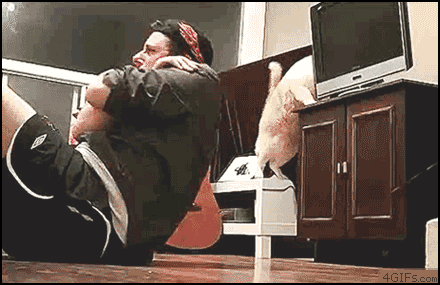 14.
They try to attack their own tail because apparently they don't realize it's attached to them.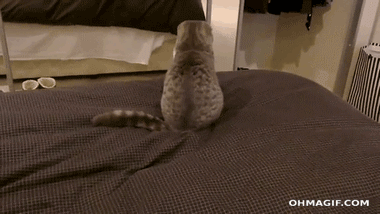 15.
What is it with cats and crawling into small, confined spaces?
But we love cats anyway, because their weirdness, after all, is part of what makes them so cute!
Besides, humans can be kind of weird too...