Which eating establishment do you frequent?

GW Deli (for those bagels that are much worse than the ones from back home)

Sol Mexican Grill (Chorizo is your sh**)

Wiseguy's Pizza (for the 'za, man!)

What're your thoughts on the fully-integrated Mount Vernon Campus of The George Washington University?

"I literally hate it so much."

"Welcome to my Caucasian home."

"It's only okay because my second family lives there."

Please don't swear on my profile, thanks.

What song do you want to conceive a child to?

"Redbone"- Childish Gambino

"Cantina Band"- Star Wars

"Cantina Band"- Star Wars

"Cantina Band"- Star Wars

"Cantina Band"- Star Wars

How many pets do you want?

Three dogs, two cats, a cockatoo, a horse, a sloth, two lizards, 500 beta fish, and a snake.

All of the bees from "Bee Movie"

All of the cats from the hit movie "Cats and Dogs"

What is your favorite movie?

"The Spongebob Squarepants Movie"

What is your favorite thing that starts with the letter C?

Do you like Sean or Morgan better?

I can't choose bc they're both beautiful people and deserve love
Which Half Of QuinnWell Are You???
You got:

You're More Like Sean!
You have a very distinct British accent but you swear that you're not from Great Britain. You unironically call dogs "doggos" and puppies "puppers". You're heavily involved in Greek life, and like to get down to Kendrick whenever possible. You're the whitest kid you know, but don't give a rat's behind because you're Sean Patrick Quinn and nothing can destroy you.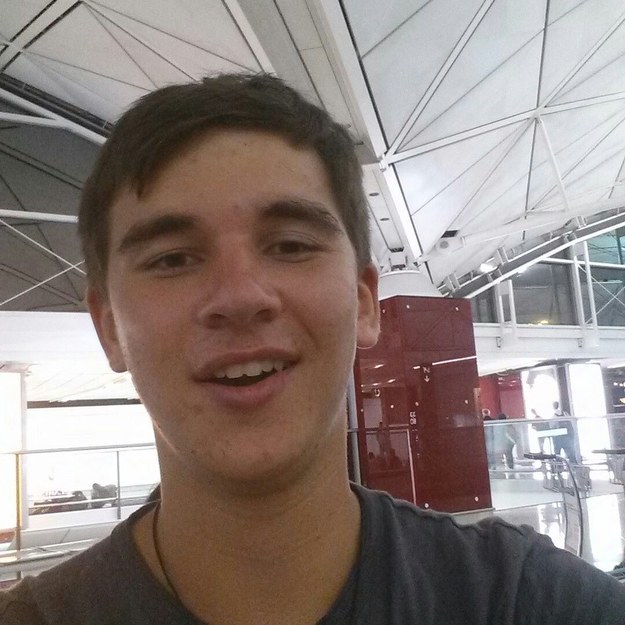 You got:

You're More Like Morgan!
You're a meme queen from way back and cheese is more important to you than your life. Your eyes are as gray as the Seattle skies because you're a PNW girl and you won't let anyone forget it. #RUSHDEMS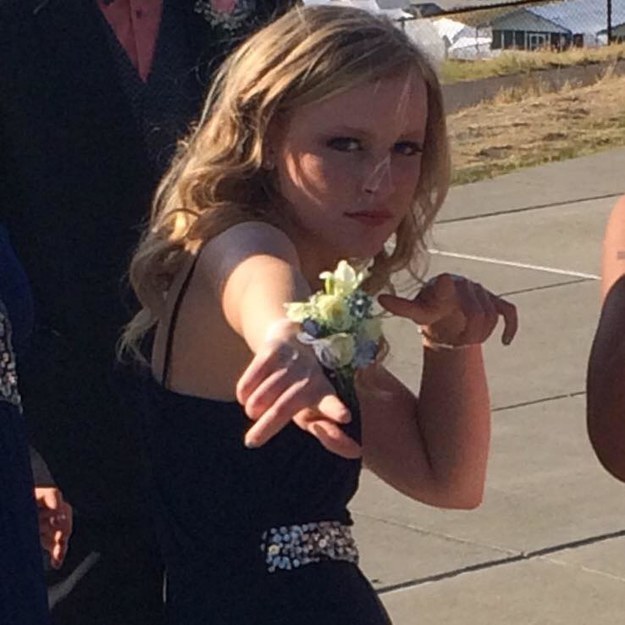 This post was created by a member of BuzzFeed Community, where anyone can post awesome lists and creations.
Learn more
or
post your buzz!