Via i.ebayimg.com

Via tiffany.com

Via cornzine.com

Via Getty

Via Getty
Plan Your Dream Wedding And We'll Reveal Which Royal Couple You Are
You got:

Meghan Markle and Prince Harry
You are the talk of the town. From worlds apart, drawn together by love. This love is modern, fun, and sexy!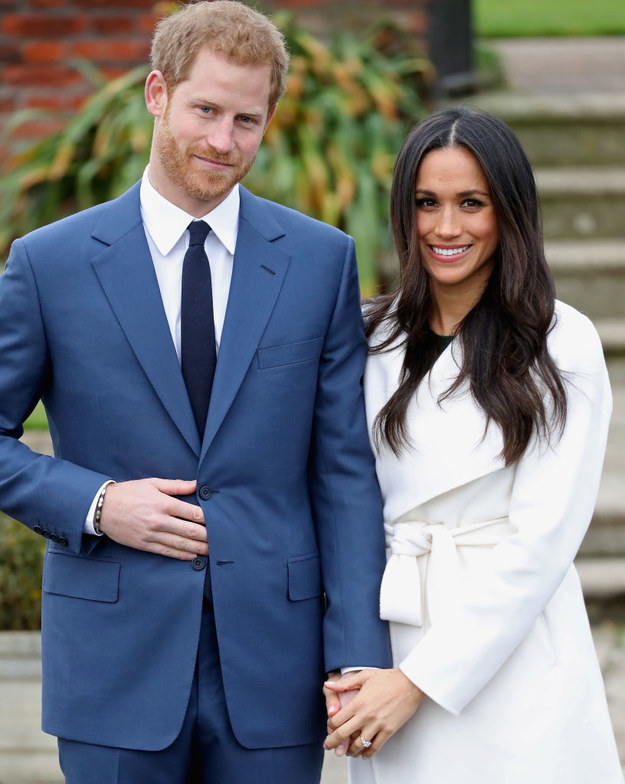 You got:

Princess Diana and Prince Charles
You are a people pleaser, but you need to work on being true to yourself and creating your own happiness!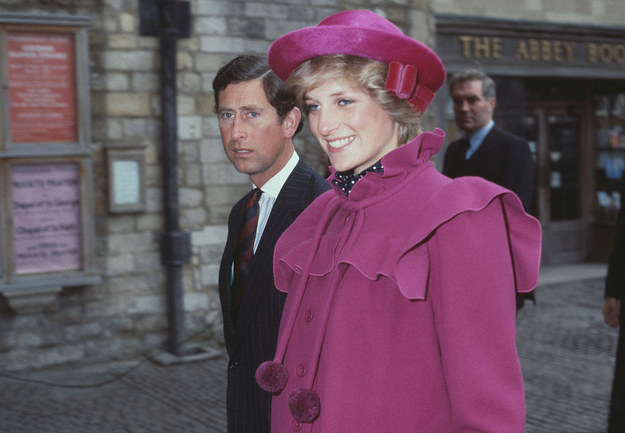 You got:

Prince William and Kate Middleton
Your love is pure and elegant. You're the poster couple of the royal family!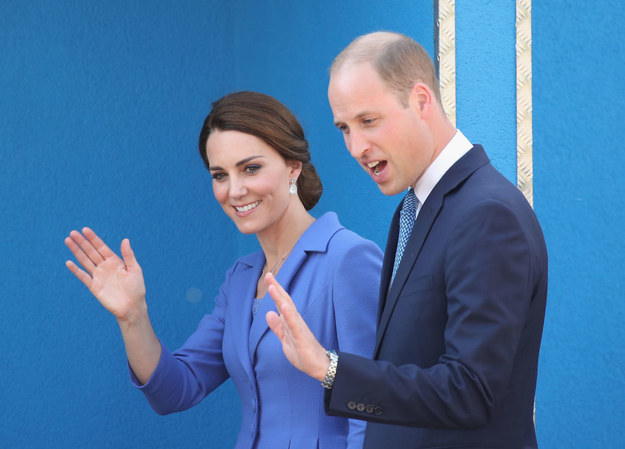 You got:

Queen Elizabeth and the Duke of Edinburgh
Old souls with love that will live on forever! Your love has spanned the ages.
You got:

Prince Charles and Camilla
Your love story may not be everyone's cup of tea, but in the end, it's about doing what makes you happy.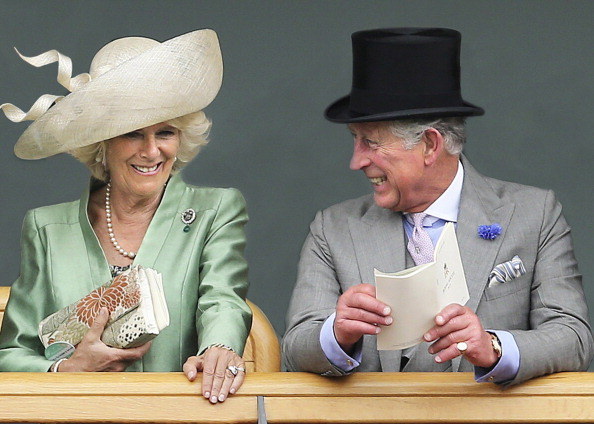 This post was created by a member of BuzzFeed Community, where anyone can post awesome lists and creations.
Learn more
or
post your buzz!