1.
"They're just super energetic!"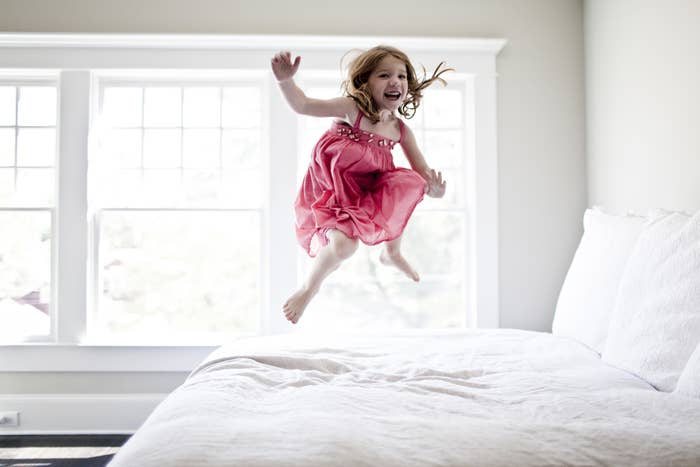 2.
"Maybe you should try a different parenting style."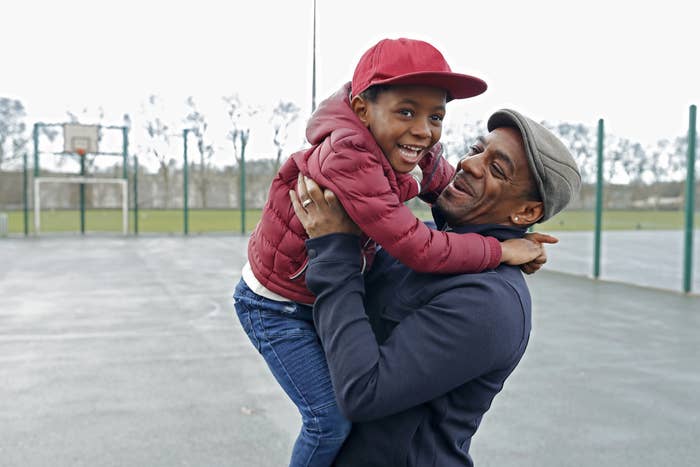 3.
"Maybe the sugar in their diet is causing it."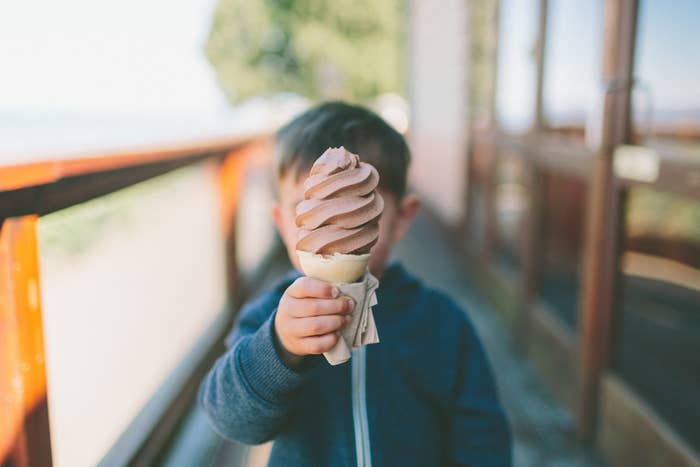 4.
"They'll grow out of it."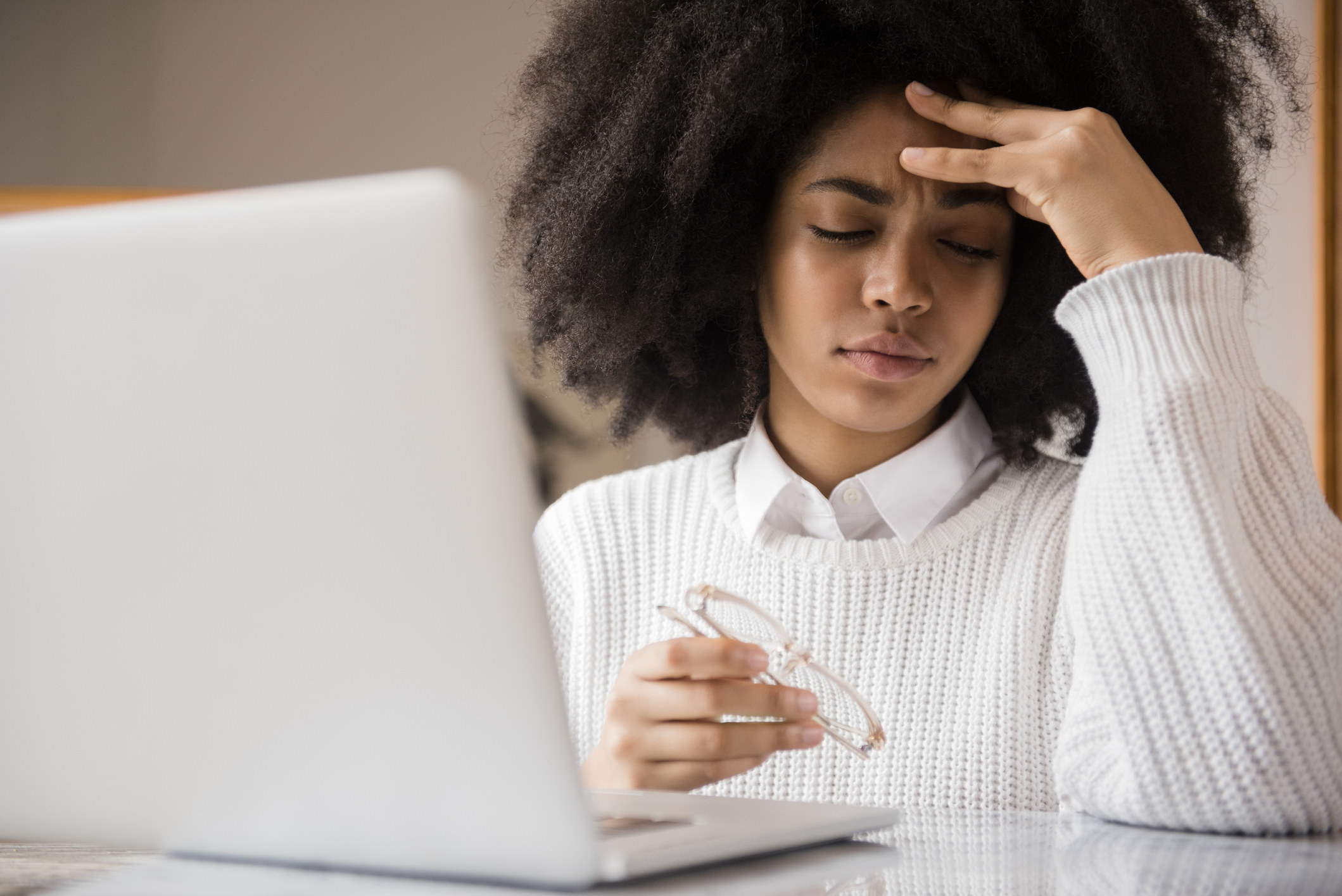 5.
"They're just a little behind."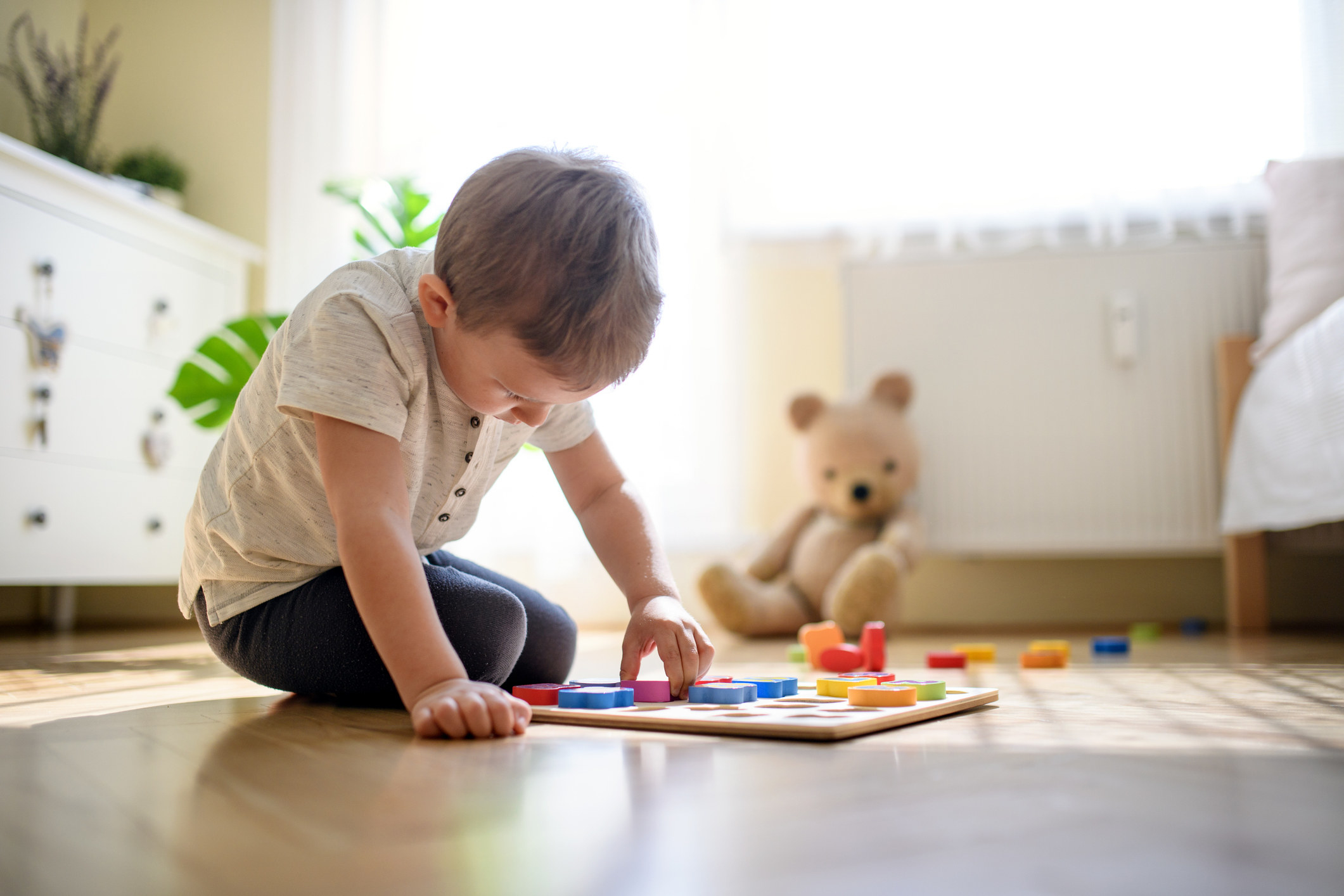 6.
"At least they don't have something more serious going on."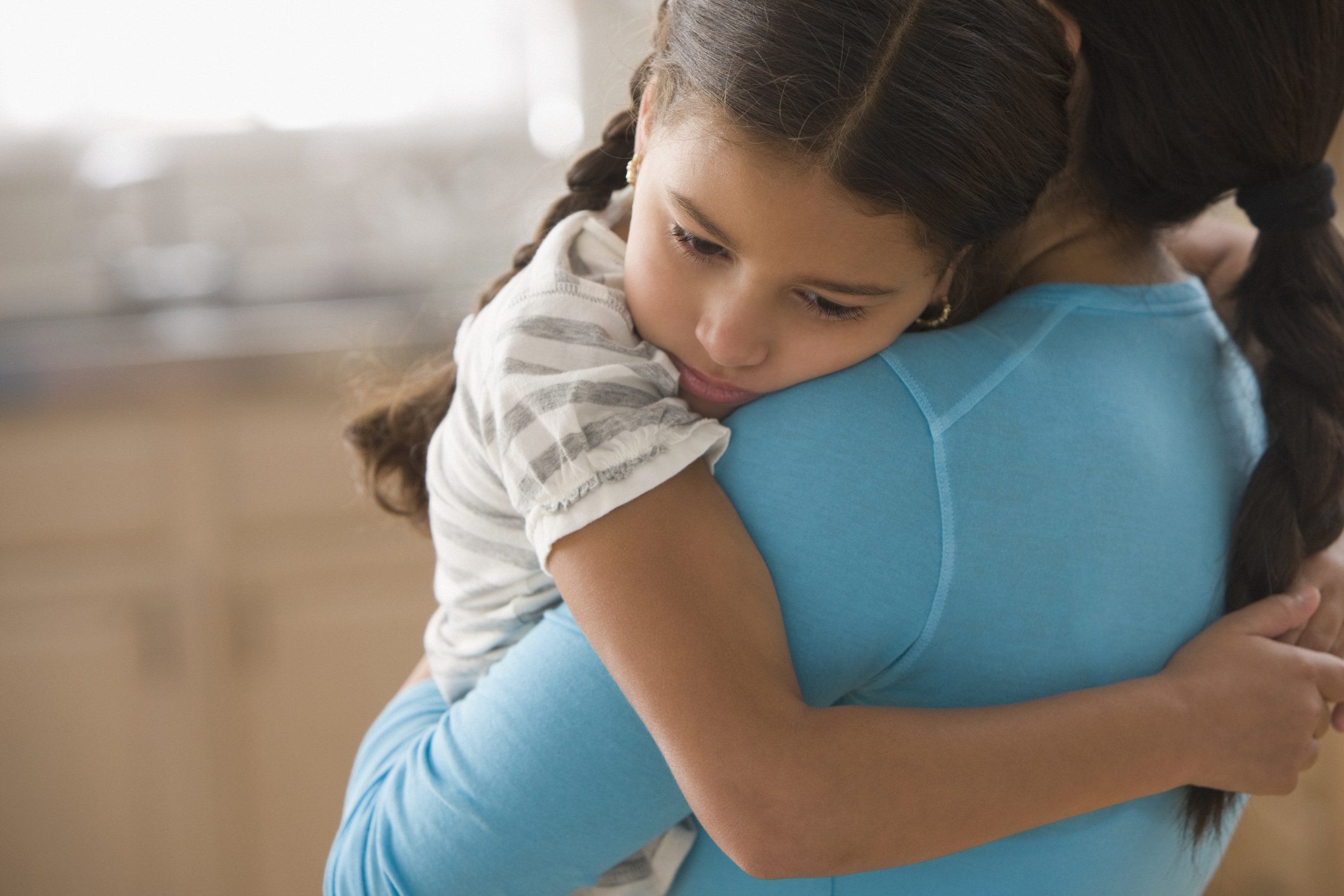 7.
"They don't act like other kids I've seen with ADHD."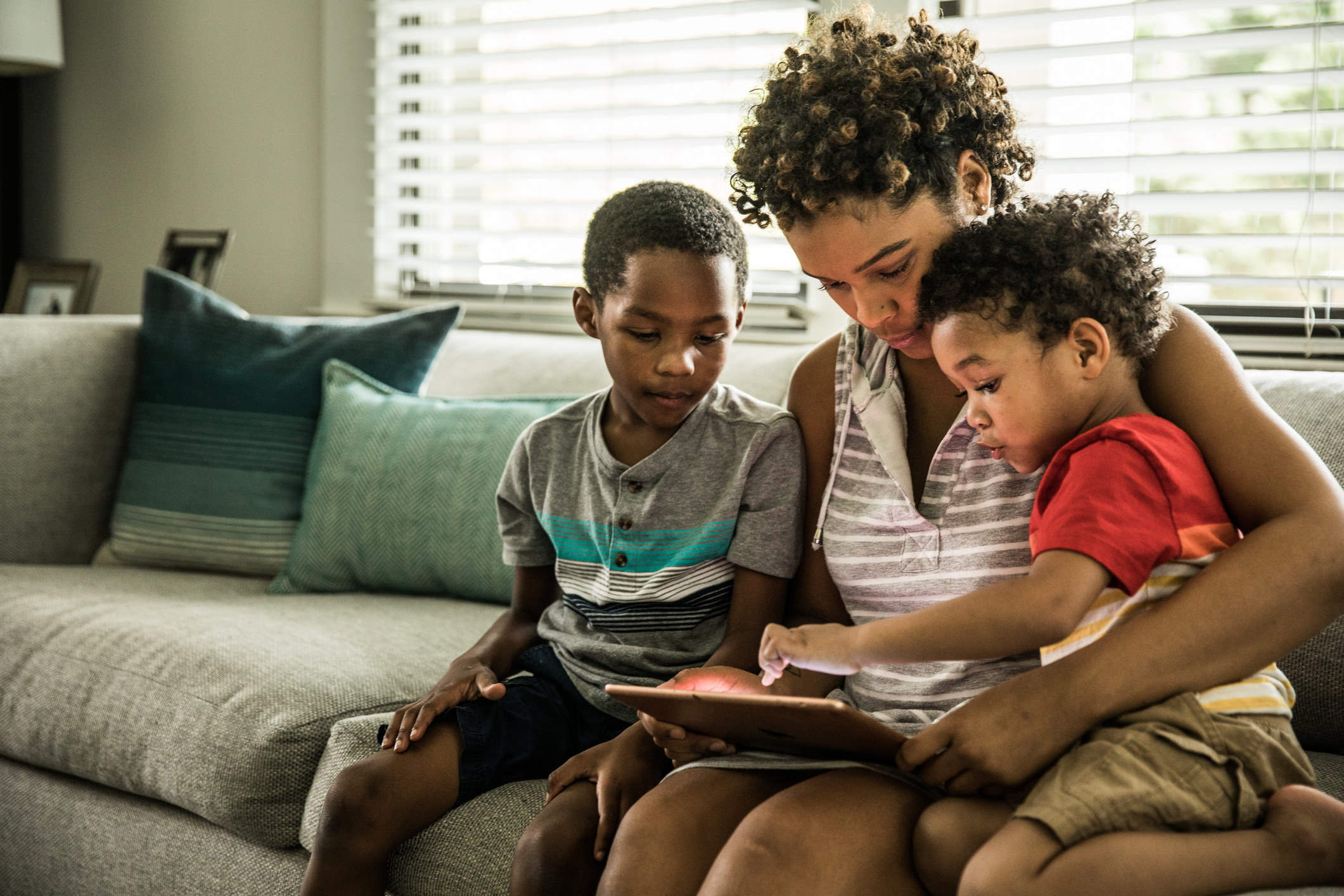 8.
"You must just be exhausted all the time!"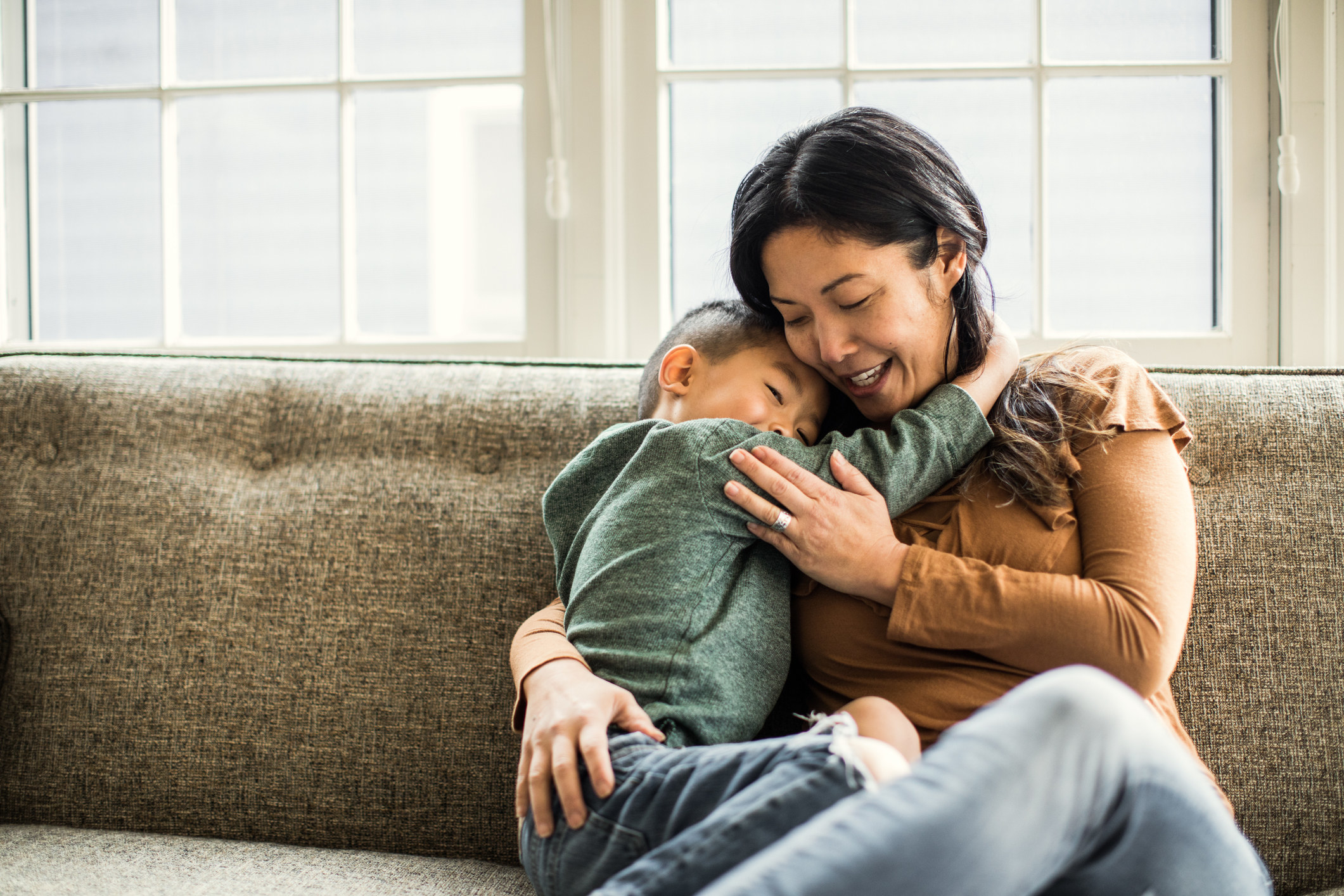 Ensure you are fully informed about ADHD before speaking about it to parents or anyone else in your life. Get the facts at MoreToADHD.com.