1.
Give your door knobs a new coat of paint.
2.
You can also paint your taps too!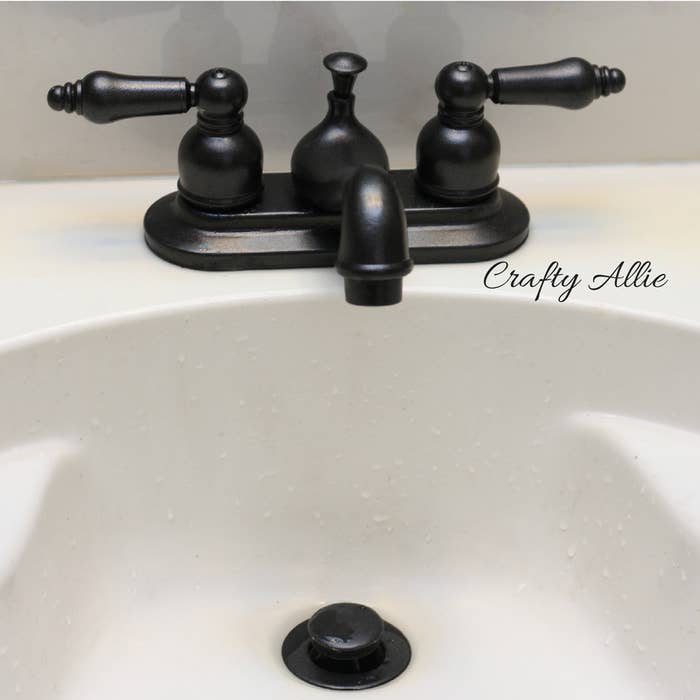 3.
Download and print your own art.
4.
Create your own personalised bathroom dispensers.
5.
Try this nifty trick for making a to-do list chic.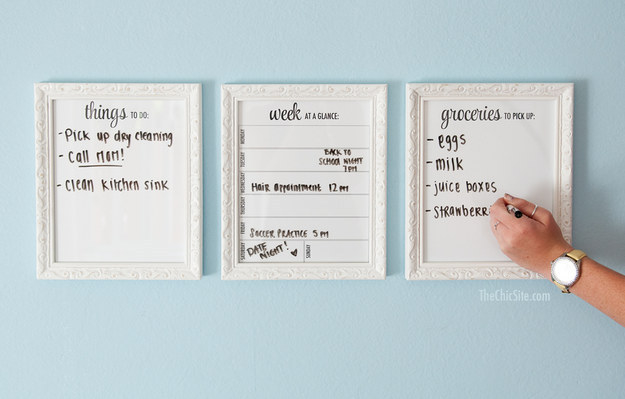 6.
Stuck with awful '70s lino? Just paint over it!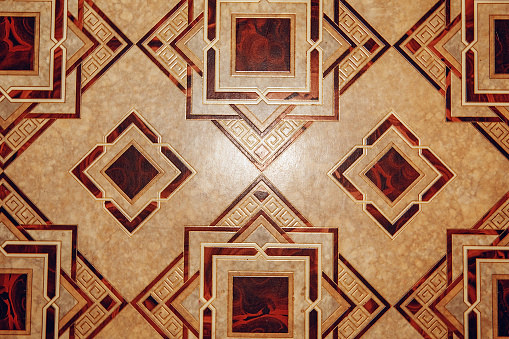 7.
Give your fridge a kitsch makeover with decorative washi tape.
8.
Re-stuff your cushions. It's easy!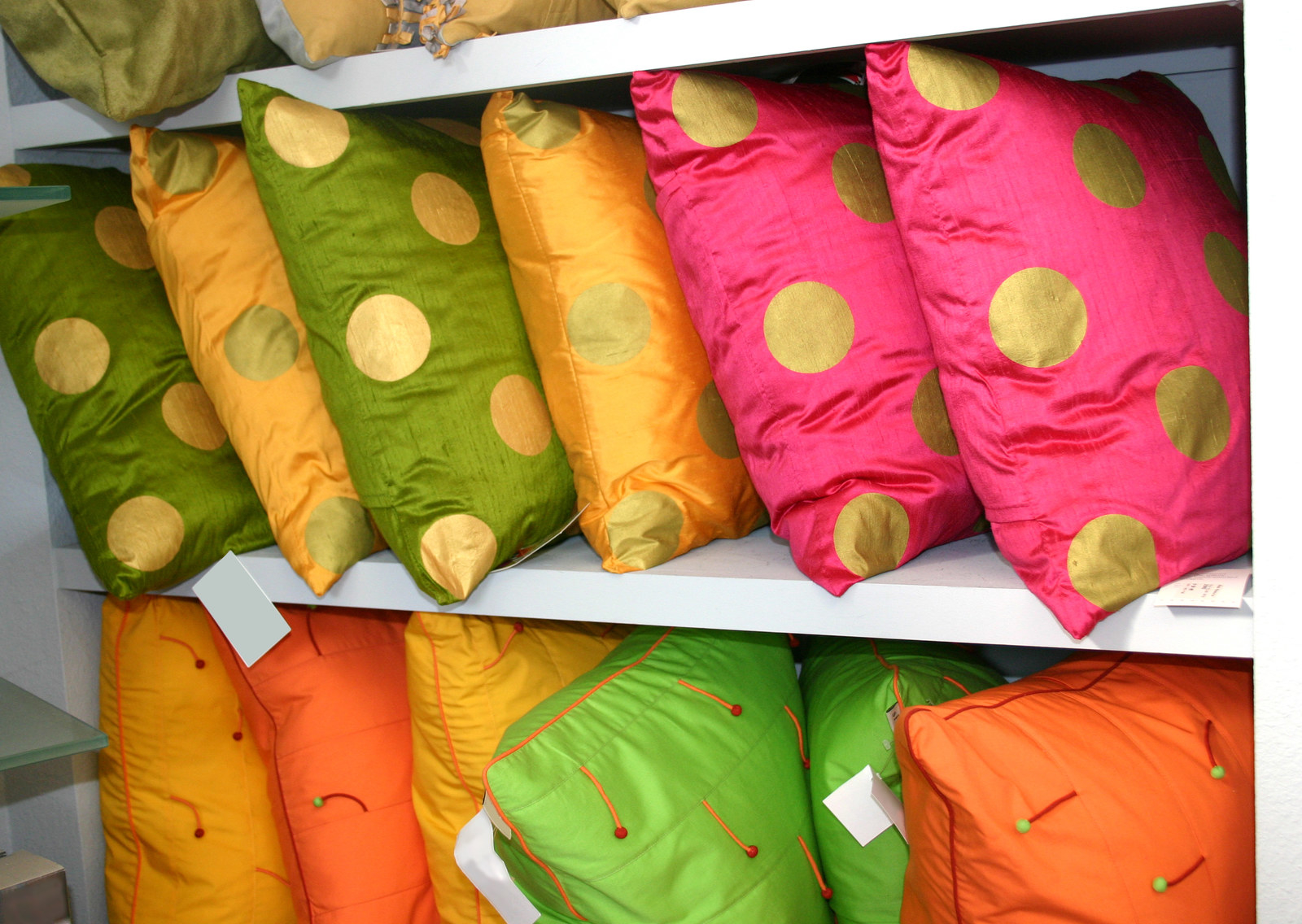 9.
Create a velcro remote control holder.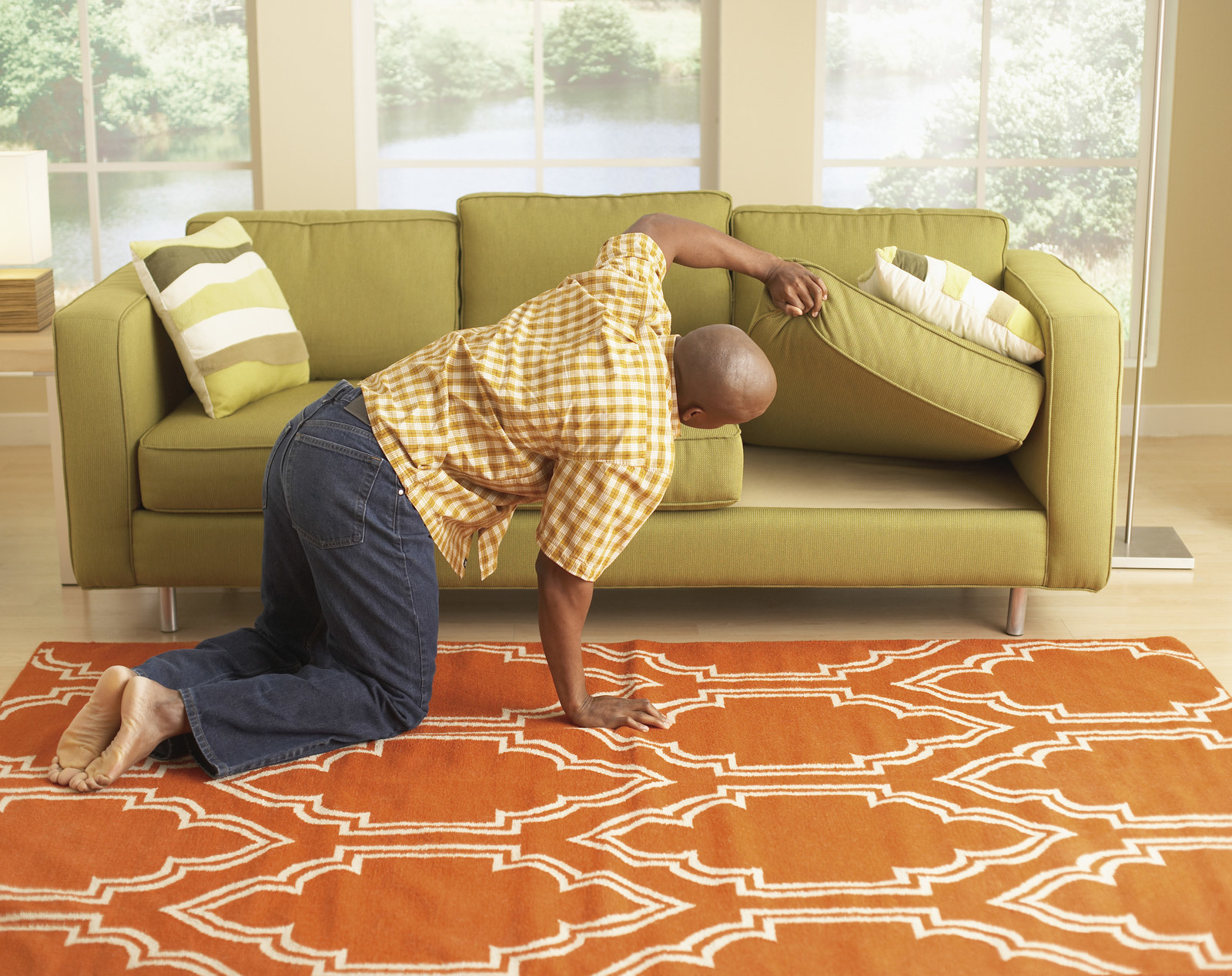 10.
Keep your shoe collection tidy with this DIY peg rack.
11.
There are lots of little ways to tidy up your cords, like this little charging station.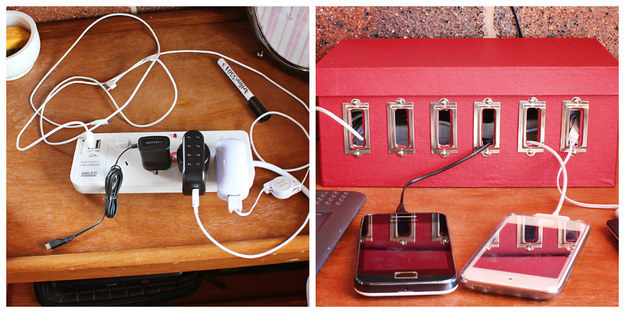 12.
Upcycle your jars and plant pots by decorating with lace.