1.
When she tore her calf muscle and still turned up.
2.
When she got down with the fans on the red carpet.
3.
When she held nothing back in the opening sketch.
5.
And cheerily admired Ed Sheeran's attempt.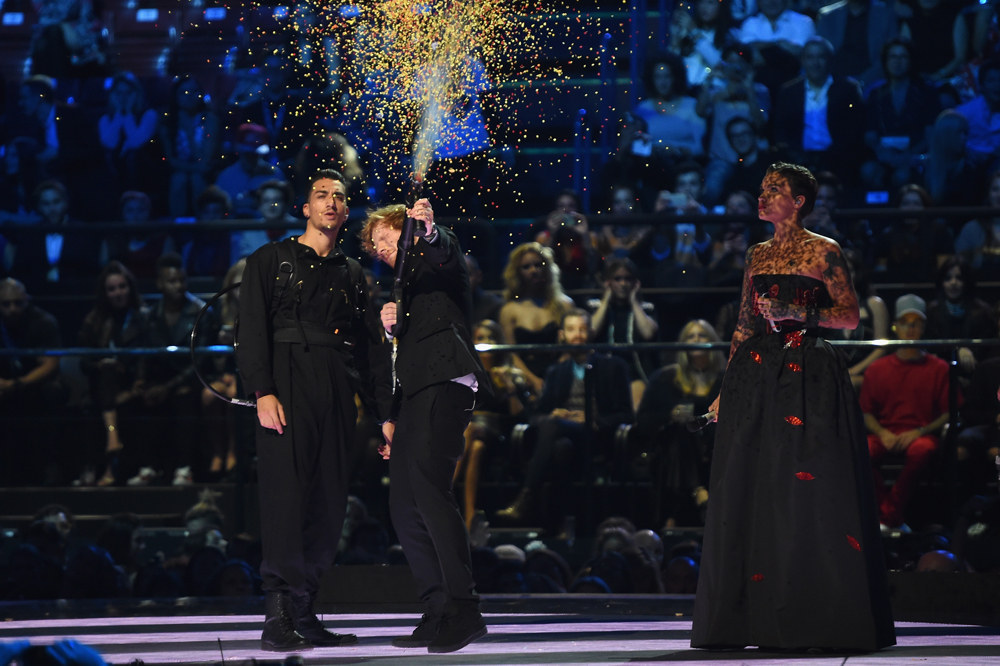 6.
When she paired a black turtleneck with a leather jacket.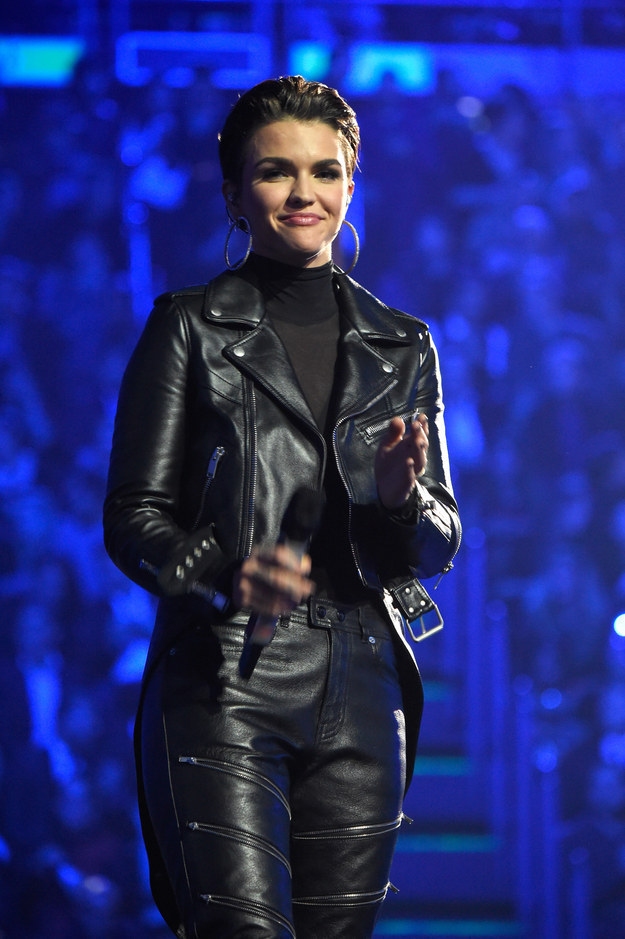 7.
When she Polite Mum'd Ed Sheeran's "controversial moment".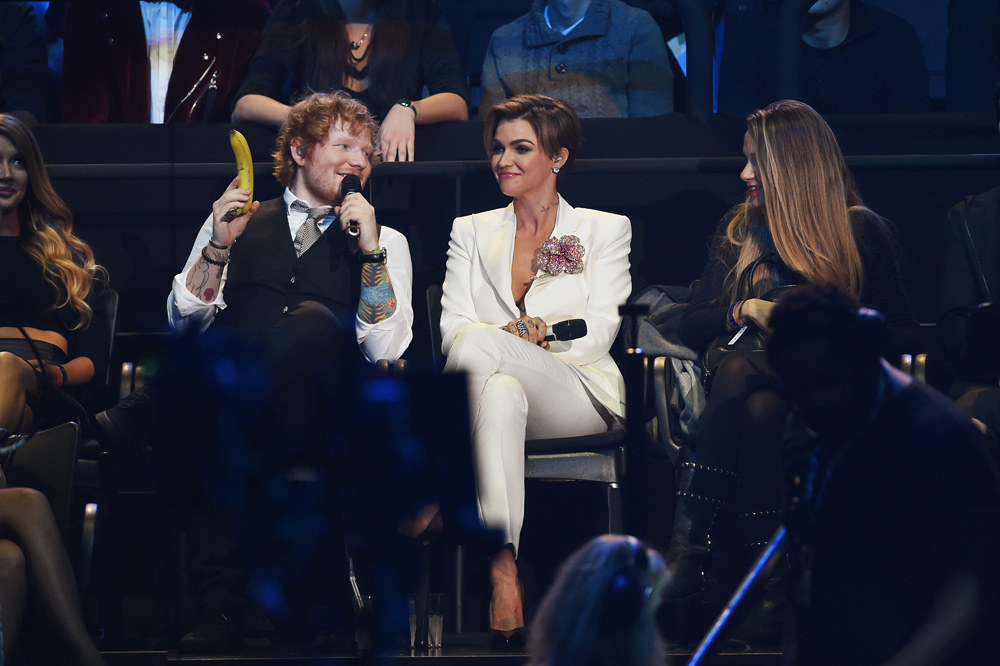 8.
When she matched outfits with Justin Bieber.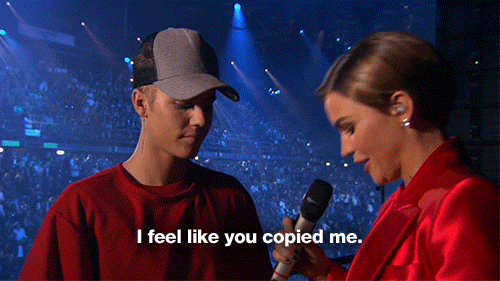 9.
When she became an actual Grecian god.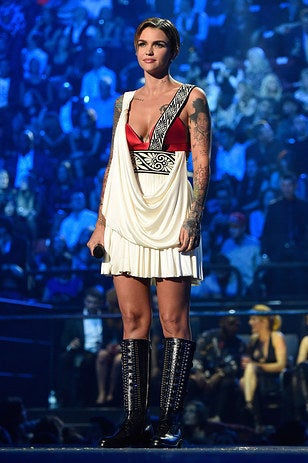 10.
When she styled out this spaghetti dress ¯\_(ツ)_/¯
11.
When she showed off her "Hotline Bling" dance moves at the after party.