1.
This very distraught fresher: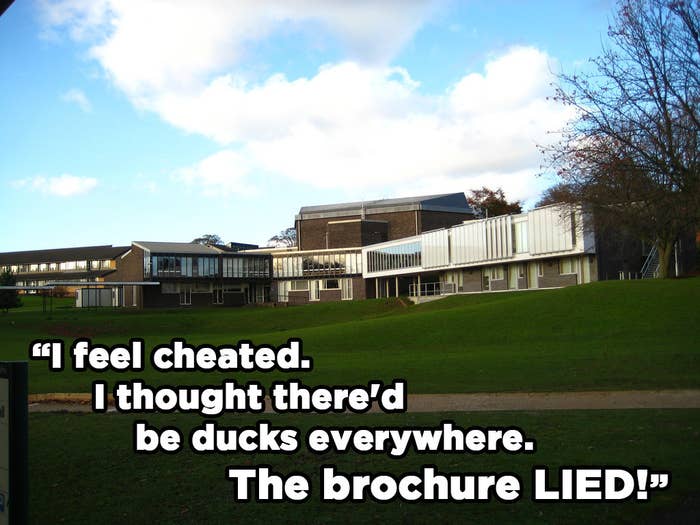 2.
While pointing at a Grade I listed parish church:
"I like York, but it's a bit old-fashioned."
3.
This student's sudden realisation: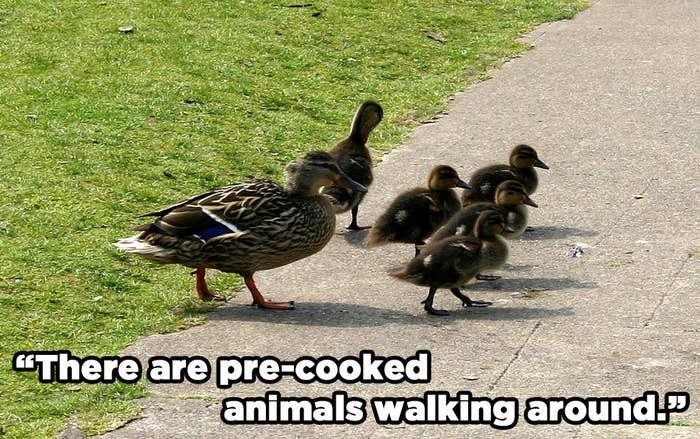 4.
This opportunistic student:
"I just want to sled down Clifford's Tower, I don't care if it's anti-Semitic!"
5.
And this discerning student to his friend about Aldi sausage rolls: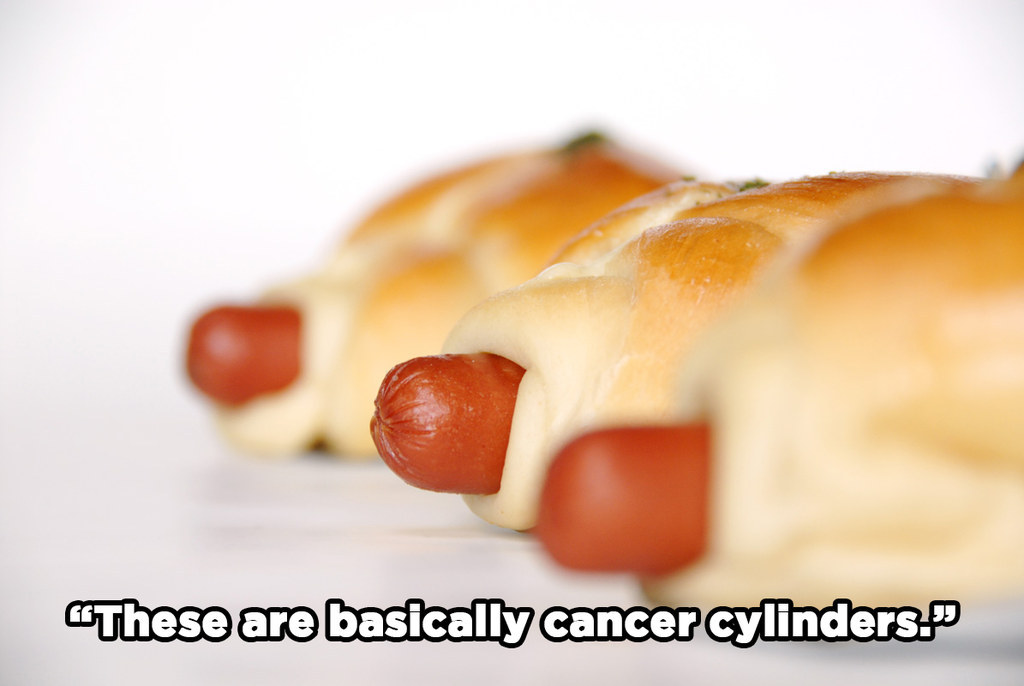 6.
These hopefully not fatal, last words:
"I mean, they say, 'Don't feed the geese', but what harm can it honestly do?"
7.
This wise advice: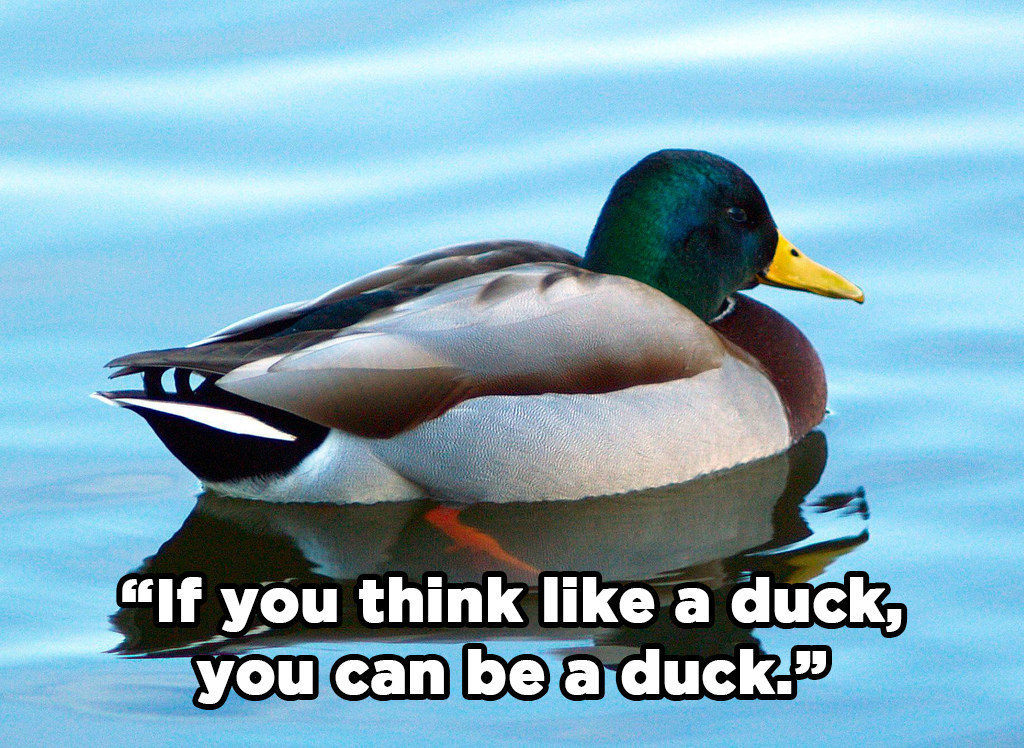 8.
This eleventh hour moment of clarity:
"I was so drunk last night, I almost went home with some guy I didn't know, but then he said he lived in Halifax and I saw sense."
9.
This definitely sober student: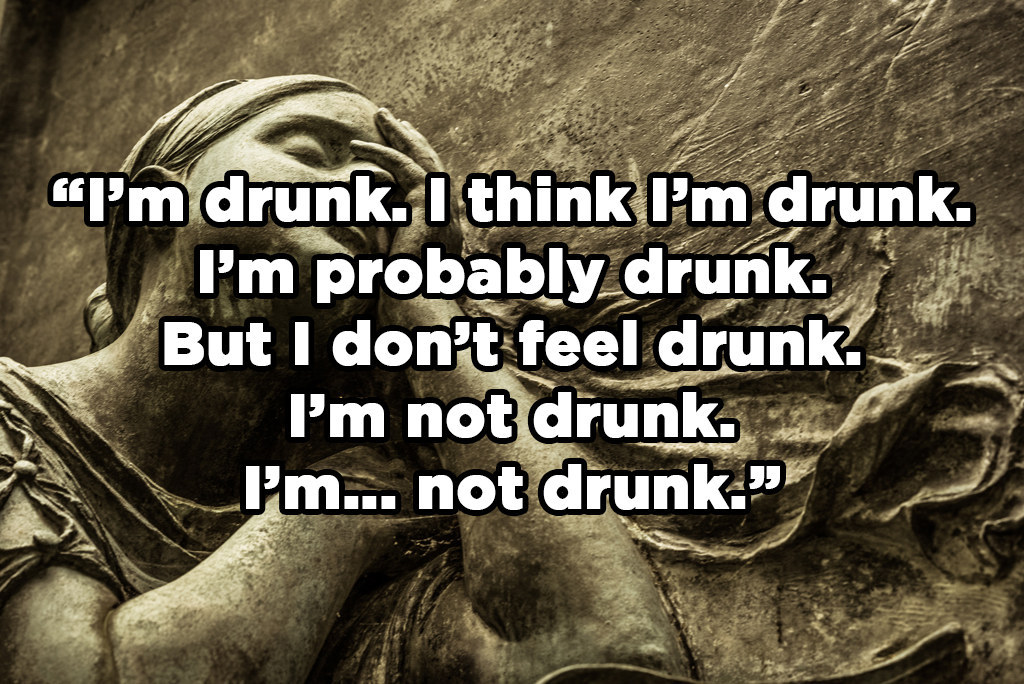 10.
This soon-to-be graduate:
"I was looking at my graduation robes and I realised, 'This is what comes before death, isn't it?'"
11.
This ride-or-die fresher: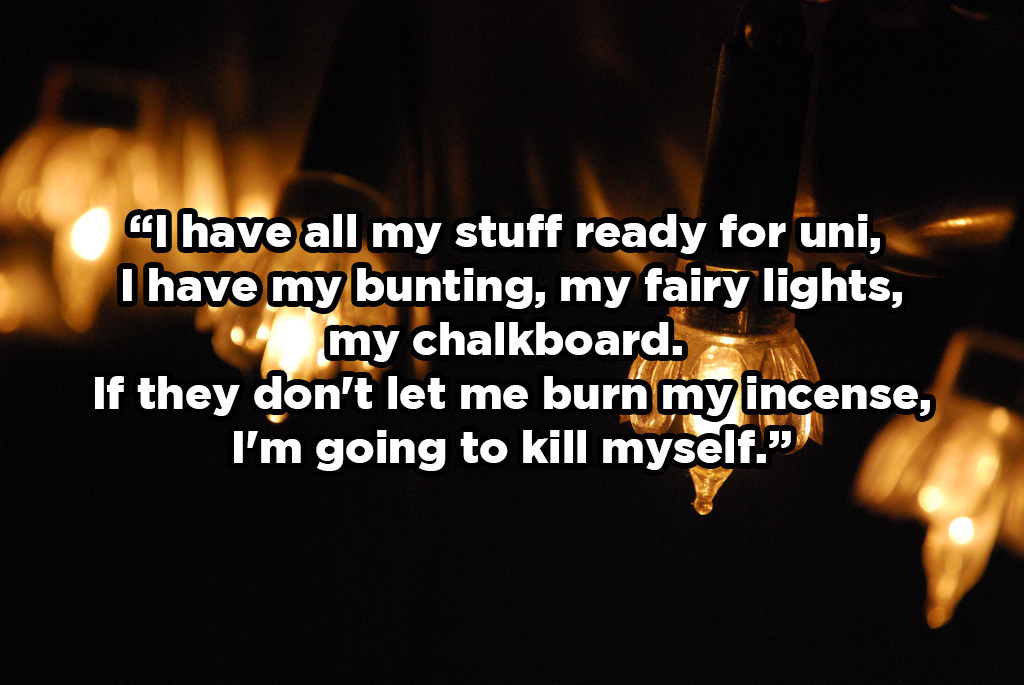 12.
This hardcore student:
"I've hidden our sleeping bags behind a bookshelf on the third floor – when the porters close the desk at 1am, sneak up the back stairwell and we'll stay the night..."
13.
This reality-shifting exclamation:
14.
Overseen, this guy keeping the impending apocalypse real simple for everyone: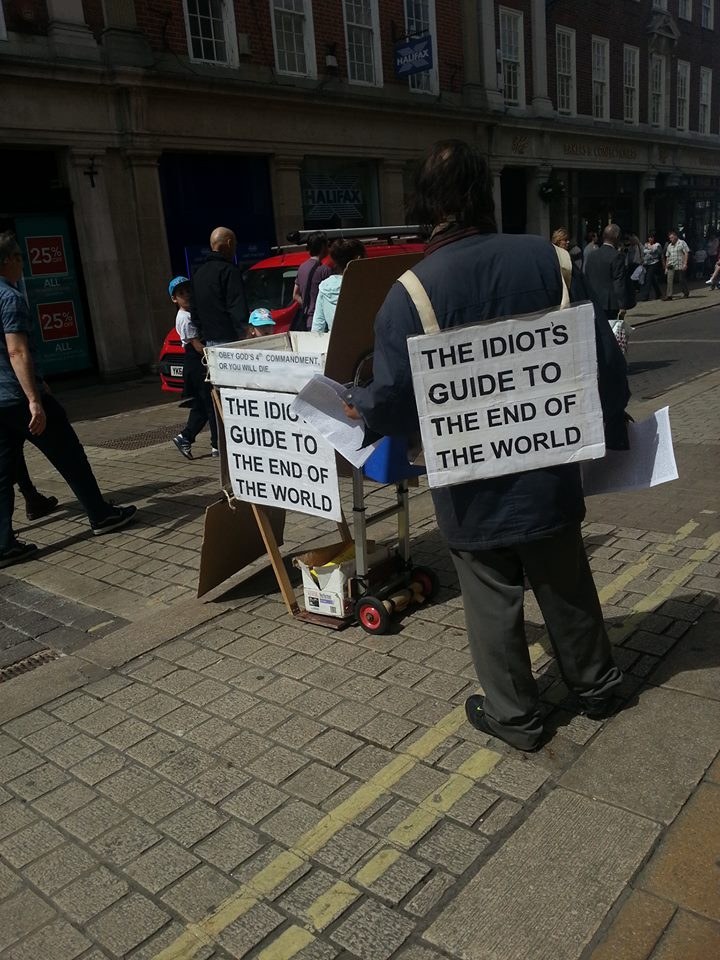 15.
This worryingly specific heads-up:
16.
This student-turned-architect:
17.
A tourist going over River Ouse:
"Is that the Thames?"
18.
This thoughtful parent-to-be: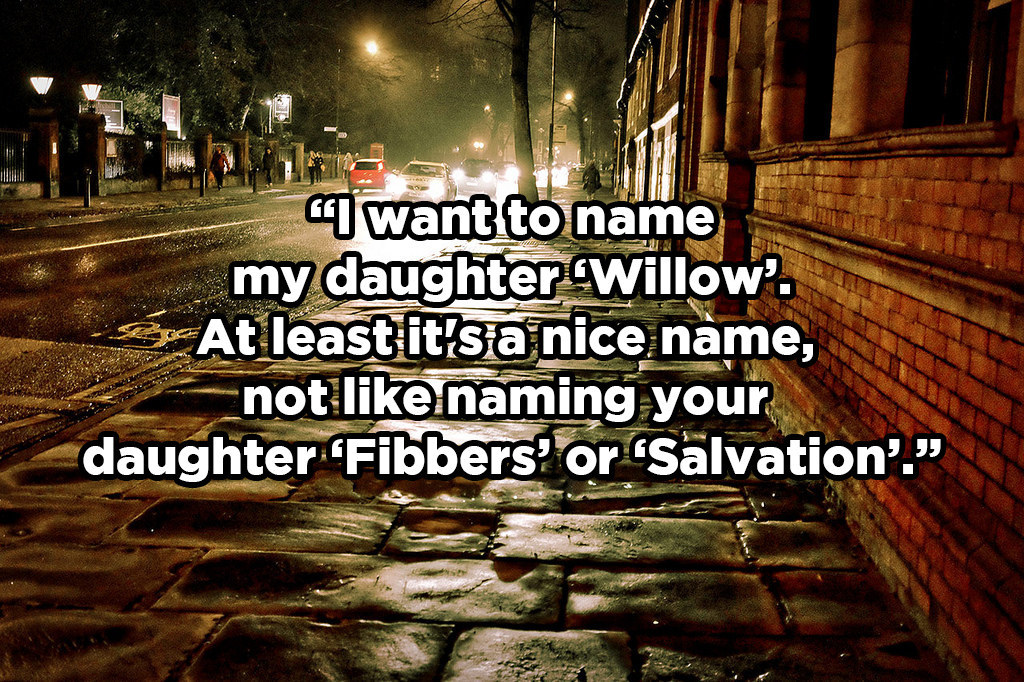 19.
A tourist outside Clifford's Tower:
"Does Clifford live there?"
20.
Overseen, this possible Banksy in Tang Hall: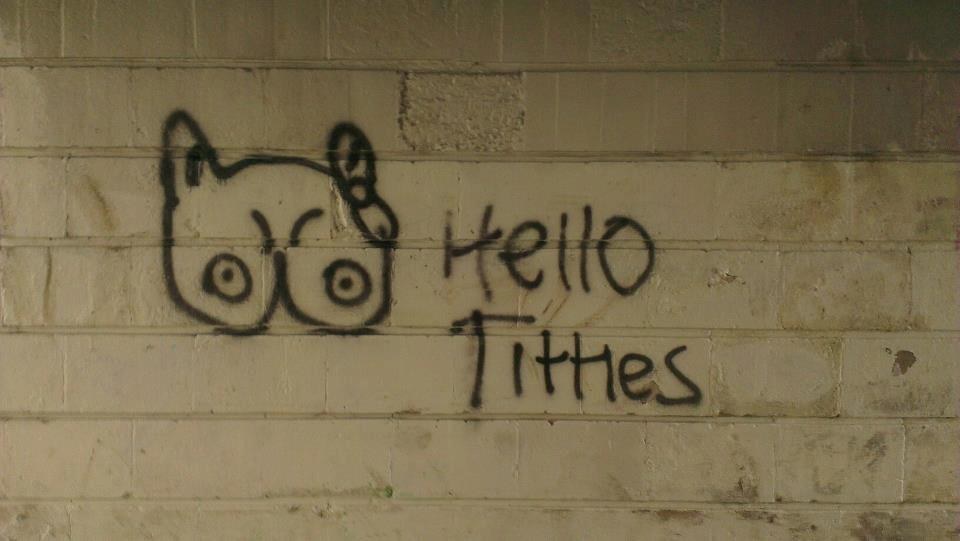 21.
A tourist outside York Castle Museum:
"Is that City Hall?"
22.
This politically unaware student: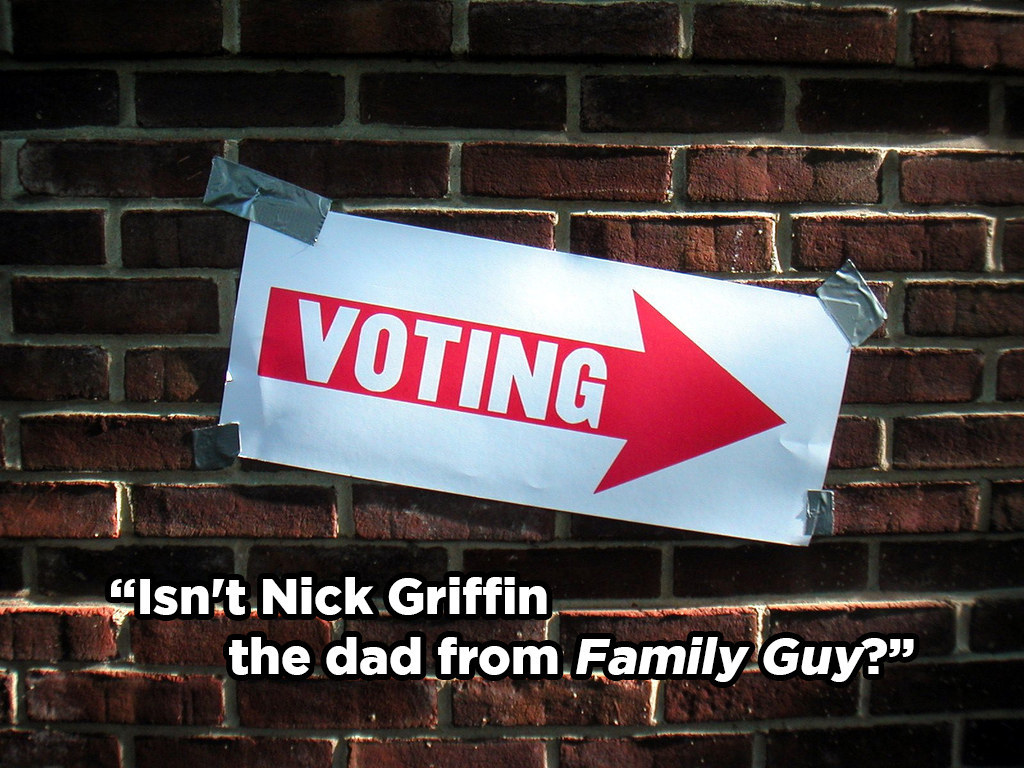 23.
This truly sage student:
"I chose Vanbrugh because it is old and by the water, like the rotting carcass of a beached whale."
24.
Overseen, this motto for life: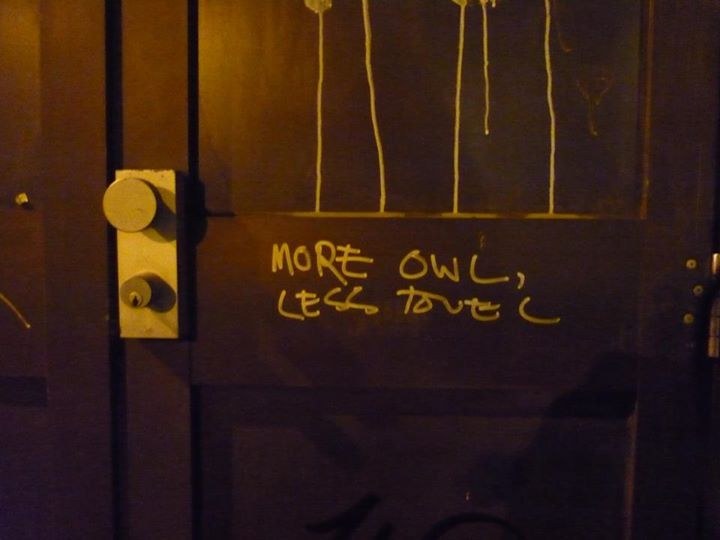 25.
A very enthused Open Day student guide:
"And that's the security centre, and that's a burly security guard, and that's... just a girl."
26.
And this bitter student: