1.
Like having to use a "Starbucks" Name.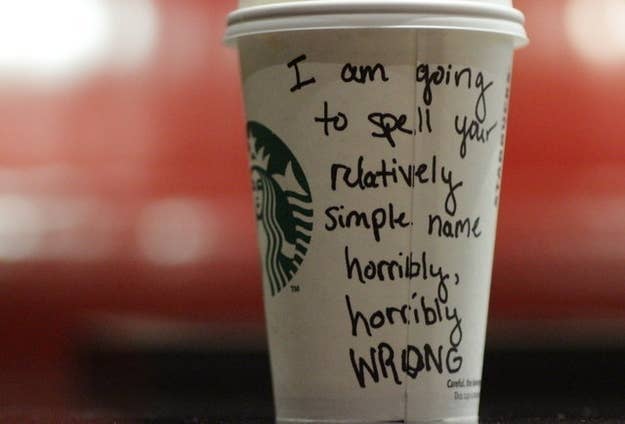 2.
You can new never find souvenirs with you name on them.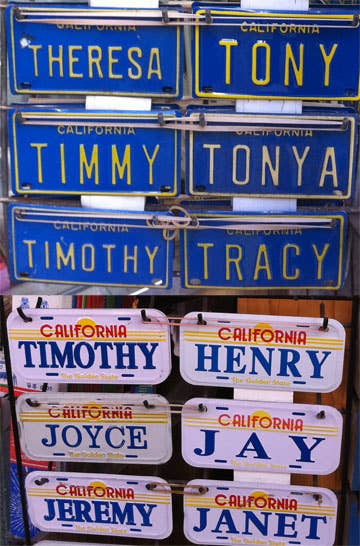 3.
People expect you to make conversation about your name.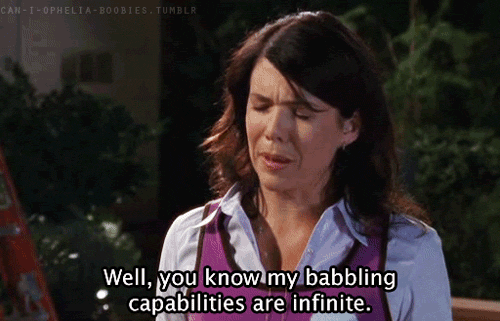 4.
Or they ask you if you're joking when you tell them your name.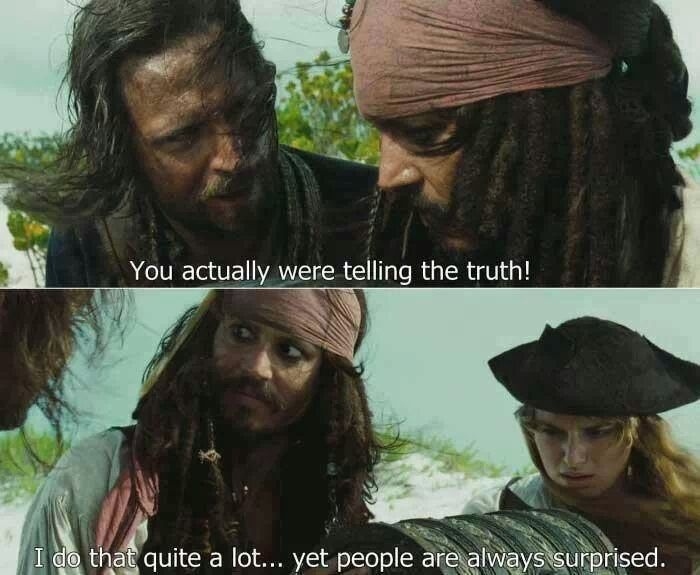 5.
You get nicknames you never asked for to make your name "easier."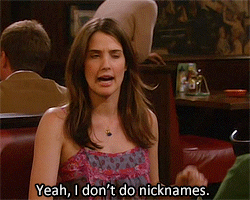 6.
Or someone always cracks the same joke about your name, thinking it's original and witty.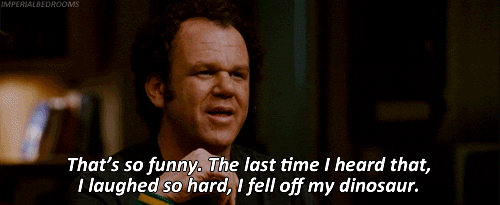 7.
Sometimes people start mumbling or coughing half way through your name.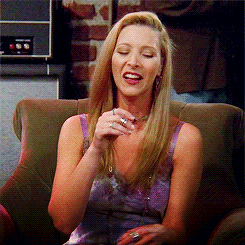 8.
If you have a hard first name and last name, they don't even bother trying.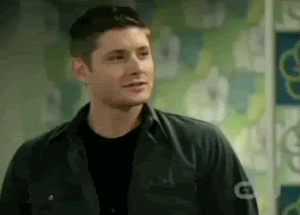 But there are some perks as well:
9.
You always know when a telemarketer is calling.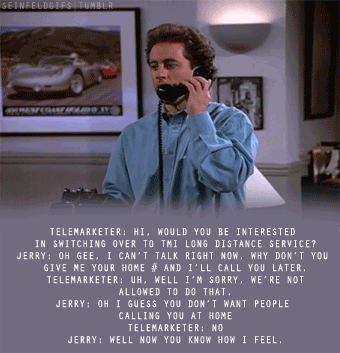 10.
When someone annoys you, you ask them to call you by your full name, just to watch them squirm.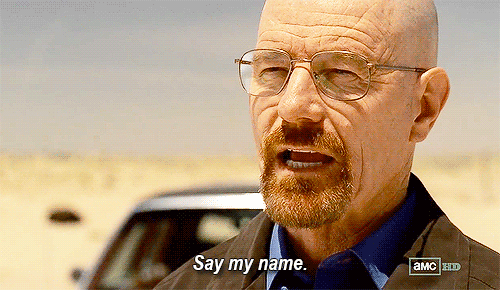 11.
And at the end of the day, you know that while other names are a dime a dozen, yours is one in a million.