We Can Guess Your Age Based On These Questions About Driving
You're tech-savvy and observant, with a respect for the road that will hopefully only increase as you get older.
You've got a few years of driving experience under your belt, which has helped you gain a bit of confidence behind the wheel.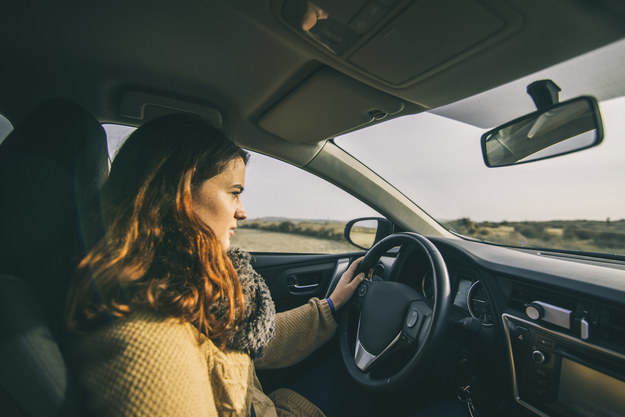 You still occasionally get lost and sometimes drive over the limit, but you're getting better at reading the road and anticipating the obstacles ahead.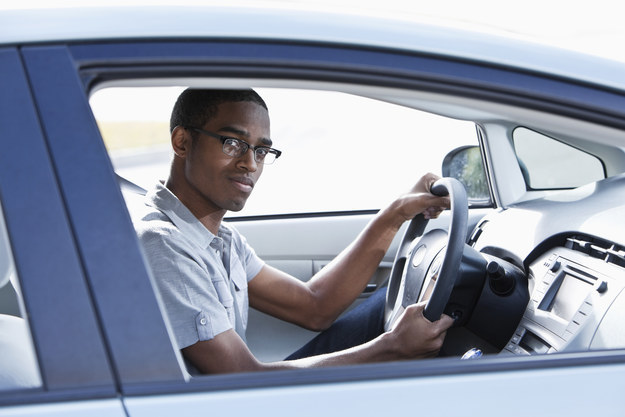 As you've mastered the finer points of driving, you've also learned to appreciate how much it can open you up to a world of new opportunities.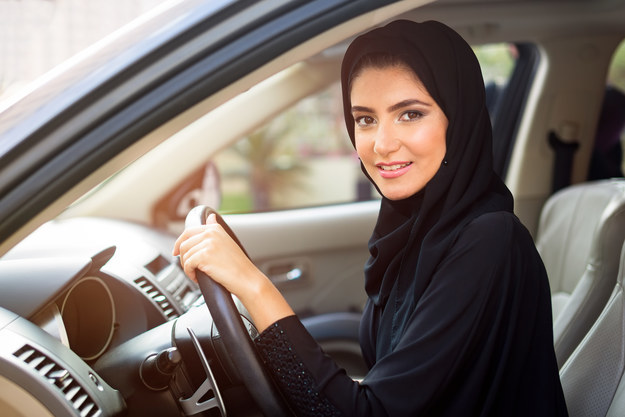 With a couple of road trips behind you, you've nailed down a personal driving style that lets you feel comfortable under almost any condition.
After more than a decade of driving, you've become a lot less reckless and lot more like what you used to make fun of your parents for.
You play it safe and understand the value of solid defensive driving. And at this point, it takes a lot to rattle you behind the wheel.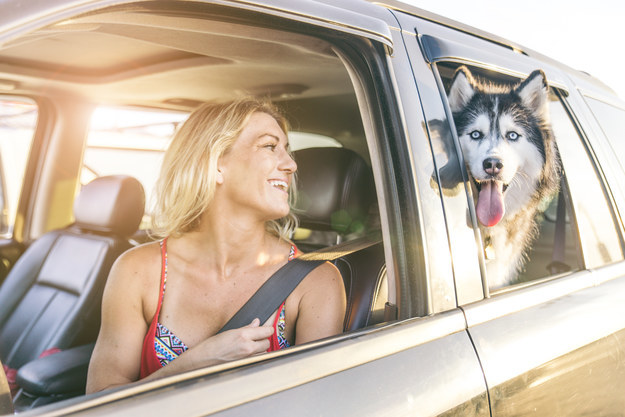 From dirt roads to major highways, you've never been more prepared to tackle any terrain the comes your way.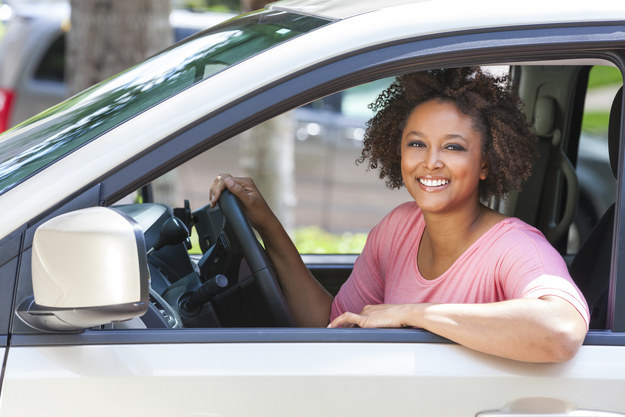 You're no newbie to this. You've checked oil and changed tires, and there's no route ahead that you can't navigate.
You're a driving pro, through and through. At this point, there's nothing the road can throw at you that you haven't seen before.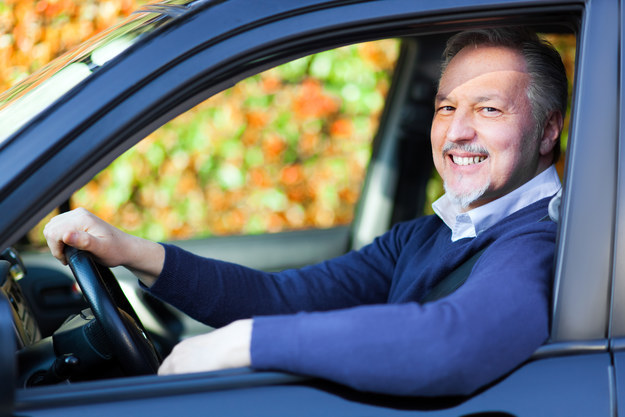 Driving is second nature to you by now, and you really don't understand why everyone else is in such a hurry all the time.
Design by William Smith / © BuzzFeed (images via iStock)
Drivers of any age will find plenty of timeless accessories and more to amp up their car on the MOPAR® site.