1.
These look pretty in the sky, not on your forehead.
2.
I think her goal was to try to get them as close together as she could without touching...
3.
She just couldn't resist the urge to connect them. I think she used the same color for her "lip enhancement" as well.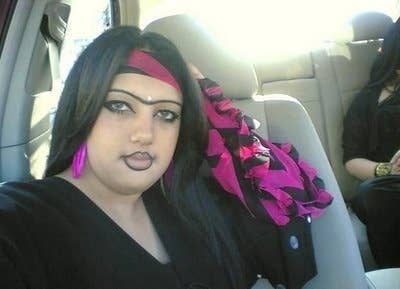 4.
Stencil work? J/K She's just half-clown (Dad's side).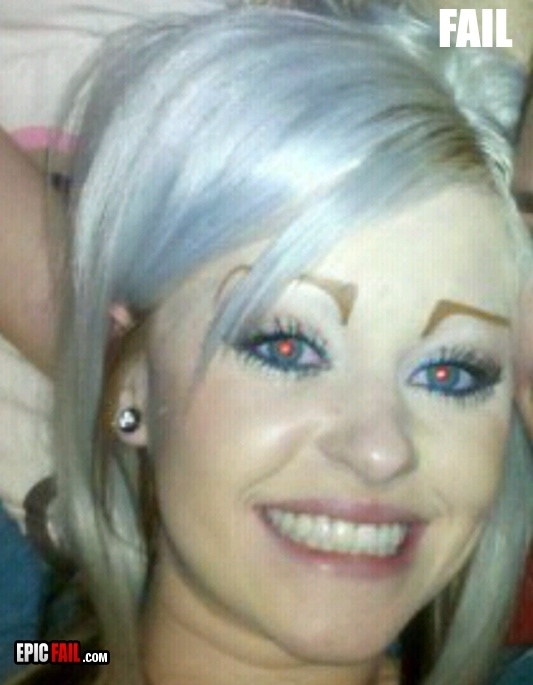 5.
Rainbow eyebrow girl is her bestie. They draw images instead of brows to detract from their glasses.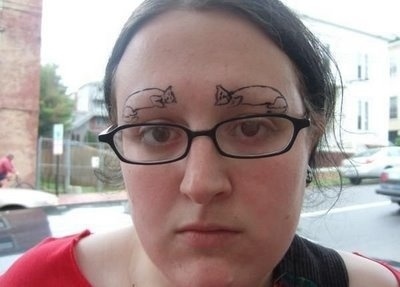 6.
She's in witness protection...she doesn't have a choice.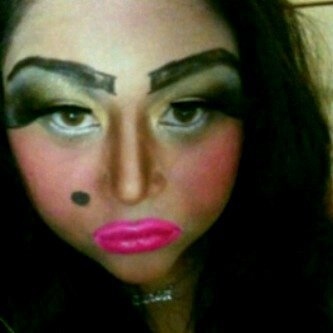 7.
Ignore the wobble work; she hasn't had her morning coffee yet.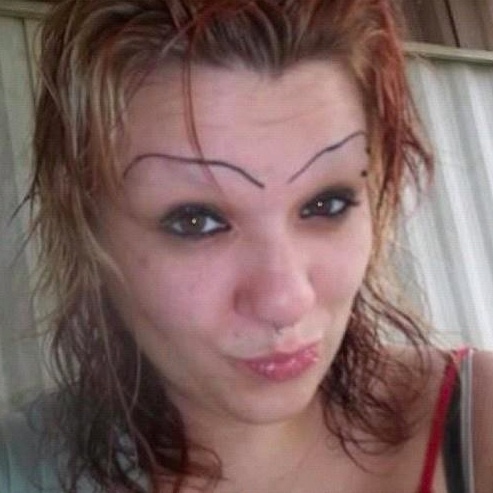 8.
Obviously, she's an artist...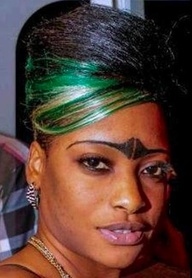 9.
These make her feel more like a lady.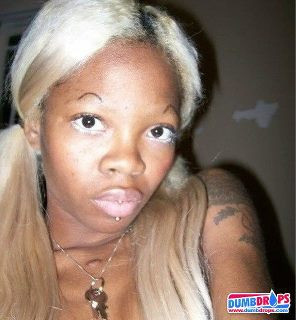 10.
She's permanently surprised.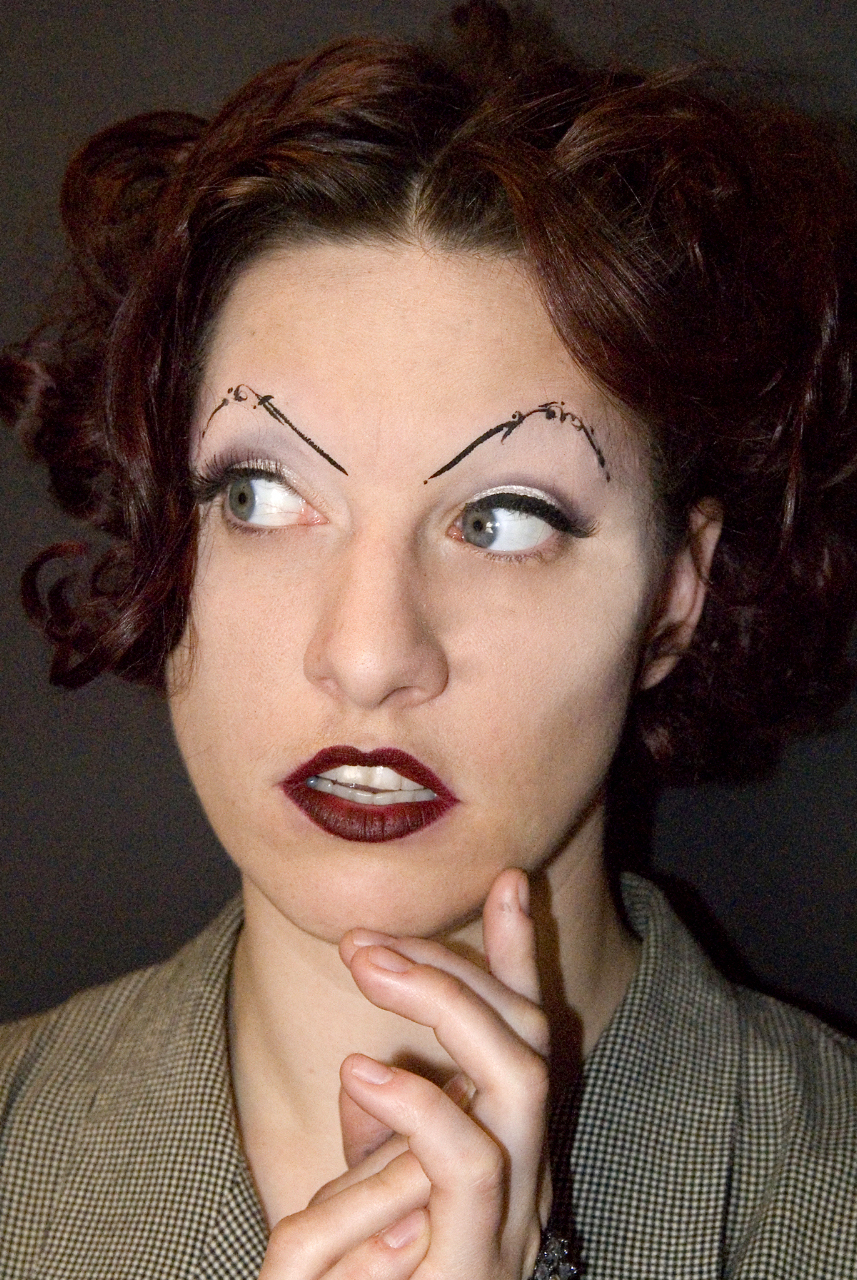 11.
All I can say is, YOU BETTER WORK, GURRRL...UHHH SHUUU NUHH.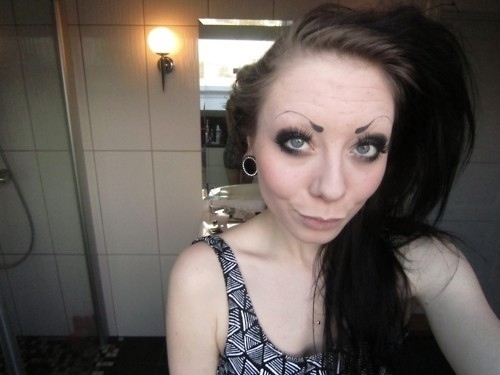 12.
FernGully is her favorite movie.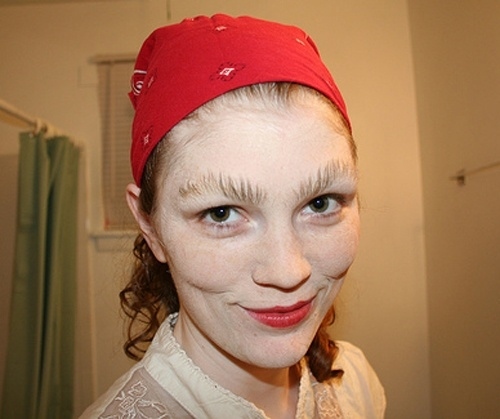 13.
If she's black, then those eyebrows must be real.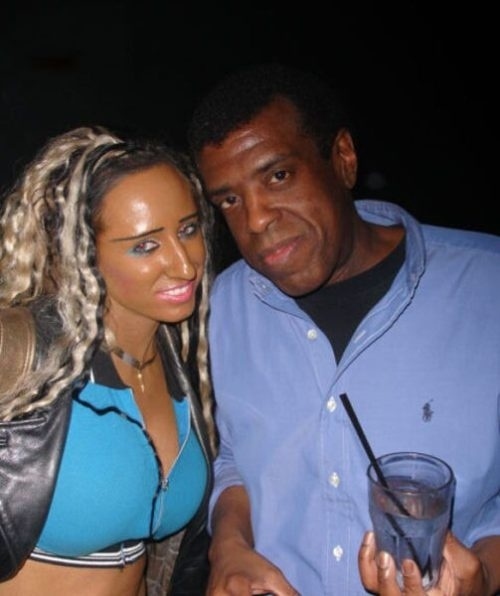 14.
What can we do? She just looooooves geometry.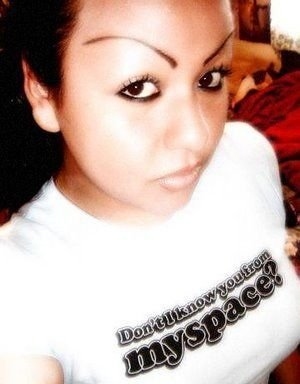 15.
She spent so much time on the brows that she didn't have time for concealer.
16.
She let #4 do her brows.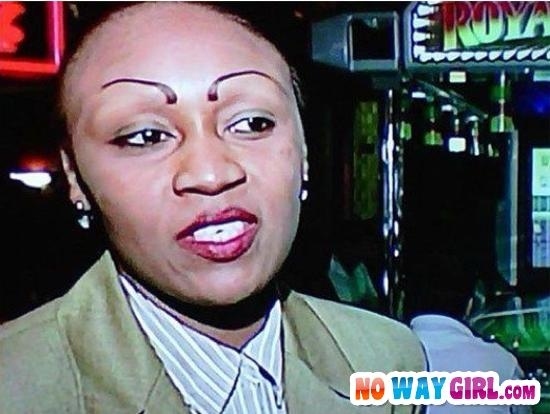 17.
HEY! At least she loves it. Right?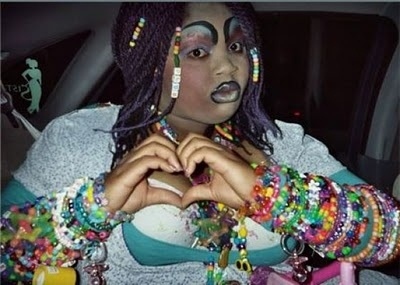 18.
Bigger isn't always better.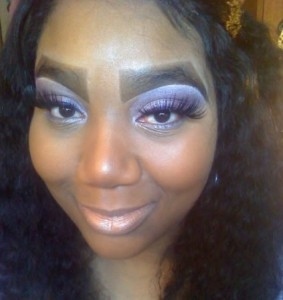 19.
She's only smiling because, her friends played a trick on her when she was sleeping last night and, she hasn't looked in the mirror yet.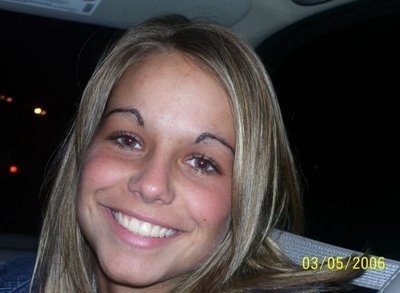 20.
She's a straight shooter.