1.
Decades before helping contestants make their way up the Plinko stairs...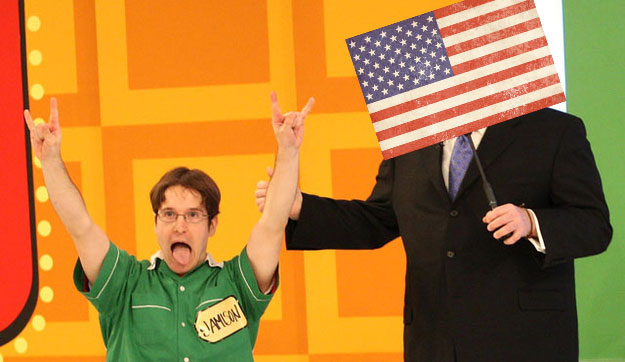 ...Drew Carey was keeping order as a United States Marine.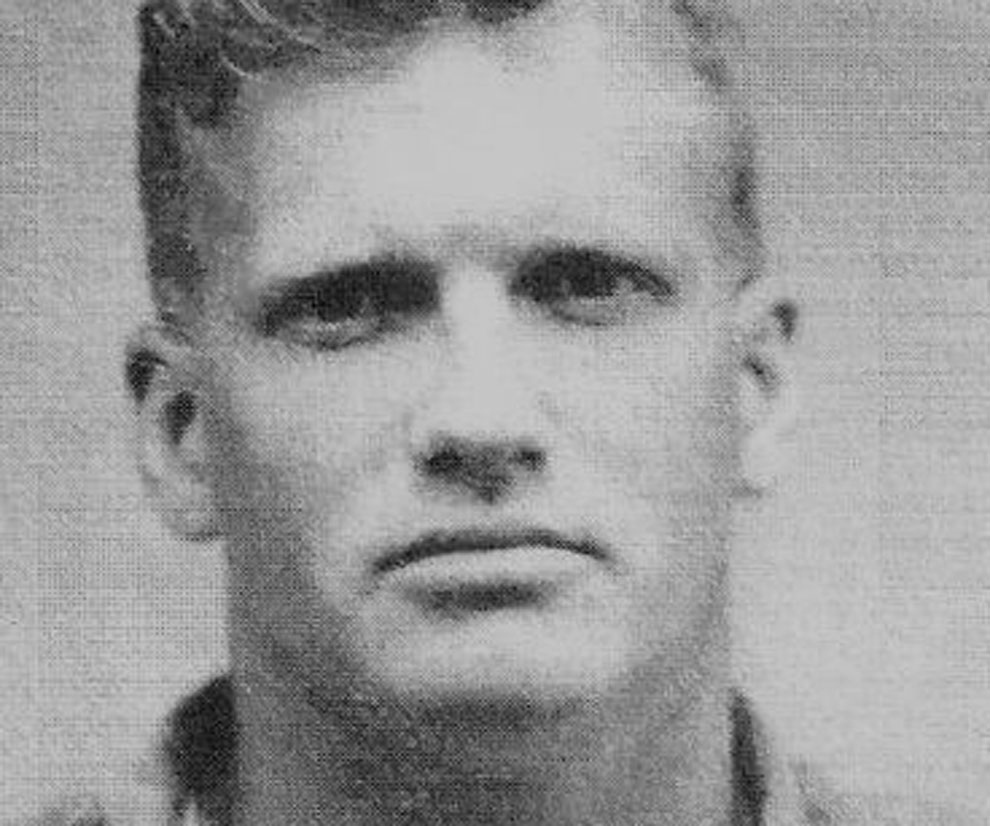 2.
Before her culinary career became the plot of a Meryl Streep vehicle...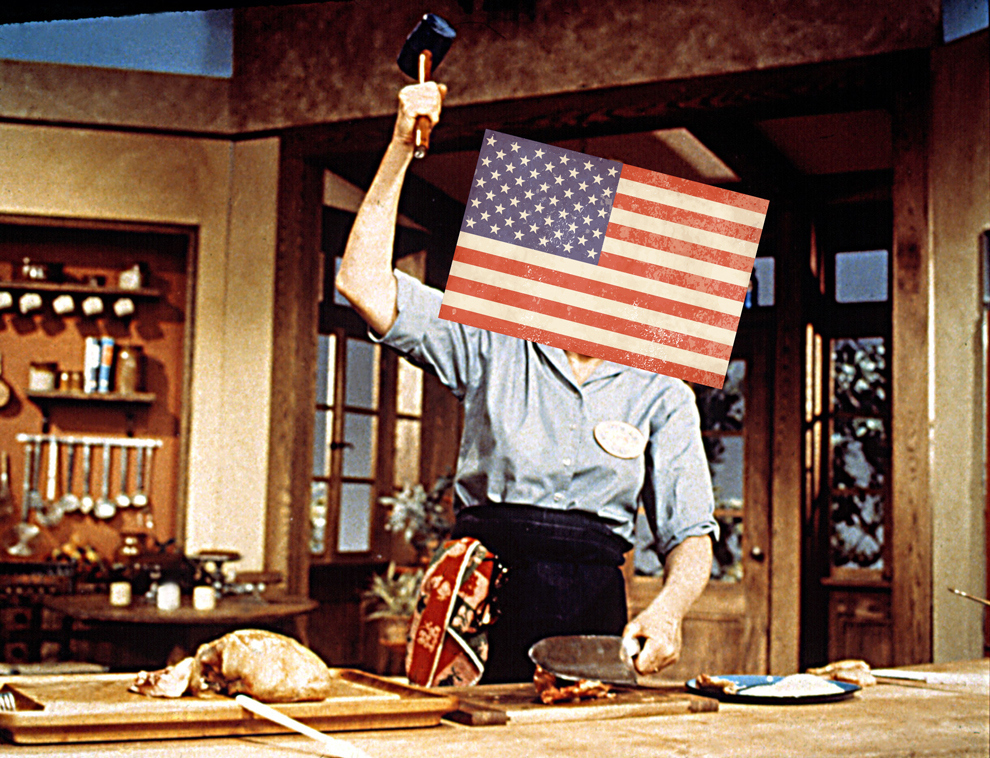 ...Julia Child worked in the Office of Strategic Services, a WWII-era spy agency.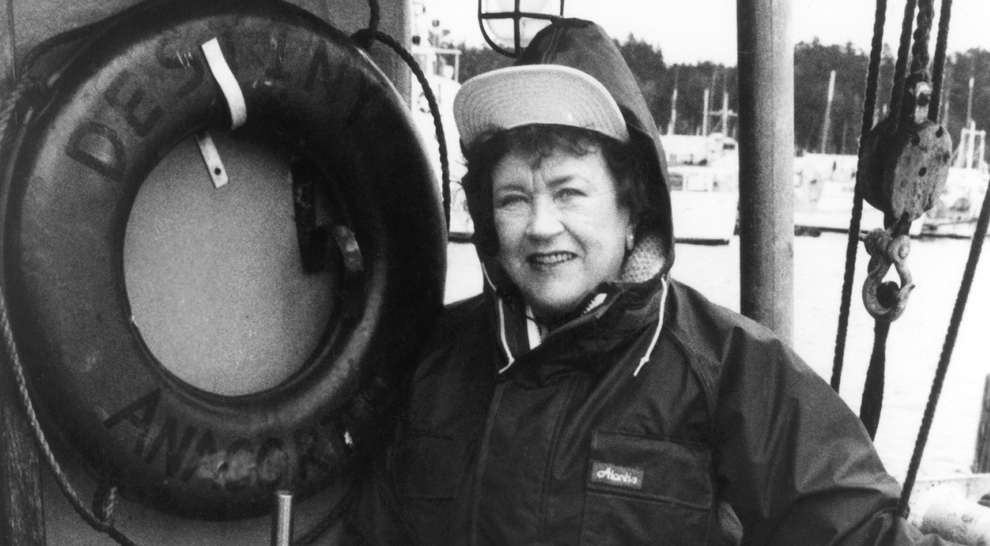 3.
Years before he was caught bangin' on the bathroom floor...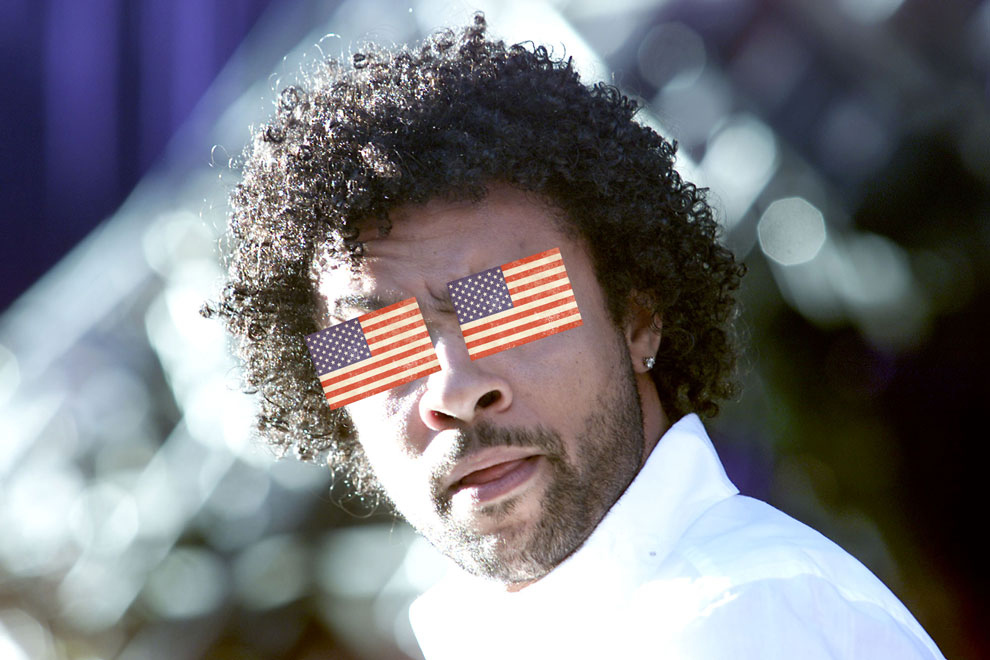 ...Shaggy was a Marine in the first Gulf War.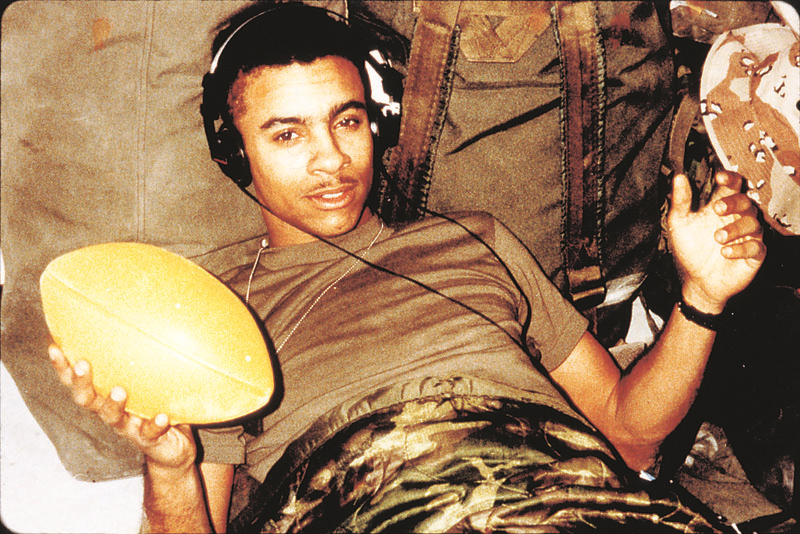 4.
Before this clown entertained (and frightened a few) generations...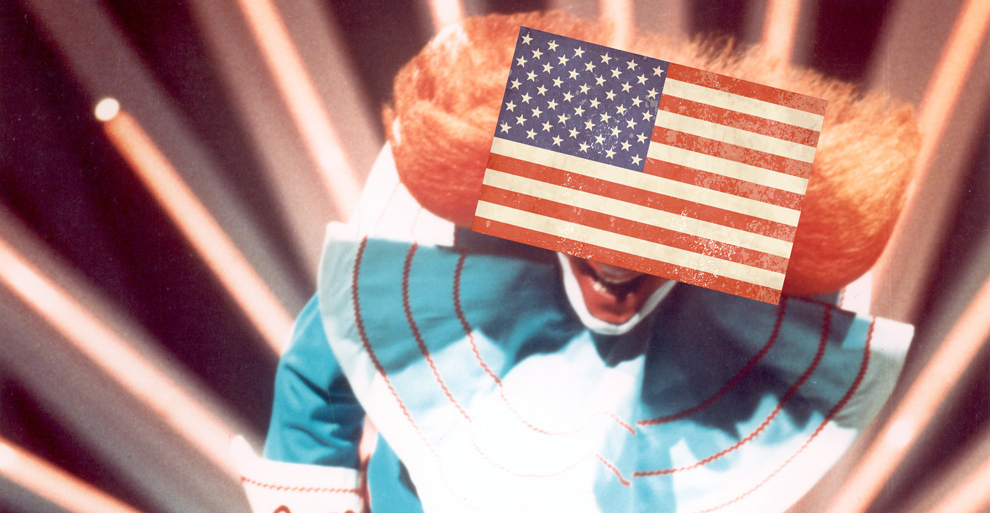 ...Bob "Bozo the Clown" Bell was a makeup-free member of the United States Navy.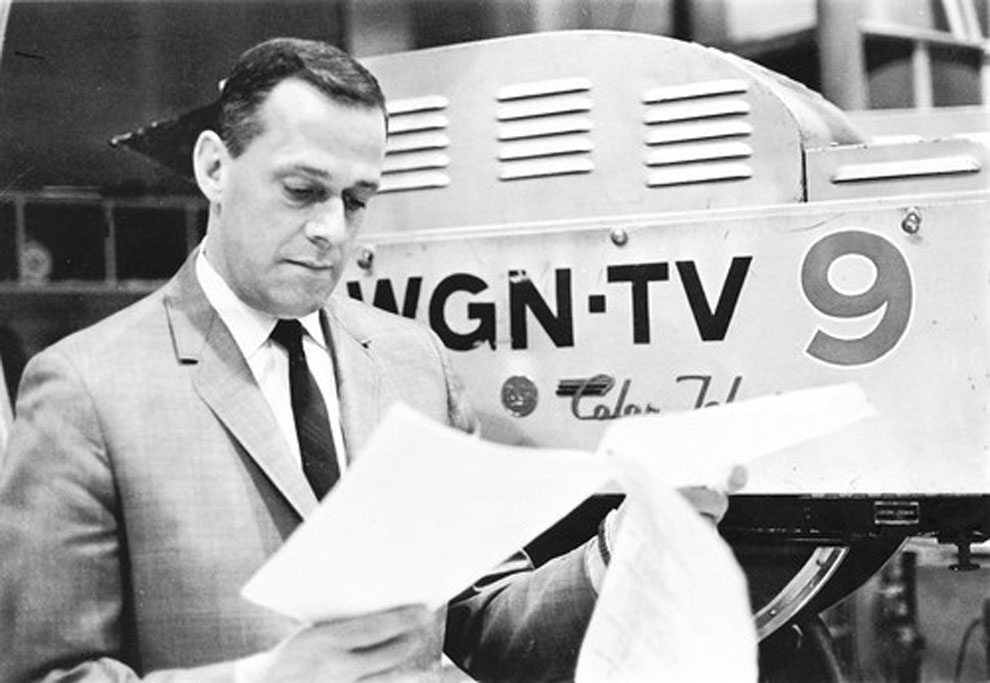 5.
Before becoming an oh-so-serious reporter for The Daily Show...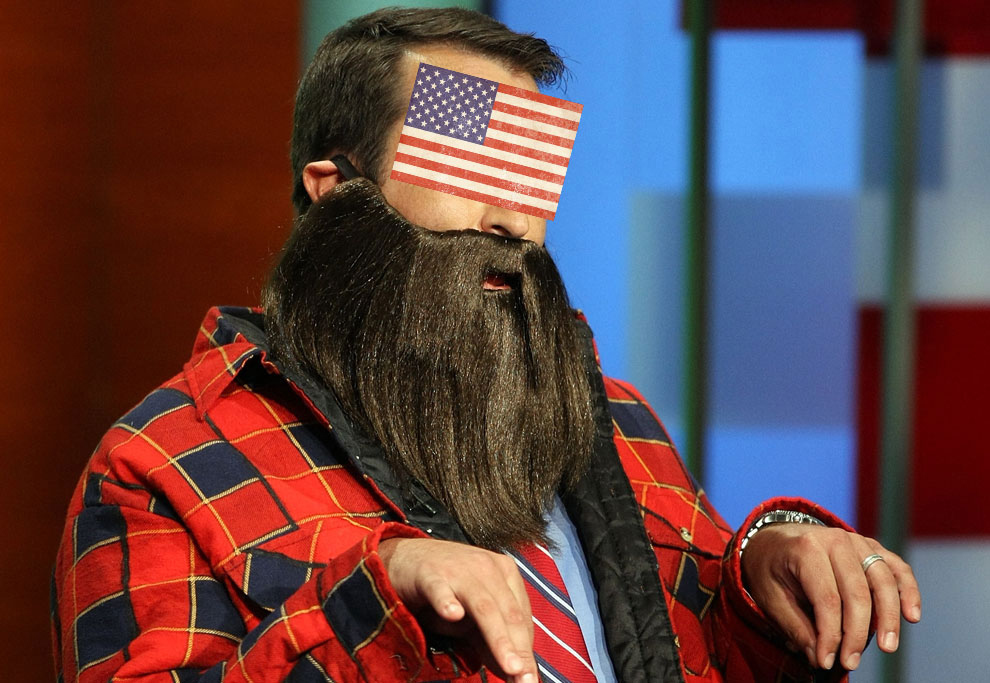 ...Lt. Col. Rob Riggle had a 23-year career in the United States Marines.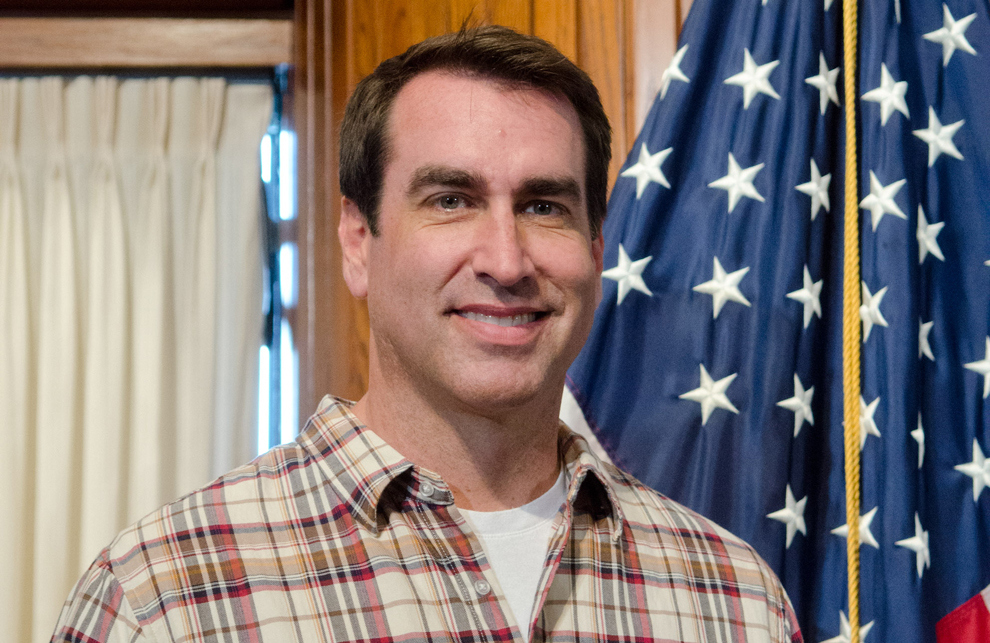 6.
Before landing a coveted seat alongside the most scandalous voice in radio...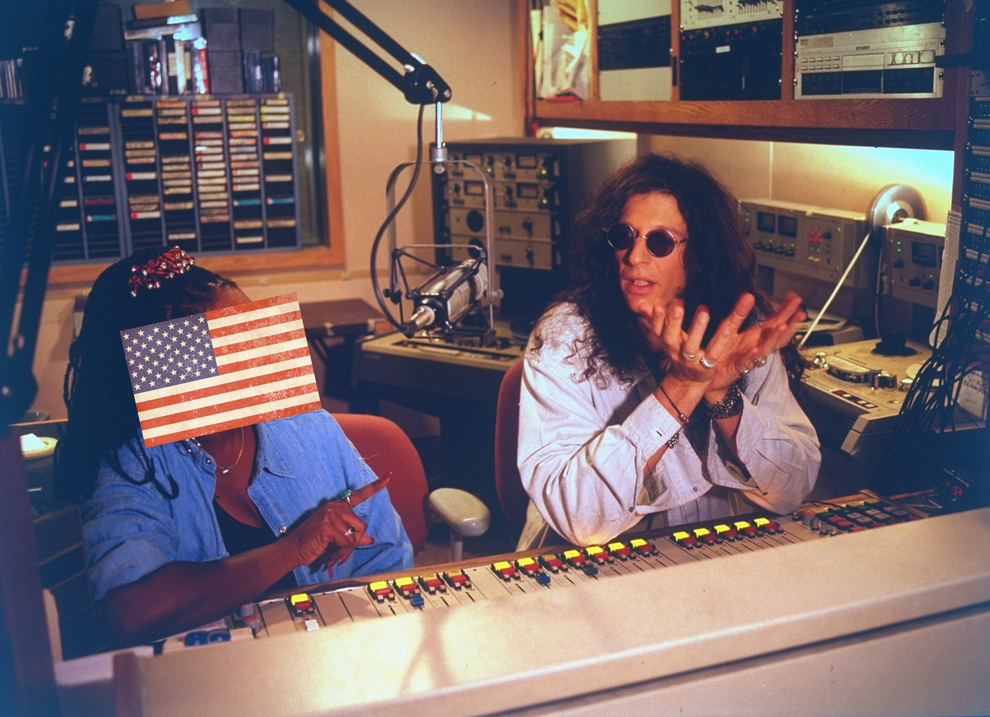 ...Robin Quivers was a Captain in the United States Air Force.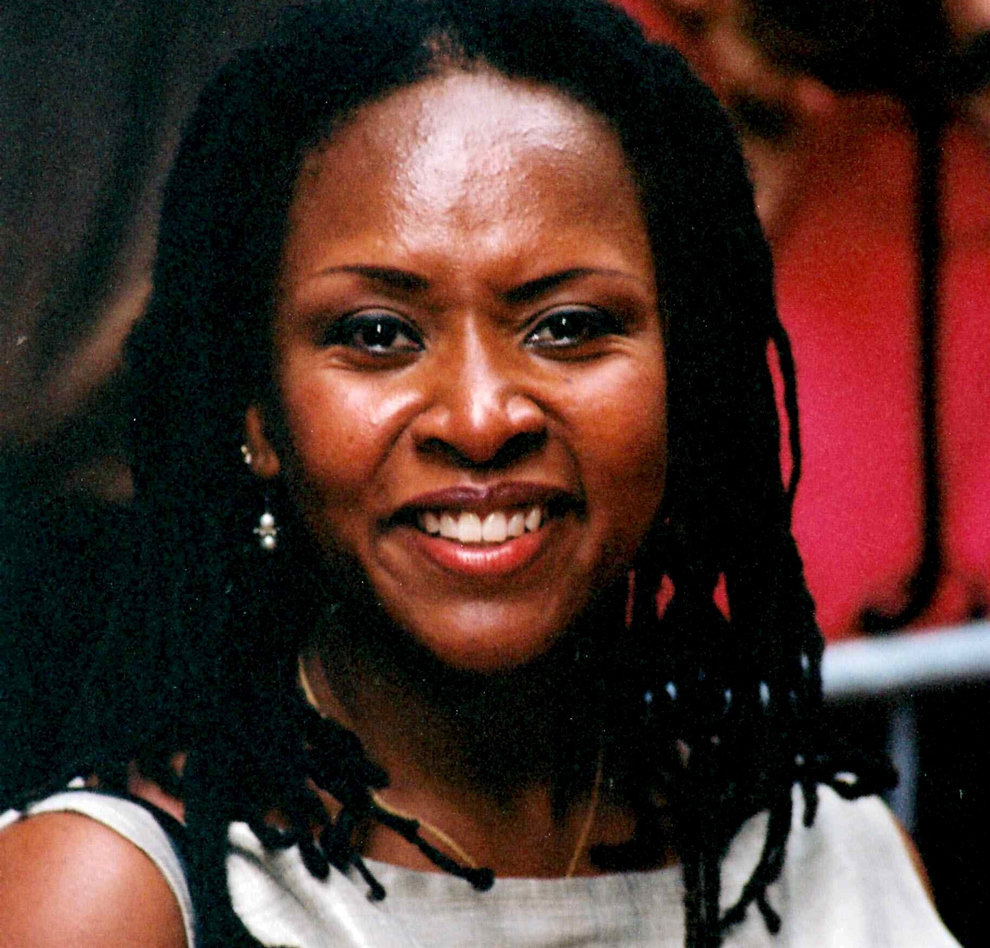 7.
Before playing the much-needed role of peacekeeper on The Jerry Springer Show...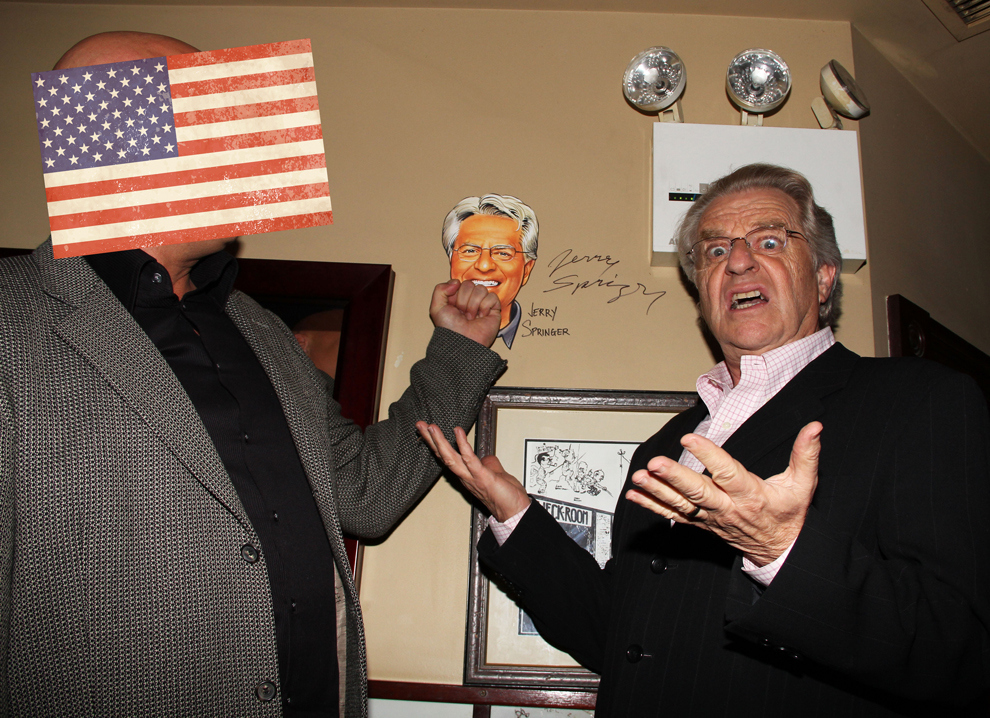 ...Steve Wilkos kept the peace as a United States Marine.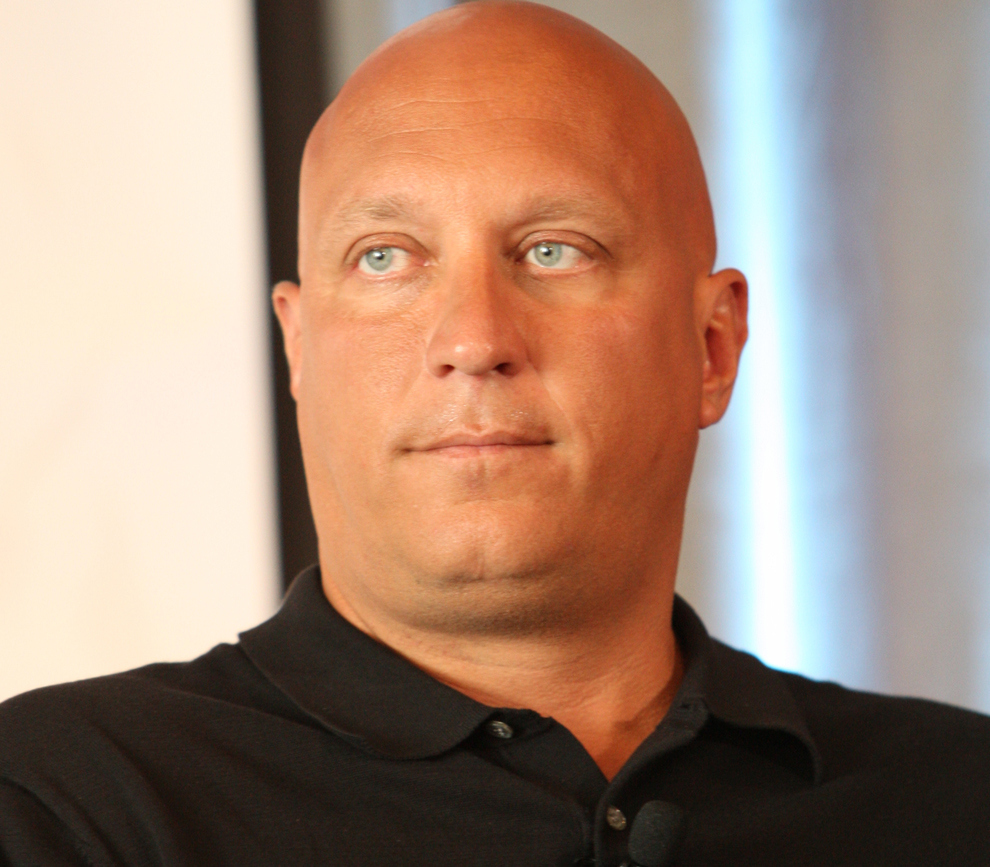 8.
Before leading the wildest group of sexy seniors Miami has ever seen...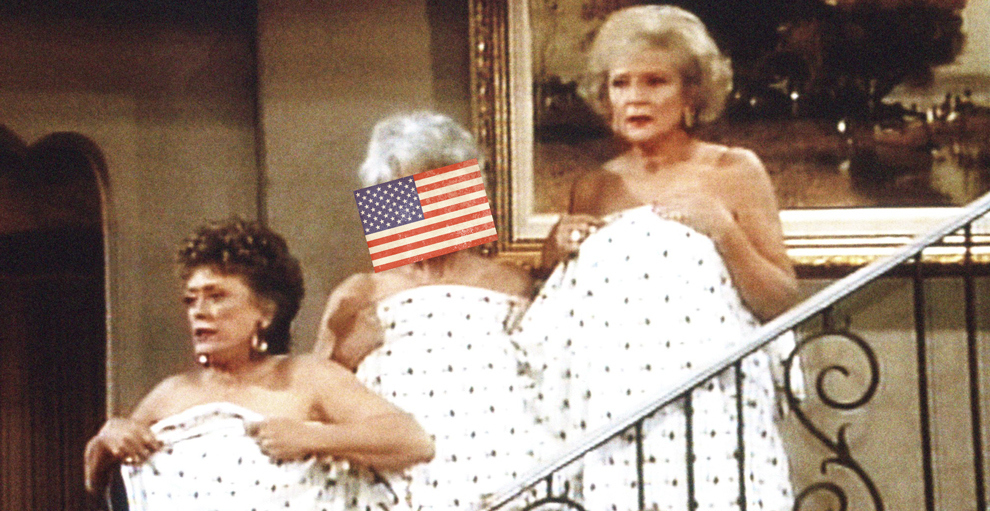 ...Bea Arthur was one of the first members of the Women's Reserve during WWII.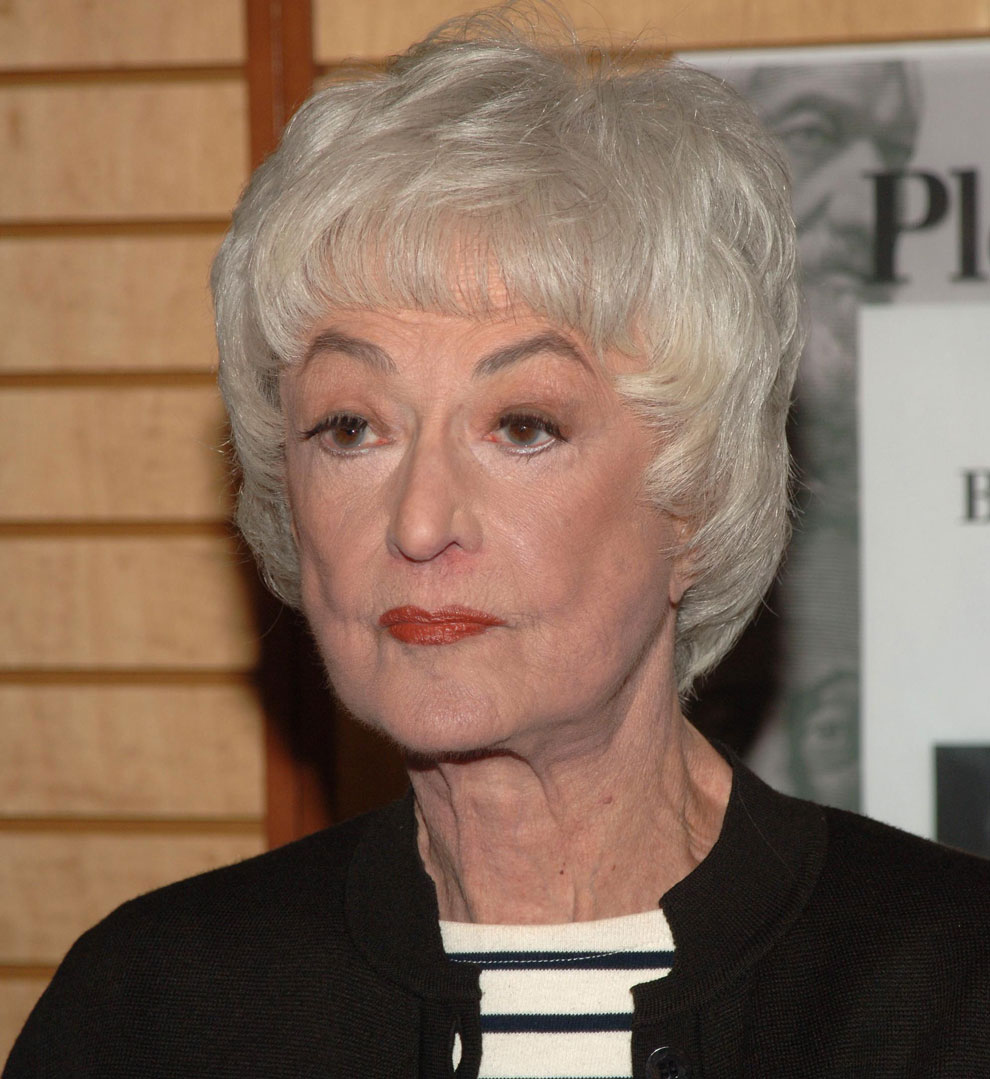 9.
Before becoming the voice of God as we know him...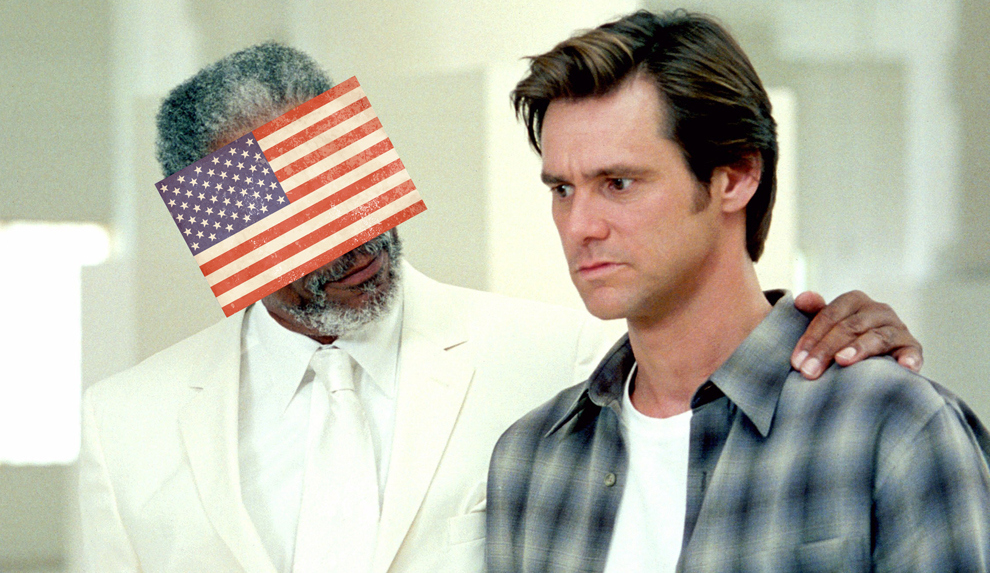 ...Morgan Freeman was a radar technician for the United States Air Force.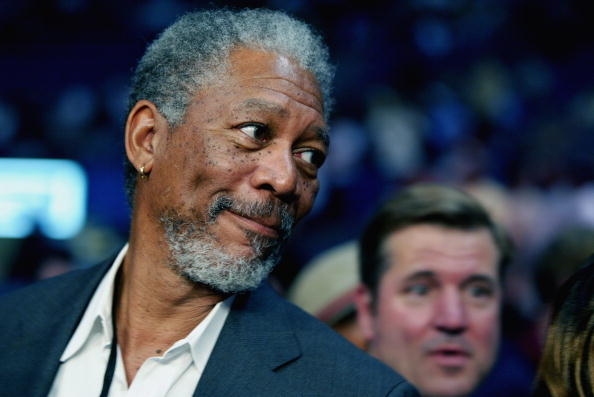 10.
Before becoming the most important voice in her family...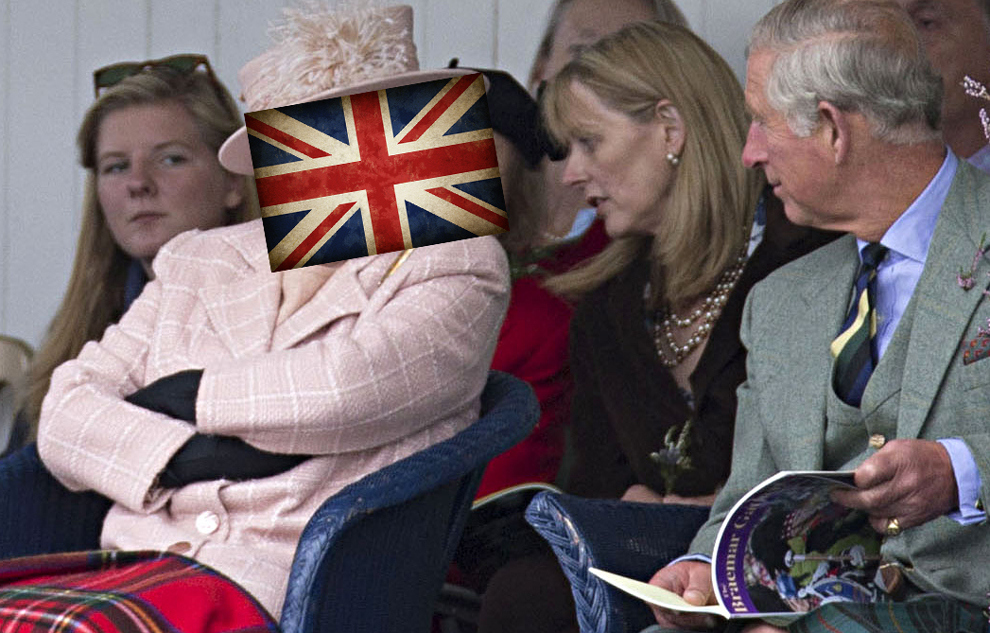 ...and in the country...

...Queen Elizabeth II served in Great Britain's Auxiliary Territorial Service during WWII.