1.
Vincent on His Way to Work by Vincent van Gogh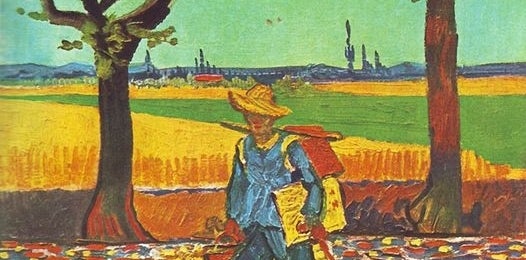 Missing from the Stassfurt salt mines art repository near Magdeburg, Germany, on April 12, 1945. Feared to have been burned.
2.
La Sortie de Pesage by Edgar Degas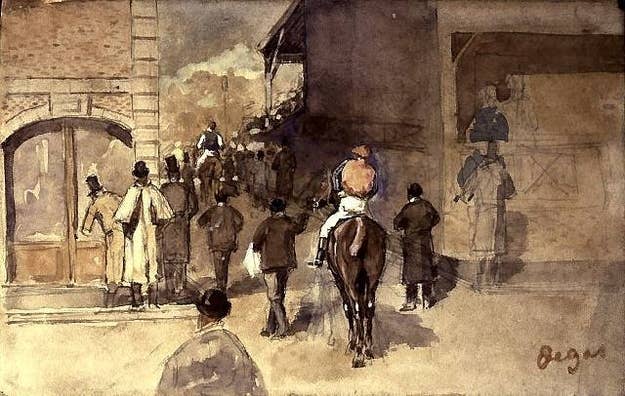 3.
Storm on the Sea of Galilee by Rembrandt Harmenszoon van Rijn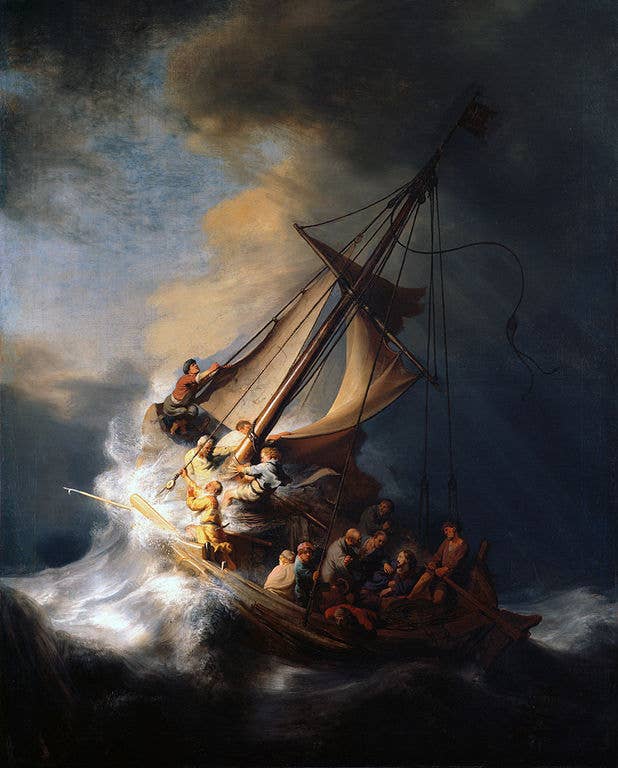 4.
Marine by Claude Monet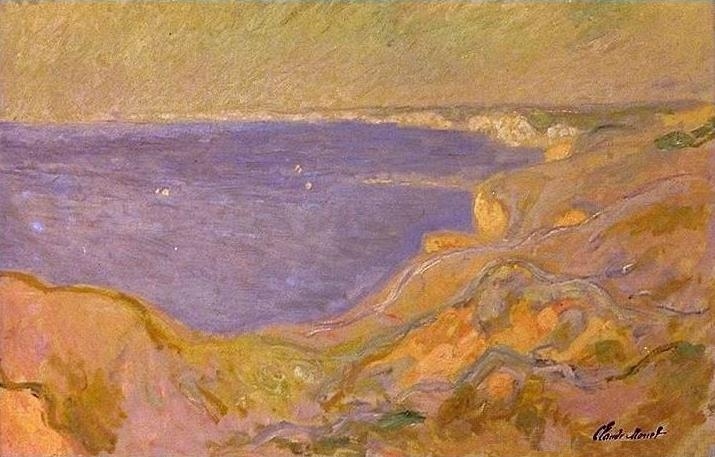 5.
Harbor Scene by Paul Klee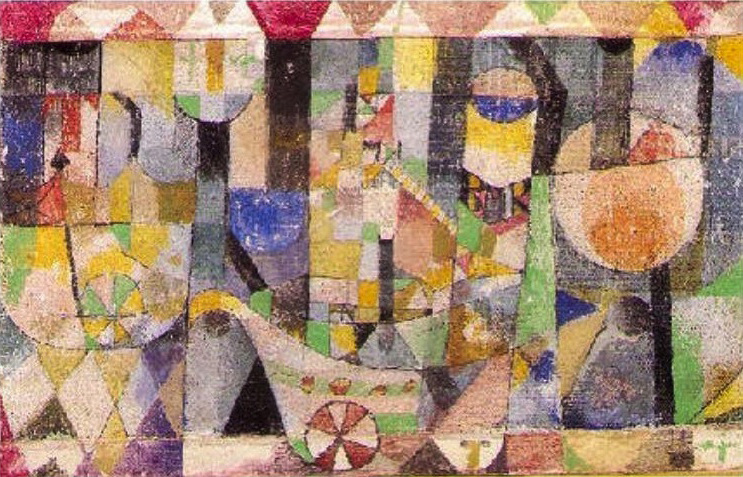 6.
A Cavalier by Frans van Mieris the Elder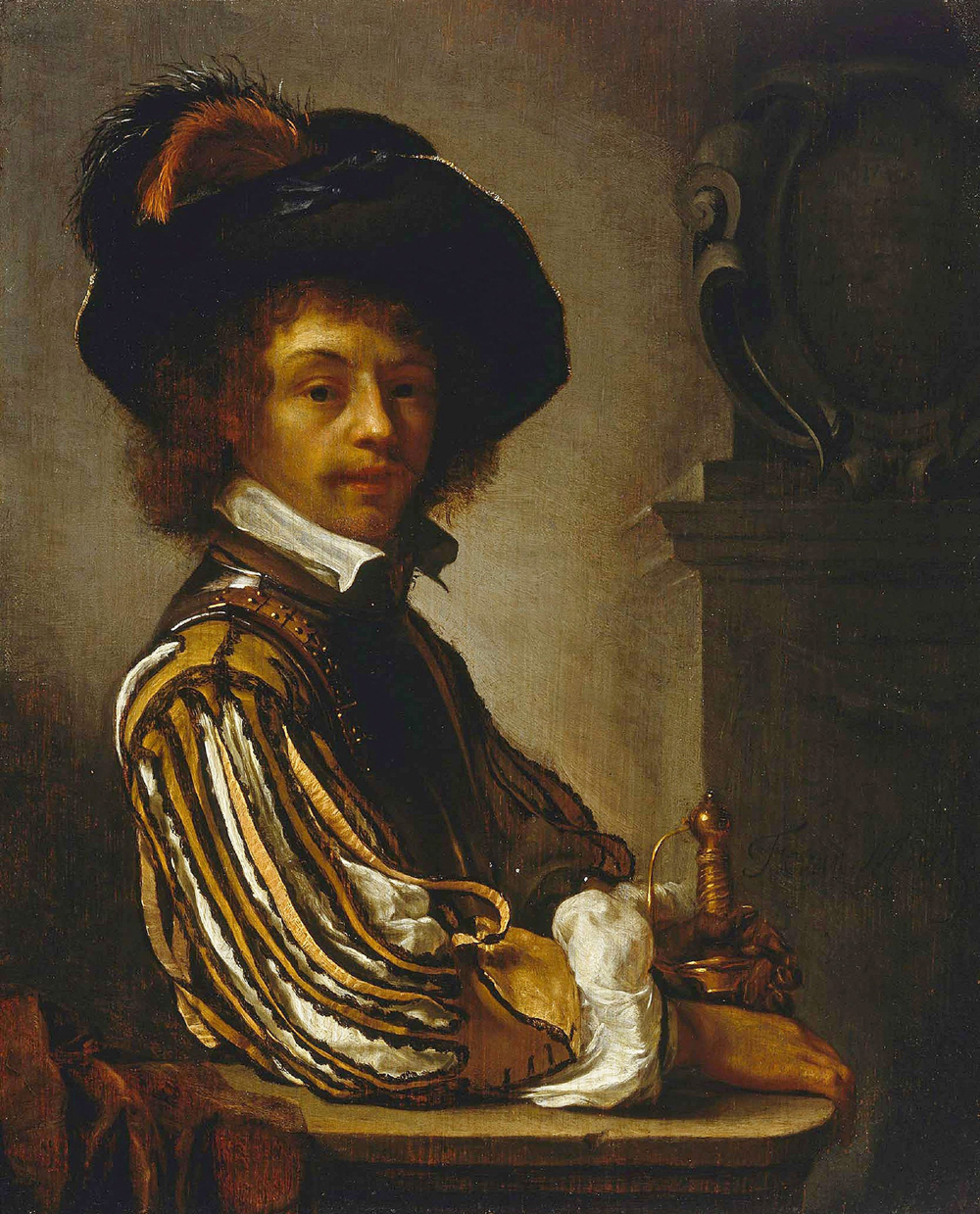 7.
View of Auvers-sur-Oise by Paul Cézanne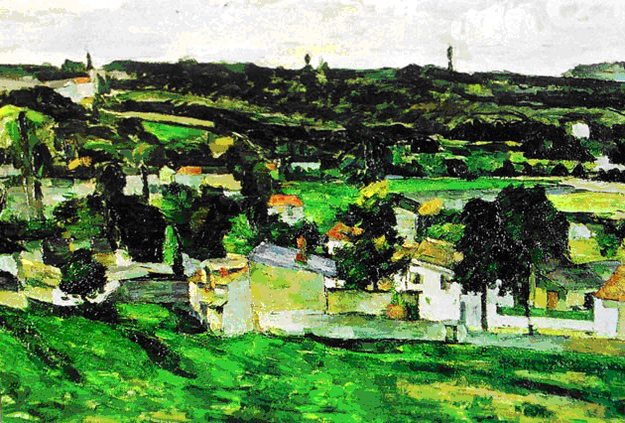 8.
The Artist's Daughter by Max Liebermann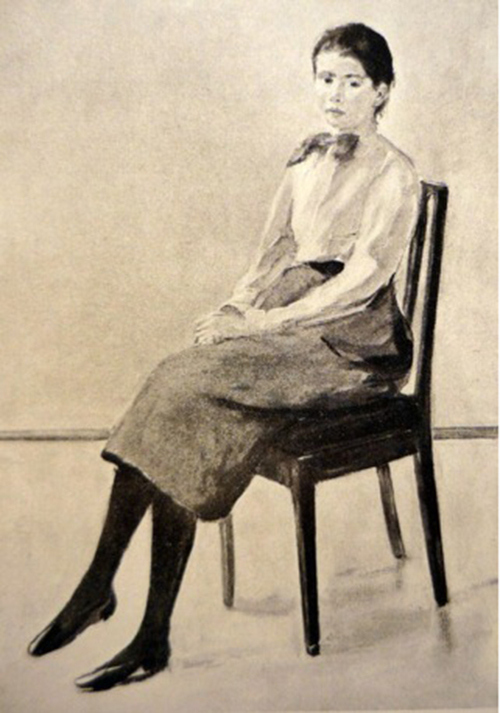 9.
Nativity with San Lorenzo and San Francesco by Caravaggio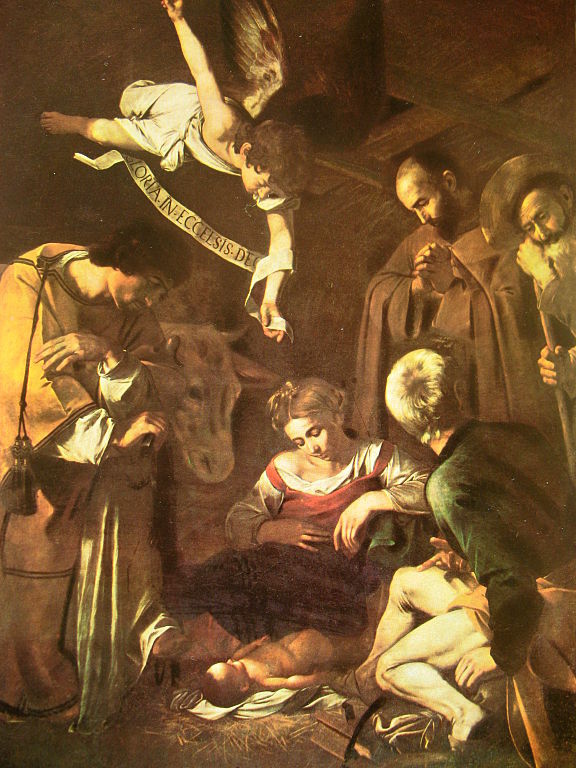 10.
Three Boys in Blue by Ernst Ludwig Kirchner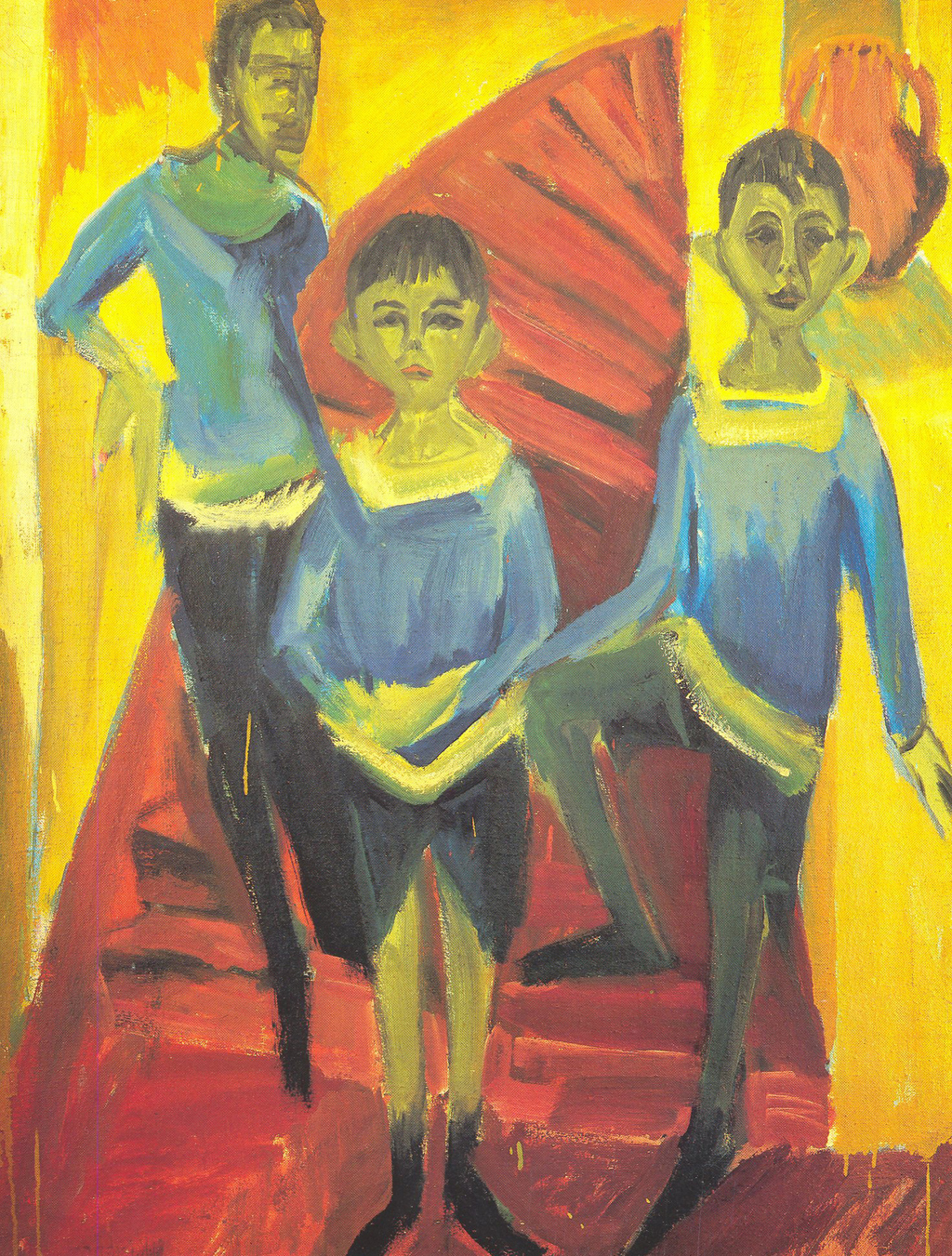 11.
Madeleine Leaning on Her Elbow with Flowers in Her Hair by Pierre-Auguste Renoir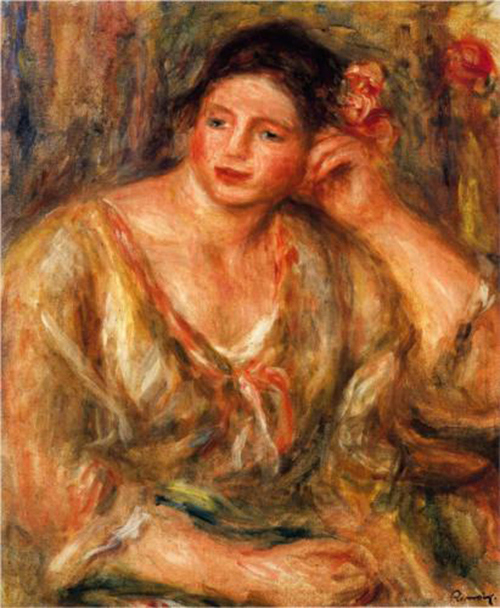 12.
Portrait of a Young Man by Raffaello Sanzio da Urbino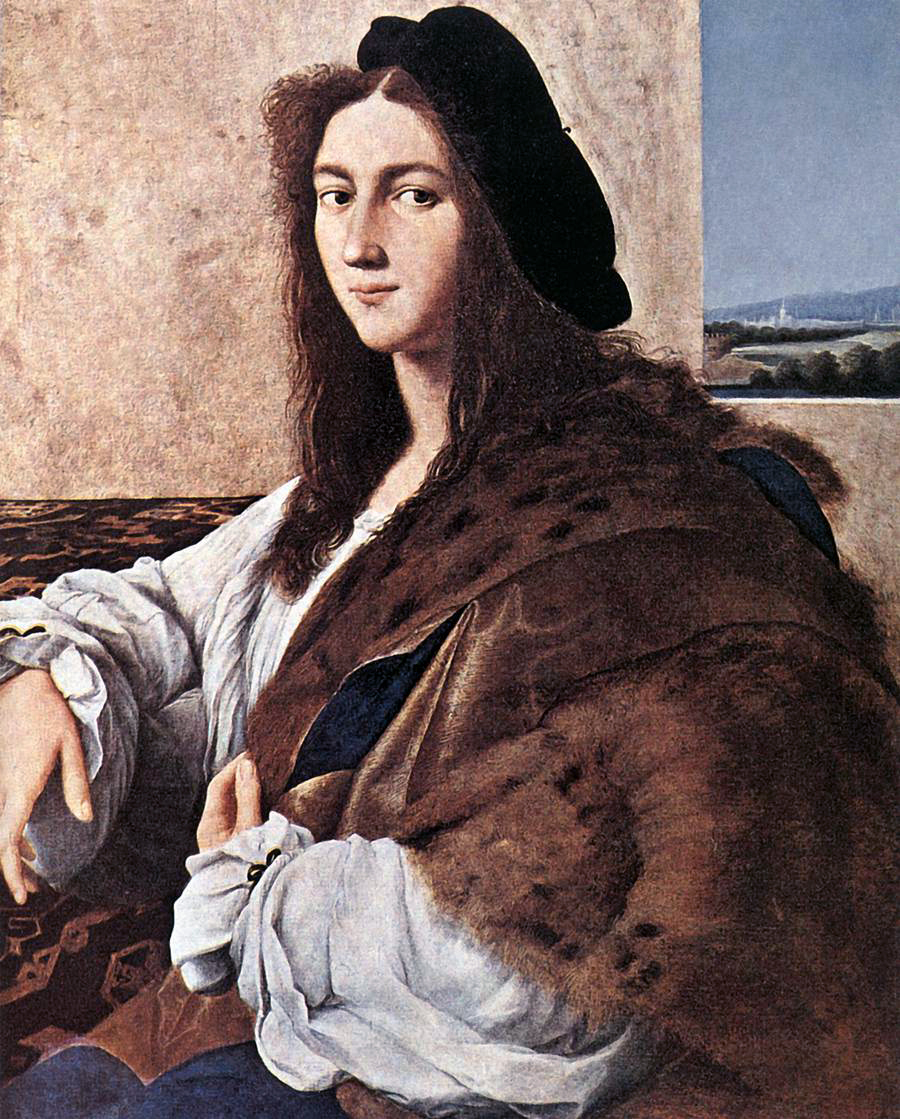 13.
Woman with Slave by Oskar Kokoschka