As a Montana girl, it's likely no surprise that I love all things cowboy. Heck, if I'm being totally honest, I've even dated a cowboy or two in my day. A couple of years ago, I had the chance to head to Casper, Wyoming, with a girlfriend from California where we both attended our first-ever College National Finals Rodeo (CNFR). For me, it was like revisiting a favorite pastime, while my friend was in awe for most of that night's 90-minute performance.
Over the last several months, I've had a few more opportunities to visit Casper and it's quickly become one of my favorite places in the West. With this year's CNFR quickly approaching - and because I feel like it's my due diligence to share the awesome world of the West and everything that comes along with it - here are 9 WAYS TO COWBOY UP IN CASPER.
1. Attend CNFR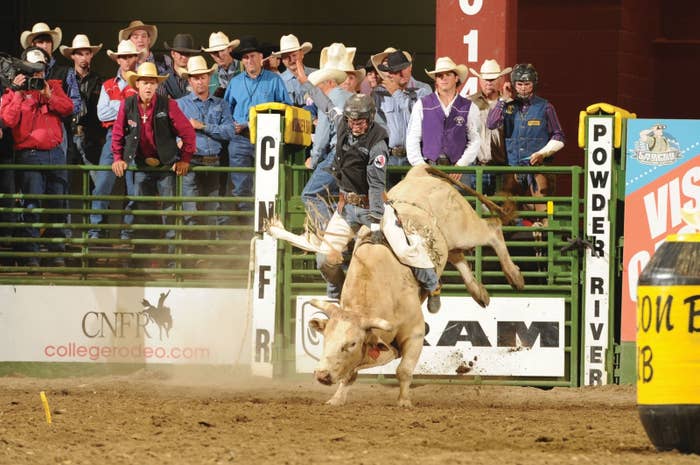 2. Visit Lou Taubert Ranch Outfitters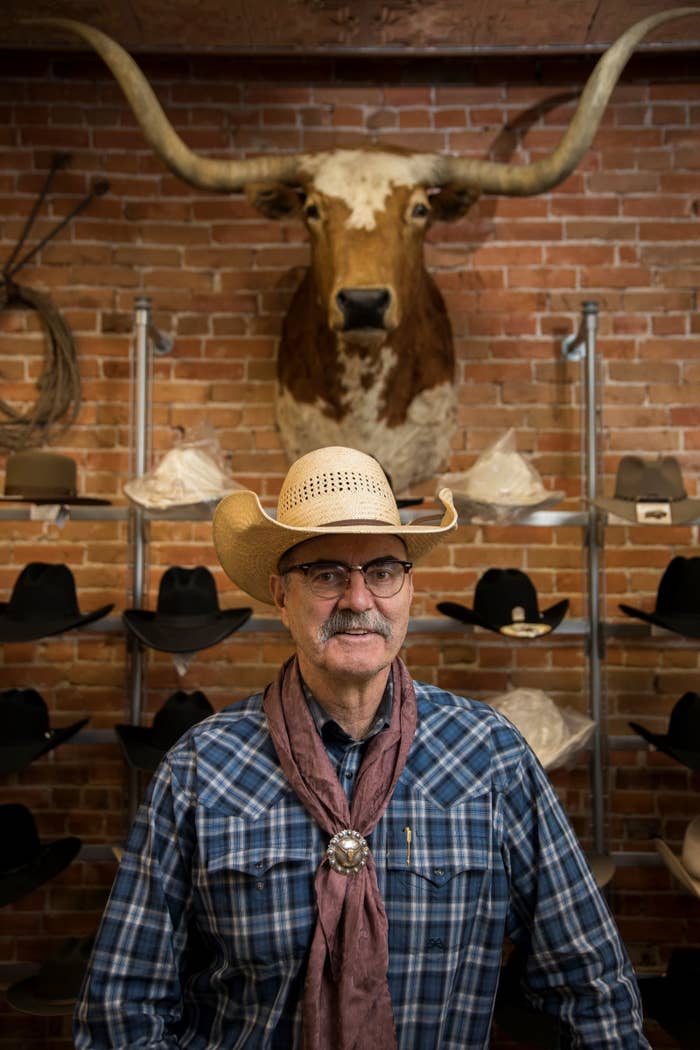 3. Go Sneakin' to The Beacon
Truth: every first-time visitor should go to The Beacon. It's a legit honkey tonk bar and dance hall and if you want to spin around the dance floor, this is the place to do it.
4. Fish the North Platte River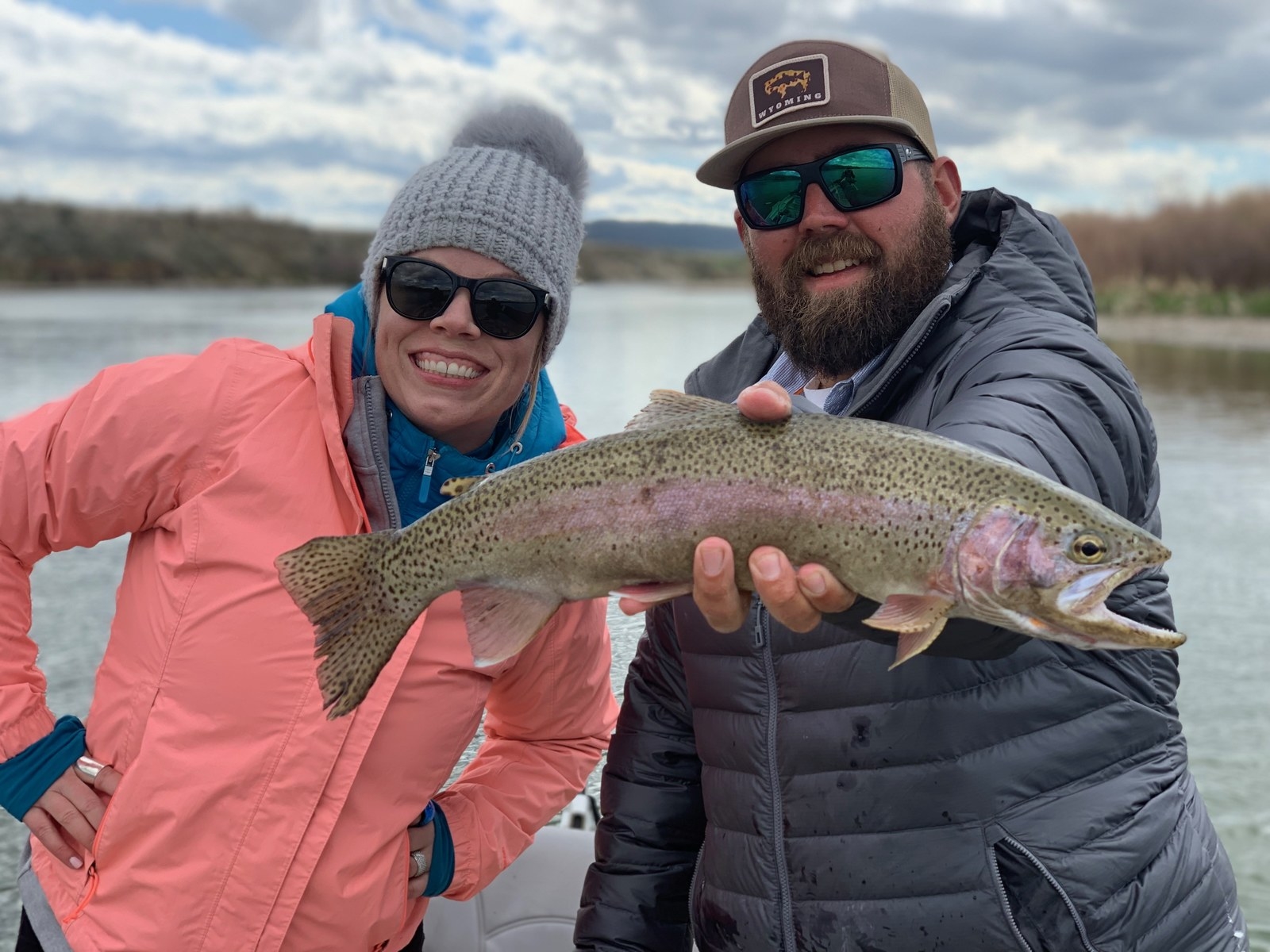 5. Eat a Steak, Because You're in the West Dang It
Wyoming and steak go together like Butch Cassidy and The Sundance Kid, Buffalo Bill Cody and Annie Oakley and Woodrow and Gus, from my favorite Western of all time, Lonesome Dove. (Fun, totally irrelevant fact: watching Lonesome Dove on Saturday mornings with my Grandpa Don was also where I learned some other life facts, like what a prostitute was.)
For a tasty steak in Wyoming, head to FireRock Steakhouse or Silver Fox Steakhouse. Both places are delicious and serve up the best steaks in Casper.
6. Visit the National Historic Trails Interpretive Center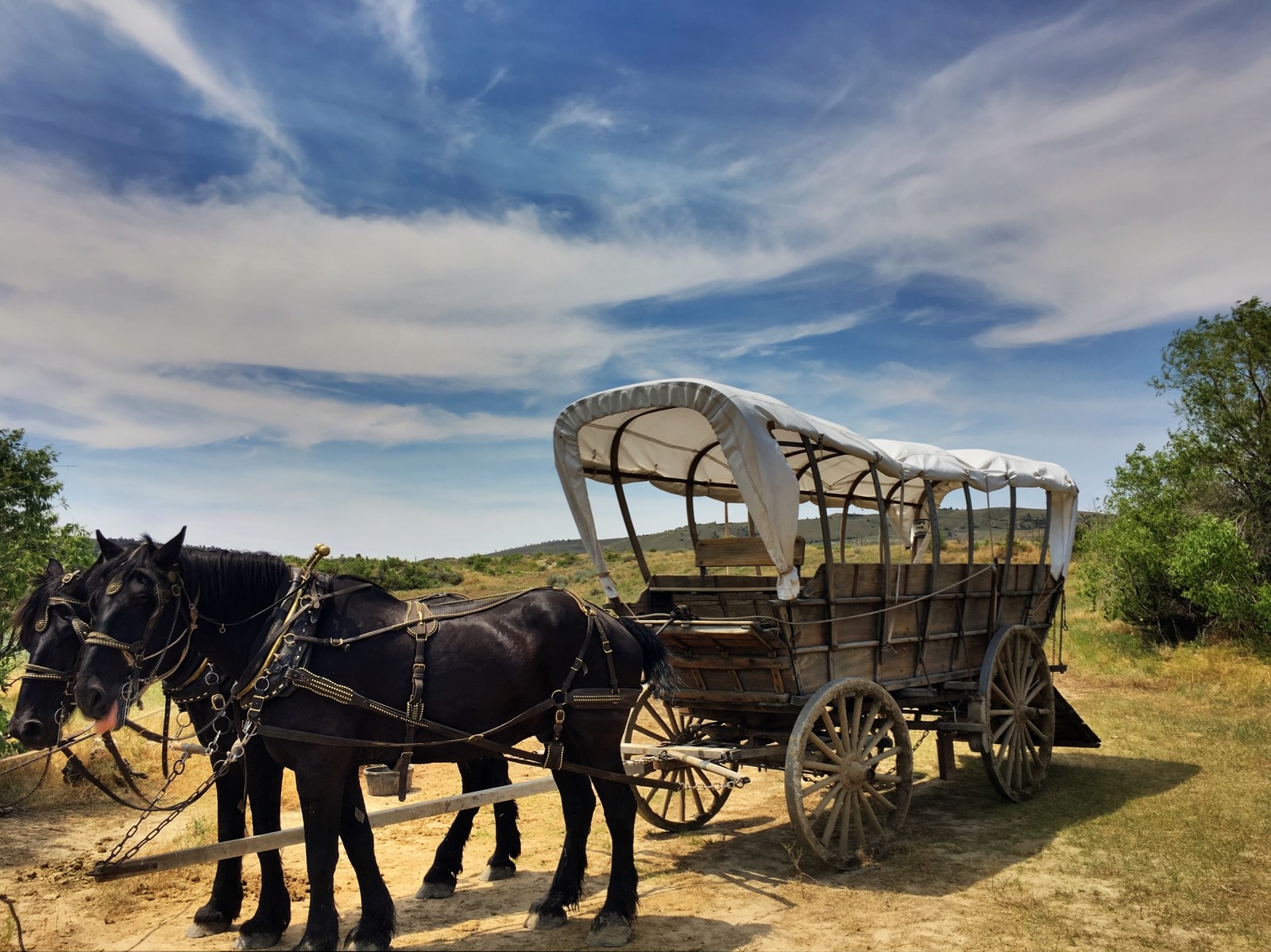 7. Get Down at the Hoedown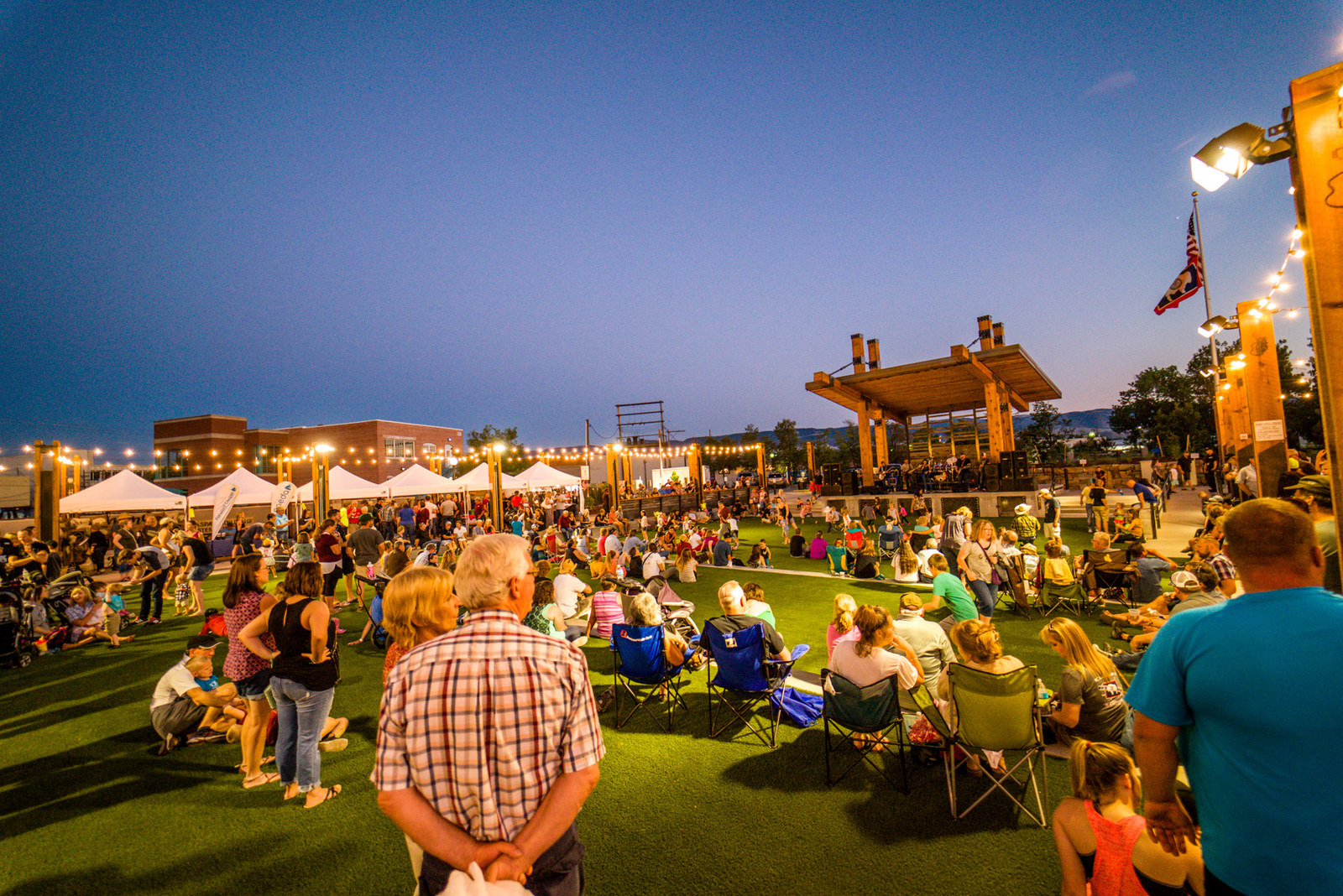 8. See Charlie Russell at The Nicolaysen Art Museum
Growing up in the West, I love (like love, love, love) Western artists, including Charlie Russell. Sitting in the middle of Wyoming is The Nicolaysen Art Museum, which happens to be a ridiculously gem of a place that's also home to a gallery of Western Masters that include pieces from Russell, Remington and Moran.
9. Take a Backroad