¿Qué Tipo De Innovador Eres?
Eres un innovador muy observador, estás buscando situaciones a mejorar constantemente. Eres una persona muy intuitiva y utilizas esto para desarrollar nuevas ideas. Cuando trabajas en equipo aceptas las ideas de los demás, eres empático, observas , no juzgas y sacar las mejores ideas. Tienes un don para no caer en la rutina lo cual te hace especial.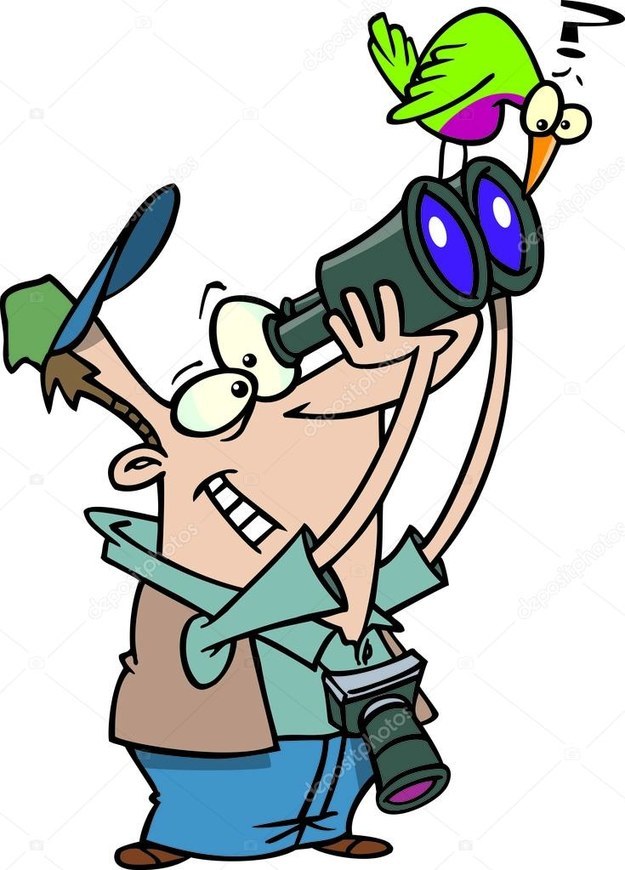 Eres el innovador que experimenta desde el primer momento que le surgen las ideas. Te gusta ver tus proyectos plasmadas. Haces pruebas y vuelves a hacer pruebas para ver los posibles escenarios y conviertes tus ideas tangibles. Eres una persona aventurera y te gusta tomar los riesgos necesarios para hacer tus proyectos posibles.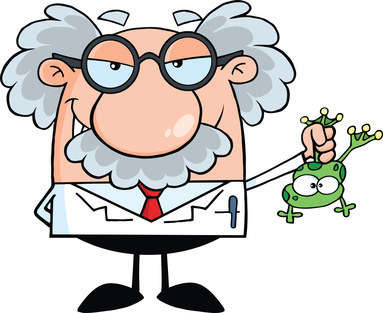 You got:

Interpolinizador
Eres un innovador que encuentra asociaciones y conexiones entre ideas que parecían no tener nuevos caminos. Eres una persona de mente abierta y que constantemente busca actualizarse leyendo e investigando. Tienes la capacidad de pensar metafóricamente y de inspirarte sin importar las limitaciones.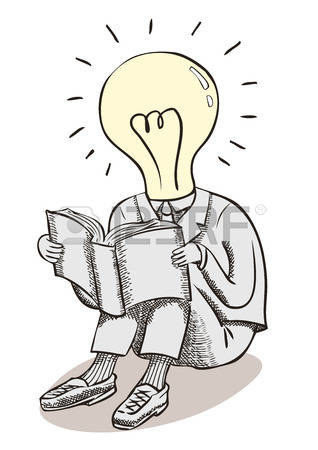 You got:

Saltador de obstáculos
Resuelves los problemas de forma permanente y disfrutas brindar soluciones a todo aquello que no ha sido resuelto. Sueles tener éxito incluso cuando tenías muchas limitaciones y pocos recursos. Haces posible lo imposible. No te dejas influir por los pronósticos de fracaso y buscas respuestas en todos lados para lograr tu objetivo.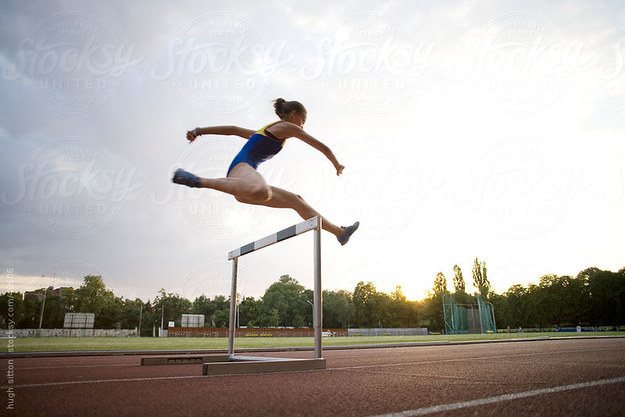 Eres el innovador que junta a las personas para llevar a cabo los proyectos. Eres proactivo y te gusta socializar. Utilizas tus habilidades diplomáticas para mantener al grupo unido, con energía y entusiasmo en los momentos más difíciles. Te gusta trabajar en conjunto con esfuerzos compartidos y multidisciplinarios.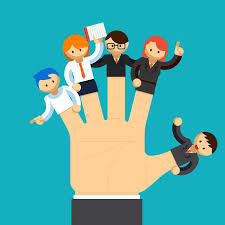 Eres el tipo de innovador que organizas los recursos con los que cuentan, diriges a tu equipo y preparas el escenario para sacar lo mejor de tus compañeros. Sueles ser el que se encarga de que el trabajo suceda y de llevar las ideas a la realidad. Tu tarea es hacer que la producción avance hacia su objetivo principal.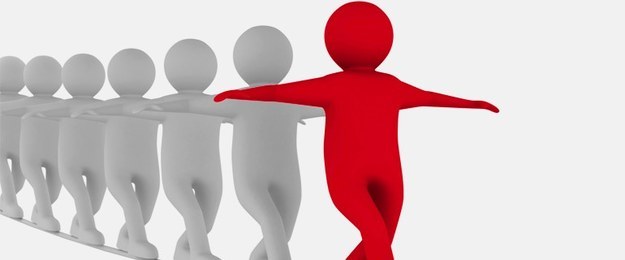 You got:

Arquitecto de experiencias
Eres un innovador que logra hacer felices a sus cliente porque los entiendes y llegas a sus necesidades. Al trabajar en equipo llegas a tus compañeros con tus productos o servicios. Sabes centrar tu energía para tus proyectos y sueles agregar detalles como olor y sabores a la hora de presentarlos.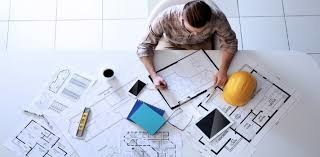 Eres el tipo de innovador que encuentra una nueva idea cada día para darle vida a tus proyectos. Tu habilidad principal es la creatividad y lográs aprovecharlo para generar nuevas ideas. Te gusta trabajar con colores, diseños y prototipos. Necesitas estar en lugares de trabajo amplios y coloridos que estimulen tus sentidos.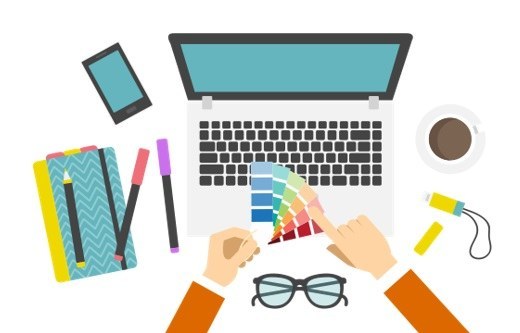 Eres un innovador que entrega su trabajo por las personas. Te preocupas por el bienestar de la sociedad. Tu rol es fundamental en la innovación humana. Trabajas para ampliar tus relaciones y poder lograr tus objetivos. Te gusta hacer sentir cómodos a tus compañeros y encajas en todo tipo de proyectos.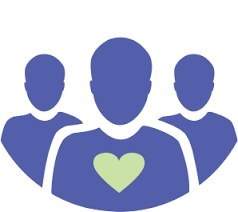 Eres el tipo de innovador que convence por sus historias. Cuando trabajas en equipo logras una conexión emocional. Inspiras a otros mediante tus narraciones, animaciones, videos o ideas que compartes. Te gusta trabajar con proyectos que se adapten a tus habilidades y valores.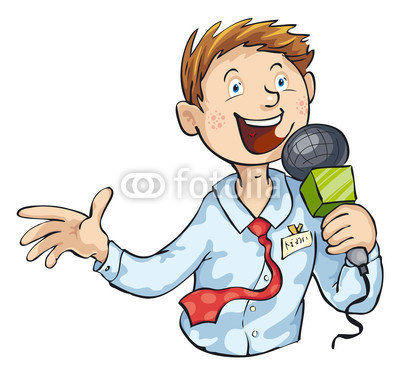 This post was created by a member of BuzzFeed Community, where anyone can post awesome lists and creations.
Learn more
or
post your buzz!