Which Lesser-­Known American City Should You Actually Live In?
You got:

Virginia Beach, Virginia
You're the kind of person who needs a place that's equal part play and equal part chill, and Virginia Beach is just that place. Surfing during the day, sunsets at night, and a boardwalk to stroll anytime you want? Life couldn't get any better, friend.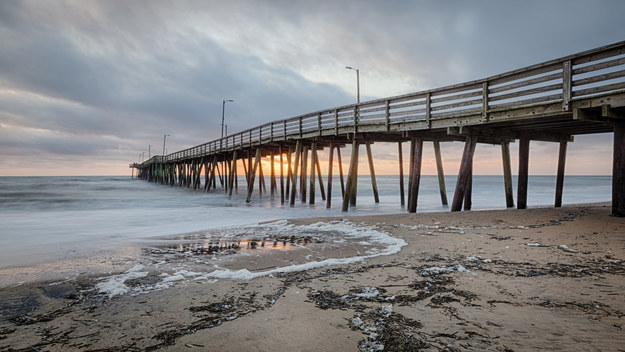 You got:

Pierre, South Dakota
You're extremely proud of your roots, and you need a place that feels like home wherever you go. With a strong community and breathtaking views of Missouri River, Pierre might just be perfect for you.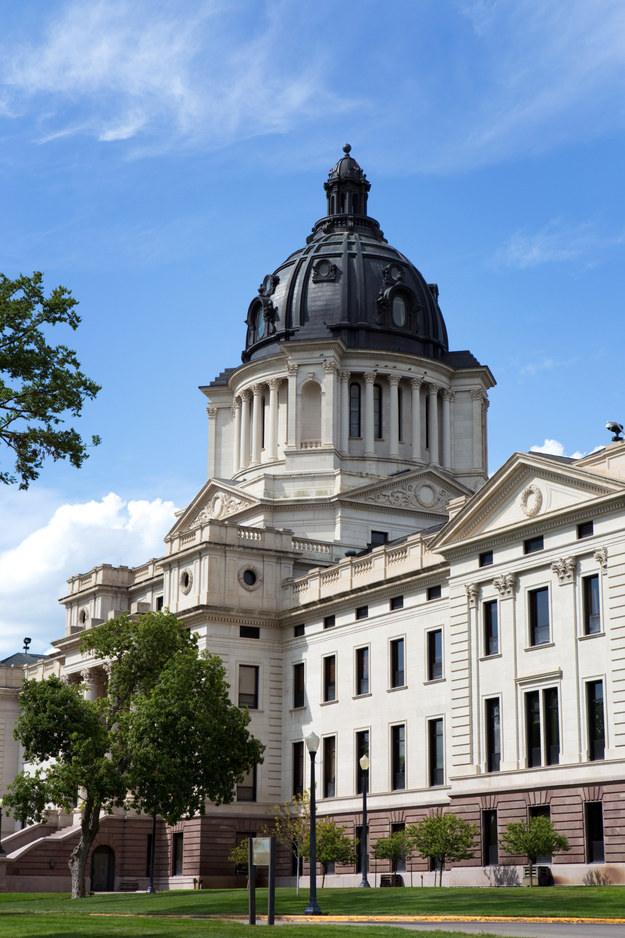 You got:

Asheville, North Carolina
Modern town in a classic setting is just what you need for a home. Historical mansions for your vintage side, Blue Mountains to ease your mind, and a thriving downtown for everything else in between. Asheville FTW!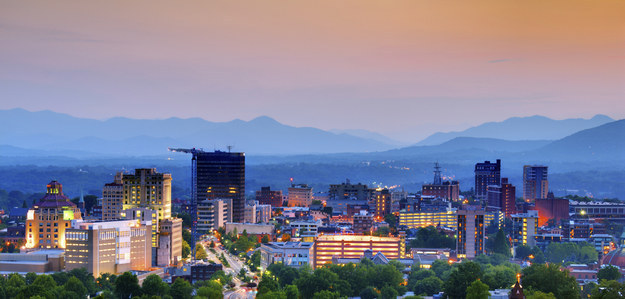 You got:

Portsmouth, New Hampshire
You need a city that fits your stylish, charming ways, and Portsmouth fits that bill. Wonderful community, beautiful historic building, and more seafood than you could possibly imagine. New England is calling your name!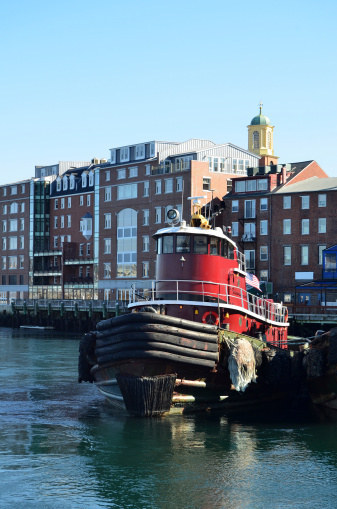 You got:

Little Rock, Arkansas
You're a Southerner at heart, and Little Rock is just the place to bring that to life. Visit historical sites perfectly mixed in with moderns shops and activities (food truck festival, anyone?) — ain't no place like Little Rock to make your Southern dreams come true!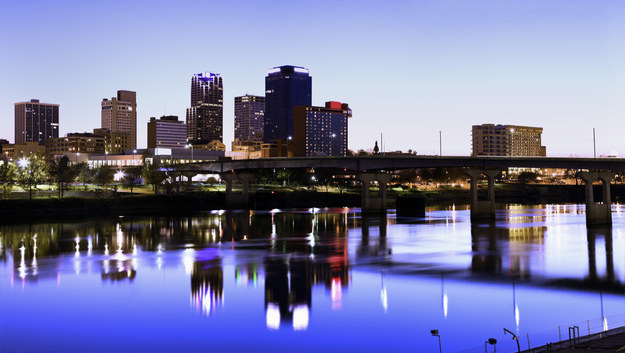 You got:

Waconia, Minnesota
You like peace and quiet, but you also need a town that doesn't stop you from exploring your adventurous side once in a while! Boat ride on Waconia Lake? Plenty of fairs and festivals to keep you entertained? Welcome to your Midwest paradise!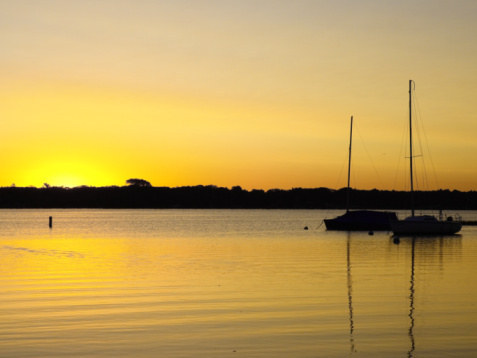 All images via Thinkstock.
BuzzFeed helped Monopoly decide on the new cities to be featured in MONOPOLY Here & Now. Which is your favorite?