We're still in the midst of the COVID-19 pandemic, so please check and follow the latest government rules and advice around the easing of lockdown restrictions.
With the further easing of lockdown restrictions*, you might be thinking of throwing a party or two.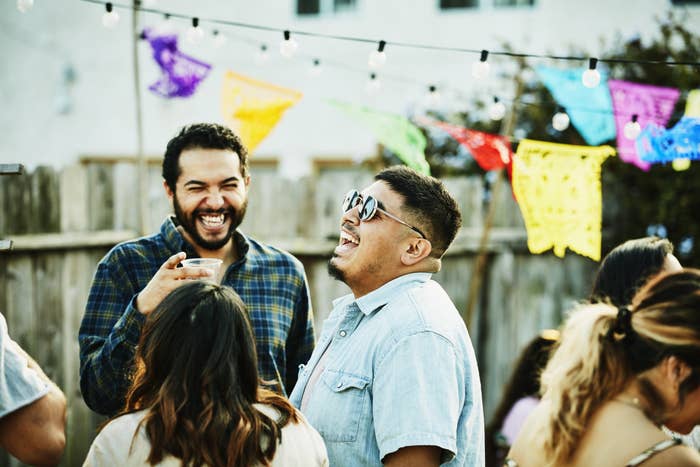 So we thought it would be a good idea to sit down with a professional DJ to find out everything you'd need to know about making the perfect party playlist.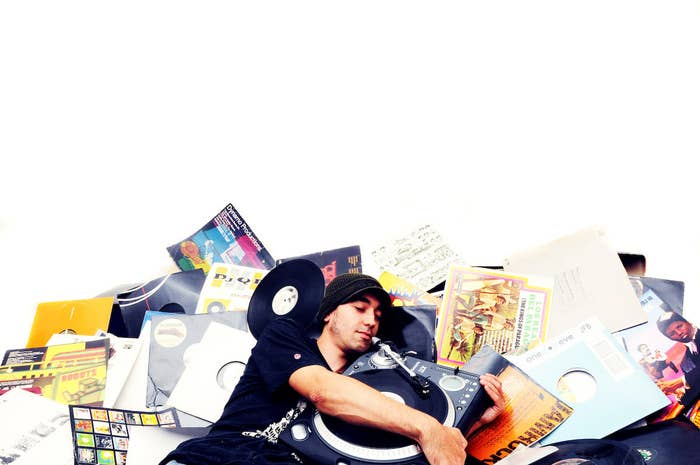 Meet JFB, one of Monkey Shoulder's resident DJ and your guide to making the perfect party playlist that'll keep the party going all night long.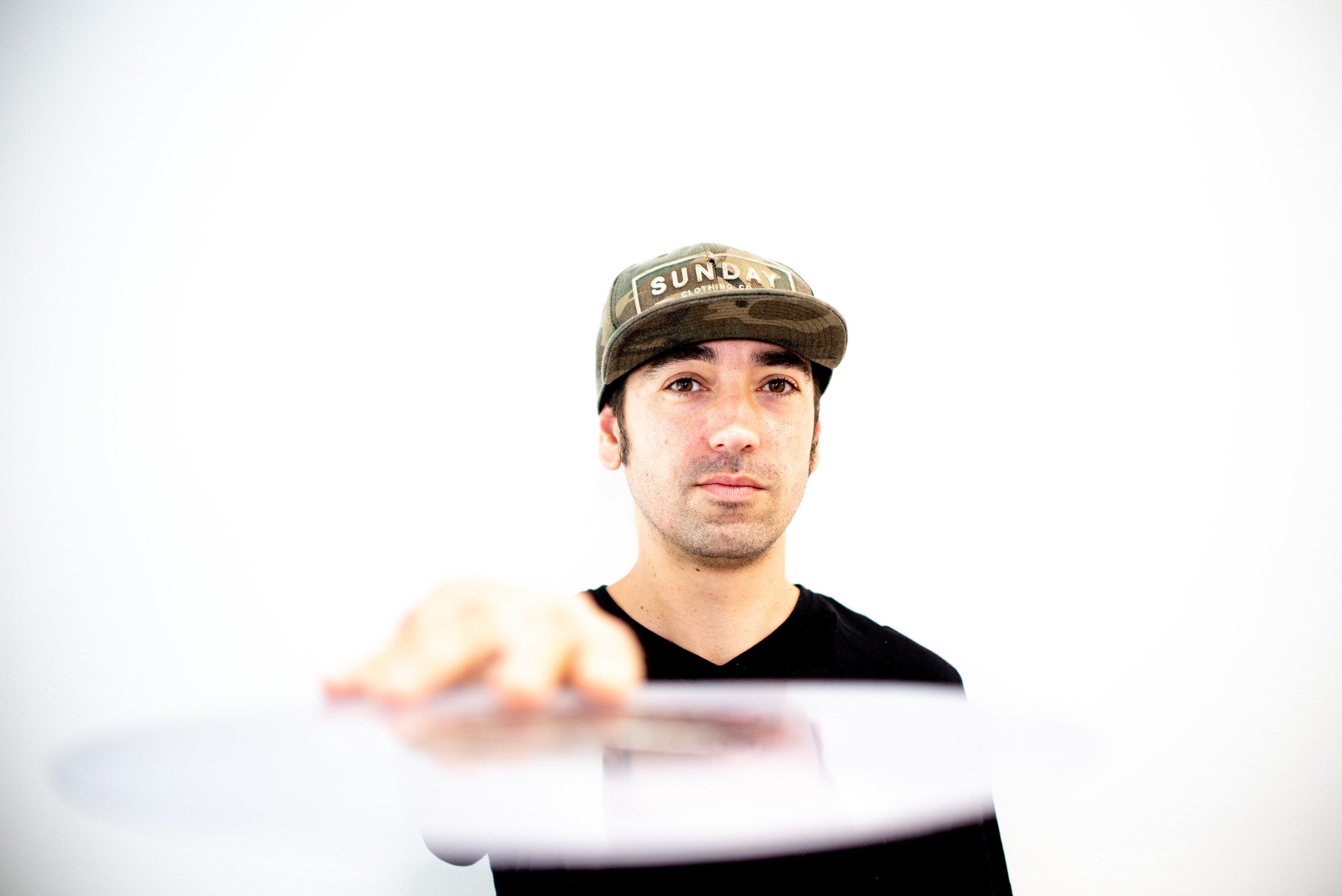 Hope you've got a pen and paper ready because you're gonna want to take notes!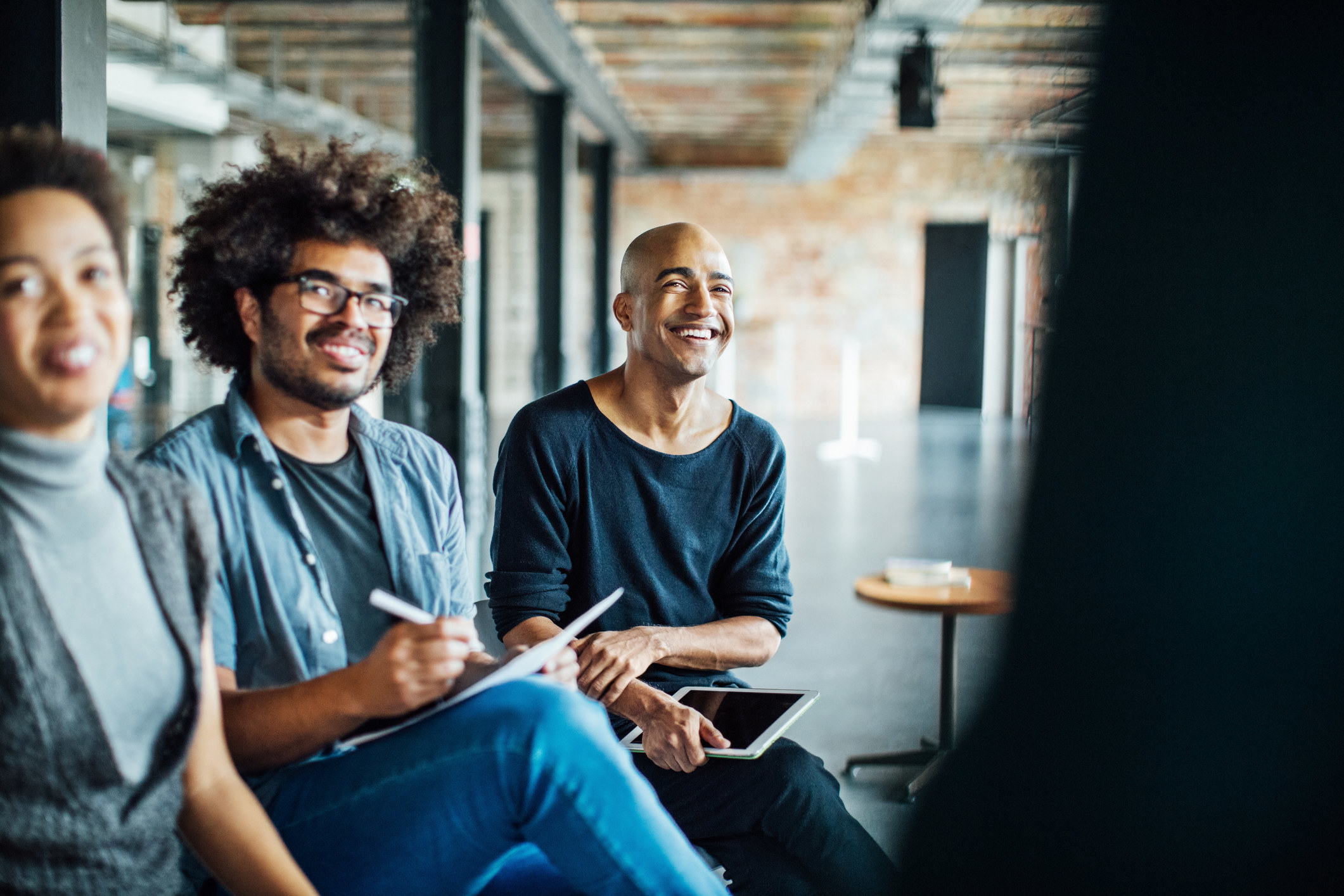 1.
If you're going for a specific theme or vibe for your party, make sure your playlist reflects this.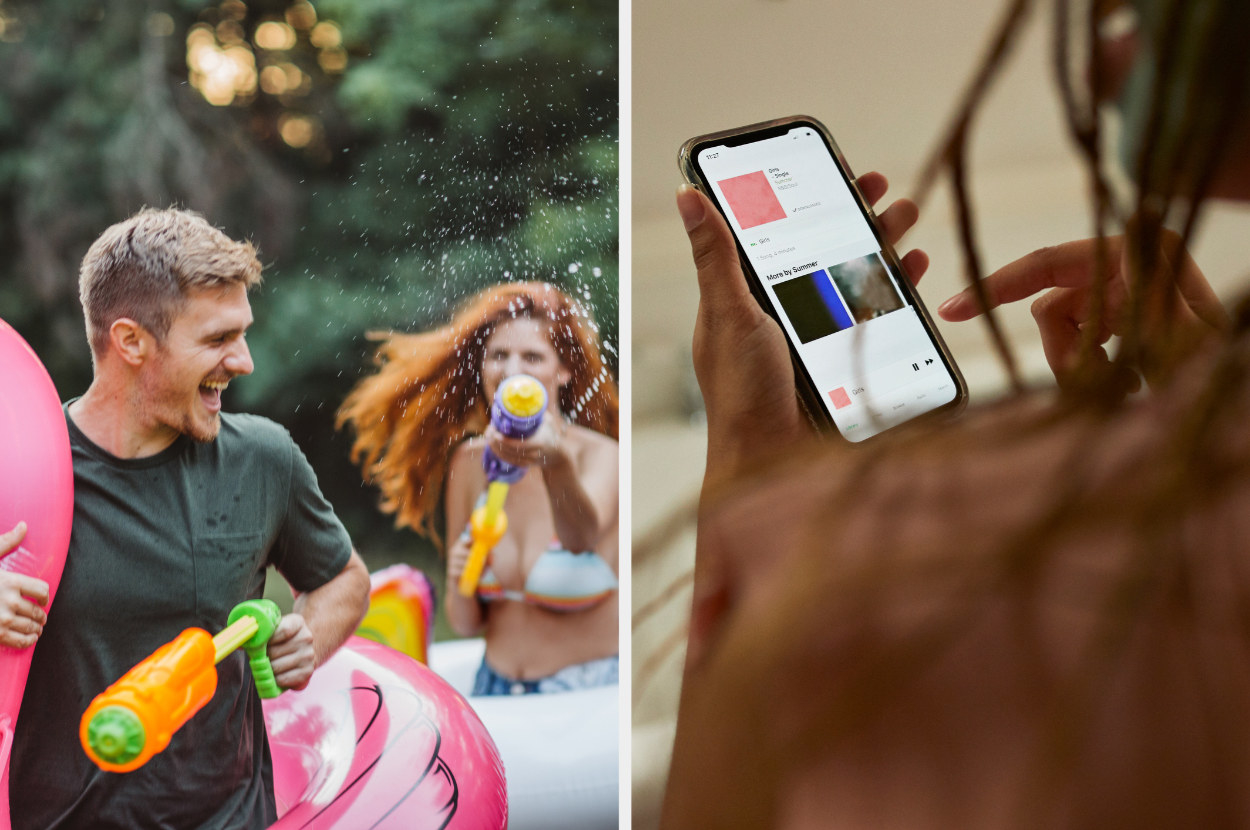 3.
It's not an option to run out of options. Make sure you have lots of different tracks so you can adjust the music to the party's changing vibes.
4.
But always know your crowd-pleasers.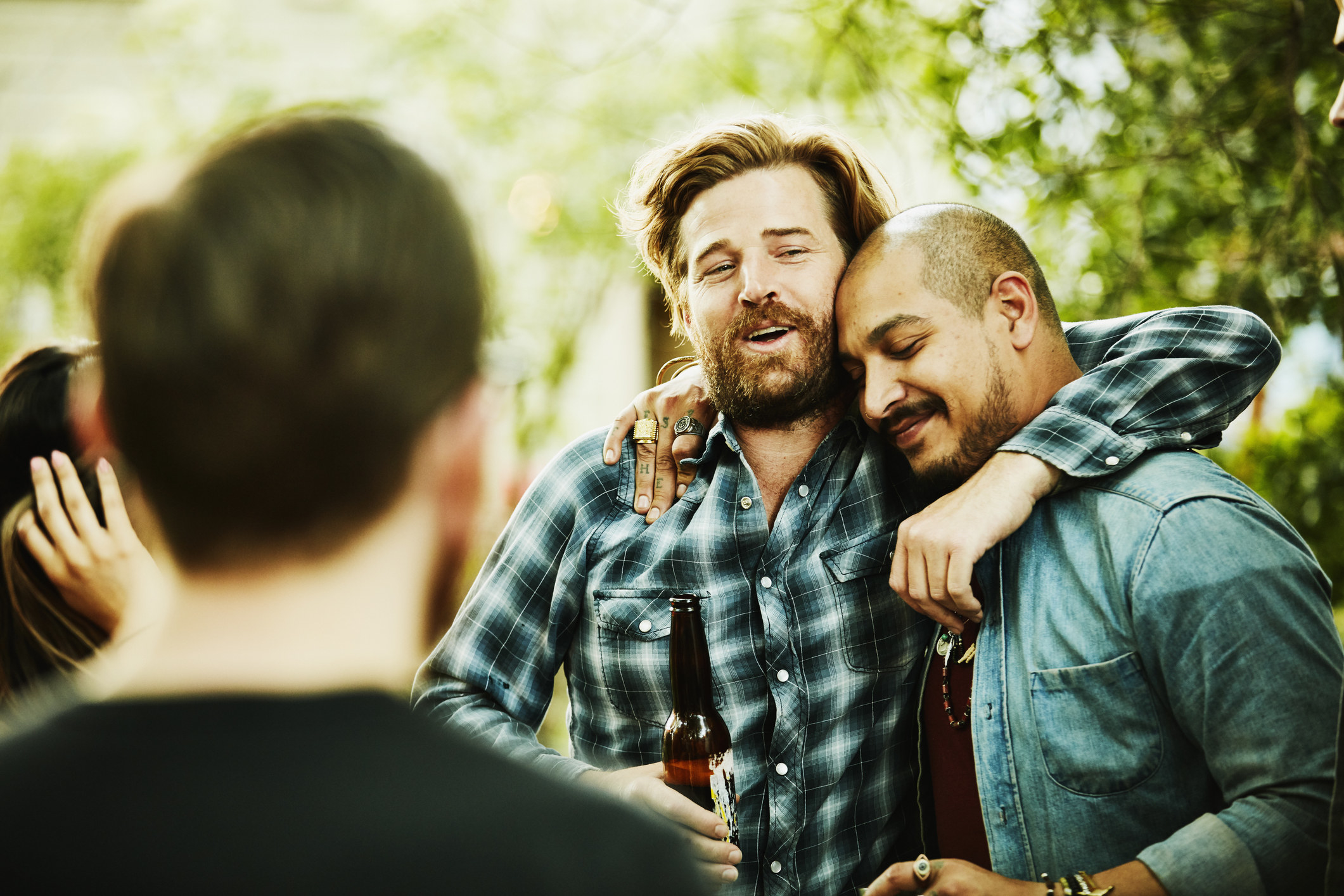 5.
Take requests but don't take every request.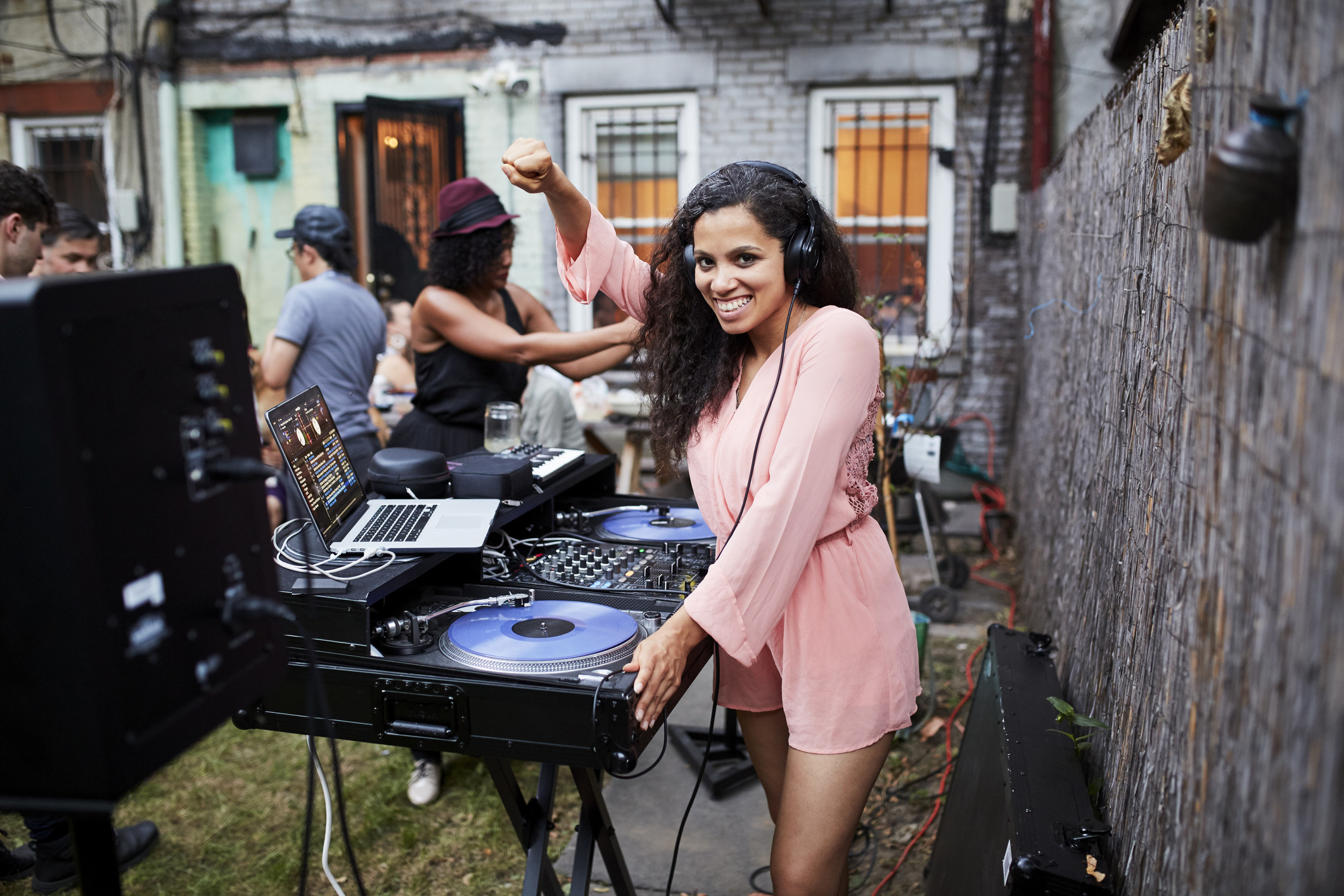 6.
Always follow your instincts and don't take things personally if every single track doesn't get everyone on the dance floor.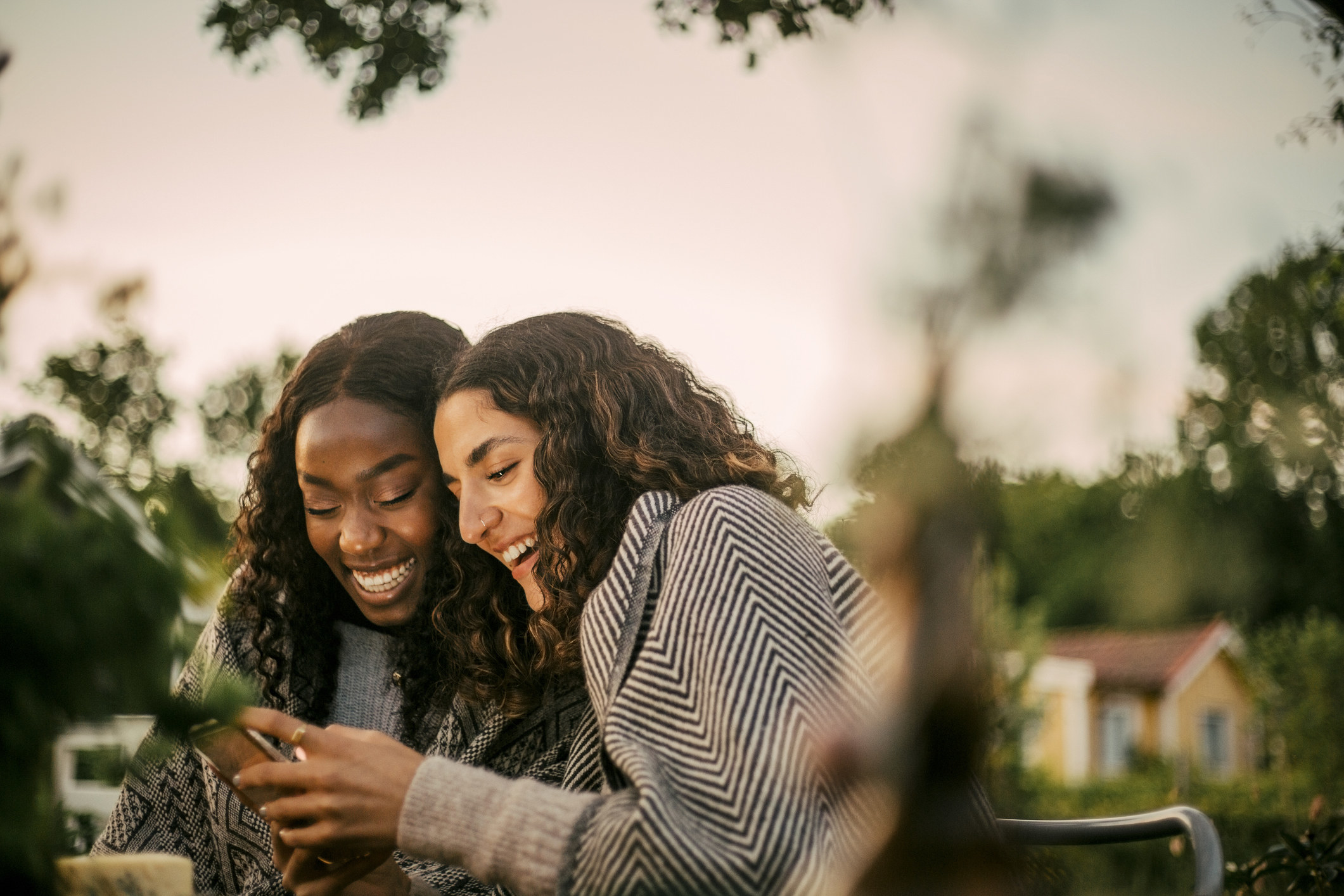 7.
Don't forget to man the decks.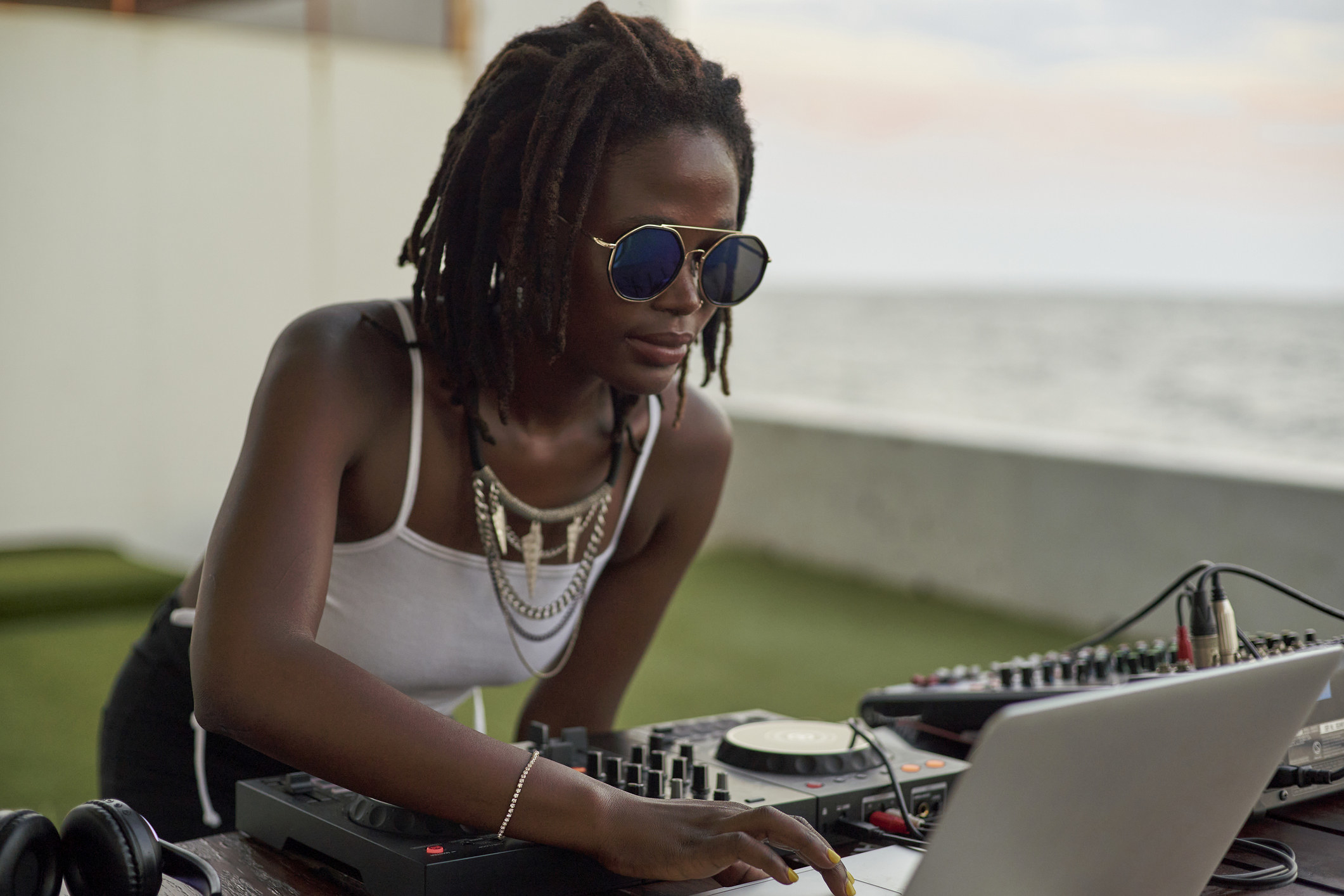 8.
And last but definitely not least, make sure you're having a good time!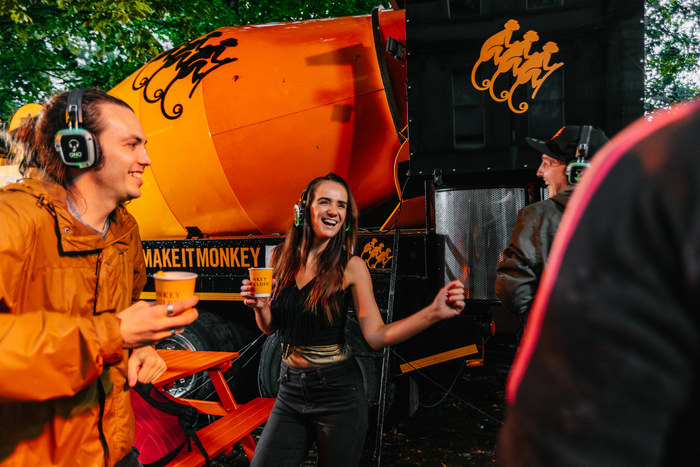 Now that you have the inside info, why don't you check out JFB on Mixcloud and get planning your own playlist! For even more party inspiration, visit the Monkey Shoulder website.