As you've no doubt heard by now, the beautiful Zayn Malik has decided to leave the nation's favorite boy band One Direction.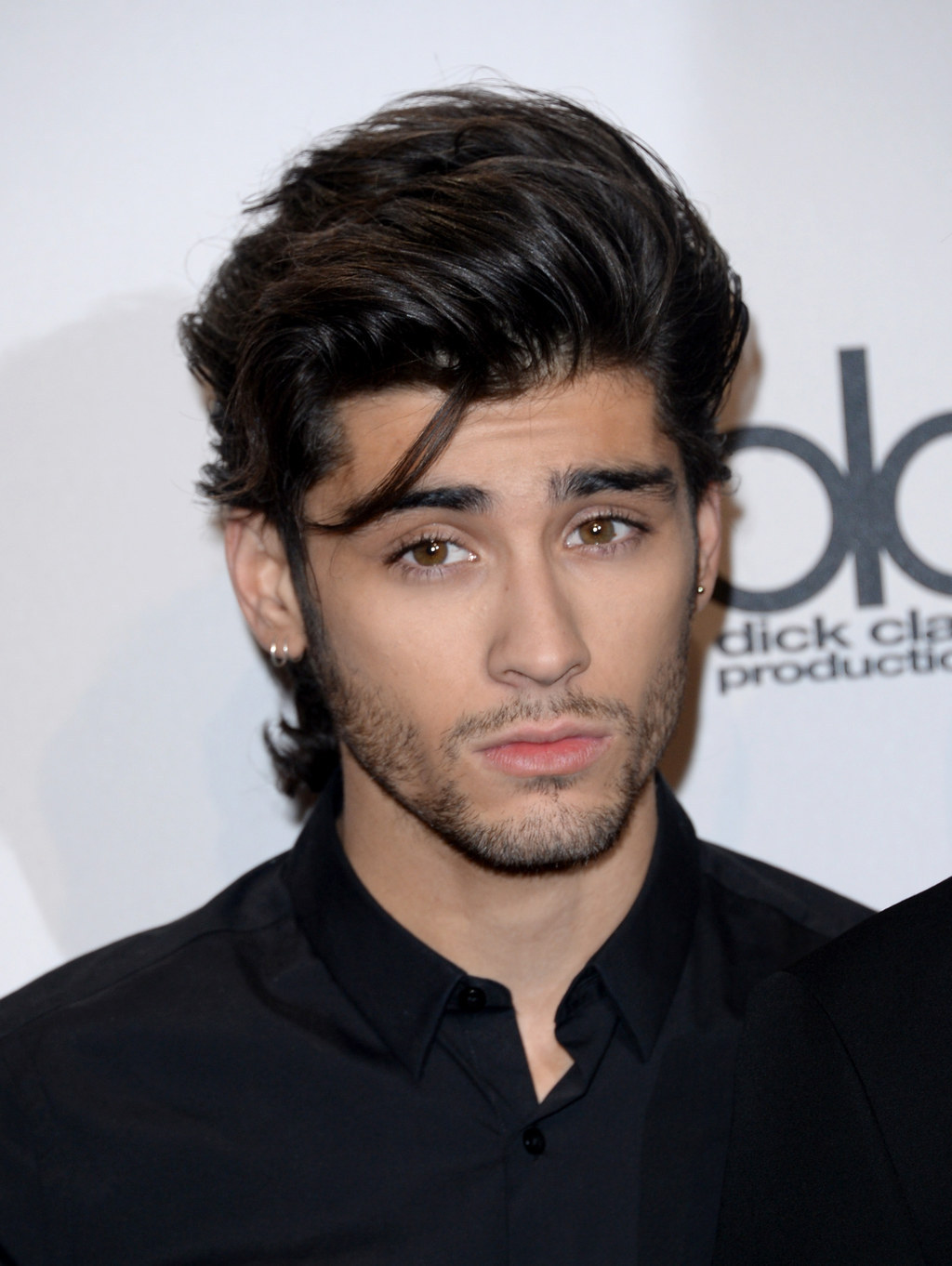 But never fear the Brits always have a plan B for such matters.
In 2014 The X Factor UK introduced us to boy band Overload Generation.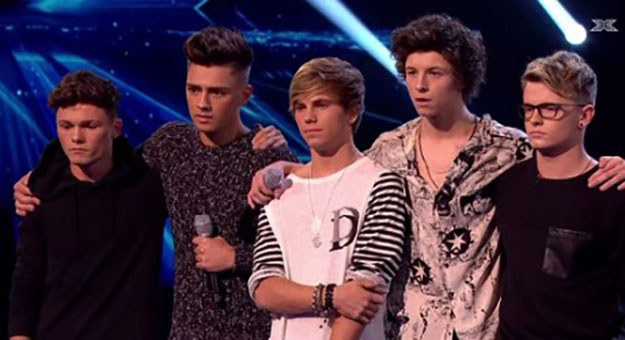 And the similarities were a little too close for comfort.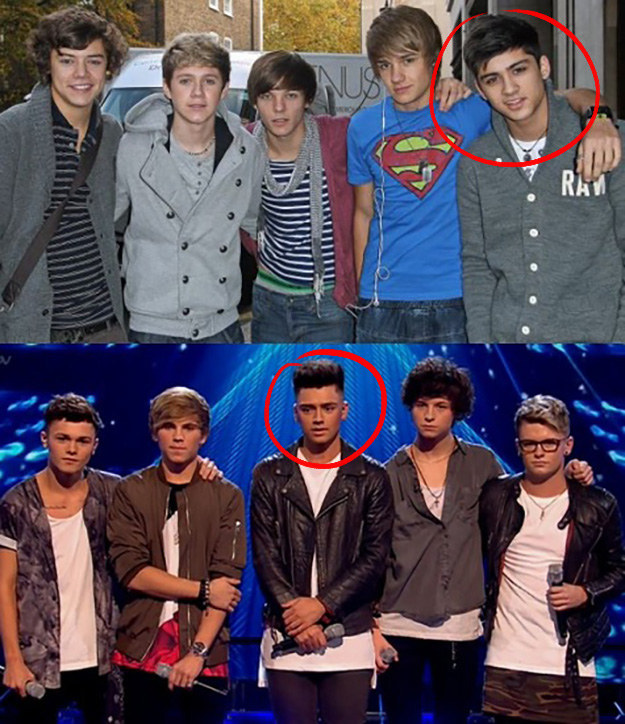 It's the change we should've seen coming tbh.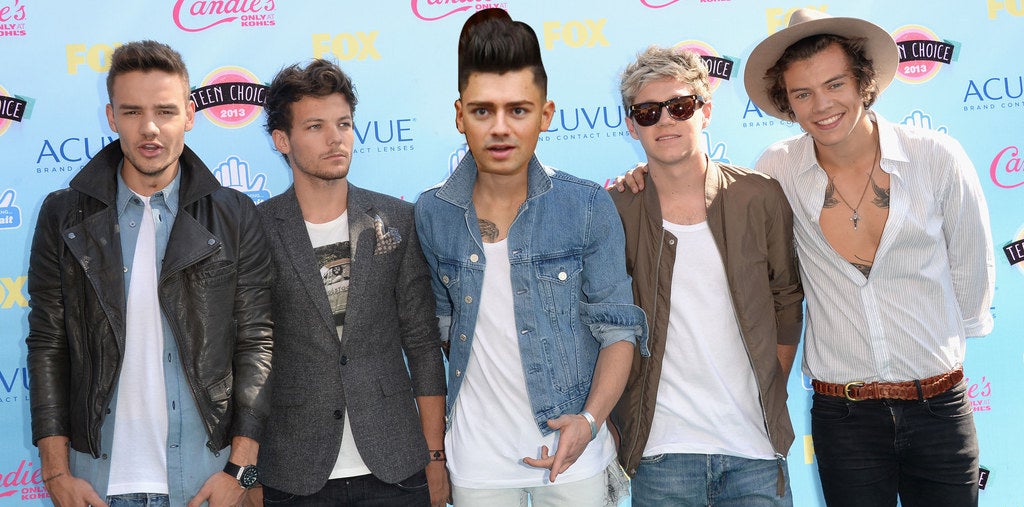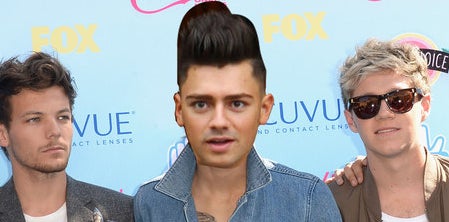 One thing's certain, One Direction won't be the same without you Zayn!