Though many viewers may have expected Shia LaBeouf to take the stage alongside his "Elastic Heart" dance partner Maddie Ziegler, Sia enlisted another Hollywood talent to dance opposite Maddie: Kristen Wiig.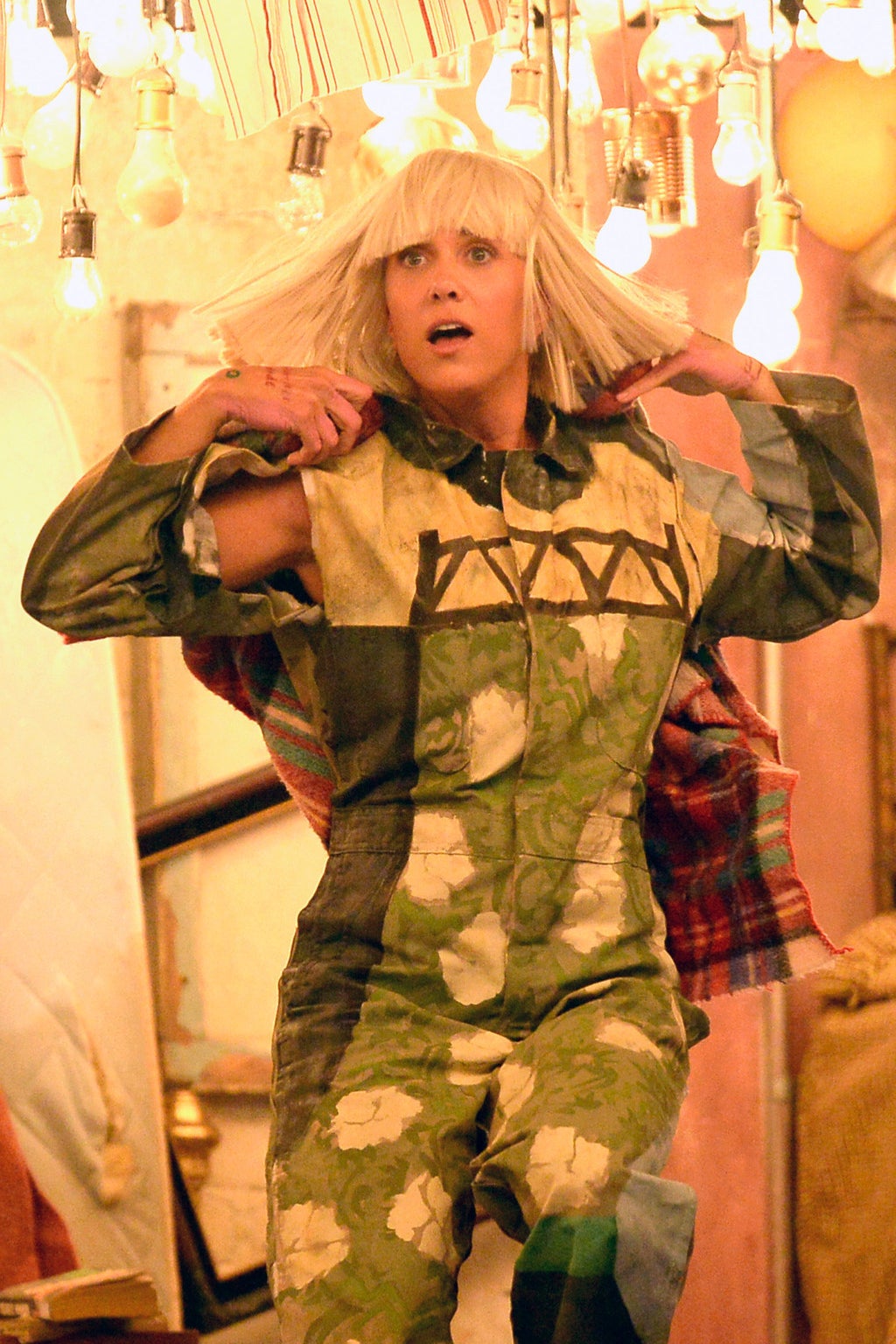 Kristen Wiig began the performance with some rather interesting choreography. Spot the camera shy Sia to Wiig's right, taking her usual performance stance of her back to the crowd.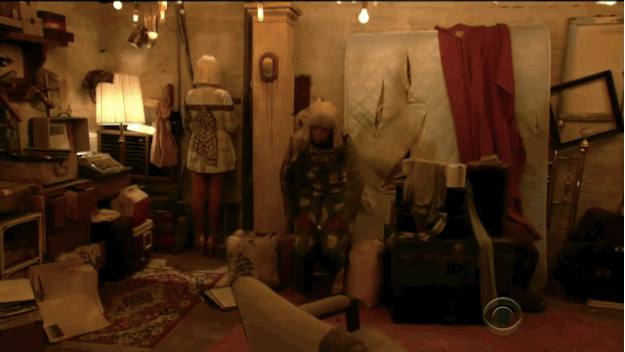 Wiig had the signature "1-2-3 1-2-3 drink" hand move down pat.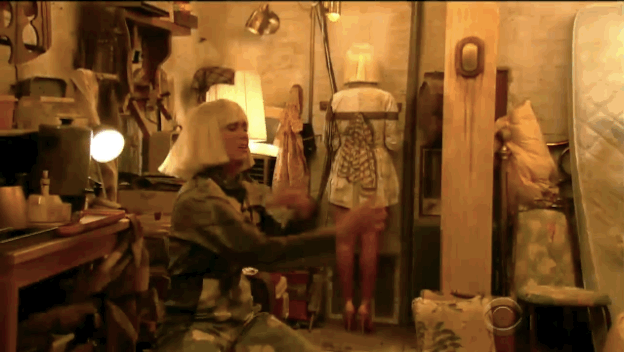 Wiig, who is best known for her comedic prowess, perfectly conveyed the raw emotions of Sia's "Chandelier."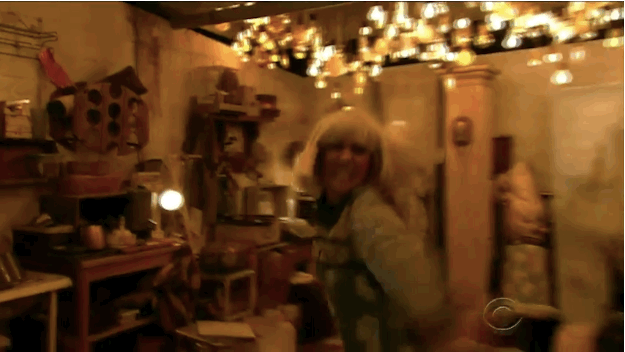 Maddie Ziegler, the original platinum blonde princess, attempts to revive her doppelgänger who collapses after a flurry of movement.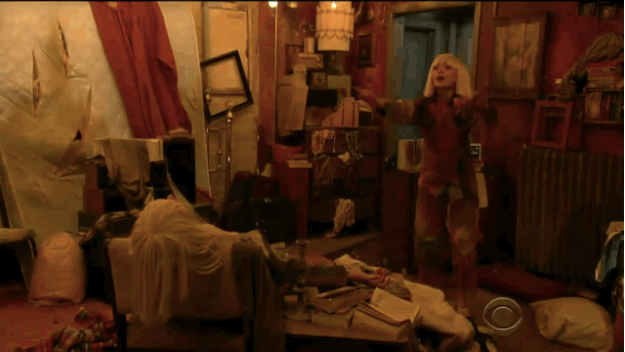 The pair beautifully mirror each other's moves as Sia belts in the background.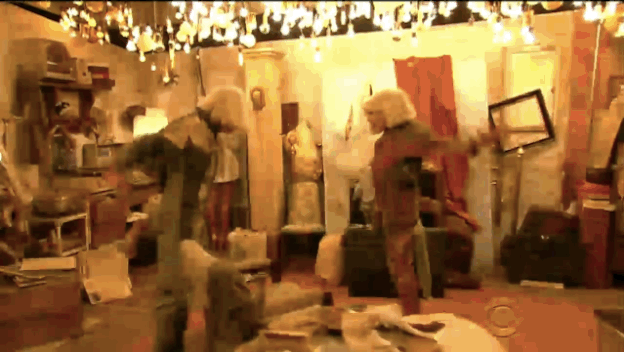 Watch the video in full below.