'90s pop icons, girl power ambassadors, and eternal trendsetters the Spice Girls are back in an unexpected way.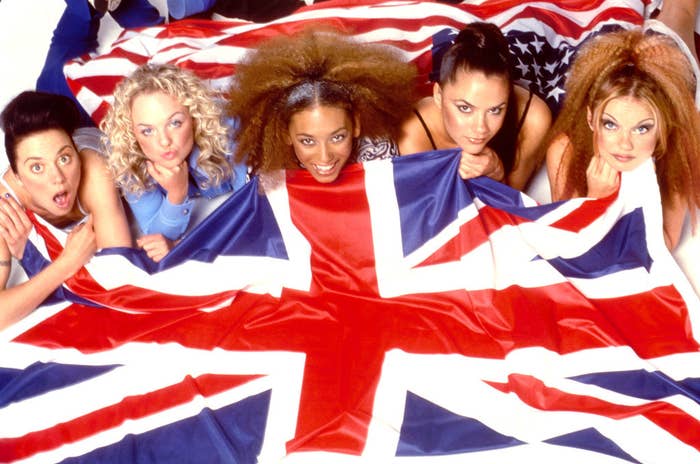 A mysterious Soundcloud account uploaded the full versions of four previously unreleased songs yesterday. The songs were allegedly recorded during the sessions for their last album Forever, over 15 years ago.
Girl power still reigns supreme!!!