Scarlett Johansson Made A Girl-Pop Song With Este Haim And It's Spectacular
She has a new girl group called The Singles.
After dropping a number of indie releases over the years, actress Scarlett Johansson has gone sweet, sweet pop.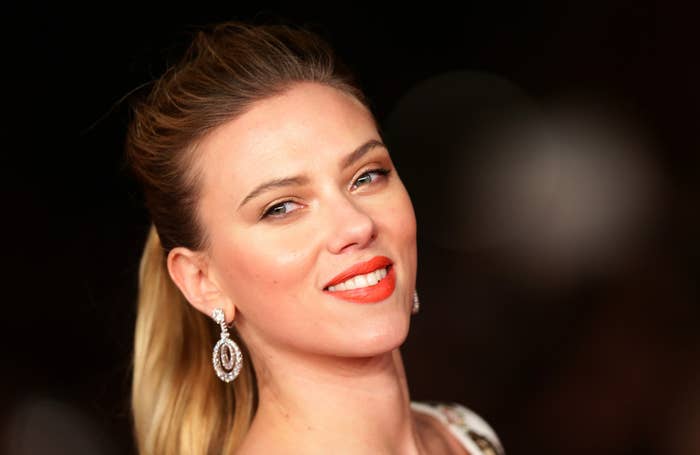 "The idea was to write super-pop dance music written and performed by girls," Johansson said in a press release, naming Grimes and The Go-Go's as major influences on The Singles' synth-heavy sound.