Missy Elliott's Verse On This New Remix Will Give You Life
Back like she never left.
Aside from her Superbowl stint and a few live performances, Missy Elliott has spent most of the last decade behind the scenes, producing for artists like Jazmine Sullivan and Monica. This year marks the 10th anniversary of her last album, The Cookbook.
Missy's prolonged hiatus from the spotlight is due in part to her struggle with Graves' disease, which affects the thyroid. The autoimmune disease impaired her ability to do basic tasks, from driving to holding a pen, she's said.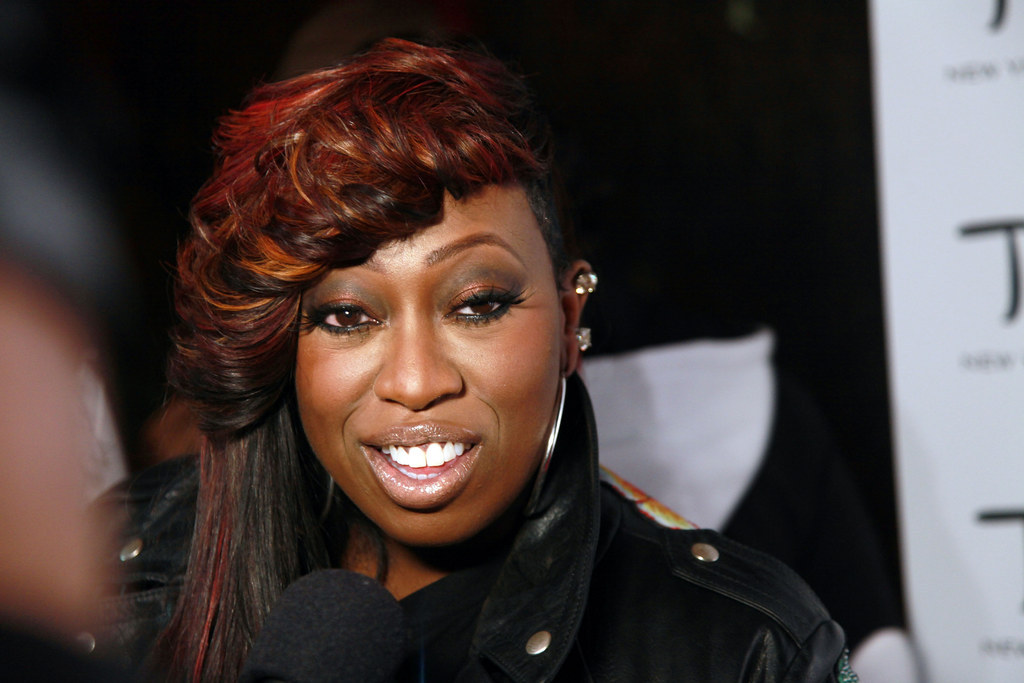 A recent pic of Missy in the studio with longtime collaborator Timbaland has given fans hope for a follow-up to The Cookbook and a sign that Missy's condition has hopefully improved.