Jay Z protege and sometime activist J. Cole's new album 2014 Forest Hills Drive leaked online this week, and one track in particular is already causing controversy. Called "Fire Squad," the song calls out popular white artists like Macklemore, Iggy Azalea, Justin Timberlake, and Eminem — comparing them to Elvis and alleging that they've "snatched the sound." Here's the relevant (explicit) verse in full.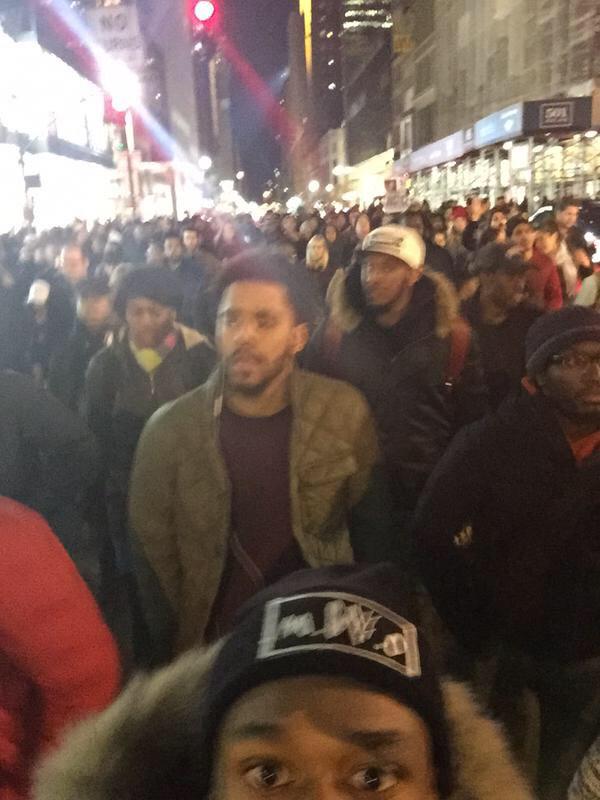 Reactions on Twitter have been polarized. Some are in J. Cole's camp...
While others took exception to the song, claiming racism on J. Cole's part.
The artists in question have yet to respond to J. Cole's comments.
Though some fans are already predicting lyrical retaliation.