Once upon a time, a girl and a guy decided to meet up for a first date.
Unfortunately, the girl didn't see it going anywhere. So when he texted her the next day, she responded politely with: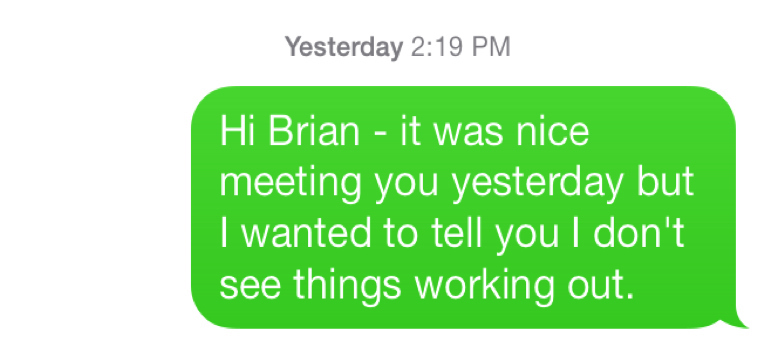 That is where the conversation should've ended...
But it did not.

And then this happened...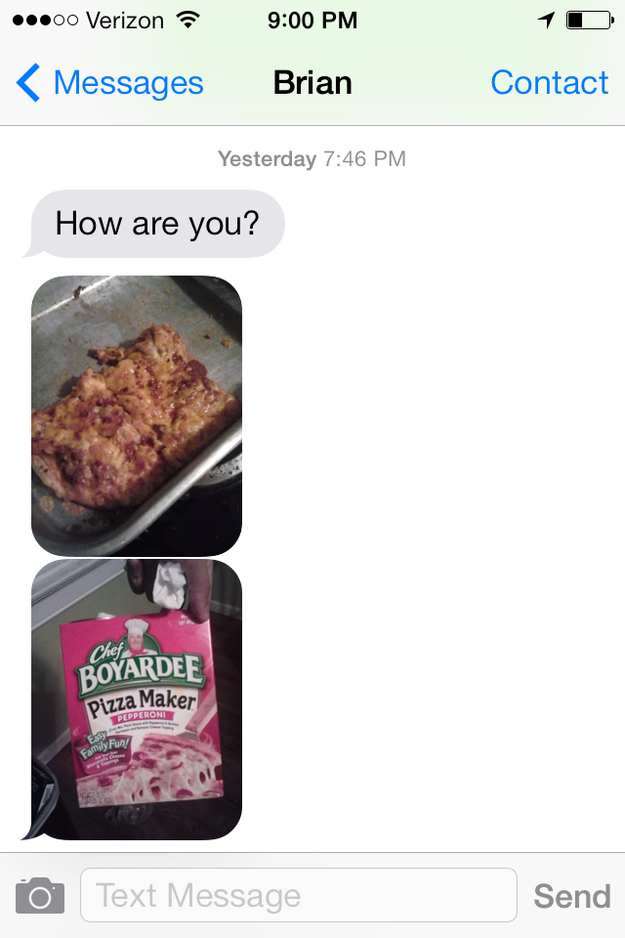 Yes, that is a photo of pizza.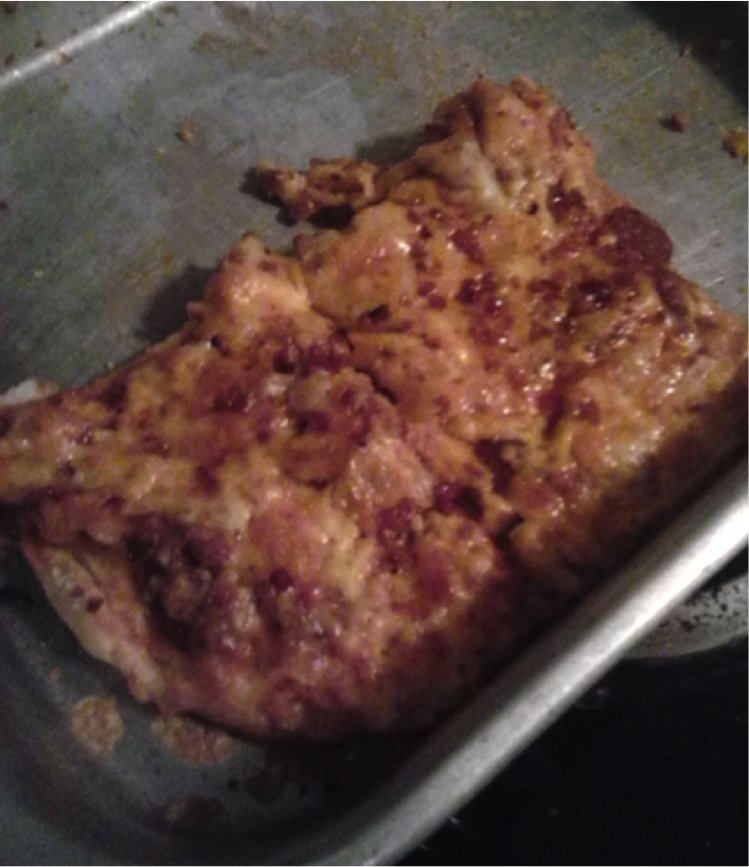 And A Chef Boyardee Pizza Making Kit.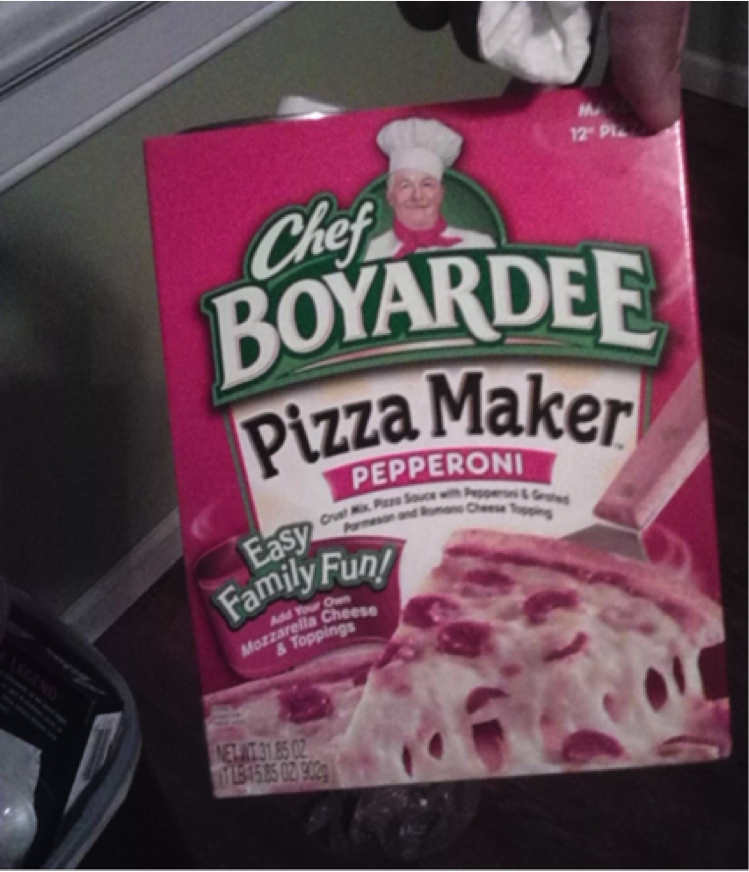 The world may never know why this happened.
All that is certain is there will be no second date.
To recap, the entire conversation:

This post was created by a member of BuzzFeed Community, where anyone can post awesome lists and creations.
Learn more
or
post your buzz!