17 Asian Australians That Are Making Waves And Breaking Stereotypes
Because these days we're taking more than just your medical industry jobs.
1.
Adam Liaw, lawyer turned celebrity television chef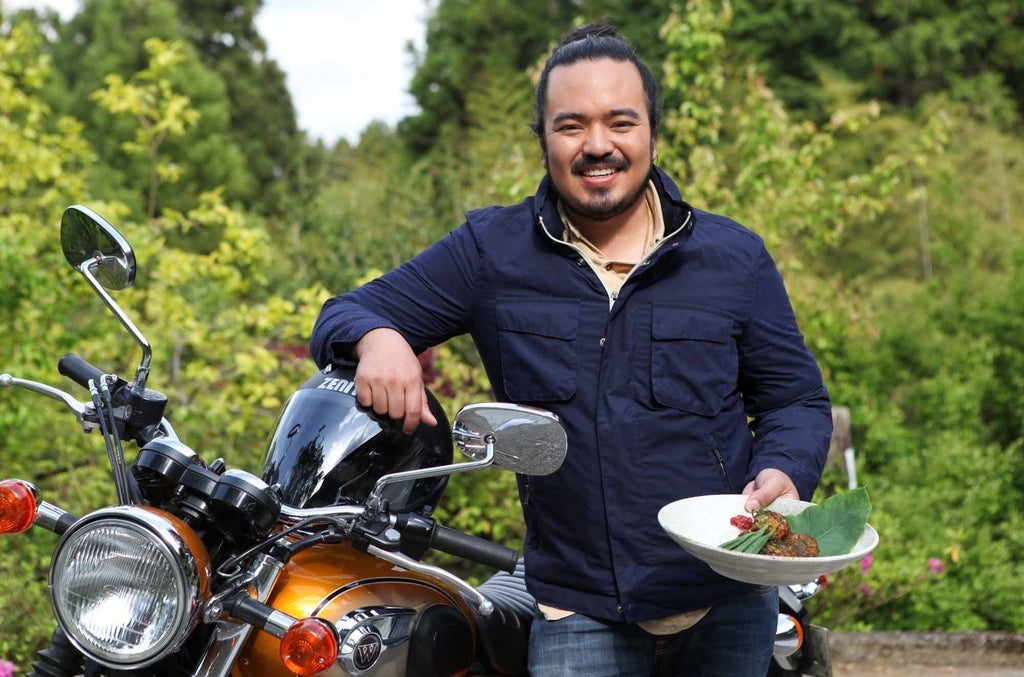 The former lawyer shot to fame when he took out the second season of MasterChef Australia. Adam Liaw now hosts the food and travel show Destination Australia and has authored two cookbooks that are both inspired by his passion for Asian cuisine.
2.
Margaret Zhang, fashion consultant and internet hottie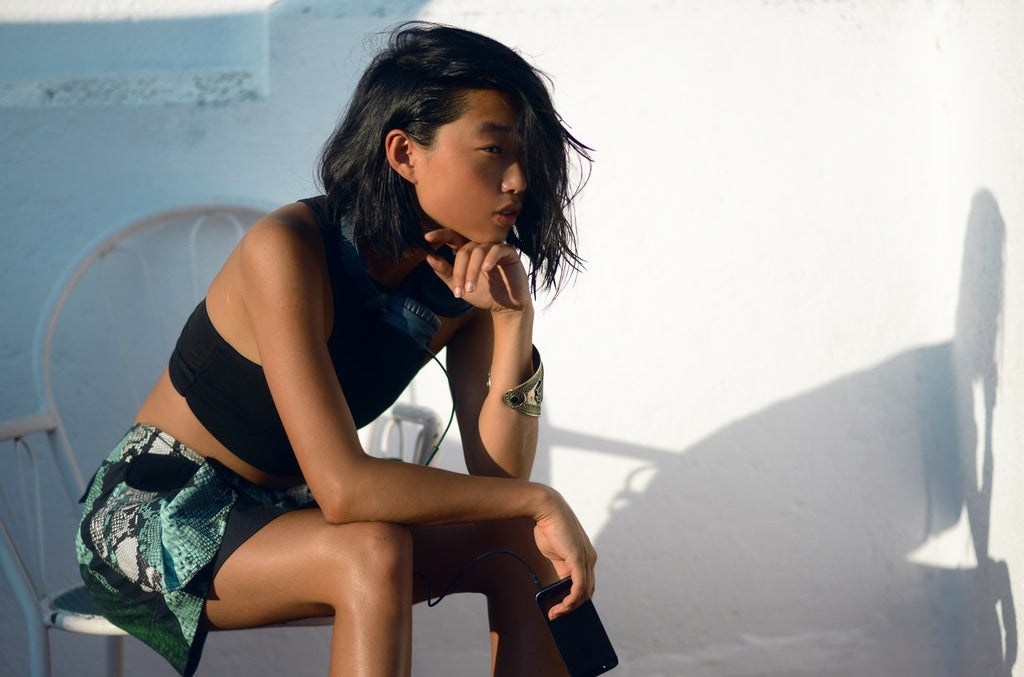 Margaret Zhang of blog Shine By Three is a writer, stylist, photographer, creative director, model, and internet celebrity. She's applied her talents to big name fashion brands and media titles — from NET-A-PORTER to Nike and Harper's BAZAAR — and has more than 148,000 followers perving on her style habits on Instagram.
3.
Priyanka Rao, furniture entrepeneur taking on IKEA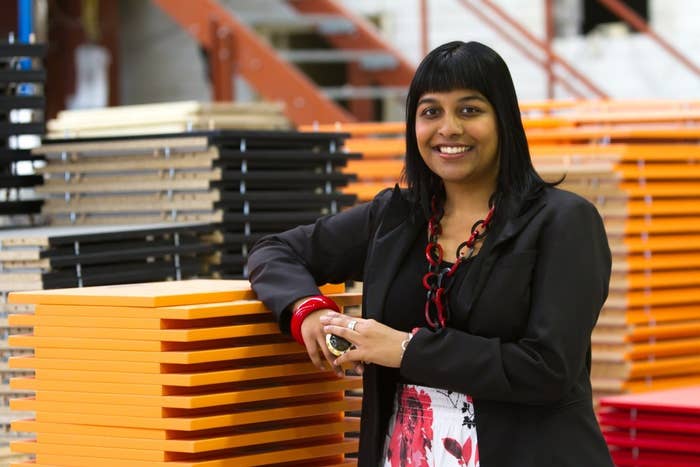 4.
Lawrence Leung, writer of Unbelievable comedy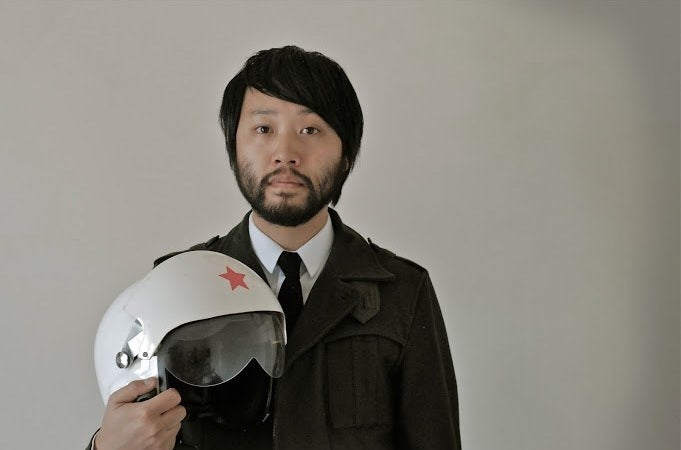 Lawrence Leung is a multi-award winning comedian, documentary maker, and television writer. After writing for shows such as The Chaser's War On Everything he was given his own television series, the A.F.I nominated Lawrence Leung's Choose Your Own Adventure (2009) which was followed by Lawrence Leung's Unbelievable two years later. He is currently shooting a feature film version of his debut live show Sucker.
5.
Candice Chung, talented writer and fem space editor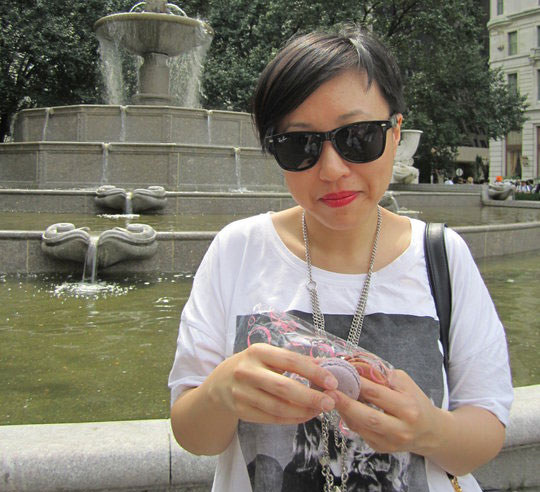 6.
Caleb Ewan, the future of Australian cycling
Rider Caleb Ewan took up cycling when he was 10, and eight years later took out Junior Male Road Cyclist of the Year. Last year he represented Australia at the 2013 Road World Championships and this year won the Under-23 Road Race Cycling Australia Road National Championships.
7.
Dougy Mandagi, Temper Trap rock & roll front man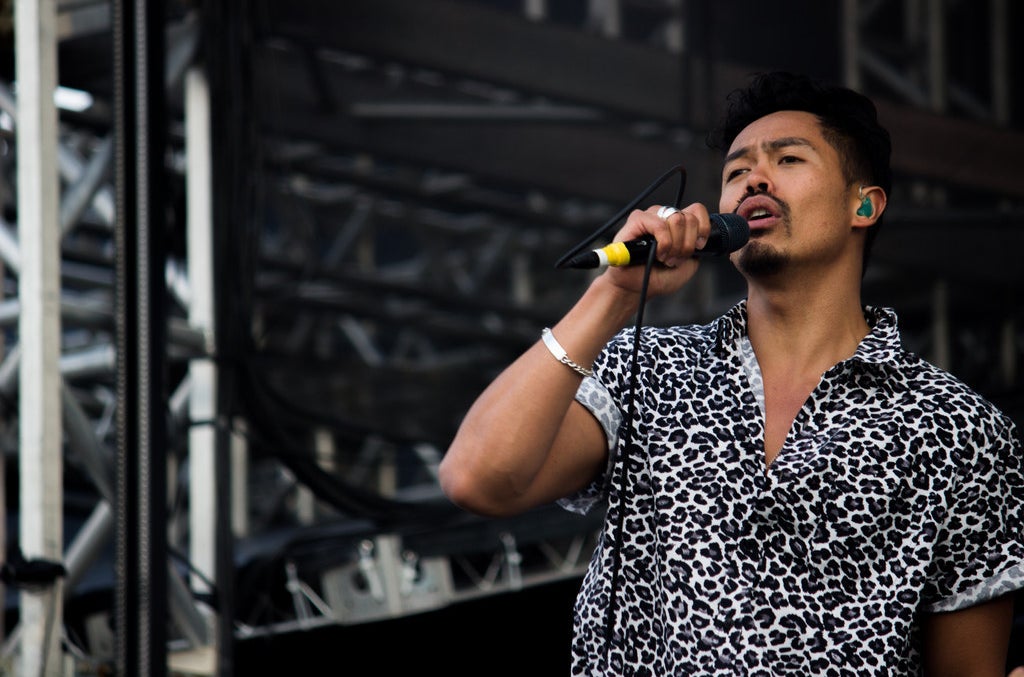 Dougy Mandagi is the charismatic lead singer and guitarist of the indie four-piece Temper Trap. The band's debut album, Conditions, was a global success, going gold in the U.S. Their second album, The Temper Trap, saw them pick up Best Group and Best Rock Album at the 2012 ARIAs.
8.
Benjamin and Michelle Law, witty brother and sister writing duo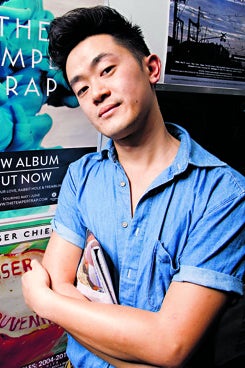 Benjamin is a writer and frequent contributor to frankie magazine, The Monthly, and Good Weekend. He is the author of two books – The Family Law, which was shortlisted for Book of the Year at the Australian Book Industry Awards, and Gaysia. Award-winning screenwriter, essayist, columnist, and blogger Michelle has worked on the television adaptation of The Family Law and the documentary Suicide and Me. Together they are famed for their wicked sense of humour, as evidenced in their recent co-authored book release, Sh*t Asian Mothers Say.
9.
Jane Lu, founder of a new online fashion empire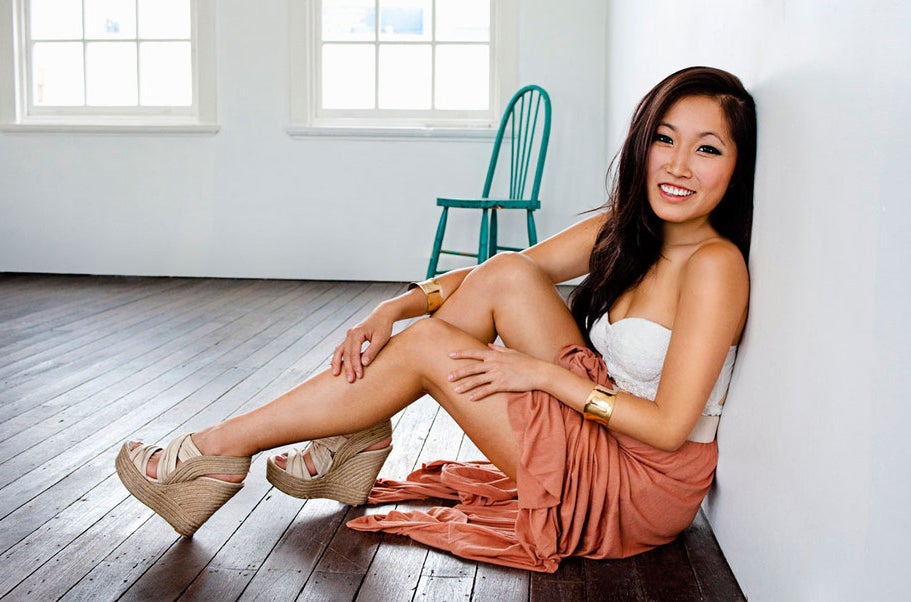 Jane Lu is the founder of SHOWPO.com, a women's online fashion store. She started the company from scratch in her parents' garage, following three years working in top-tier firms Ernst & Young and KPMG, and has since grown the company to a team of 20. She has been named to Smart Company's 30 under 30 and one of BRW's Top 5 Young Entrepreneurs to Watch.
10.
Victor Liong, taking Chinese food to new levels of sophistication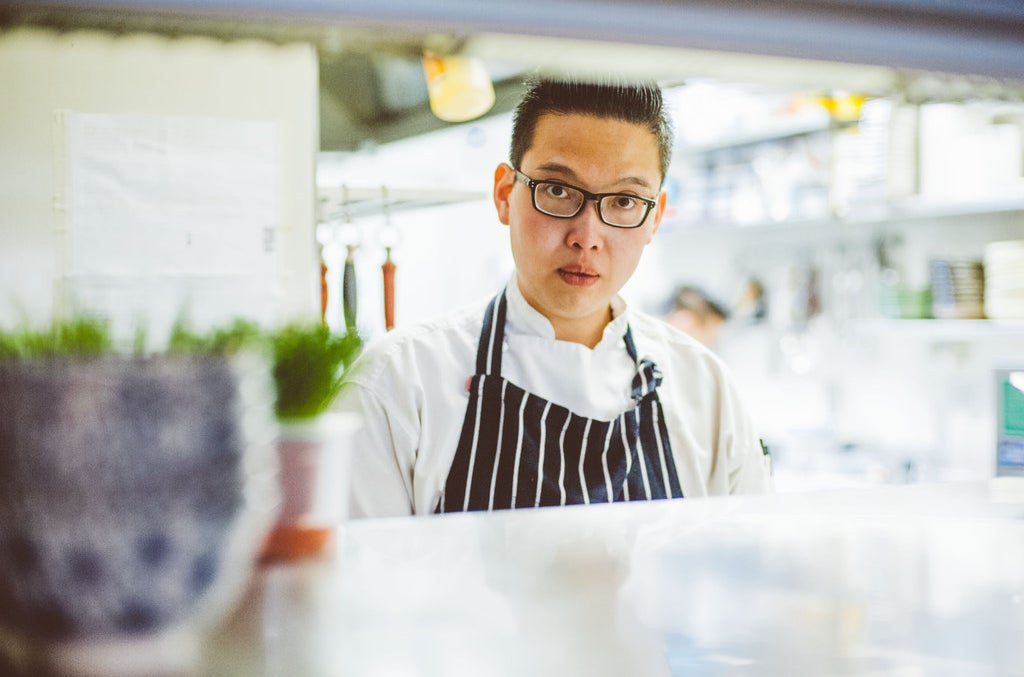 Victor Liong worked his way through some of Sydney's top restaurants (Mark Best's Marque, Ms G's and Mr Wong) before moving to Melbourne last year and opening Lee Ho Fook. According to Liong, he is "cooking exciting new styles of Chinese food, showcasing Victorian produce, and inventing modern techniques while drawing from the vast genre, history and palate of Chinese cuisine, and my own culture."
11.
Marita Cheng, engineer and robotics for girls advocate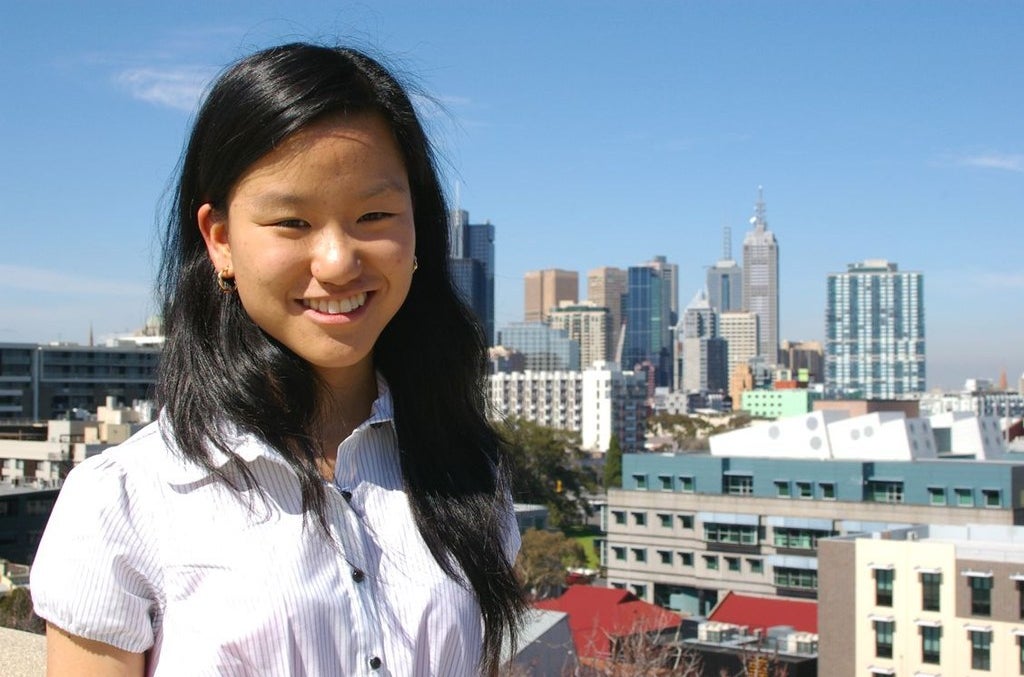 Marita Cheng is the Founder and Executive Director of Robogals Global, which runs robotics workshops, career talks, and various other community activities to introduce young women to engineering. Robogals has grown to 18 chapters in four countries around the world, and taught more than 16,000 girls robotics. She was named the 2012 Young Australian of the Year.
12.
Daniel Gulati, tech entrepreneur and global influencer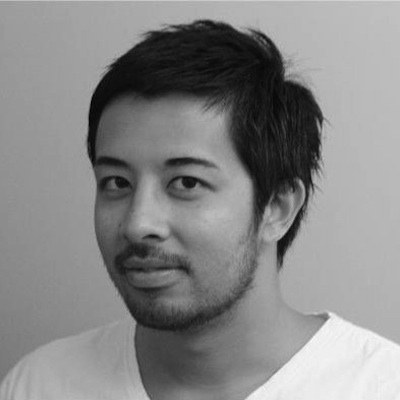 13.
Remy Hii, Logie nominee now chasing success in Hollywood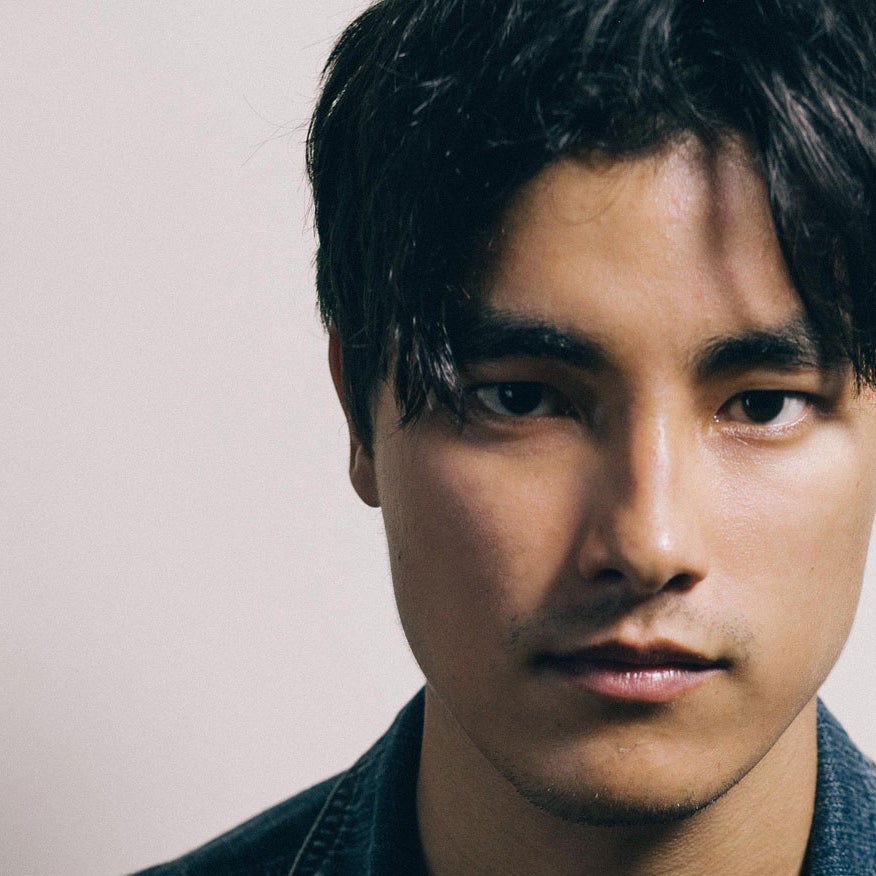 Remy Hii graduated from NIDA in 2011, and appeared as convicted drug smuggler Van Nguyen in the SBS miniseries Better Man. The role earned him an AACTA nomination for best Actor and a Logie nomination for Most Outstanding Newcomer. Remy is currently in rehearsals for a new U.S. television series and will make his Hollywood debut later this year.
14.
James Wan, director of blockbuster movie franchises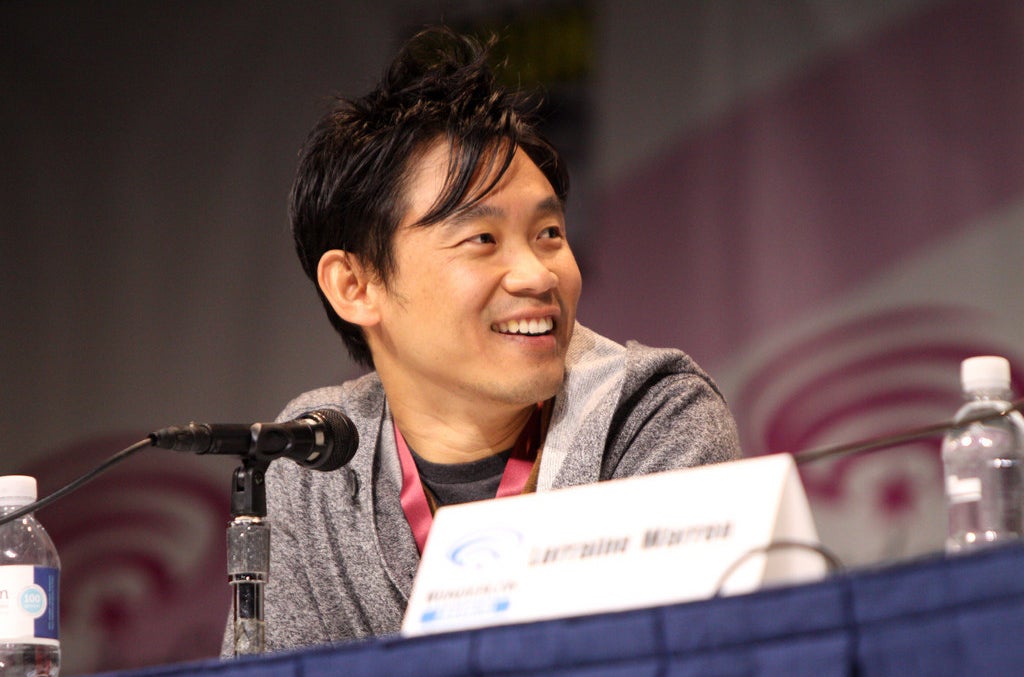 James Wan is a film director, producer, and screenwriter, best known for writing and directing the incredibly successful horror film Saw, and serving as executive producer for the next three installments. He is currently directing the seventh edition of the Fast & Furious movie franchise, which is due for release next year.
15.
Natalie Tran, 1 million+ internet friends and counting
16.
Tim Fung and Jono Lui, second life tech entrepreneurs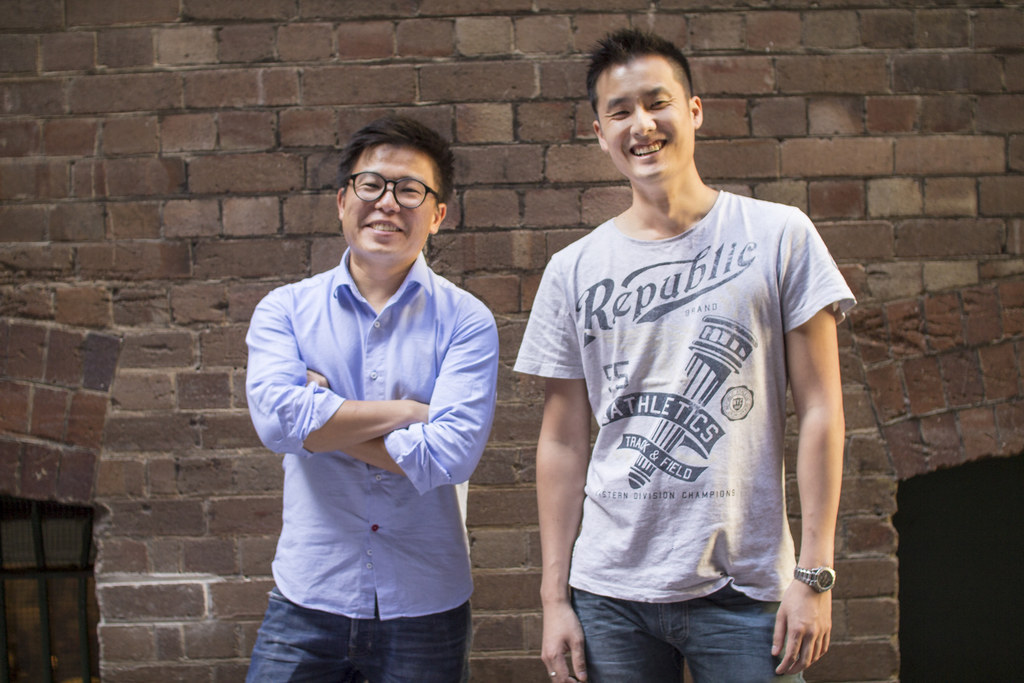 17.
Dami Im, popstar with The X Factor